The district will be holding a free COVID test kit distribution on Wednesday, 1/19 from 4-6 PM in the bus loop at Laurelton-Pardee.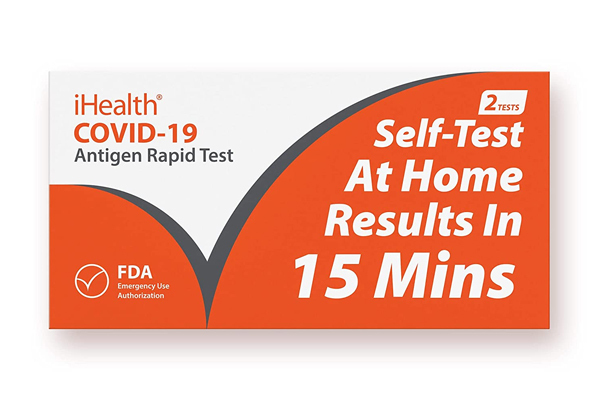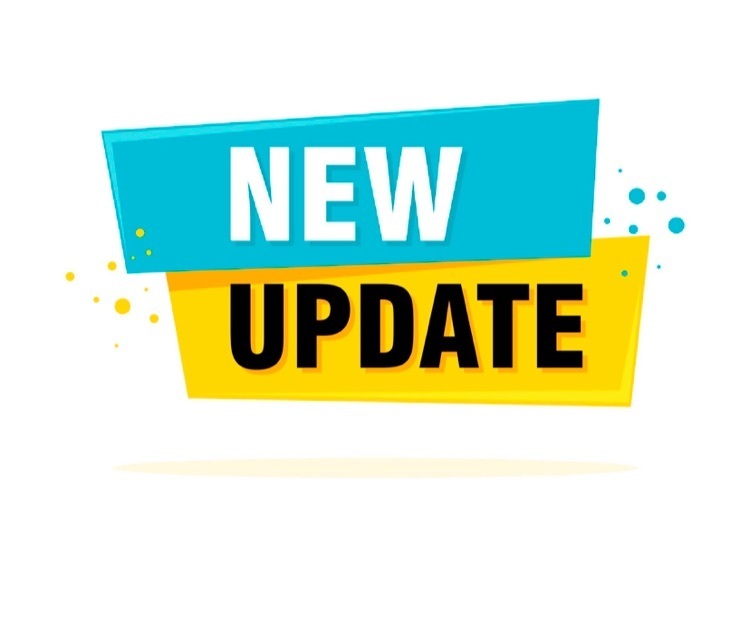 Don't miss any updates from EICSD! Download our app today on the App Store or Google Play!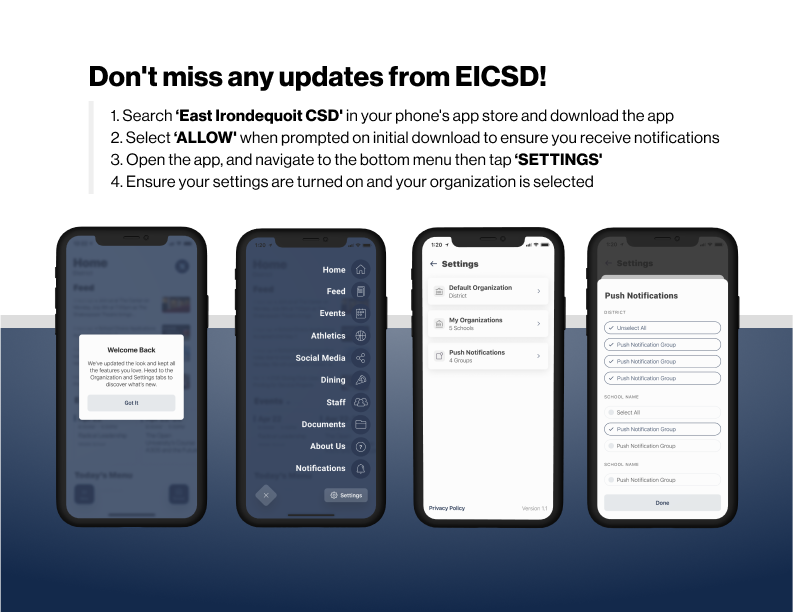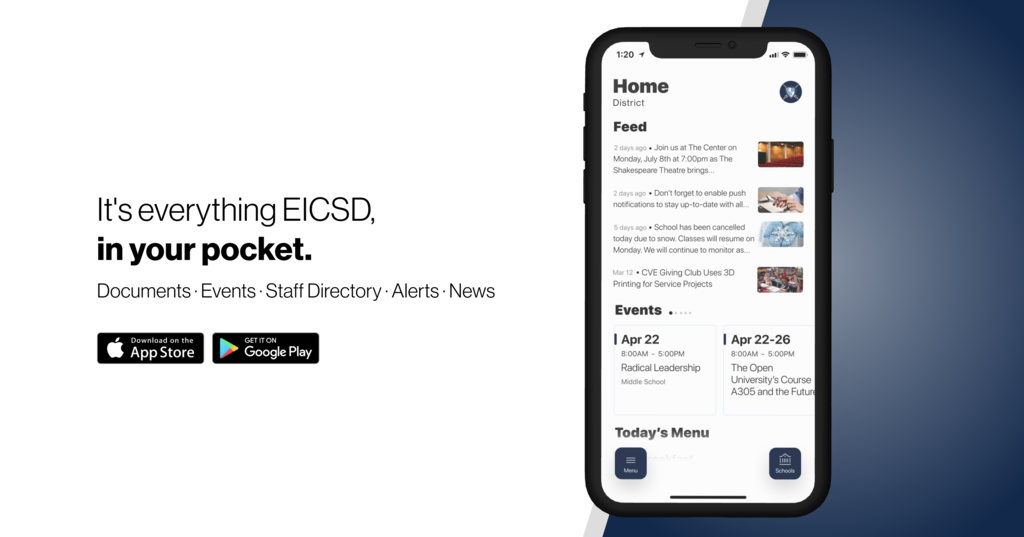 We're thrilled to announce that EICSD has a new app & website! Find our app in the App Store or Google Play, search East Irondequoit CSD. Our website may be briefly down later this afternoon as we make the switch, downloading our app will keep you up to date and in the know!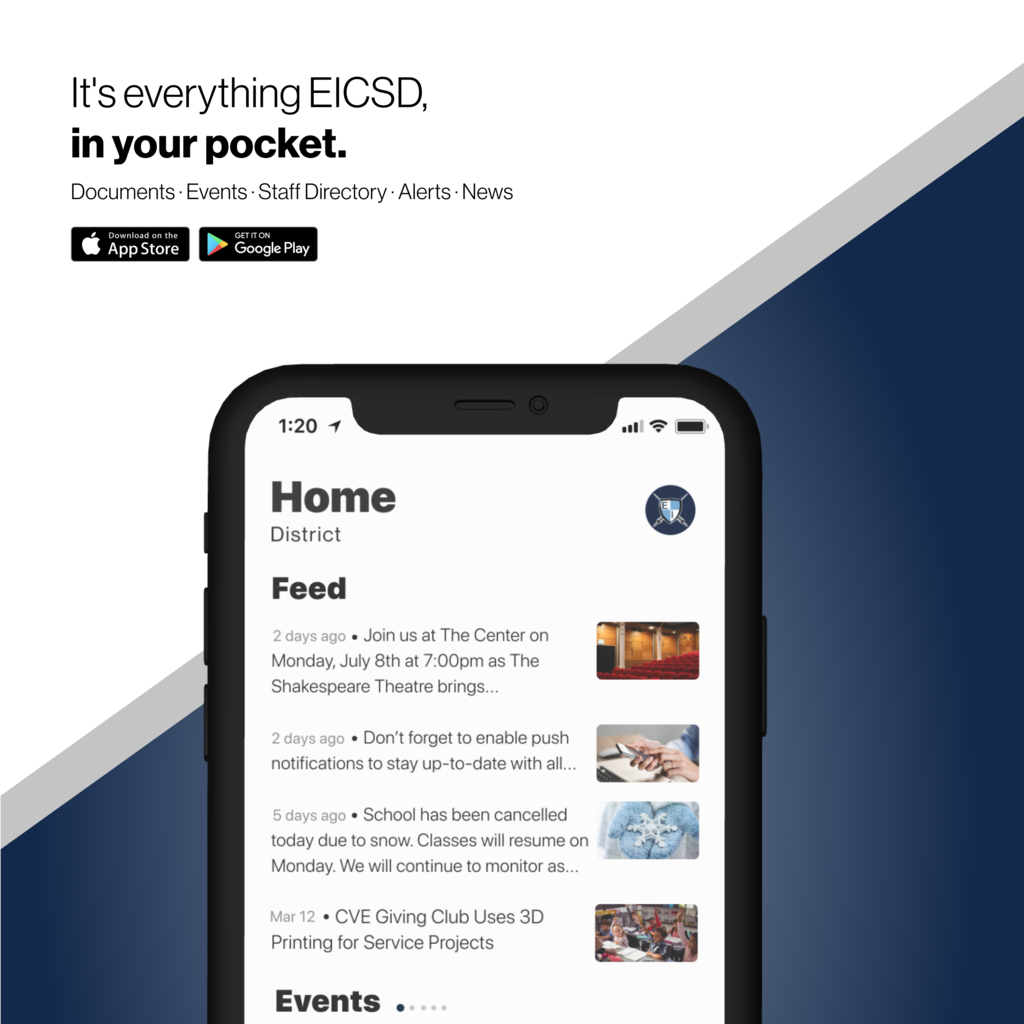 We're continuing to build our vision of fun, meaningful winter season! Today, we have an action - packed winter solstice day! Check out all of our social media stories for the fun things we do today!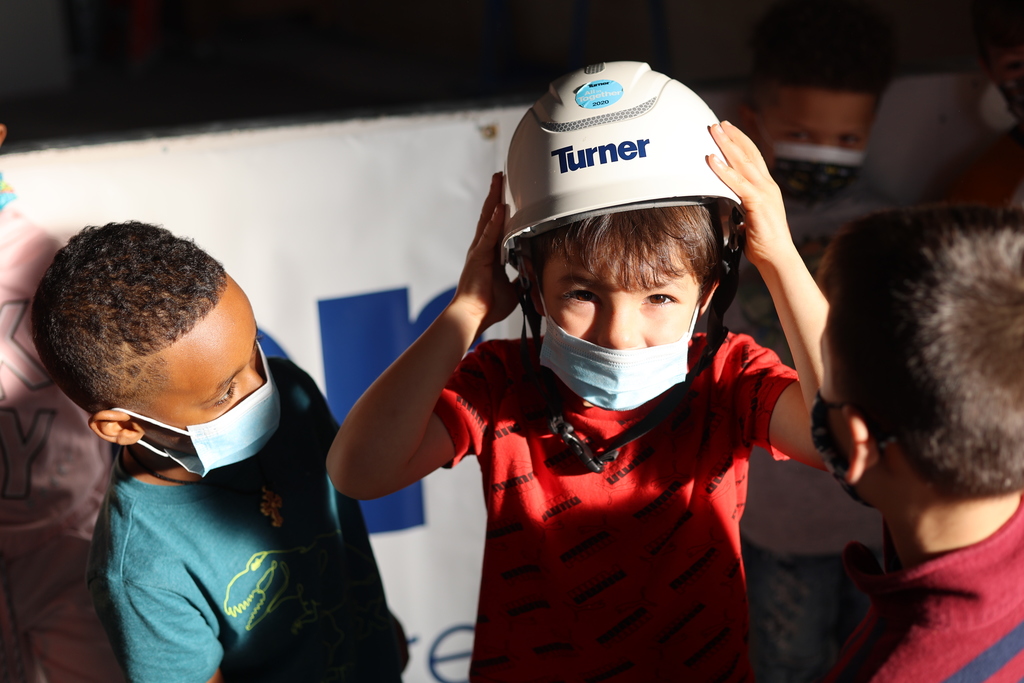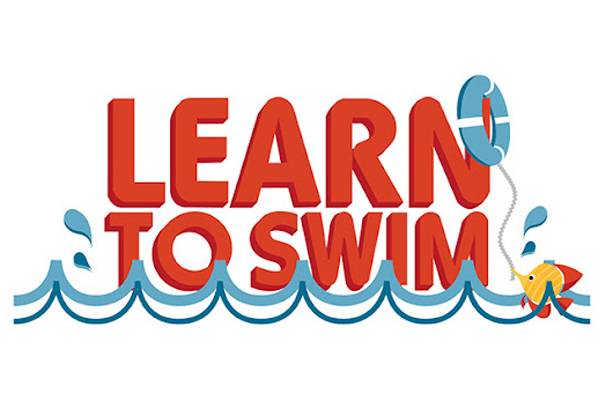 Helendale gives big! Thank you for all of the mitten tree donations. Our friends at the Irondequoit community cupboard will be sure they get in the hands of those in need!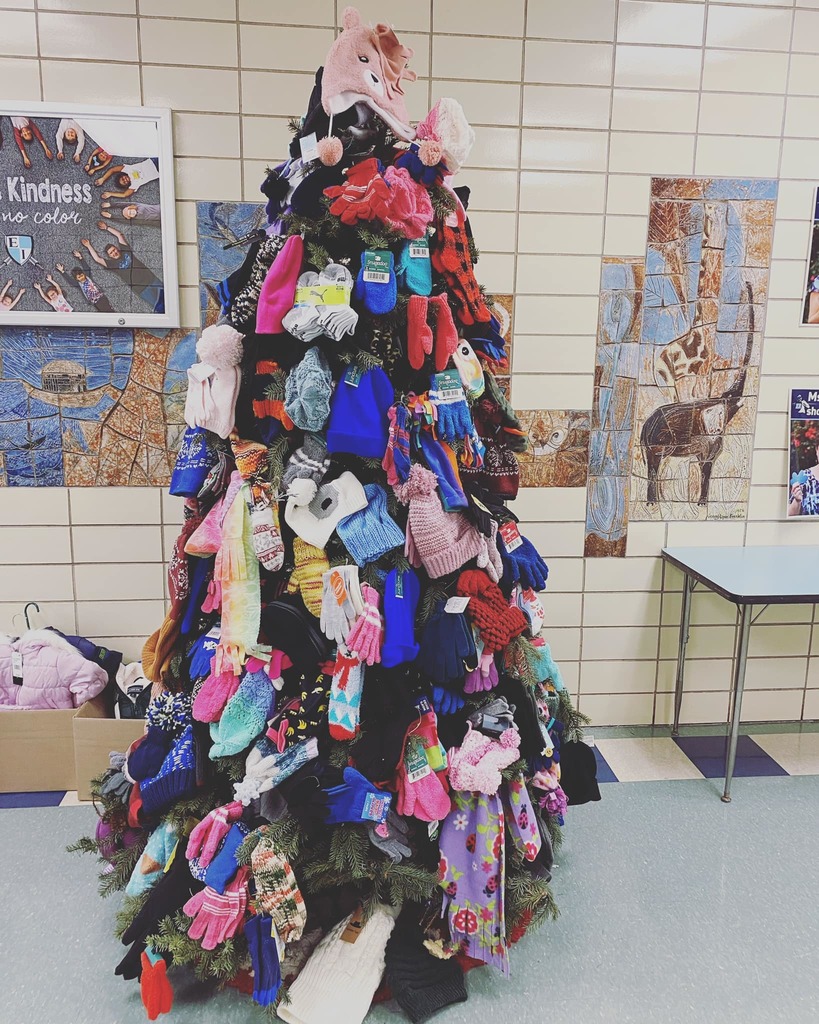 This weekend the East Irondequoit Teachers Association dropped off a donation of 789 items from our district staff to the Irondequoit Community Cupboard.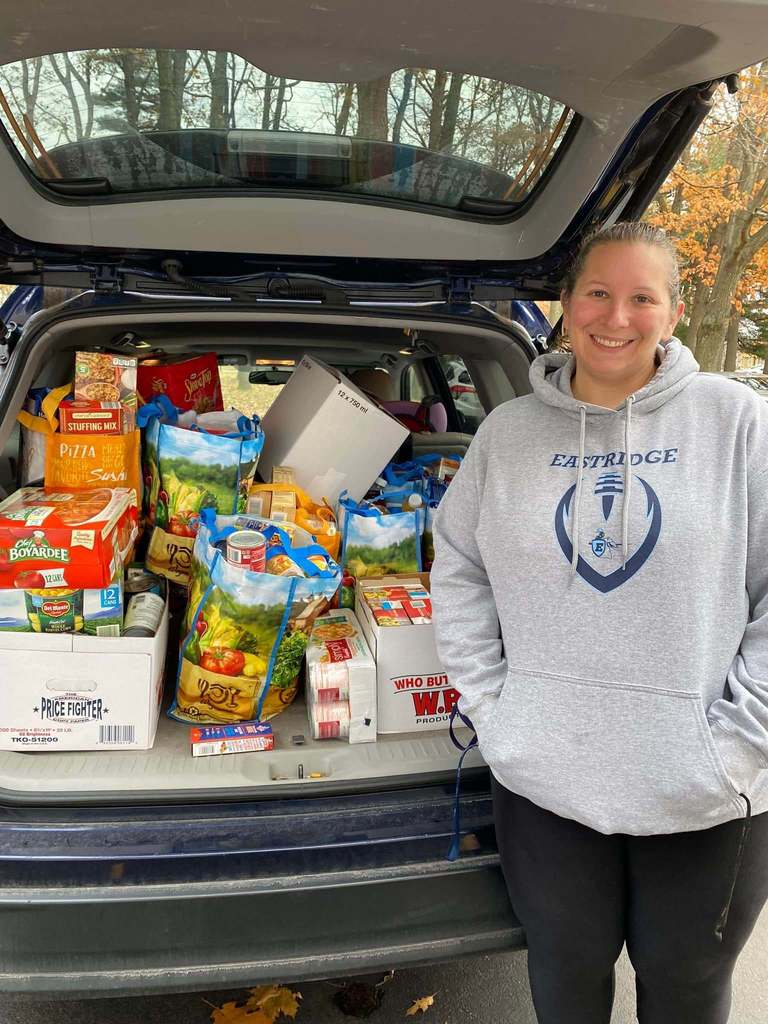 Students super engaged in Native American story telling!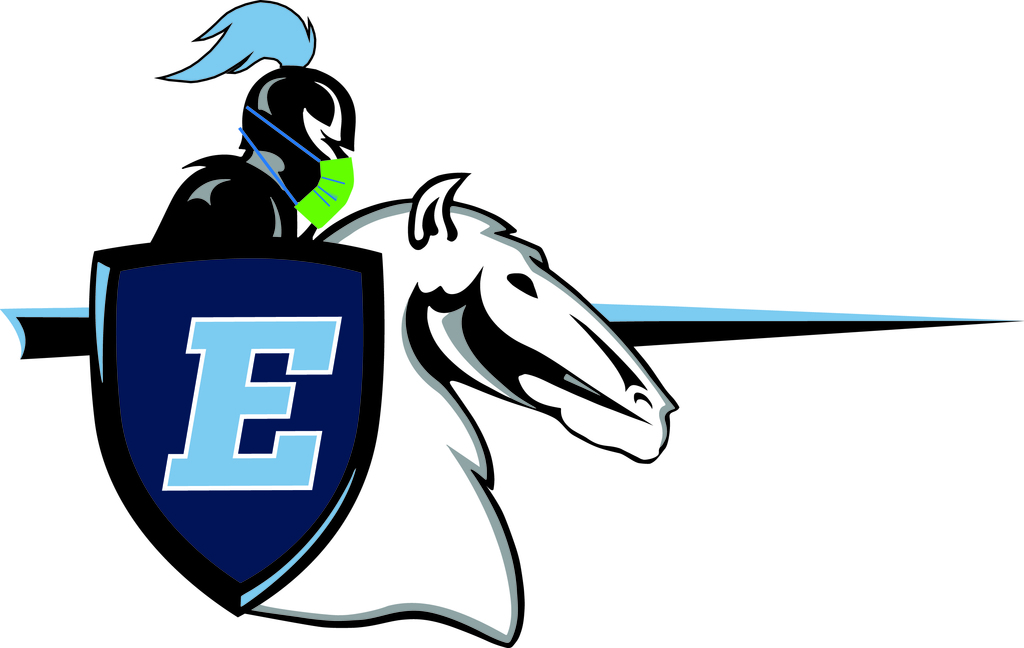 Eastridge and Webster Thomas field hockey teams both honored Linda Adams for more than 50 years of coaching in East Irondequoit! The Lancers even broke out the throwback plaid skirts for the game. Thank you Coach Adams for all you have done and continue to do!