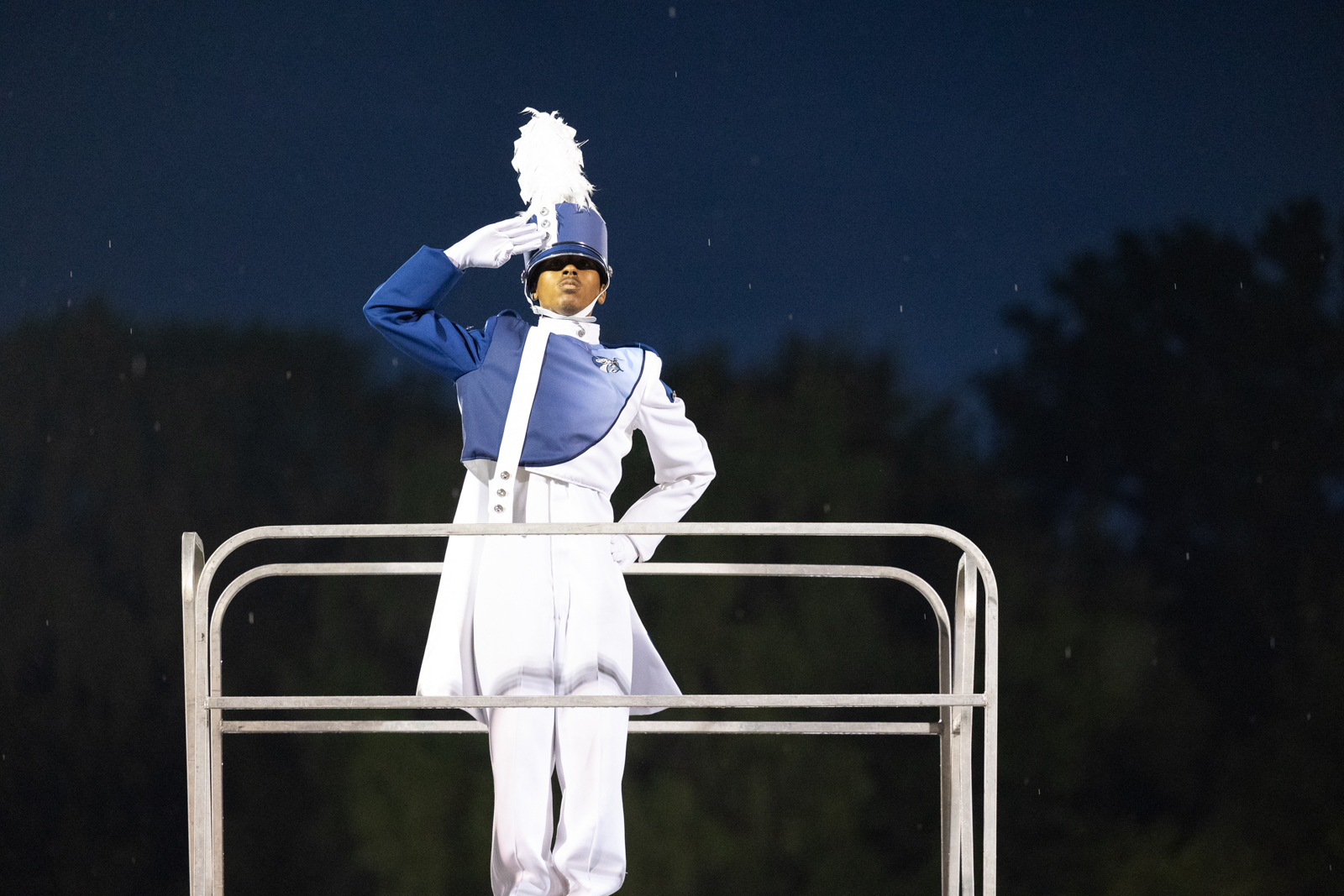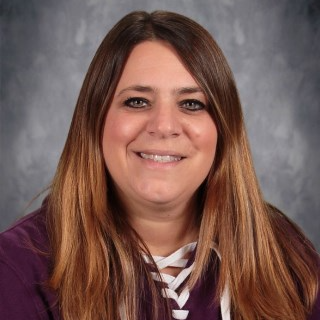 Danielle McRae, HR Teacher - "She is always willing to go the extra mile to lead her team and give advice. She sees and supports students and families as individuals and valuable members of the EICSD community."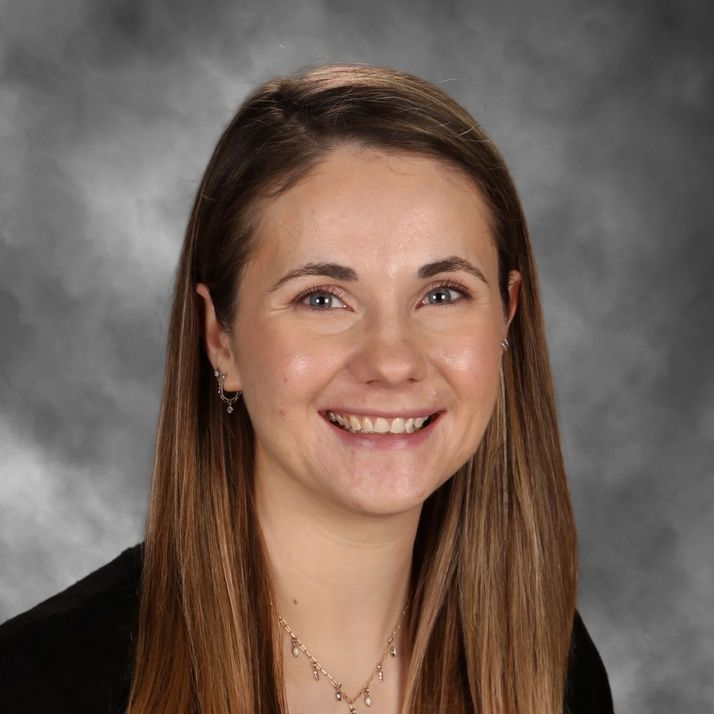 Amanda Estes, IG Teacher - "Mrs. Estes is a consummate professional. She thinks outside the box in support of all students. She builds relationships with students with her gentle, caring manner but holds them to high standards."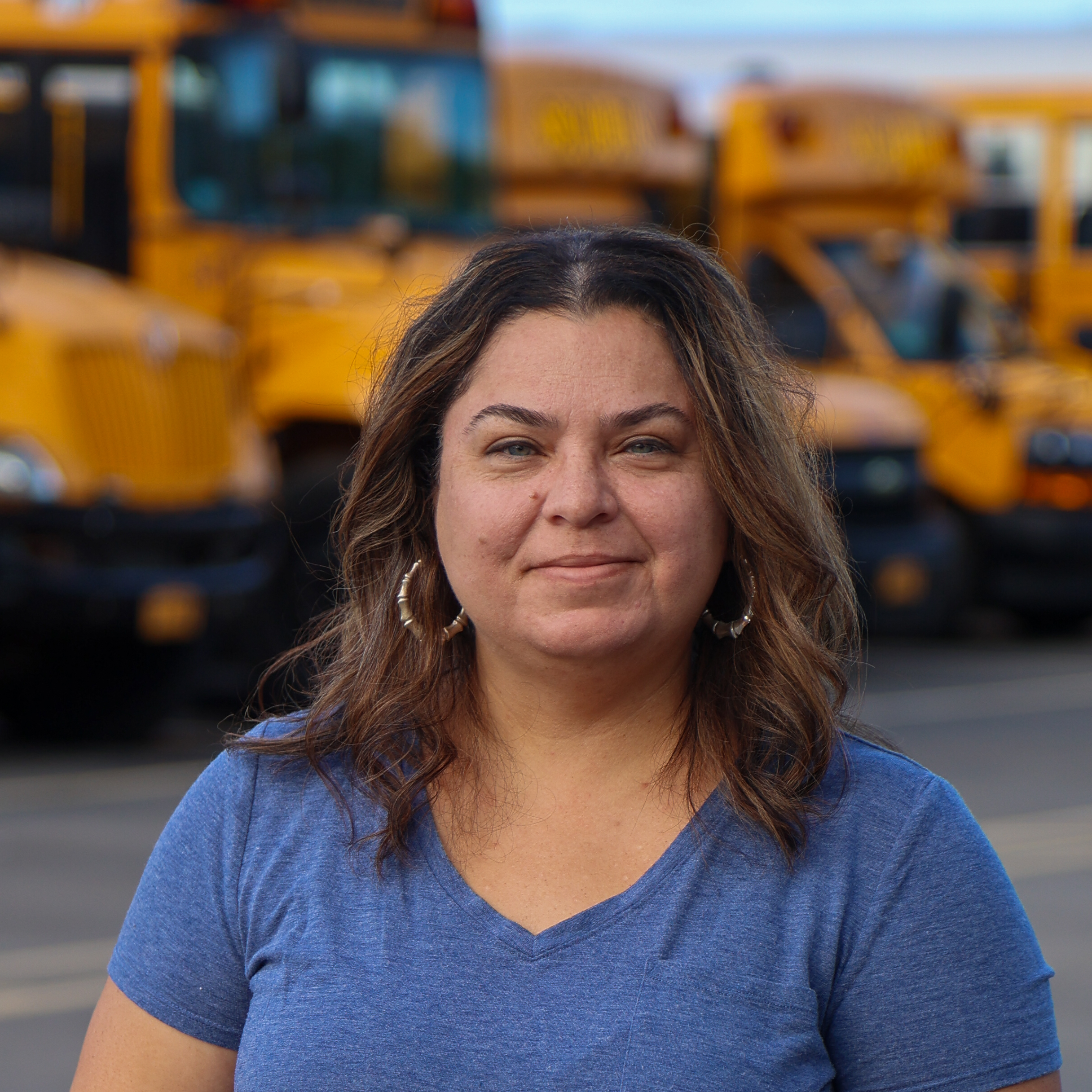 Maria Rodriguez, Transportation - "Maria was kind, understanding, and listened to my concerns without defensiveness. Her demeanor was extremely customer focused, helpful, kind and what any head of transportation would want from someone leading and representing their team."