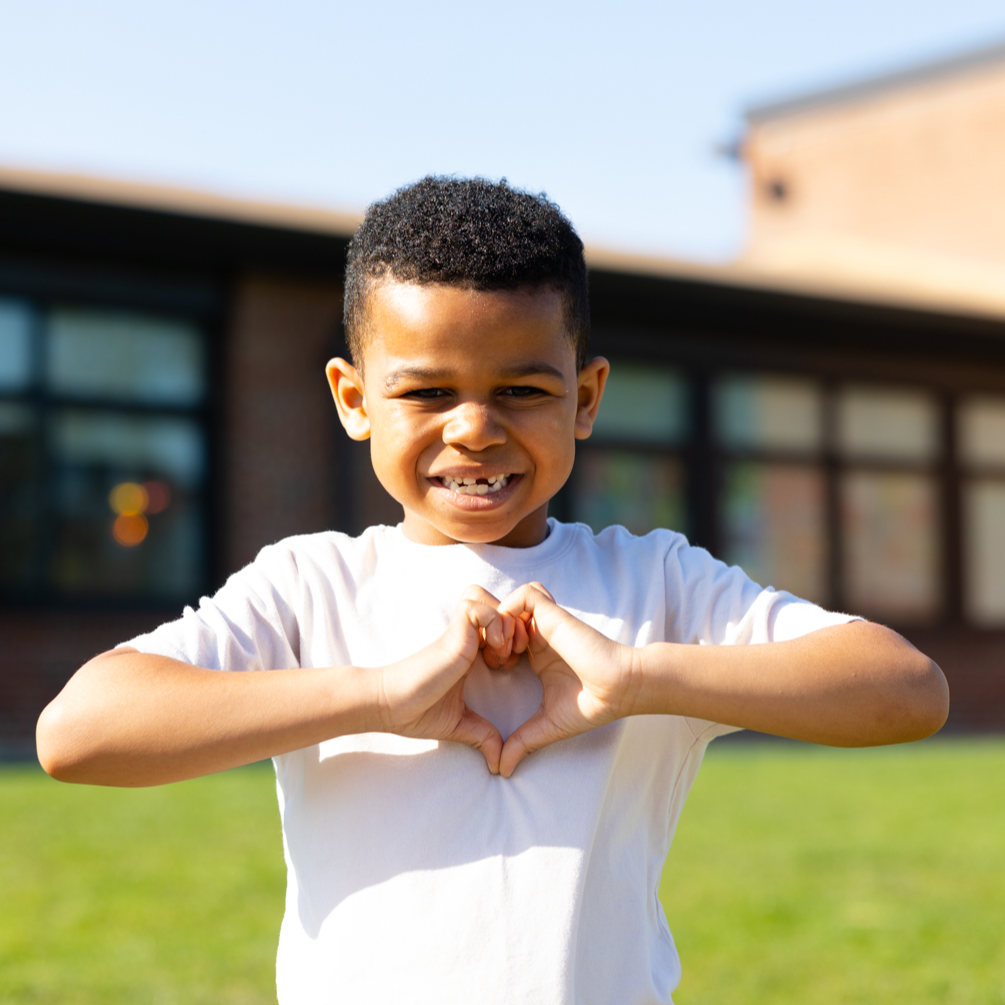 School Buildings
1 high School, 1 middle school,2 intermediate schools & 2 primary schools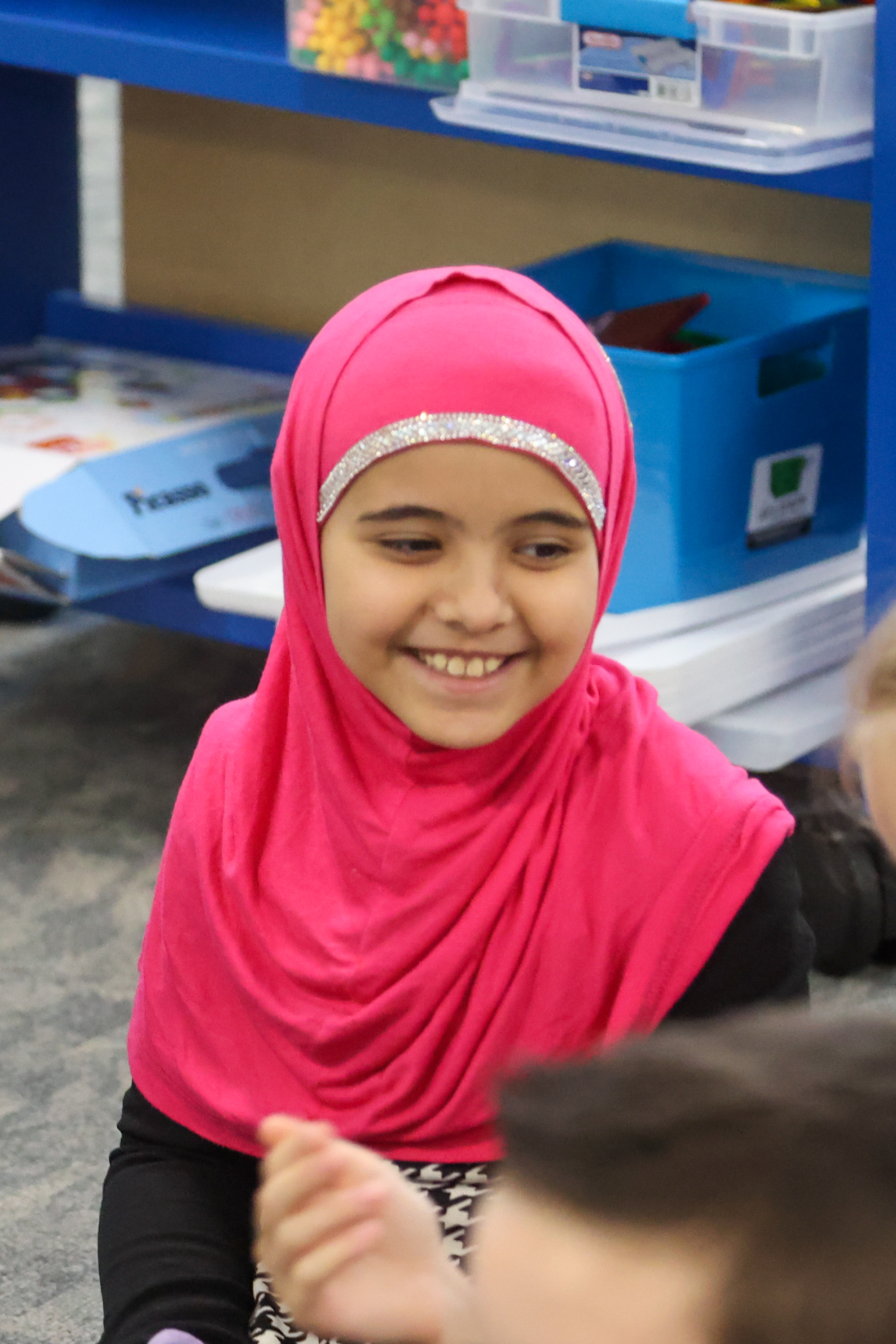 27
Languages spoken by families in the district
Spanish, Turkish, Ukrainian & Arabic are the most commonly spoken languages after English.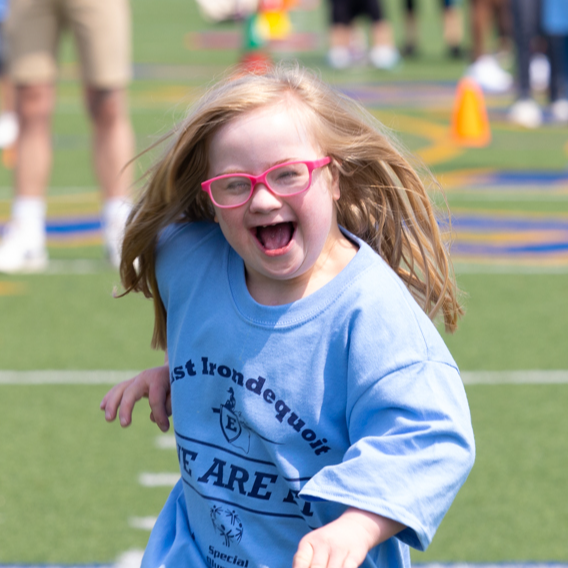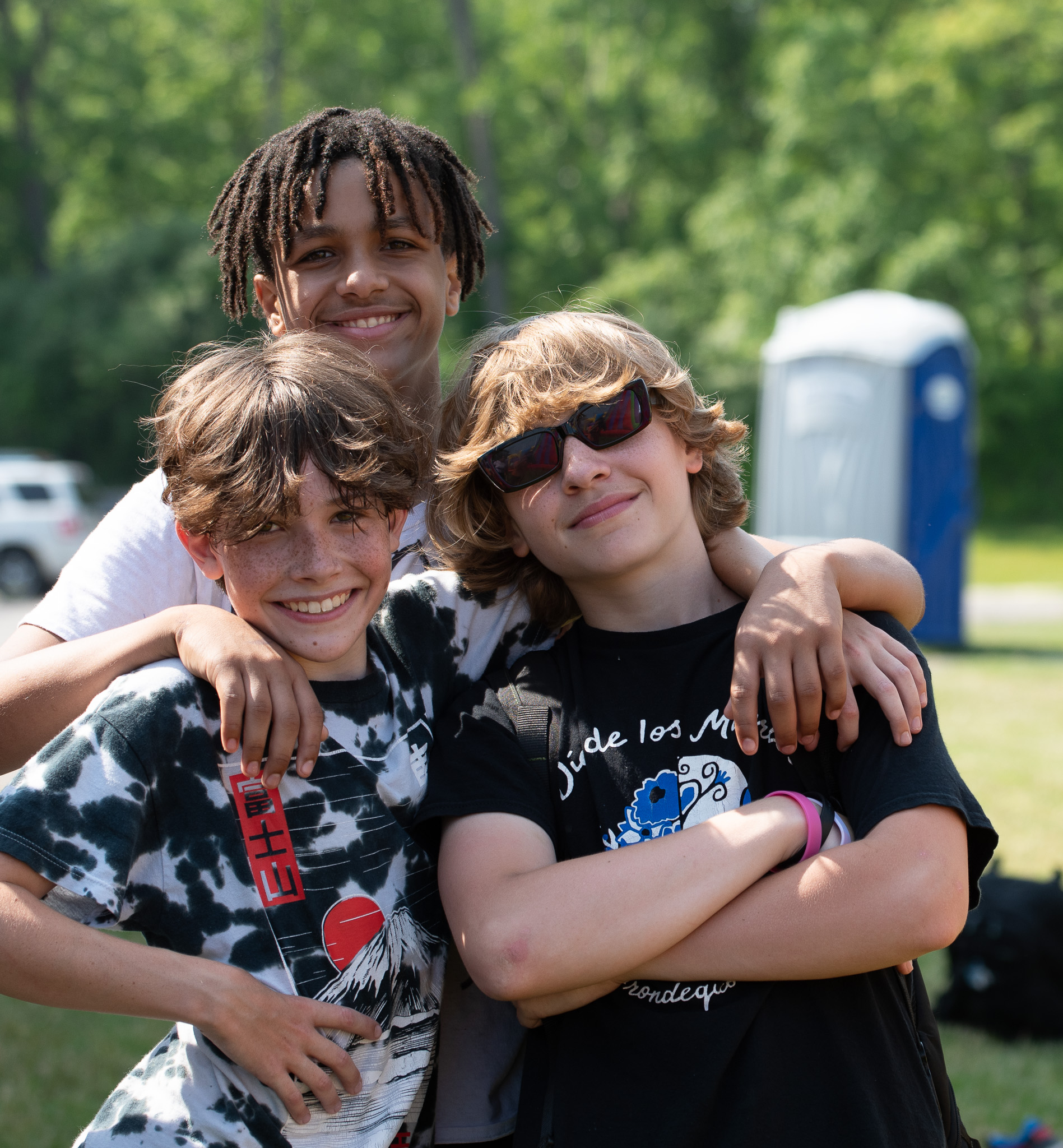 64%
Students who receive free or reduced meals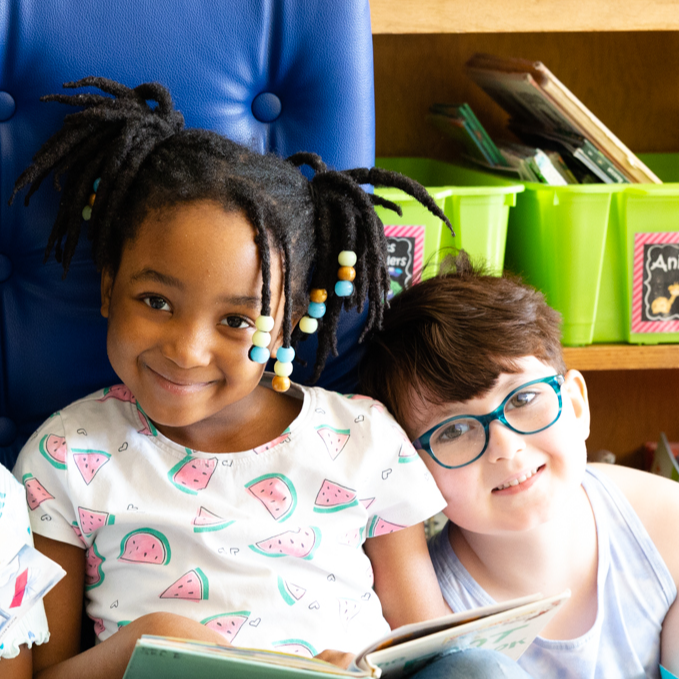 Student Demographics
42% -White
27% -Hispanic/Latino
21% -Black/African Amer
8% - 2+ Races
2% - Asian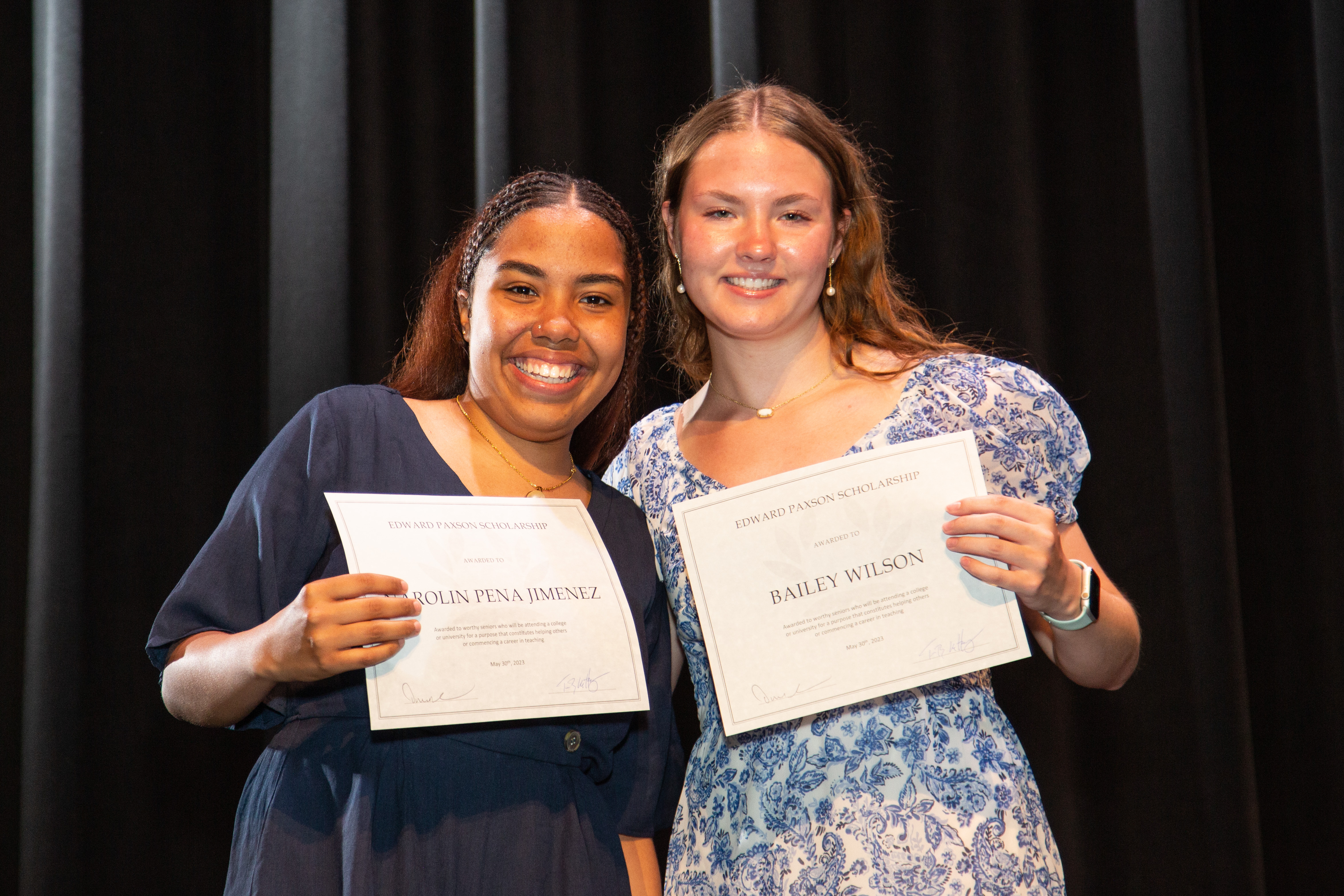 91%
Eastridge graduation rate for 2022
$241,370
Scholarships given to seniors in 2023
Below are the job descriptions of some of the openings we have in our district and their job descriptions. For more job descriptions and to see all our job openings, click the current employment opportunities link above.
Under the direction of a teacher and other certified personnel, teacher aides will support teachers, and other professional staff members, by performing non-instructional tasks and responsibilities which support teachers in carrying out instructional duties.
Qualifications:
High School Graduate

Experience working with children in a paid or volunteer position
Reports To:
Building Principal and Classroom Teacher
Performance Responsibilities:
Work with individuals or small groups of students in assigned non-instructional tasks

Under teacher direction, support the development and modification of classroom materials

Manage records, assist with the maintenance of daily logs or journals

Assist in proctoring and other tasks related to administration of examinations

Support teachers and staff in the implementation of student IEPs and 504 plans

Participate in training sessions as needed to carry out the duties of the position

Assist in physical care tasks, use of equipment, technology and health related activities

Non-instructional duties as may be assigned
Terms of Employment:
10-month position, six to six and a half-hours per day (depending upon building assignment).
To apply to be a teacher aide, click here.
Buildings & Grounds - Cleaner
Qualifications:
High School Graduate or equivalency diploma (preferred);

One (1) year experience in building cleaning work (preferred)
Reports to:
Head Custodian

Custodial Supervisor

Building Principal

Director of Facilities
Performance Responsibilities:
Sweeps, mops, washes, dusts and performs other cleaning duties;

Vacuums and shampoos carpets;

Maintains building recycling program;

Replaces light bulbs, towels, soap and other supplies;

Empties waste containers and disposes of rubbish;

Operates floor and carpet cleaning/scrubbing equipment;

Set up and take down furniture for meetings;

Shovels snow and spreads salt on entrances and walkways near school;

Paints rooms and equipment;

Repairs furniture;

Sees that building is secure, may use electronic security system;

Assists in unloading, moving, handling and delivery of equipment and supplies;

Cleans restrooms and related support facilities;

Other related activities may be performed, although not listed
Terms of Employment:
To apply to be a cleaner, click here.
Qualifications:
Current Driver's License required.

CDL Class B License with P (Passenger) & S (School Bus) endorsements.

OR Training is available. At completion of training, candidates will be eligible for CDL Class B License with P (Passenger) & S (School Bus) endorsements.
Reports to:
Director of Transportation
Performance Responsibilities:
Safely drive students to and from school, sporting events, field trips, etc.
Terms of Employment:
10-month position that follow the student calendar

Drivers are guaranteed 5 hours per day
$1,000.00 signing bonus for completion of 12 months of service.
To apply to be a bus driver, click here.