The AVID showcase at the middle school today featured middle schoolers, juniors and seniors talking about their experiences in AVID, teachers and administrators discussing the program, as well as small group tutorials and more. #WeAreEI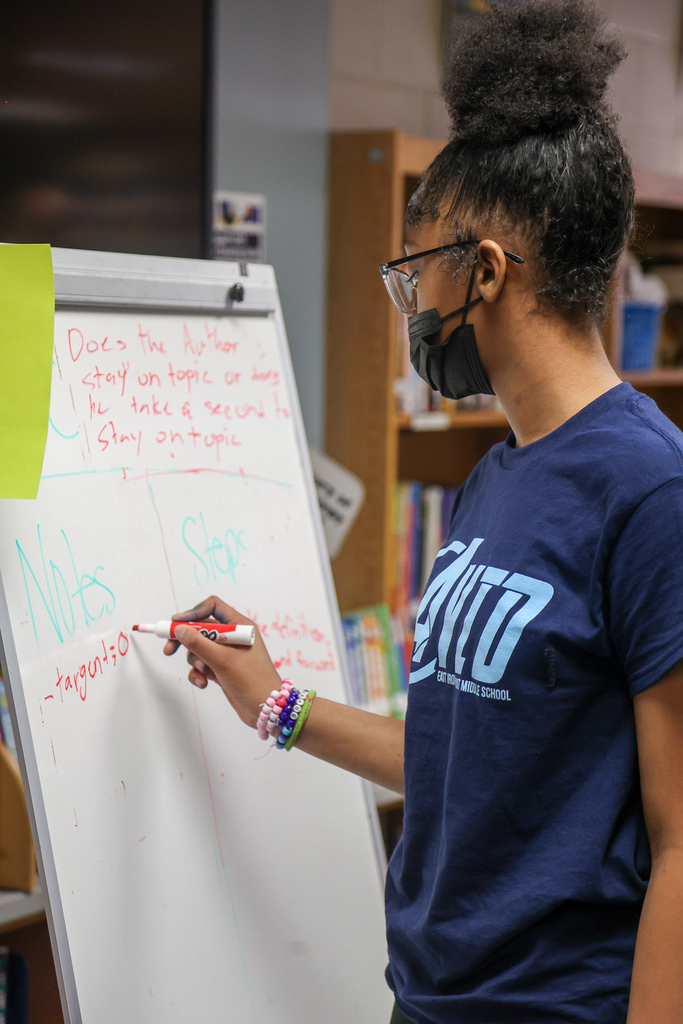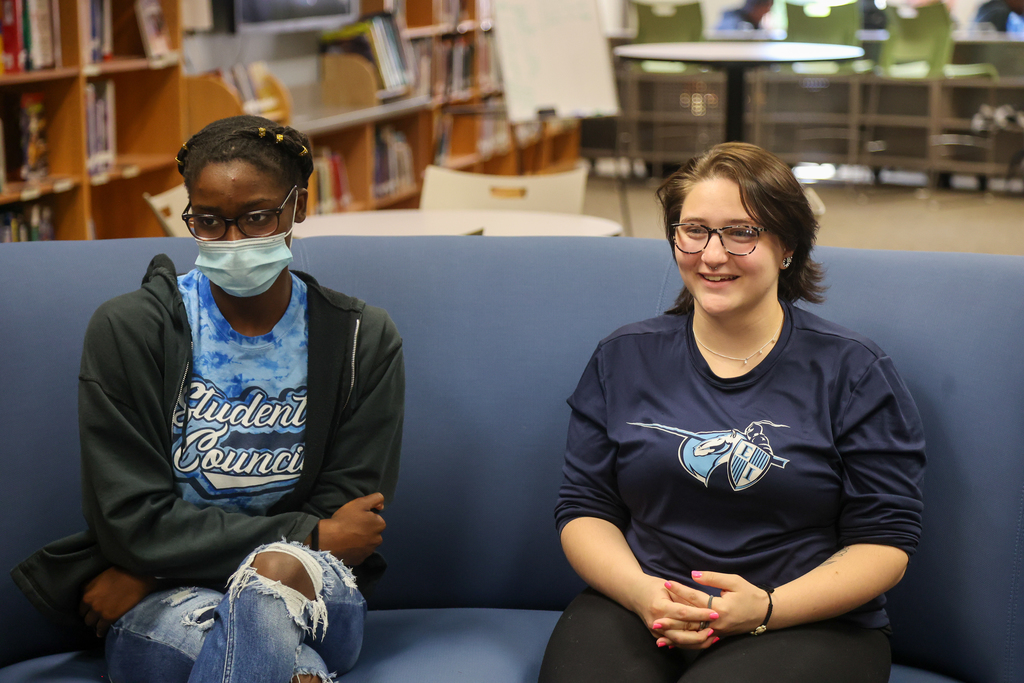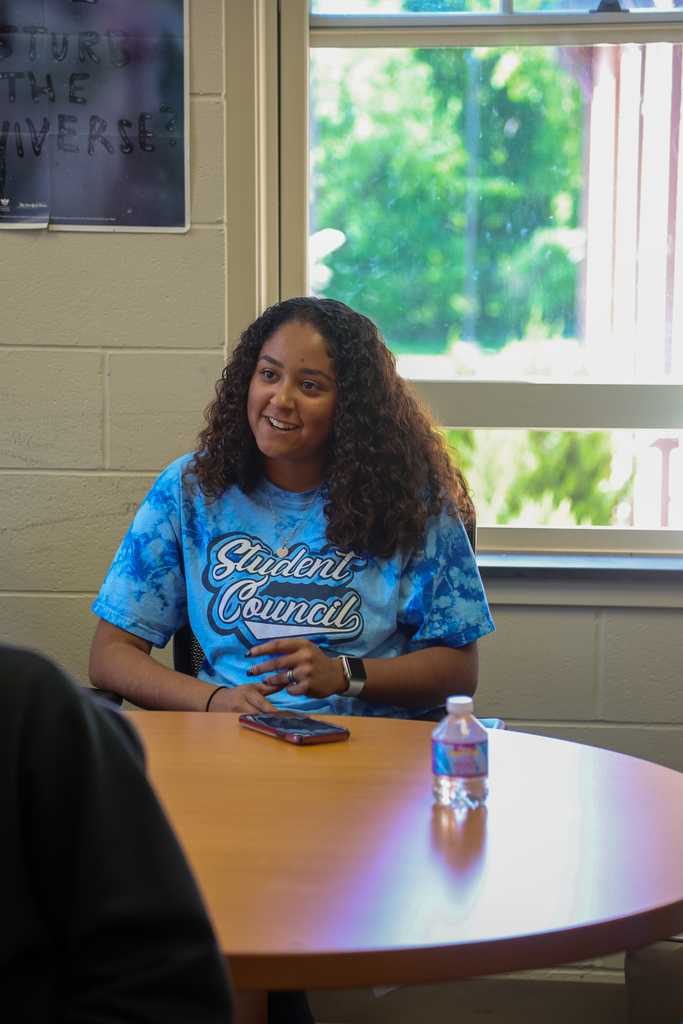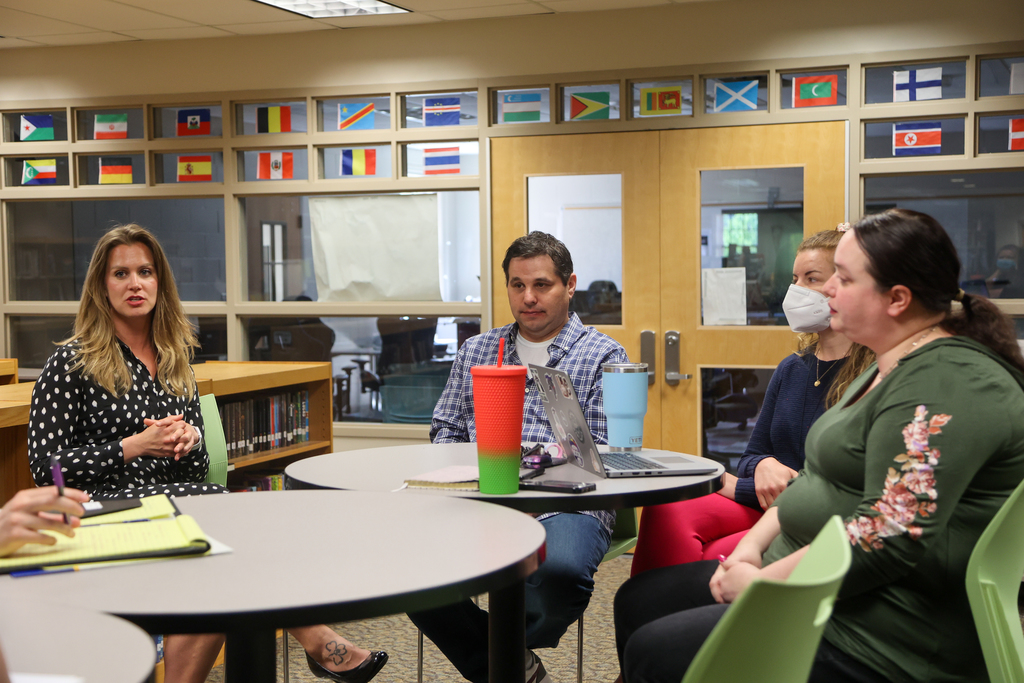 Here are today's senior spotlights, highlighting our 2022 graduating seniors. Congratulations to: Jaydah, Jayden, and Malon! #Classof2022 #WeAreEI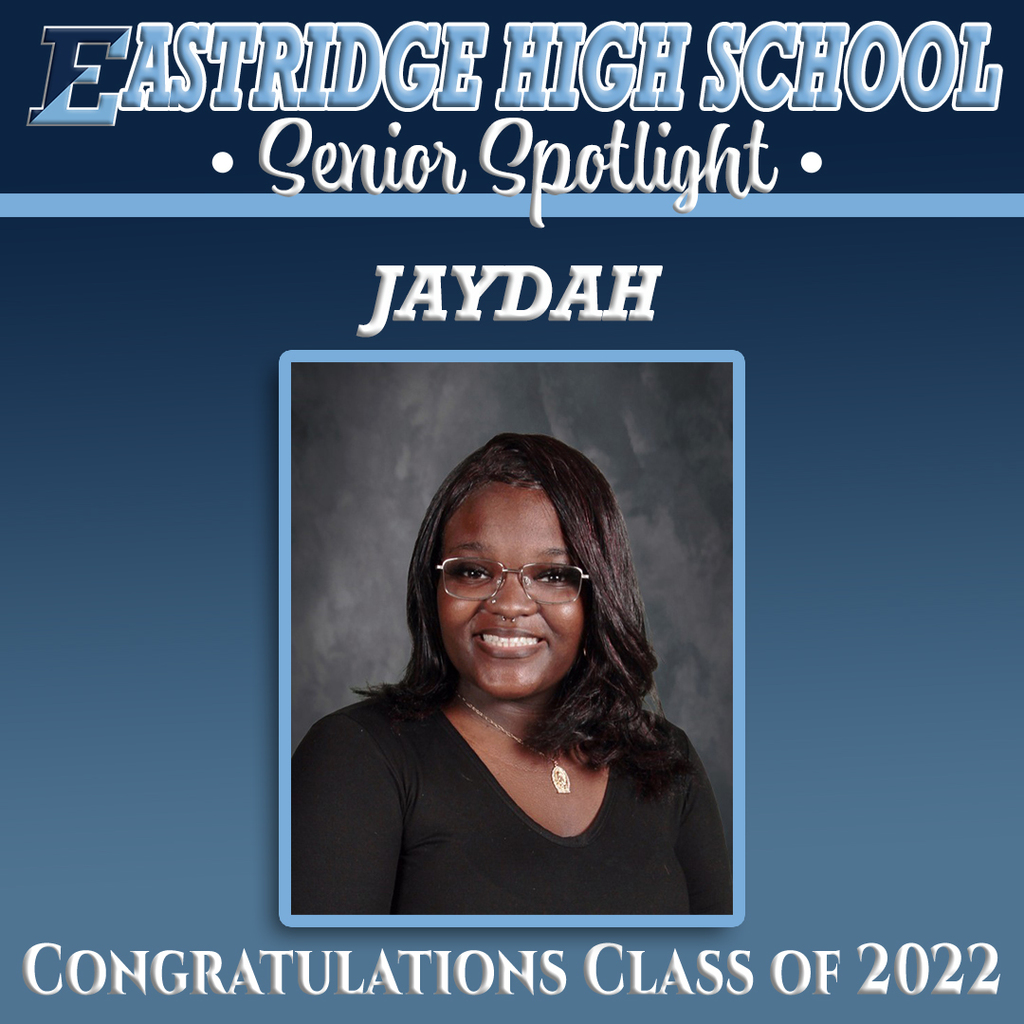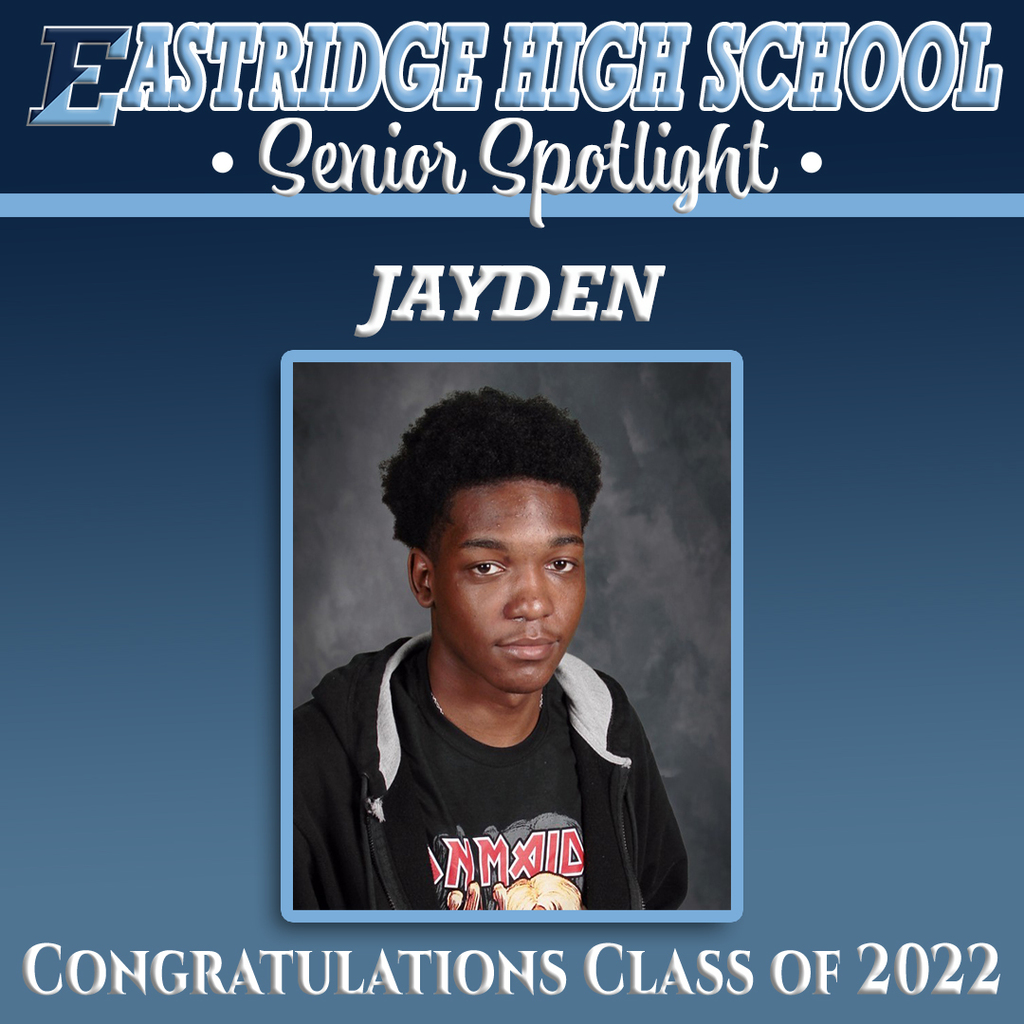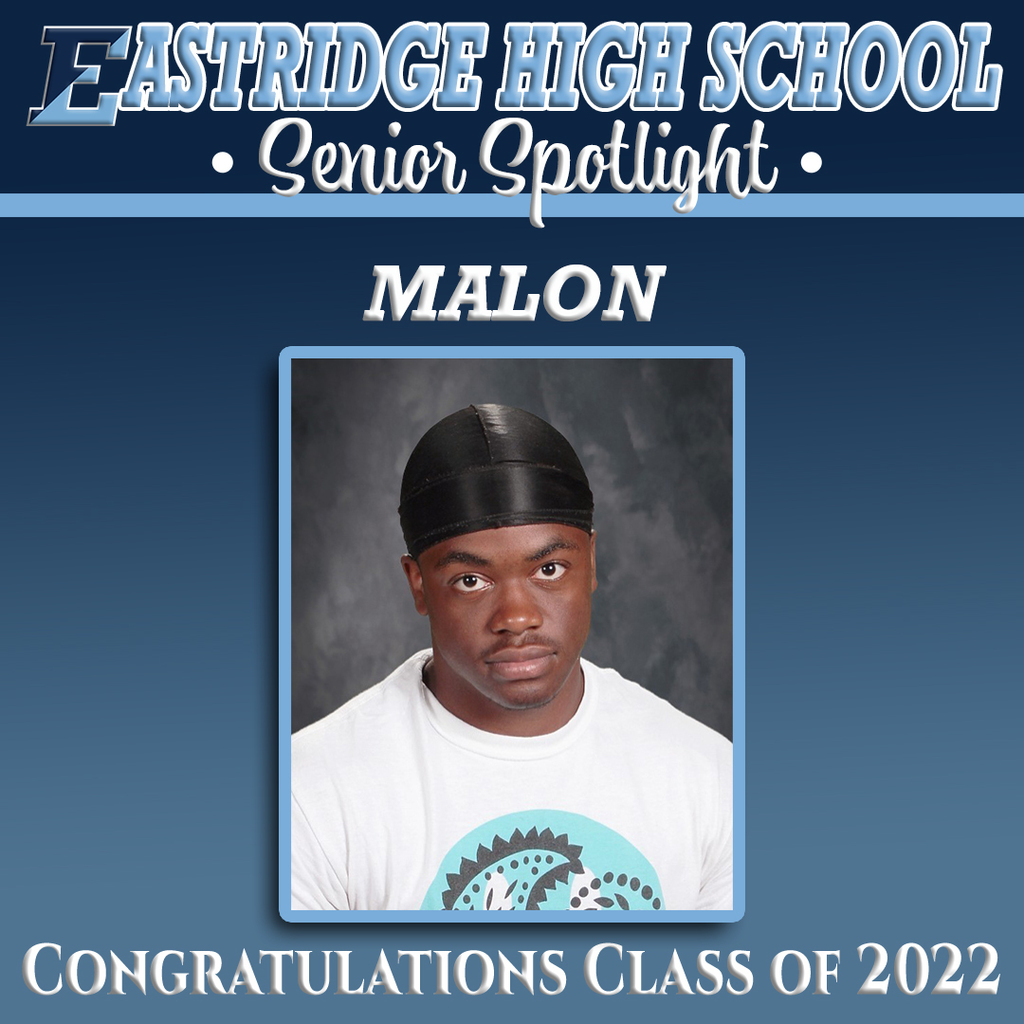 Here are today's senior spotlights, highlighting our 2022 graduating seniors. Congratulations to: Katina, Anthony and A'mir! #Classof2022 #WeAreEI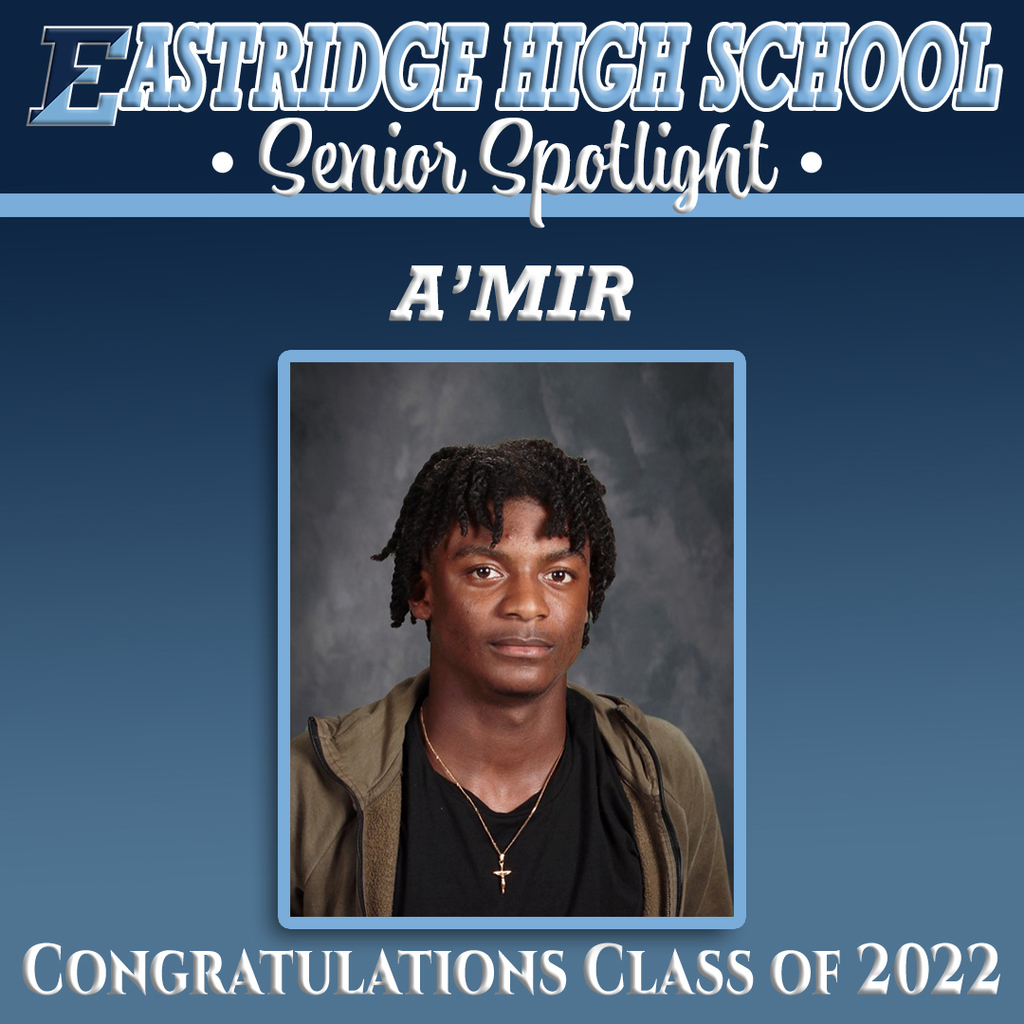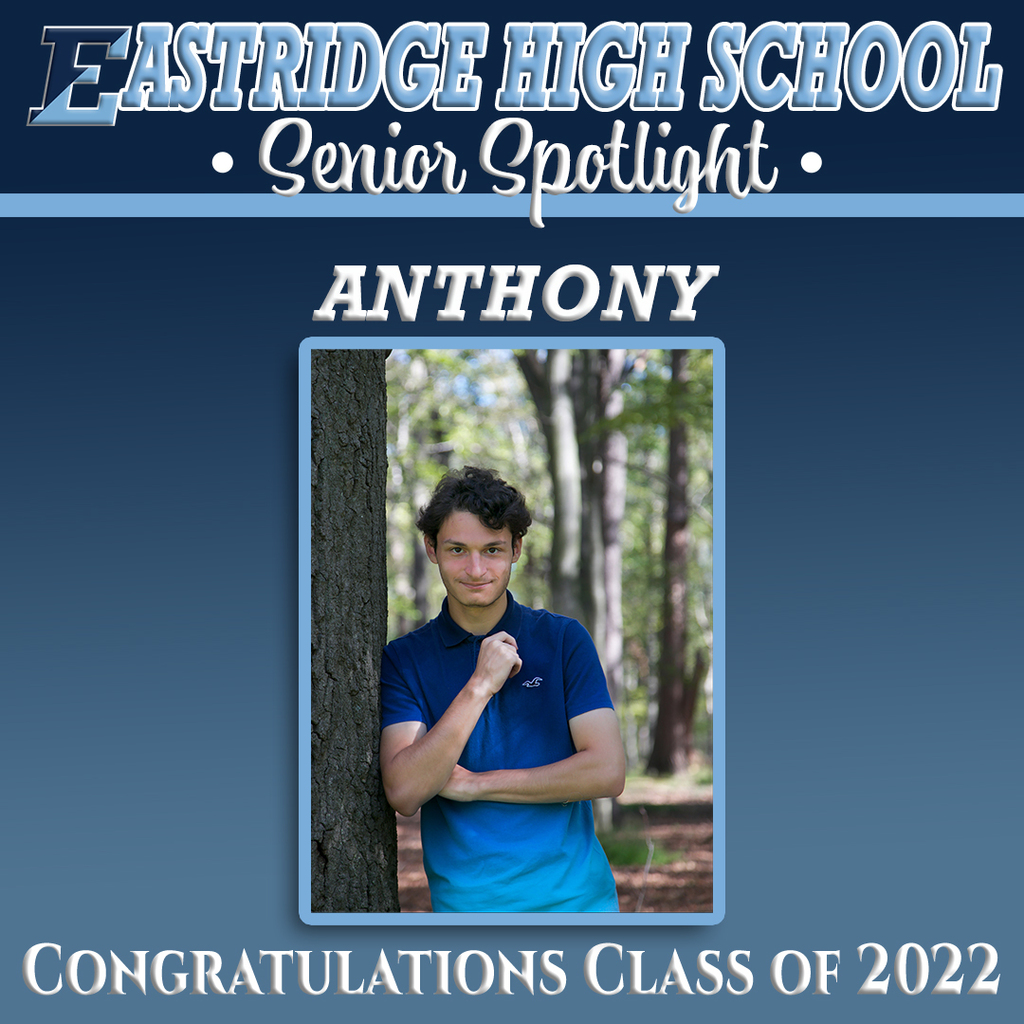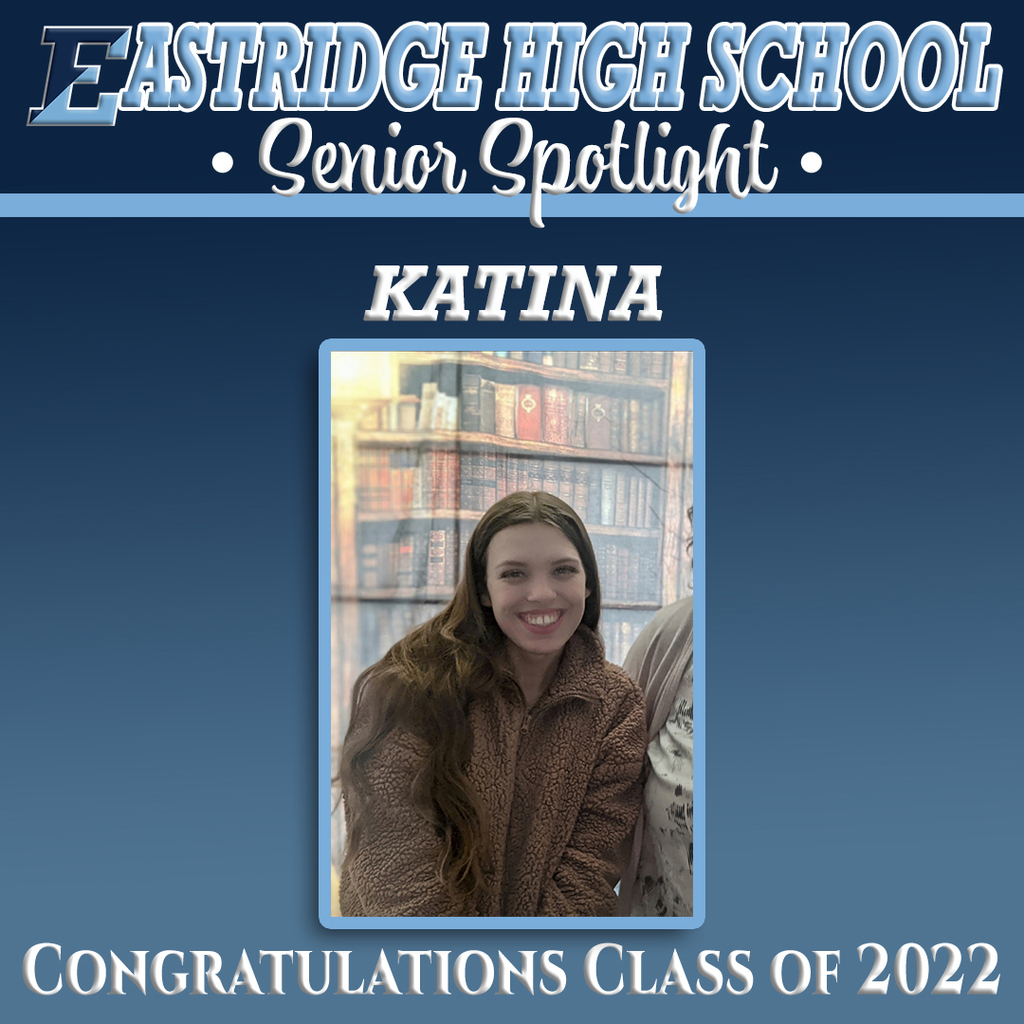 Here are today's senior spotlights, highlighting our 2022 graduating seniors. Congratulations to: Luke, Alejandro, and Kayla! #Classof2022 #WeAreEI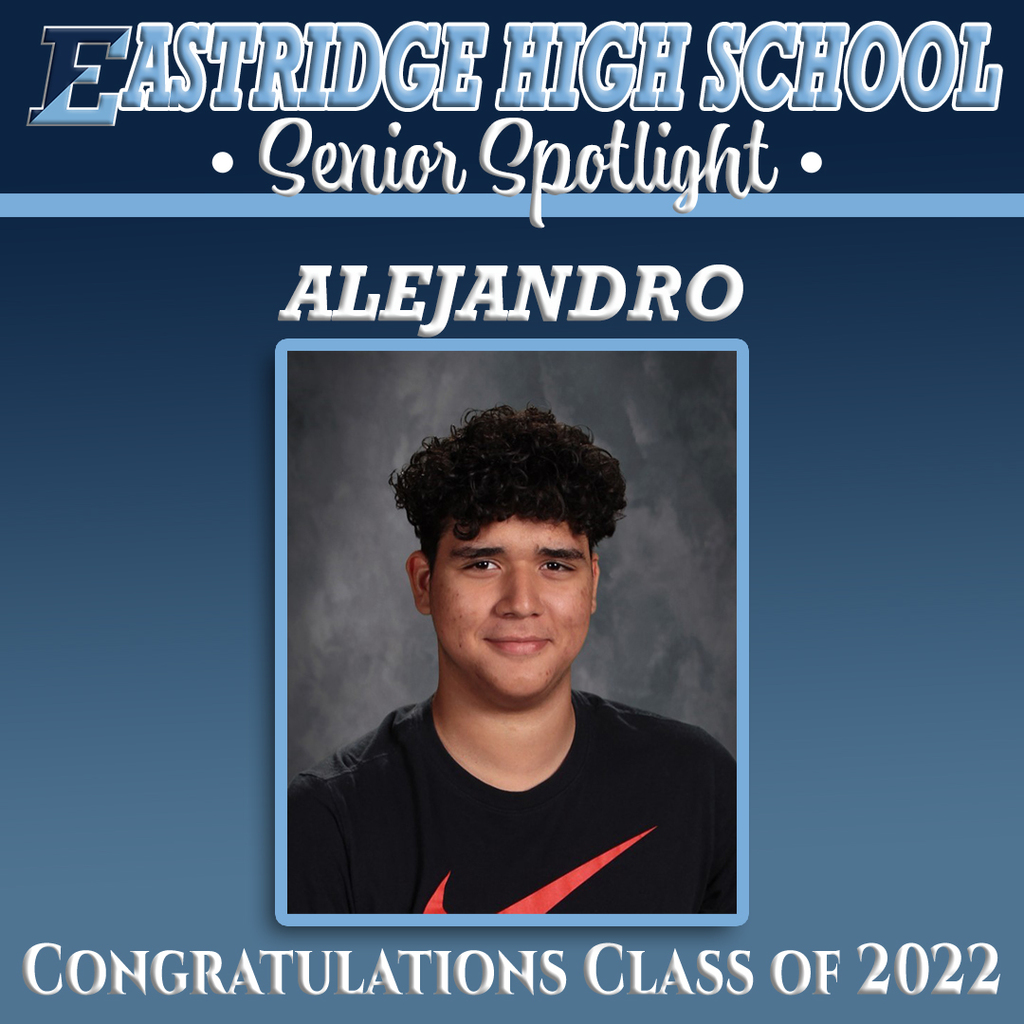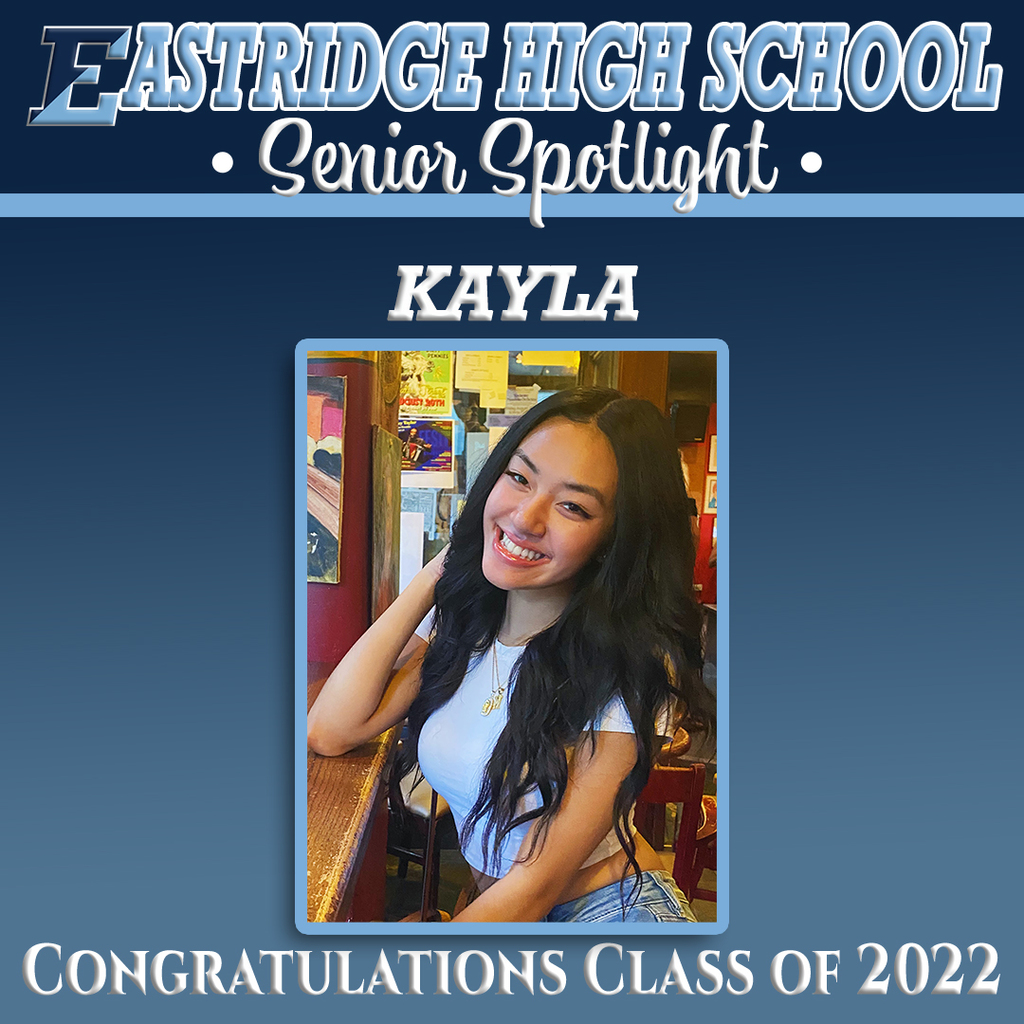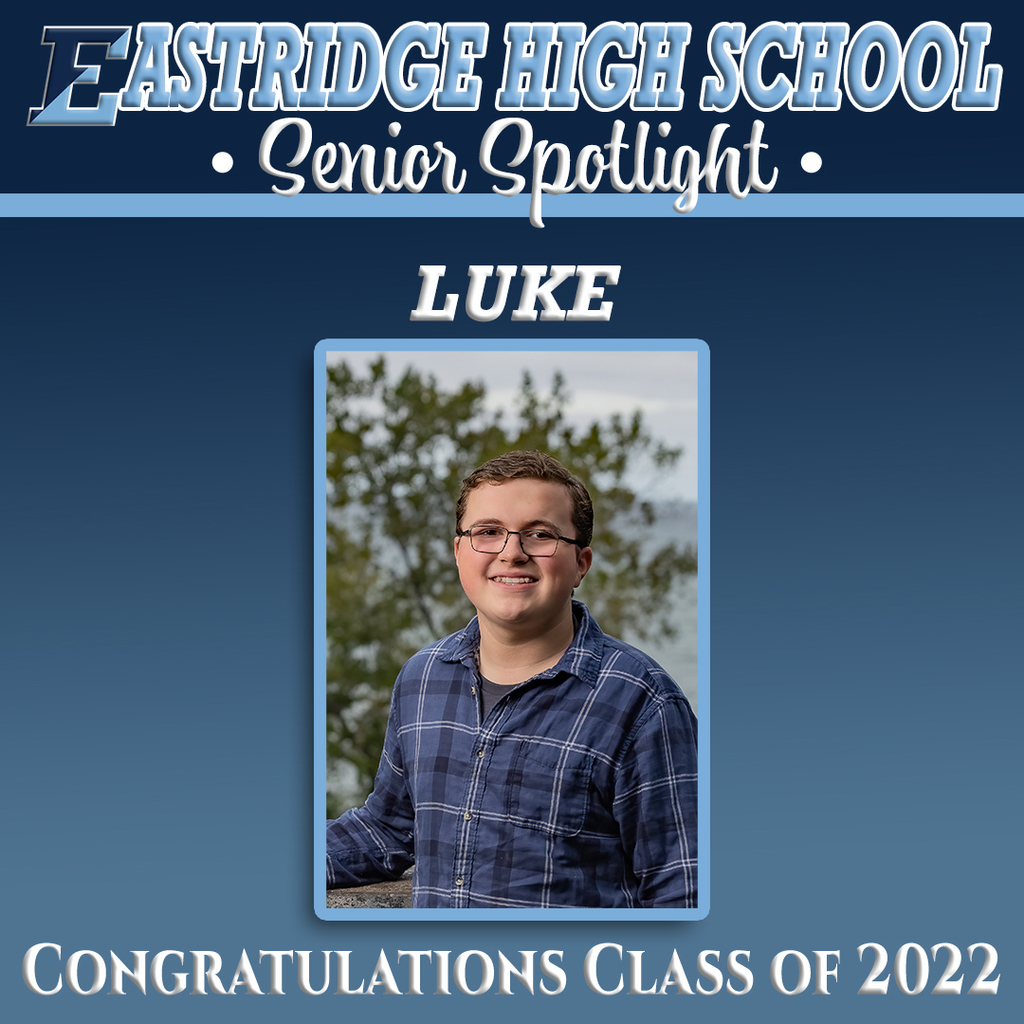 Here are today's senior spotlights, highlighting our 2022 graduating seniors. Congratulations to: Thalia, Gabrielle, and Austin! #Classof2022 #WeAreEI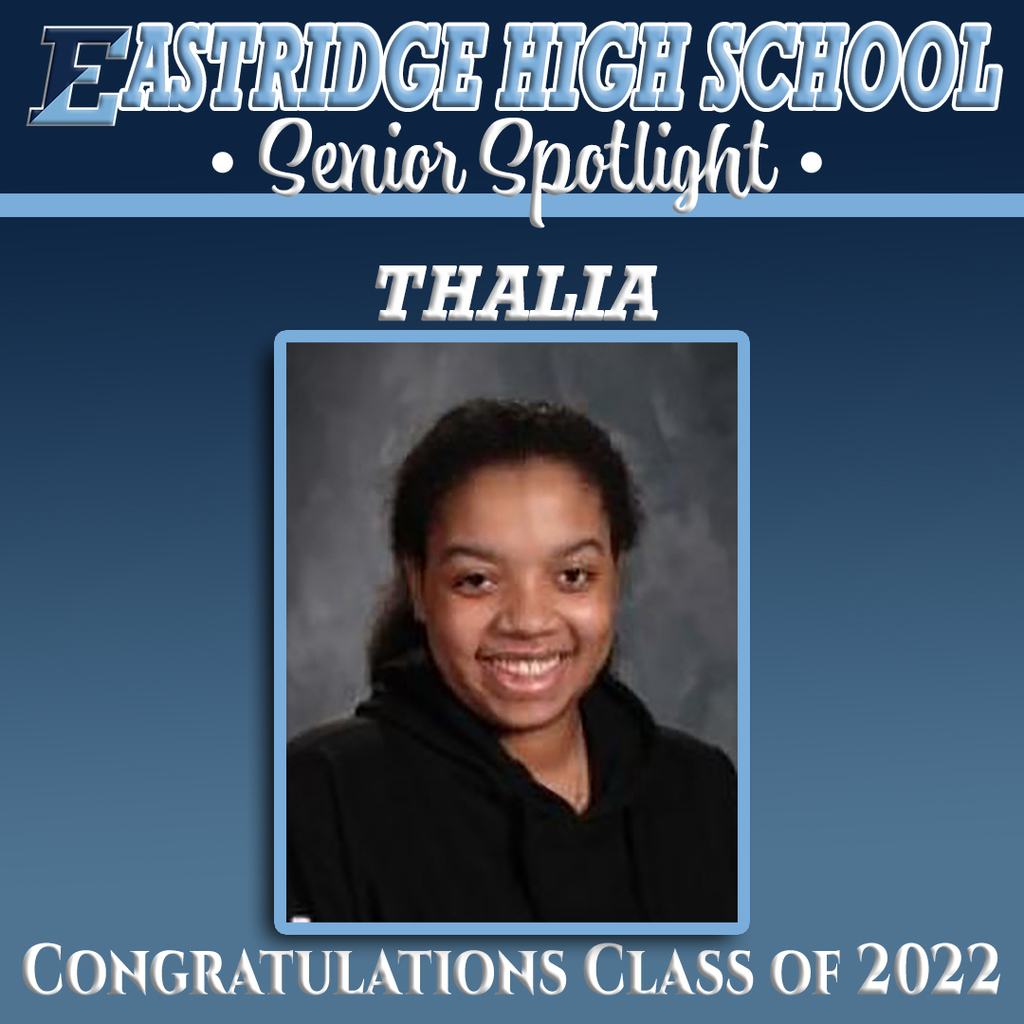 Congratulations to EHS Senior Rami Y. who is being recognized tonight at the 27th Annual Dr. Michael C. O'Laughlin Outstanding Senior Recognition Event. Rami is Valedictorian, swim team captain, and NHS Officer who will be attending RIT for Biomedical Engineering. #WeAreEI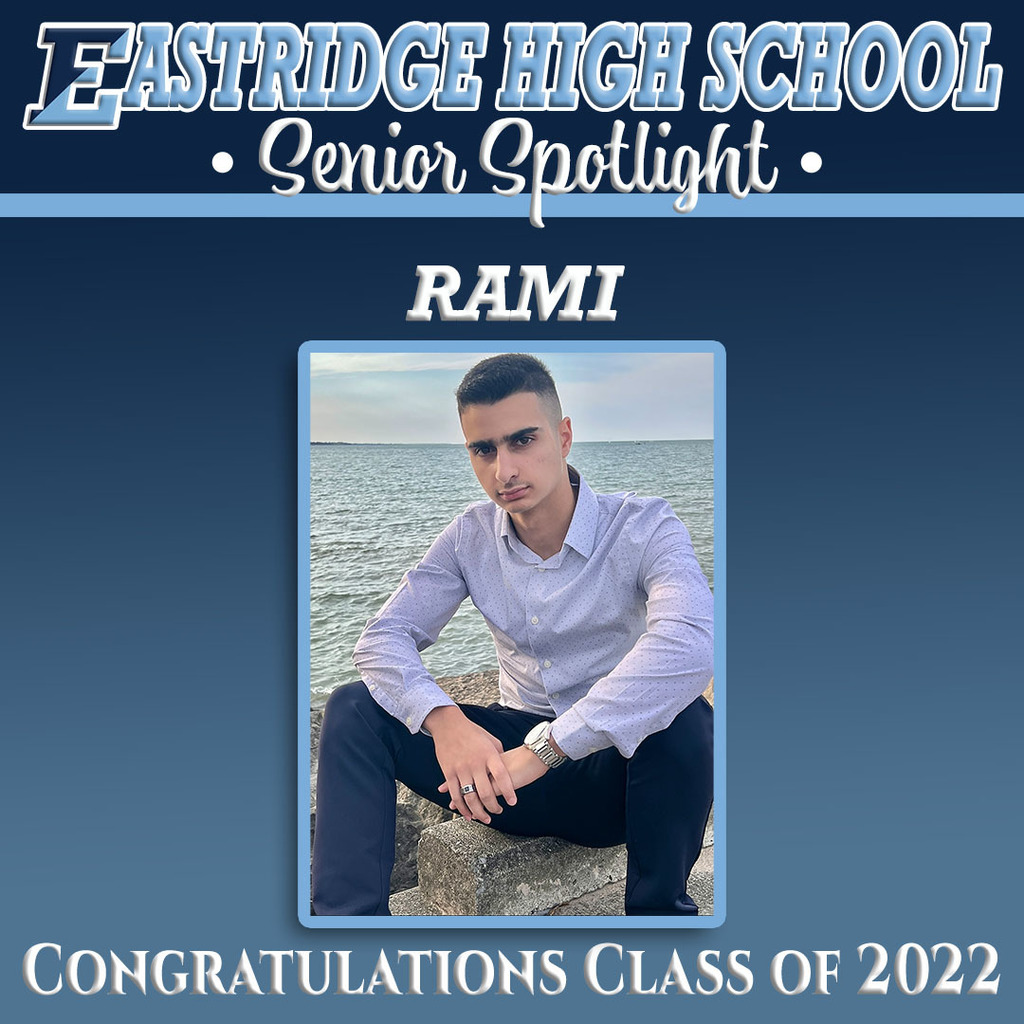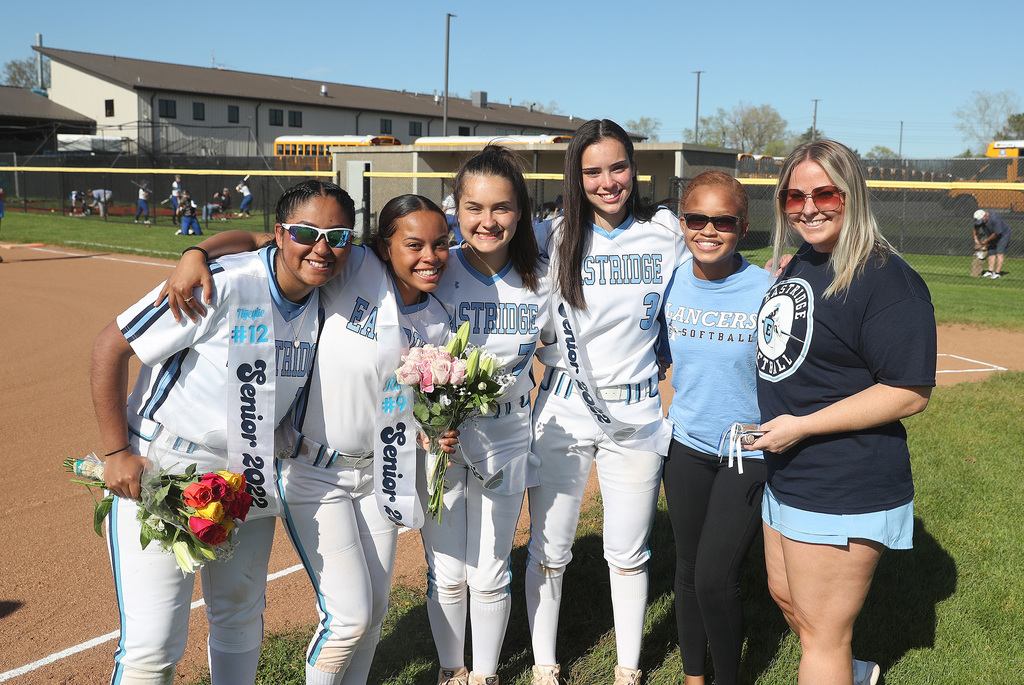 Congratulations to seniors Yodit G., Dakota D., and Max J.! These students won the AVID scholarships this year for outstanding projects presented at the AVID showcase last week. #WeAreEI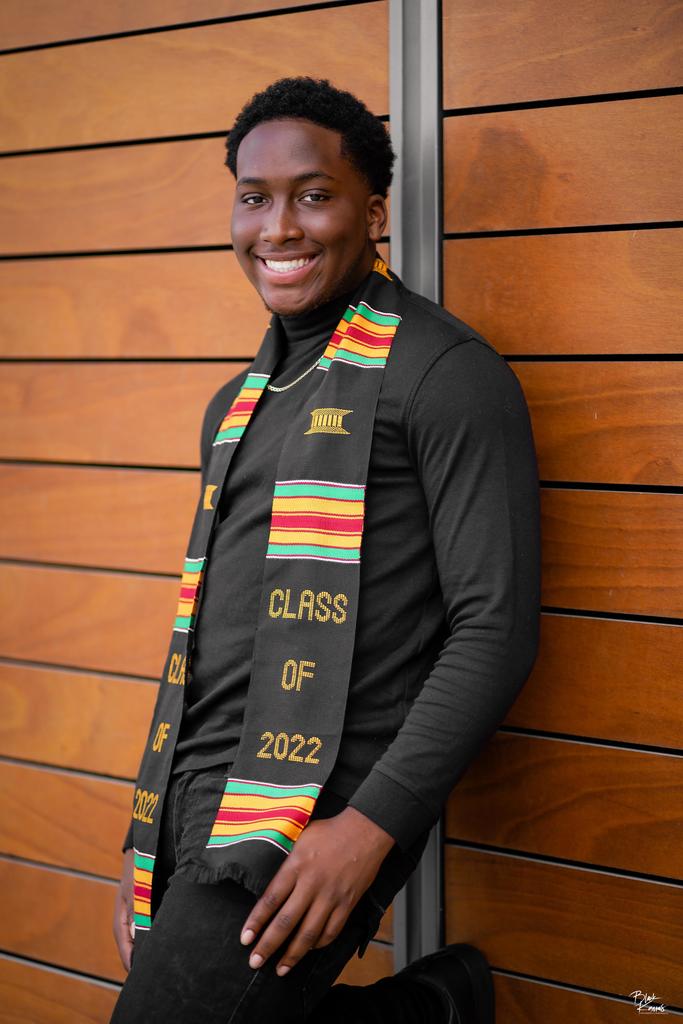 Here are today's senior spotlights, highlighting our 2022 graduating seniors. Congratulations to: Gastony, Isabella, and Johnevan! #Classof2022 #WeAreEI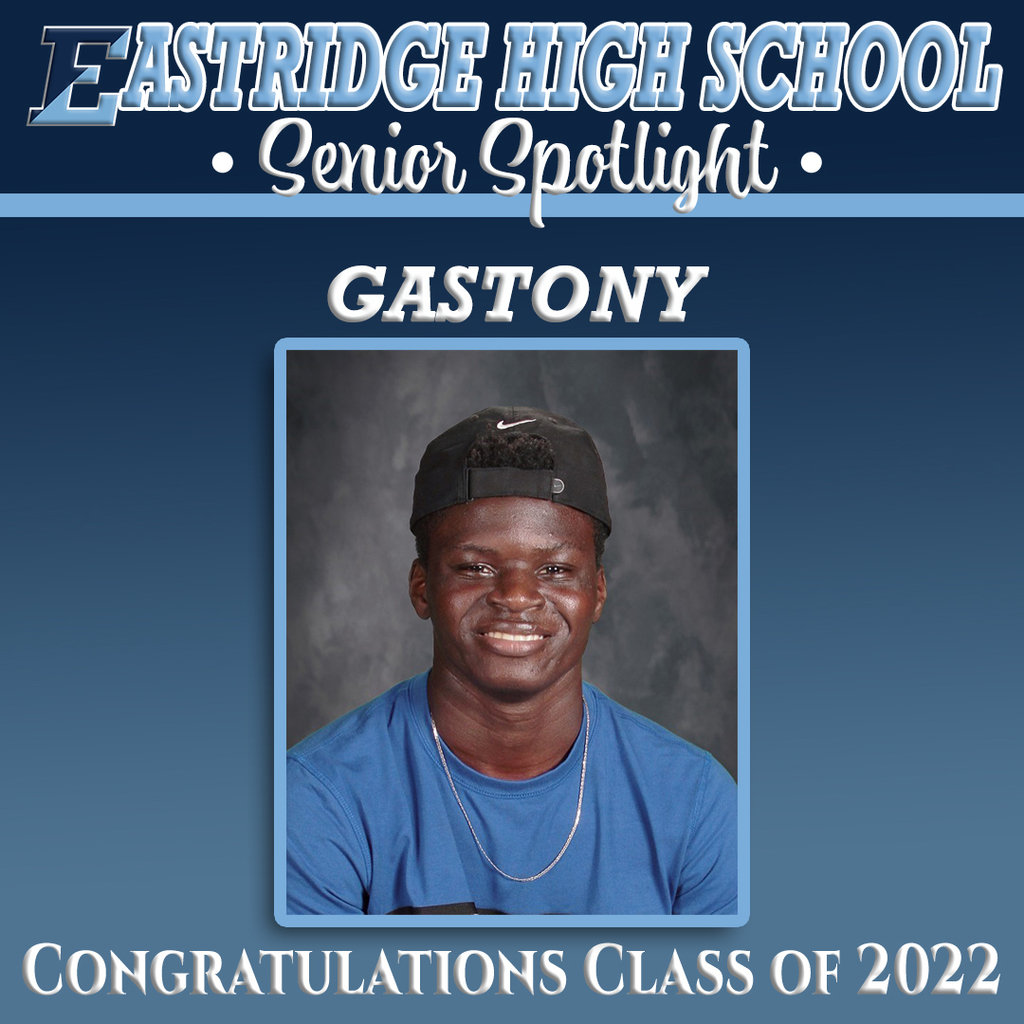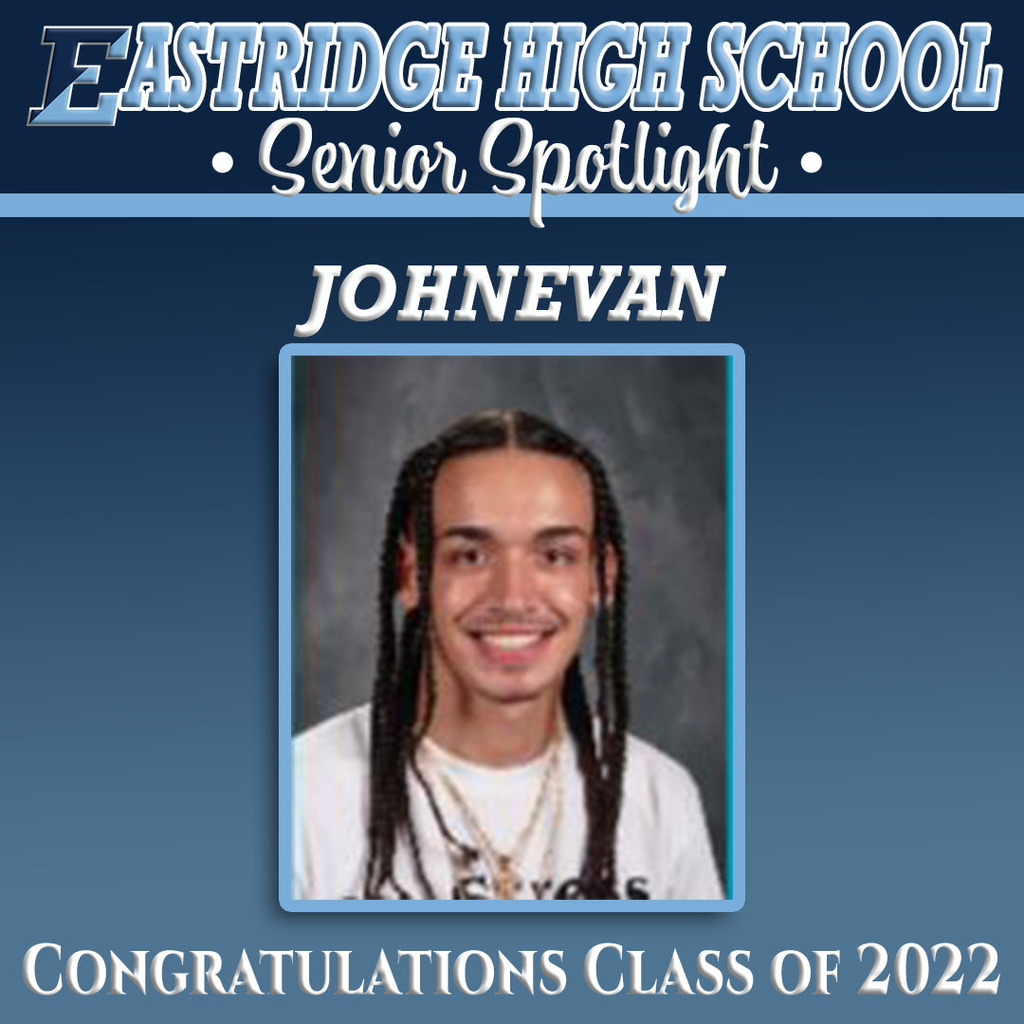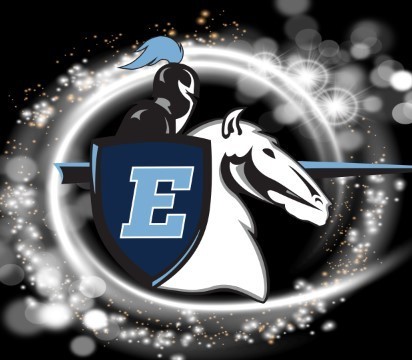 Congratulations to Lee R. who received an Ibero-American Action League scholarship through Visions Federal Credit Union. Ibero-American Action League works with organizations, businesses & individuals to provide scholarships to college bound Hispanic students. #WeAreEI

Here are today's senior spotlights, highlighting our 2022 graduating seniors. Congratulations to: Kayla, Selena, and Taylor! #Classof2022 #WeAreEI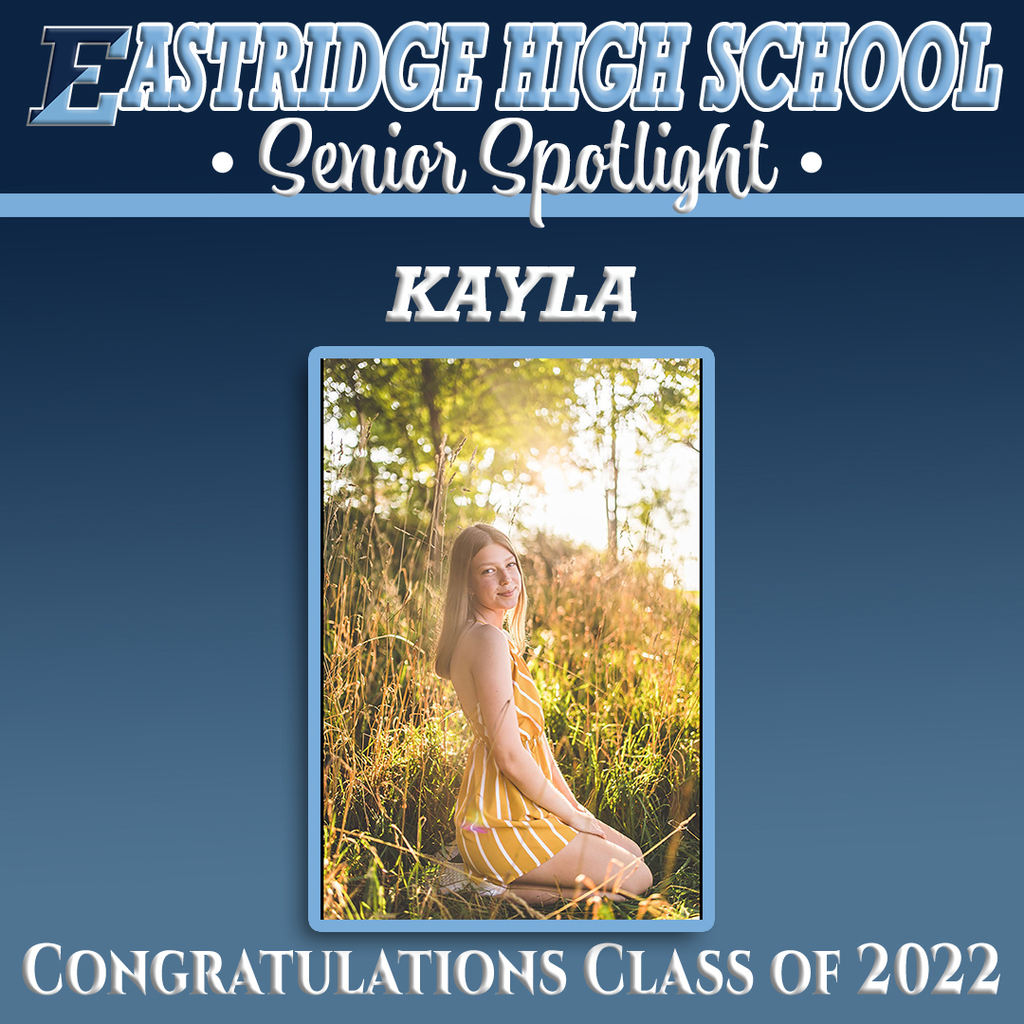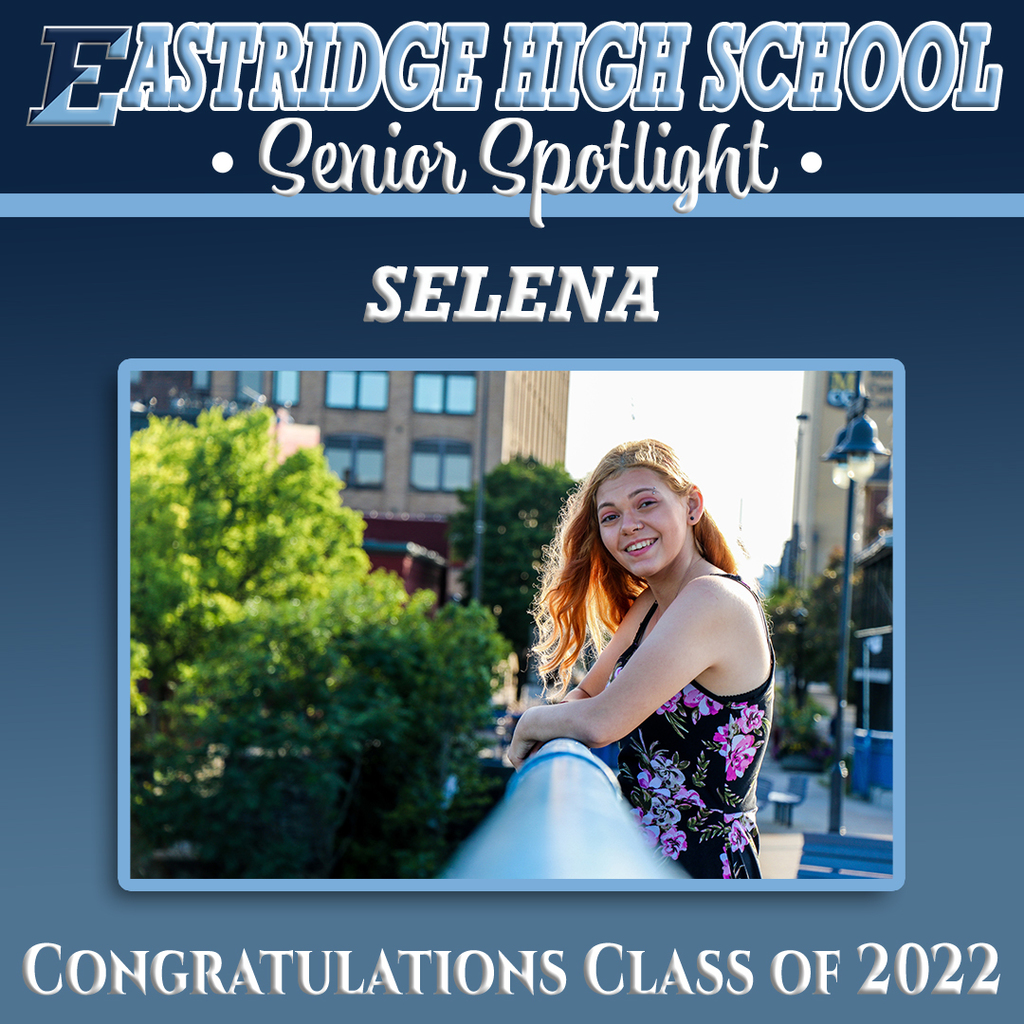 Class of 2022.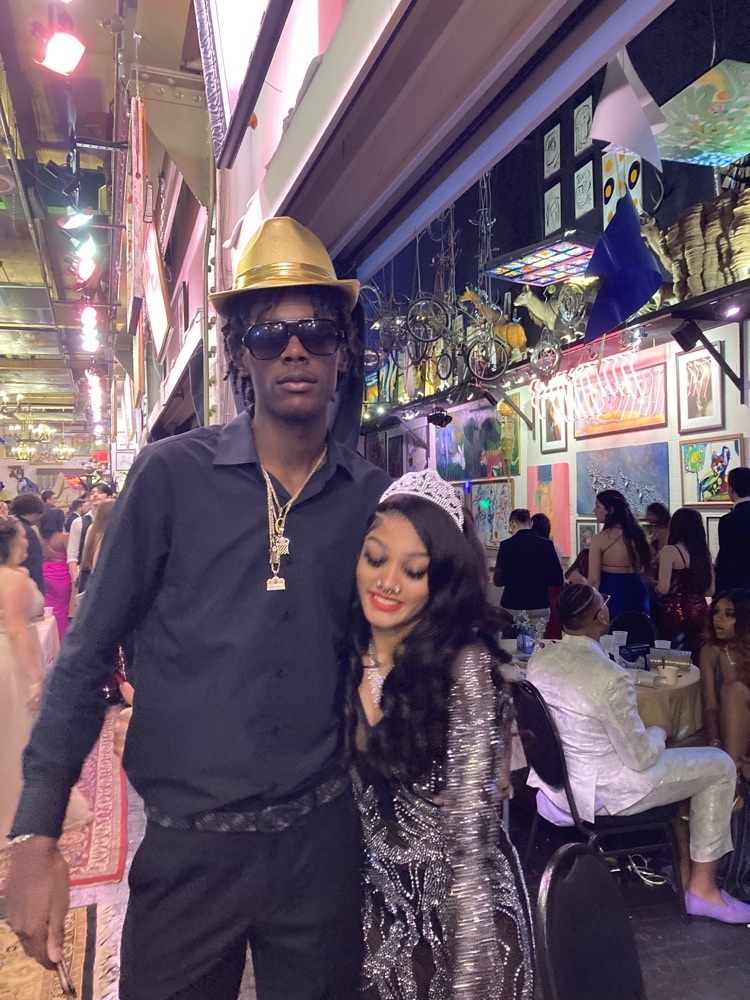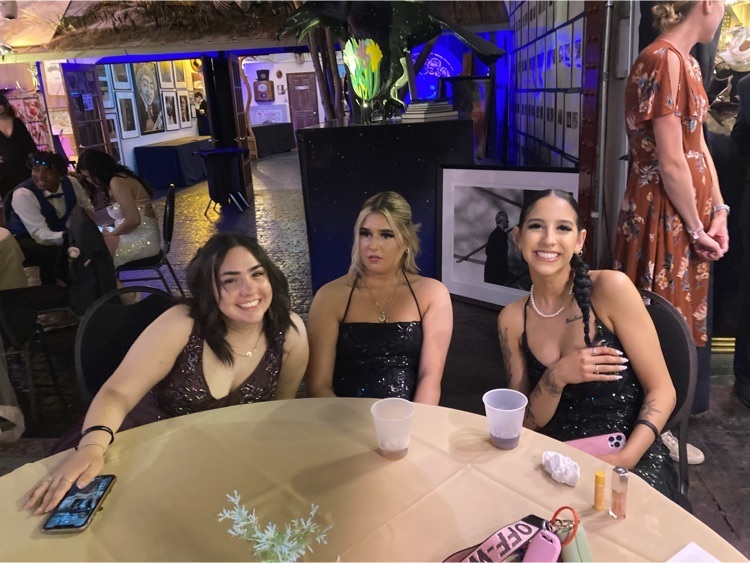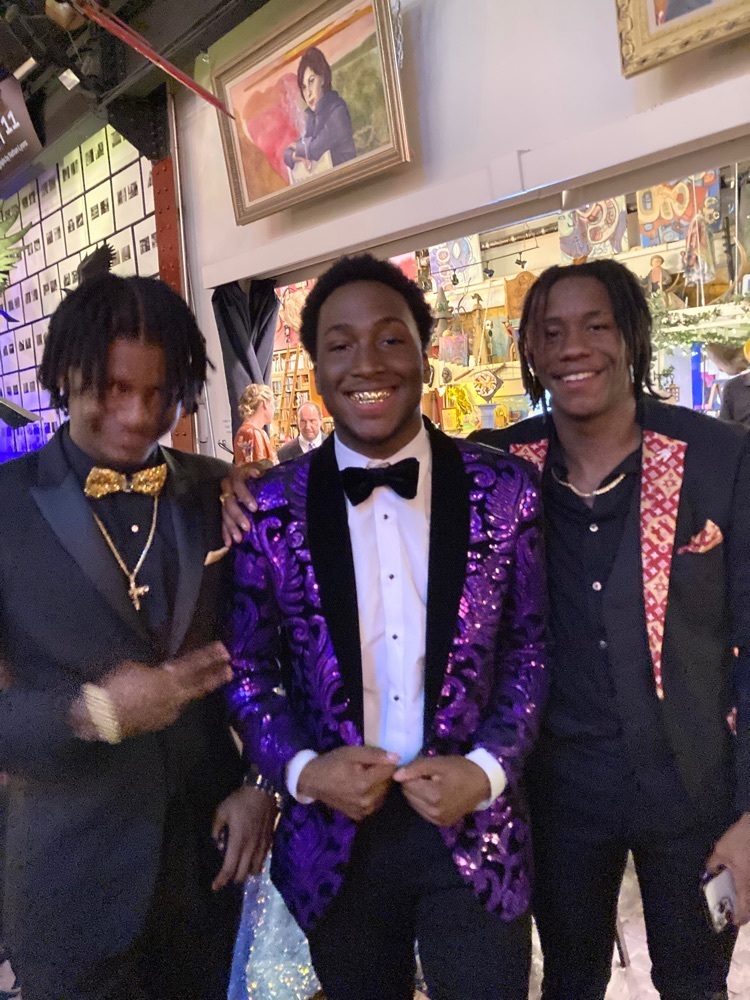 Ice Cream Sundae Time!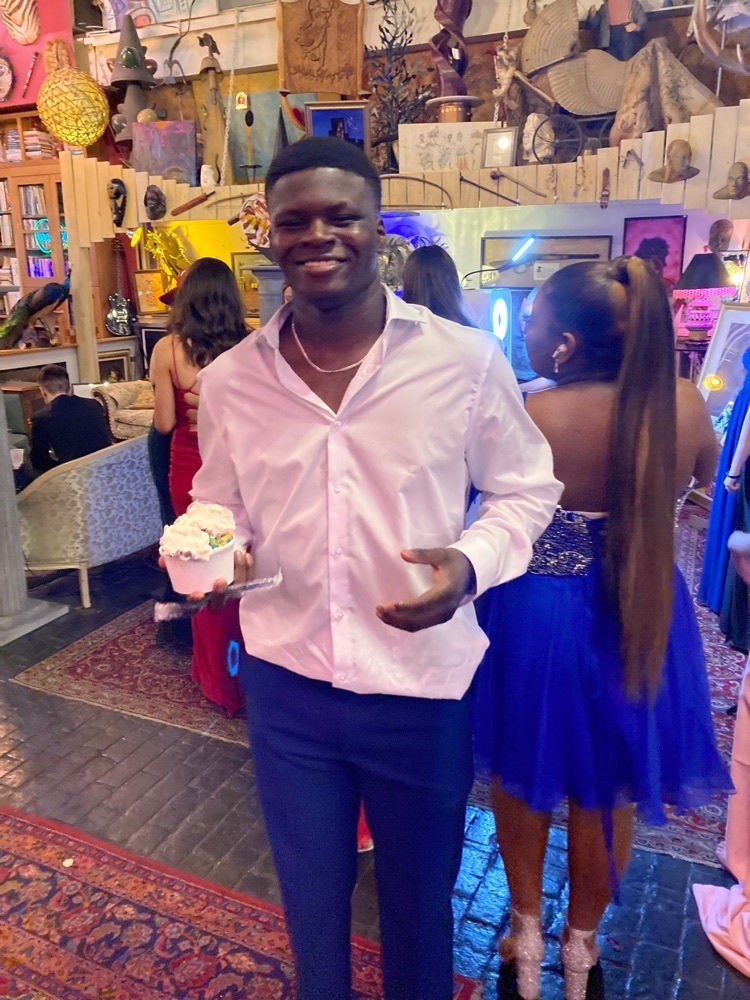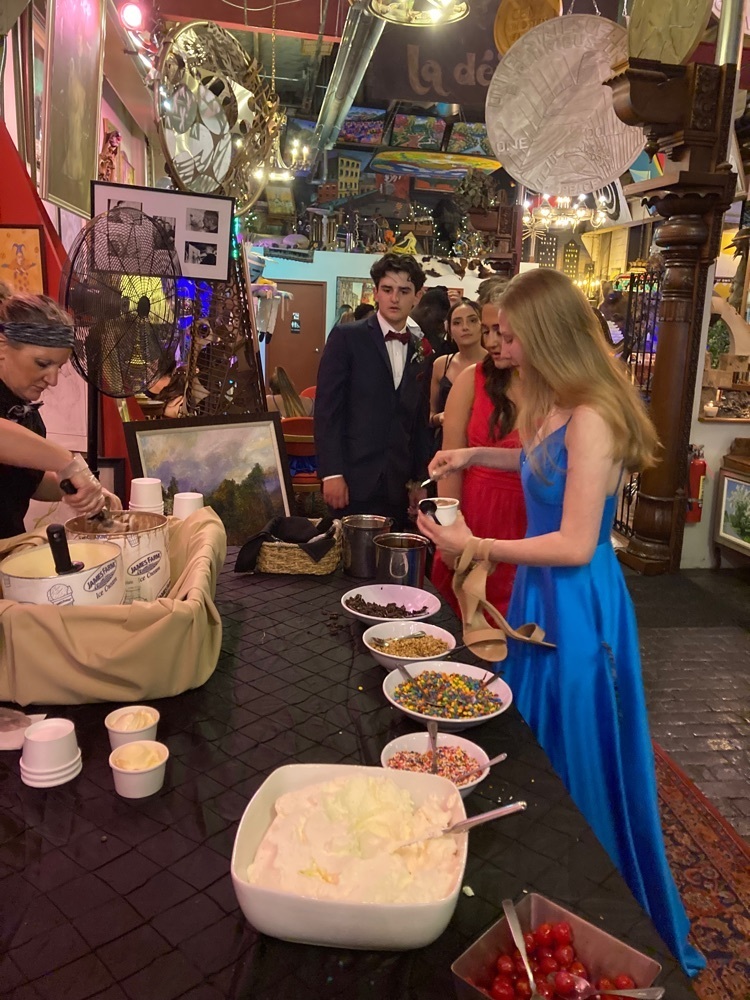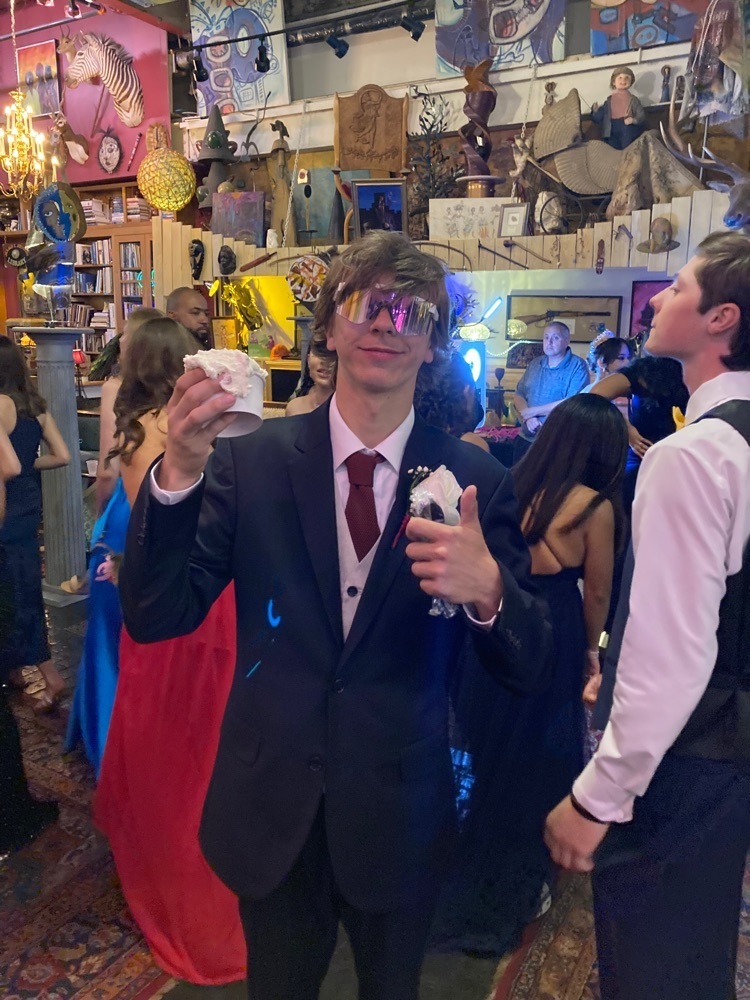 Senior Ball at Artisan Works.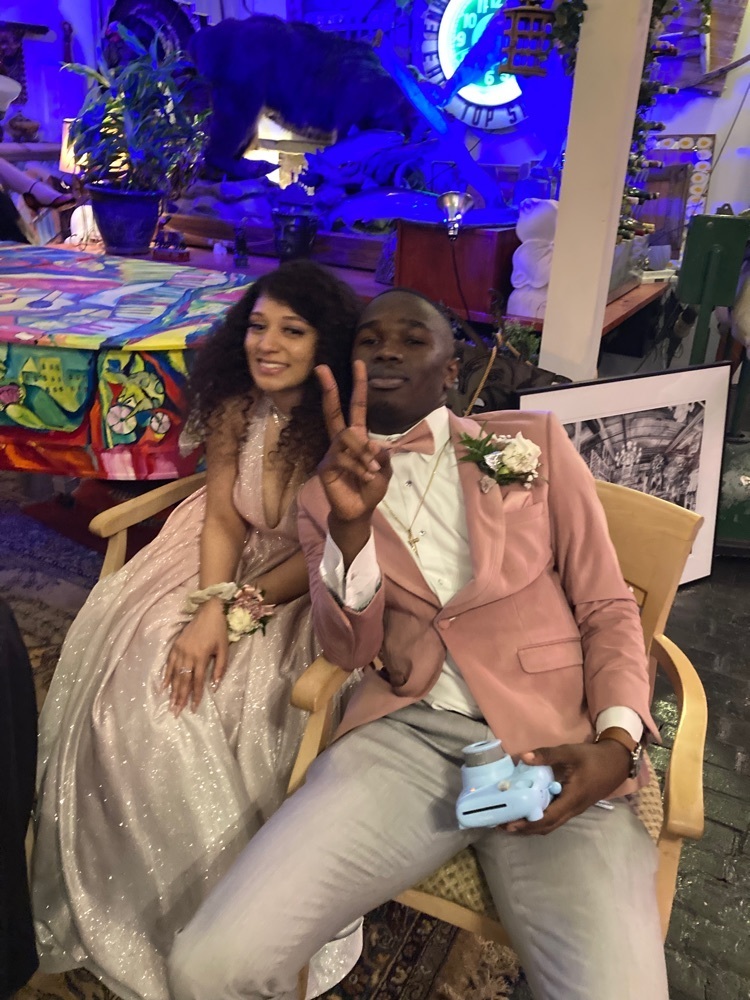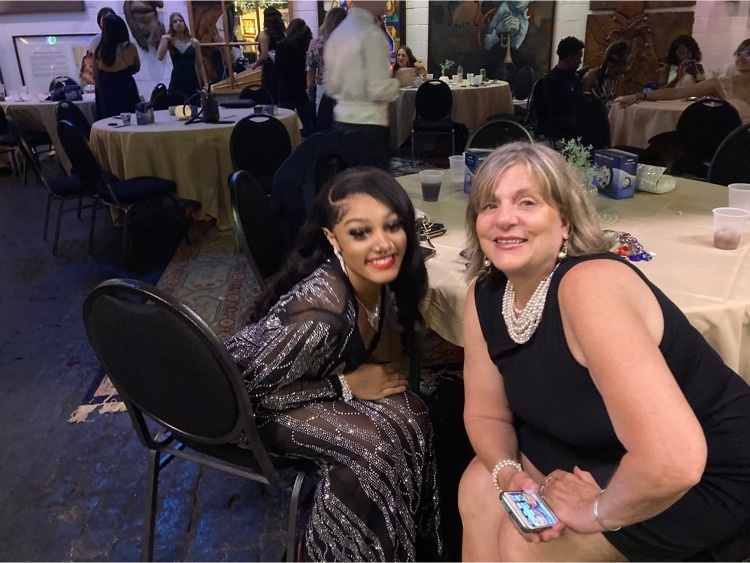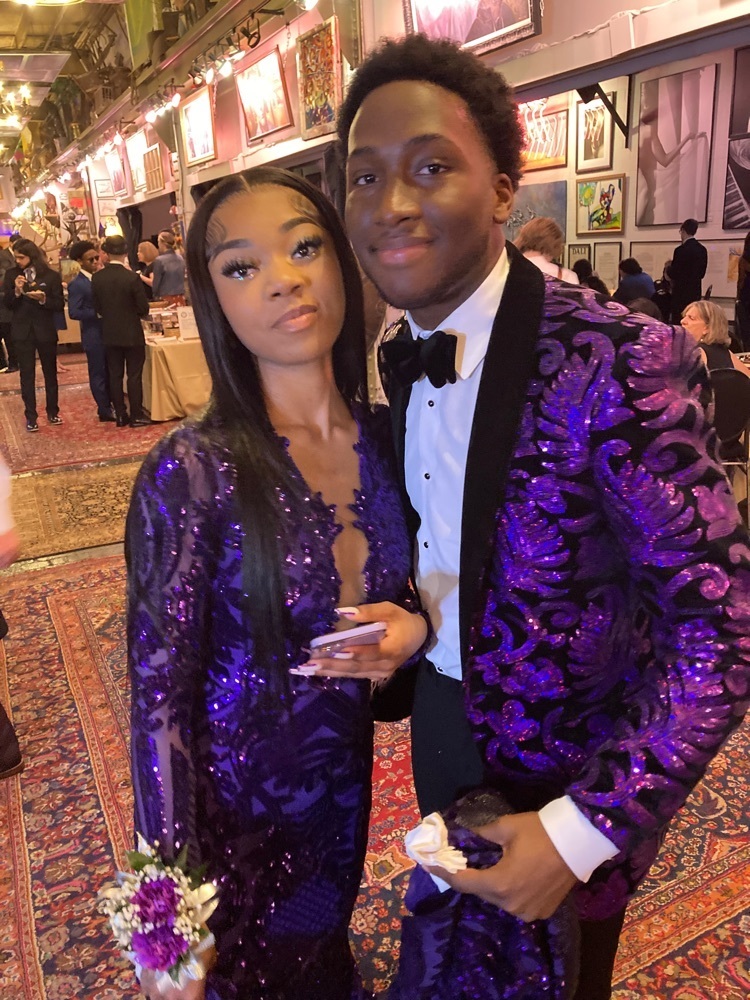 The Eastridge Senior Ball is underway.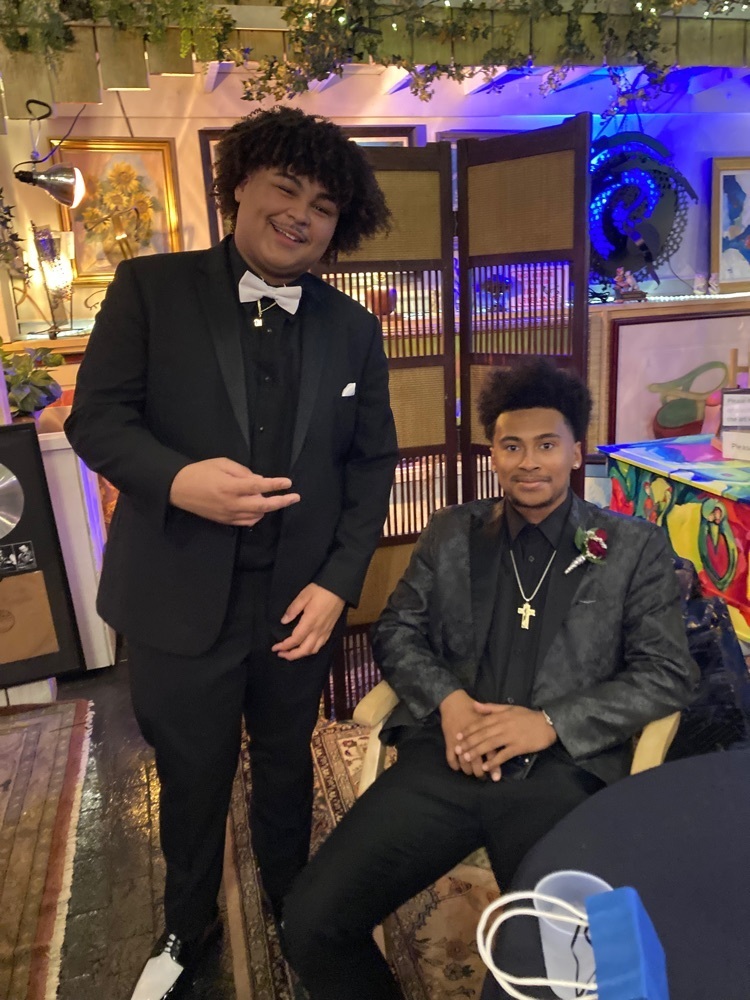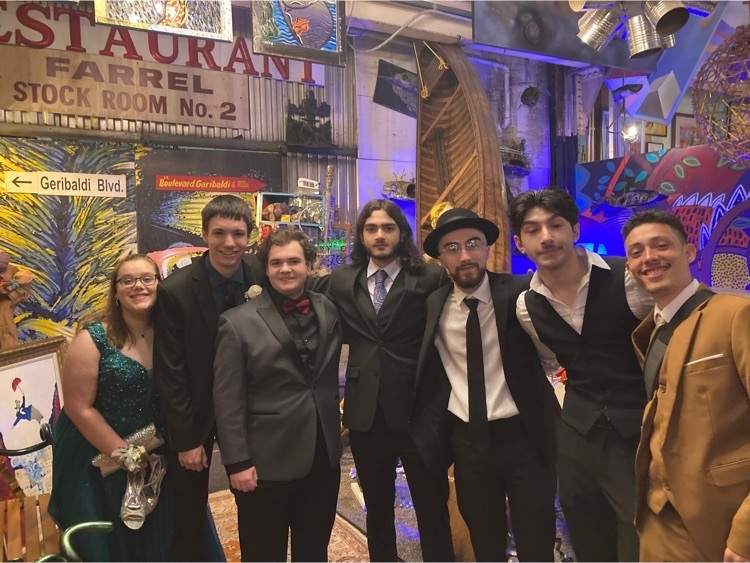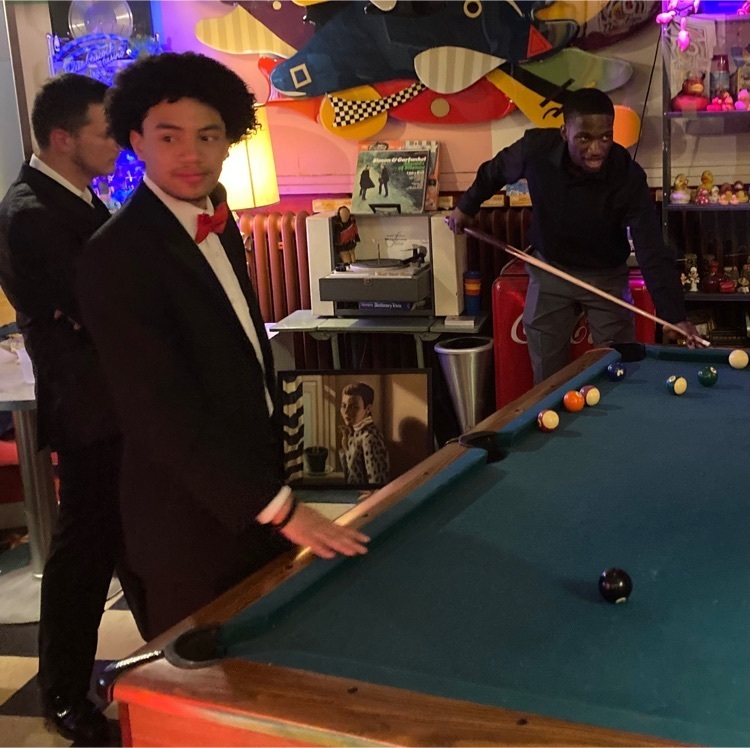 Eastridge HS and Bishop Kearney seniors watched a realistic reenactment of the consequences of distracted driving put on by the Irondequoit Fire Department, the Irondequoit Police Department, the Irondequoit Ambulance, and the EHS acting class.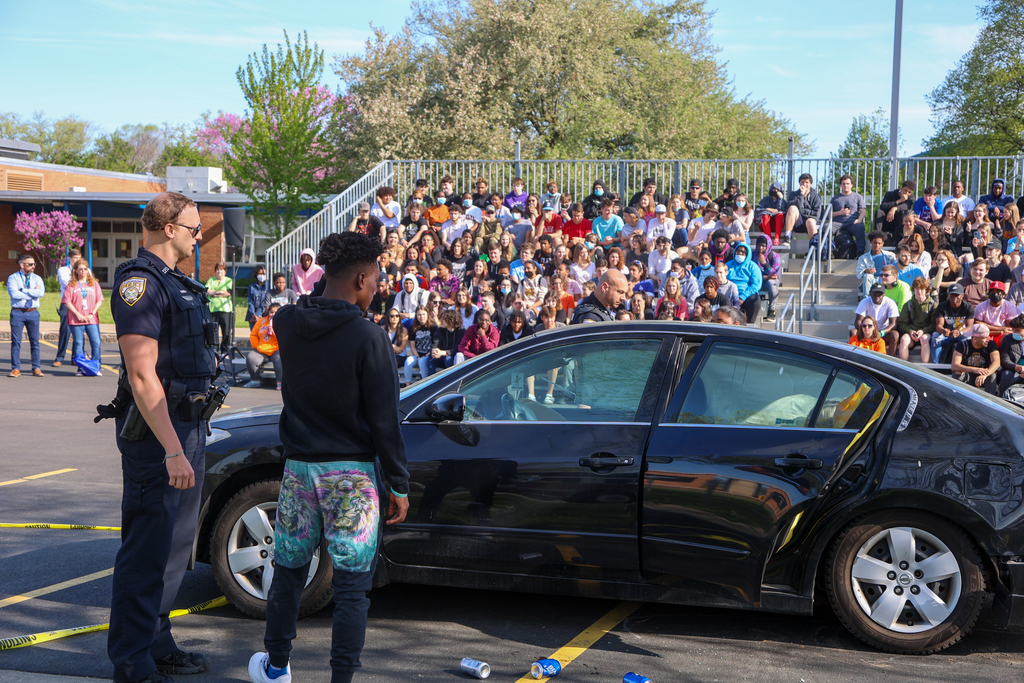 Here are today's senior spotlights, highlighting our 2022 graduating seniors. Congratulations to: Krystal, Corinne, and Jerimiah! #Classof2022 #WeAreEI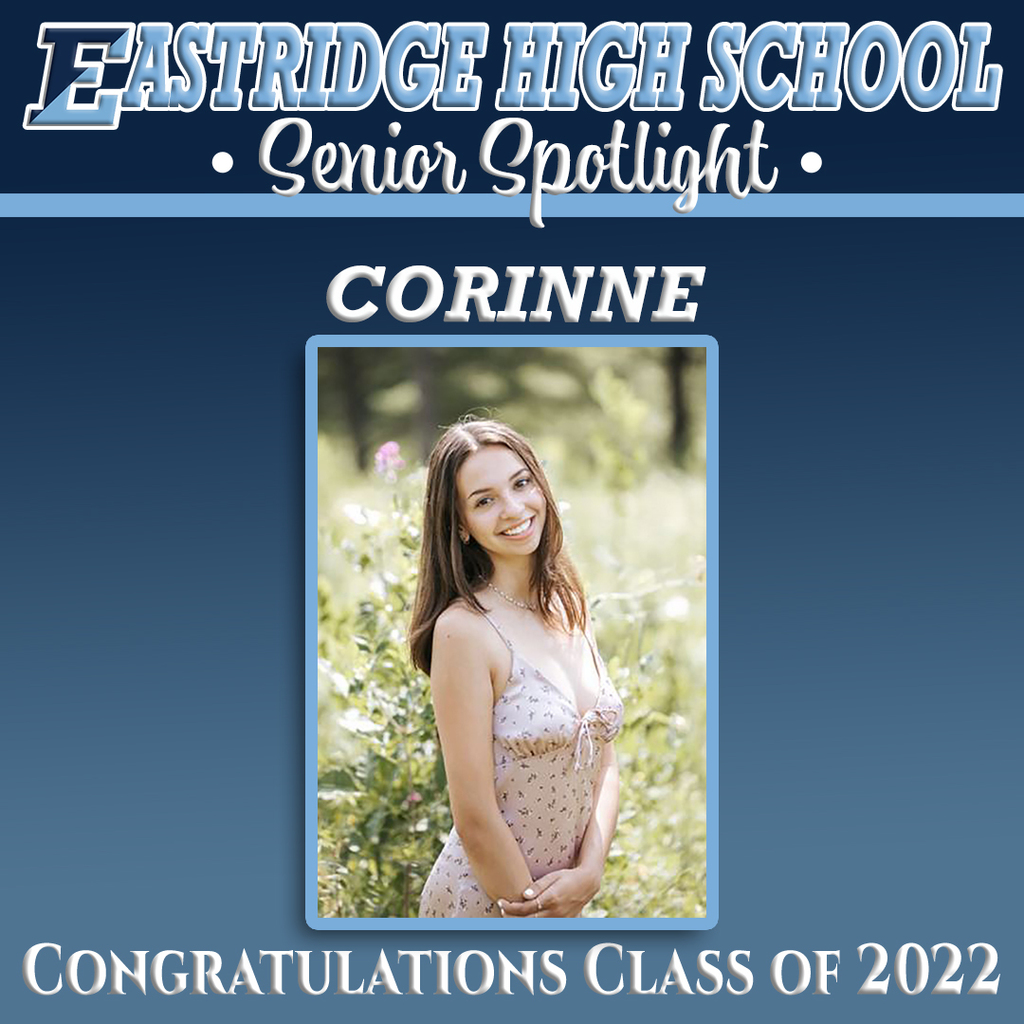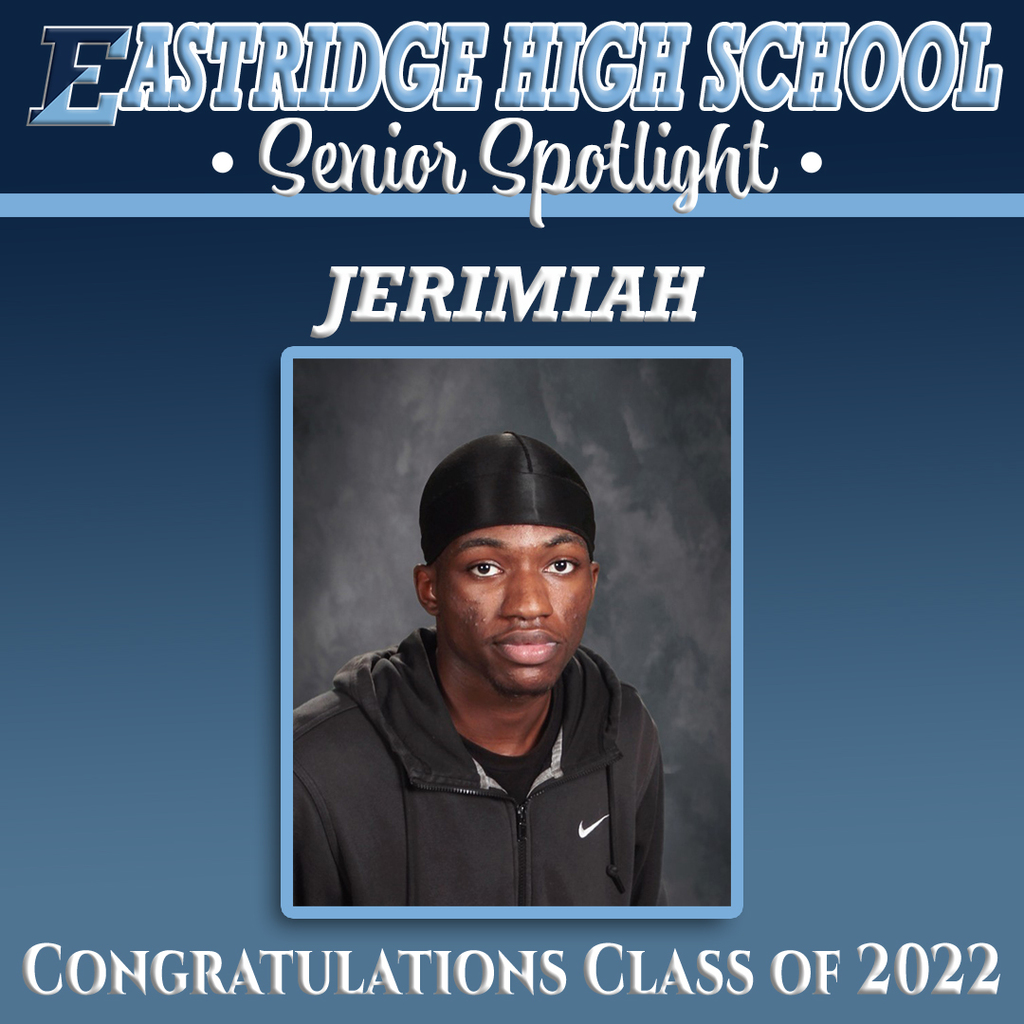 Eastridge AVID elective students put on a great showcase tonight.