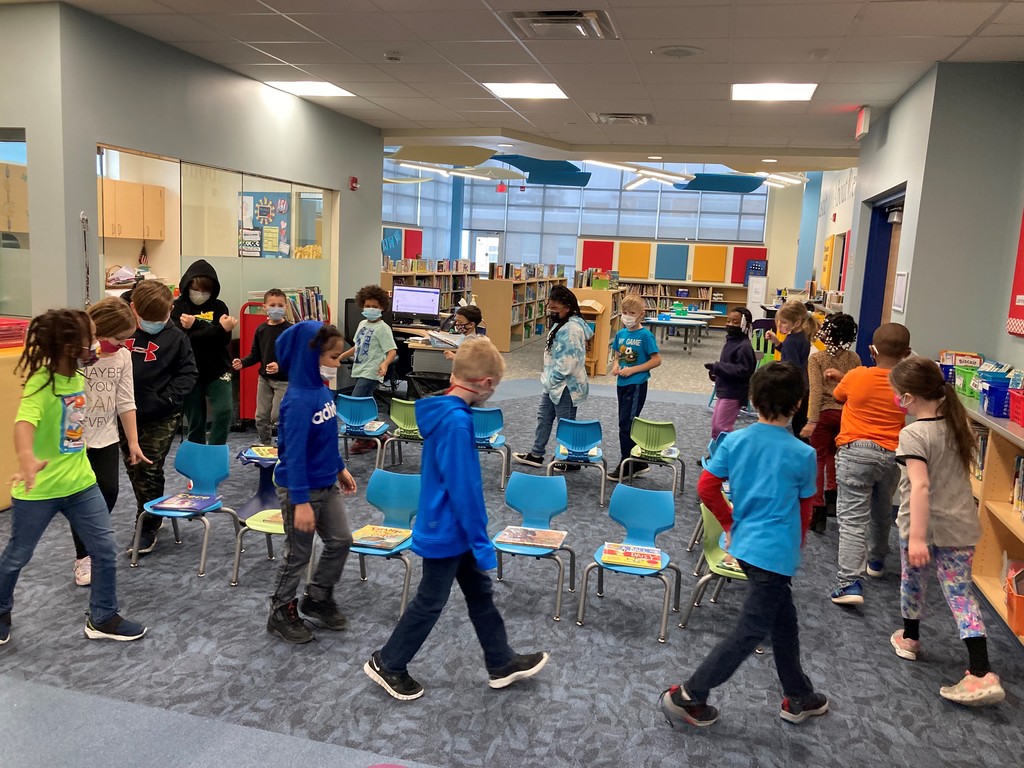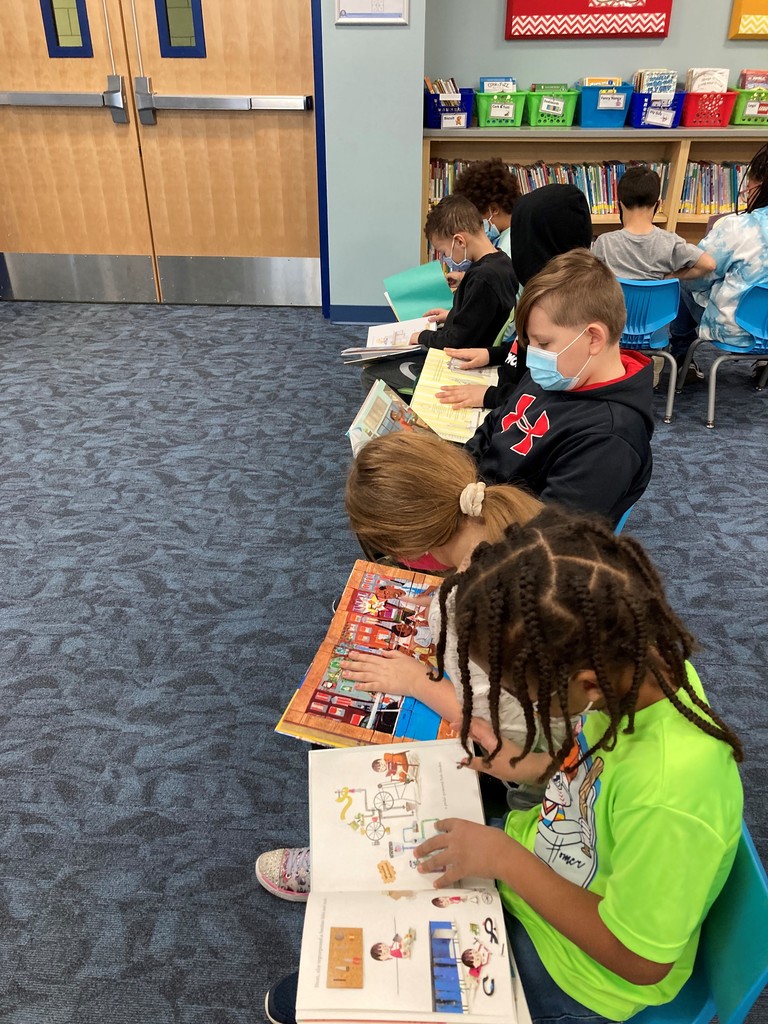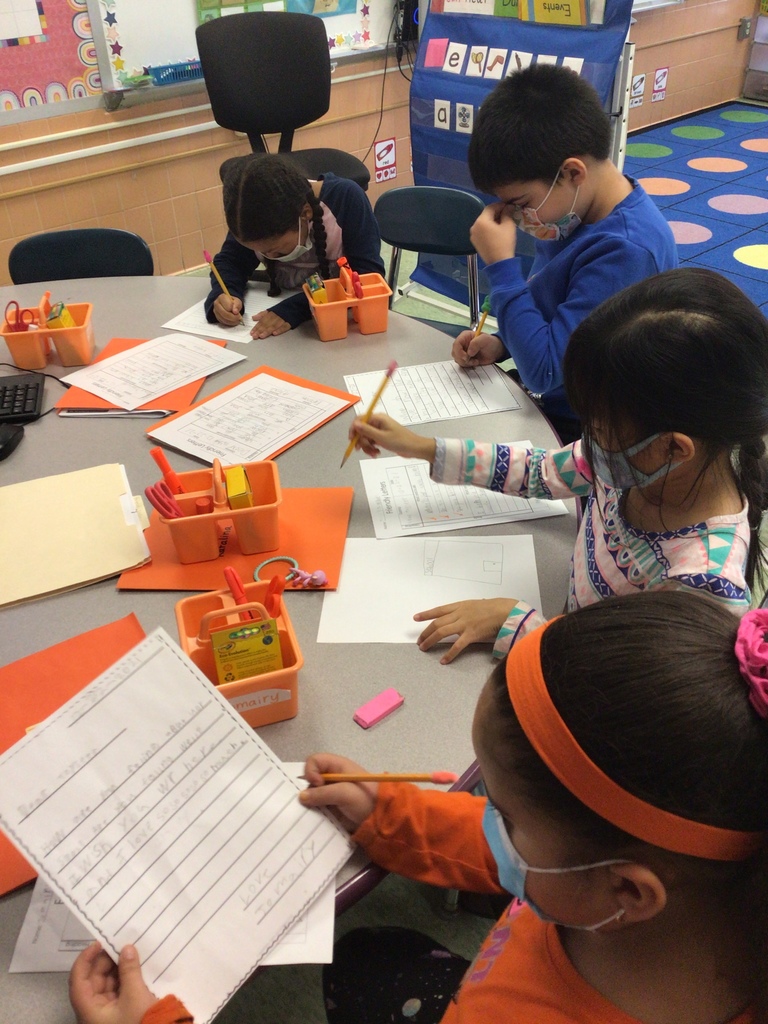 The district will be holding a free COVID test kit distribution on Wednesday, 1/19 from 4-6 PM in the bus loop at Laurelton-Pardee.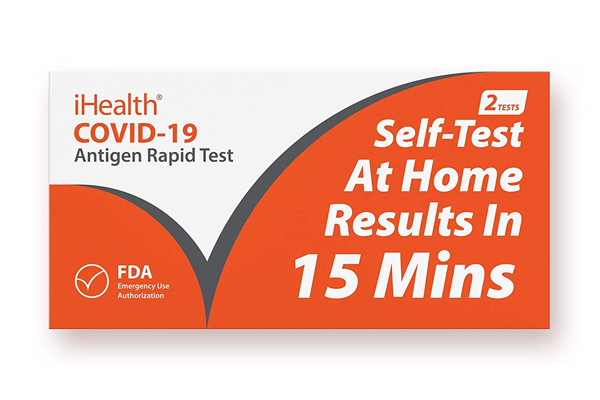 IG Families of First Graders - Mark your calendars!

Happy Friday Ivan Green Families! Here is this week's newsletter. We will be sending the Sway this way from now on.
https://sway.office.com/y7WYJXG1Y2m2eRQn?ref=Link
After you read the Sway, please download the EICSD app. There are directions in today's Sway. Sincerely, Mr. Hiley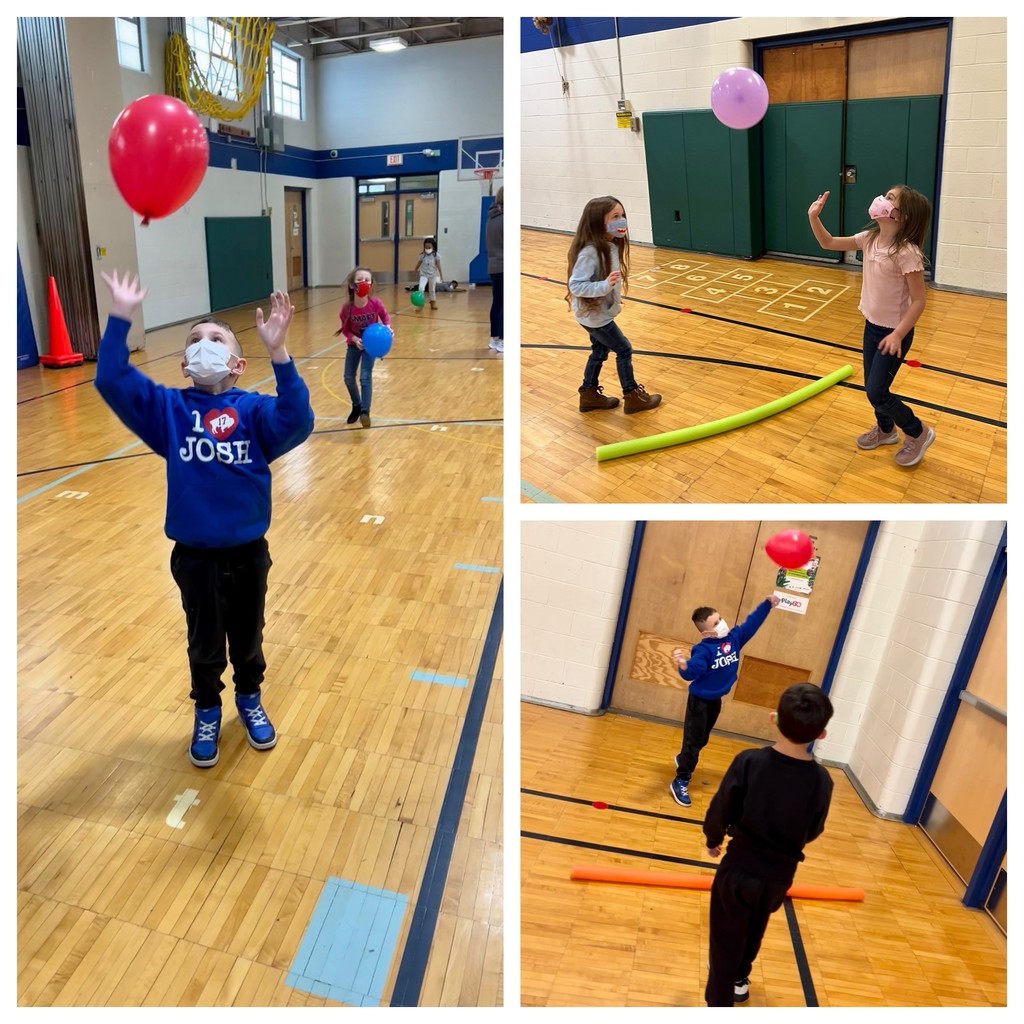 Don't miss any updates from EICSD! Download our app today on the App Store or Google Play!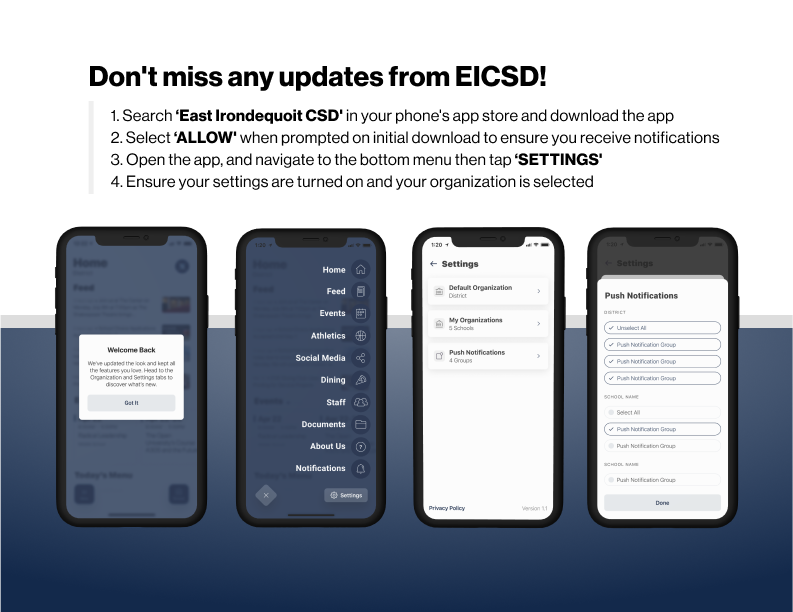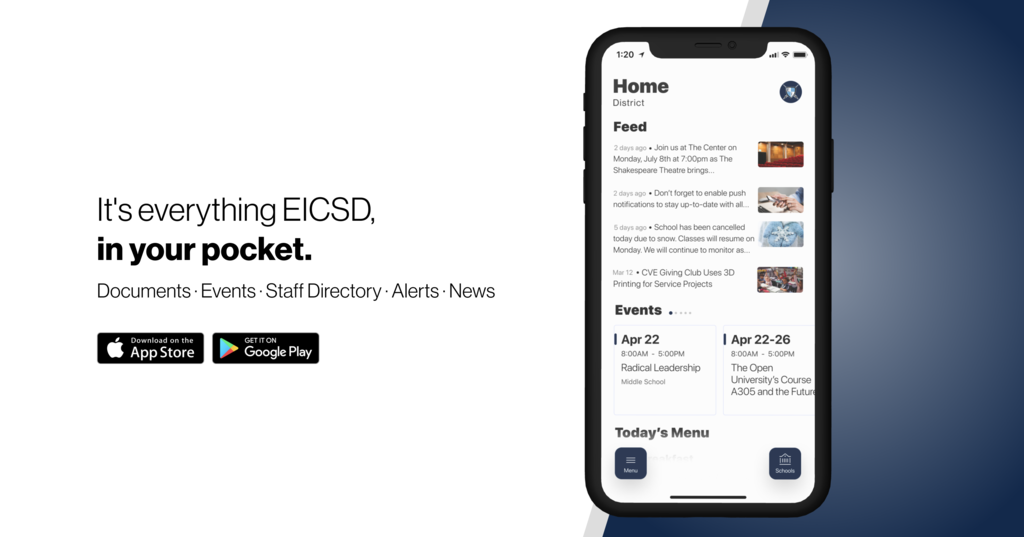 We're thrilled to announce that EICSD has a new app & website! Find our app in the App Store or Google Play, search East Irondequoit CSD. Our website may be briefly down later this afternoon as we make the switch, downloading our app will keep you up to date and in the know!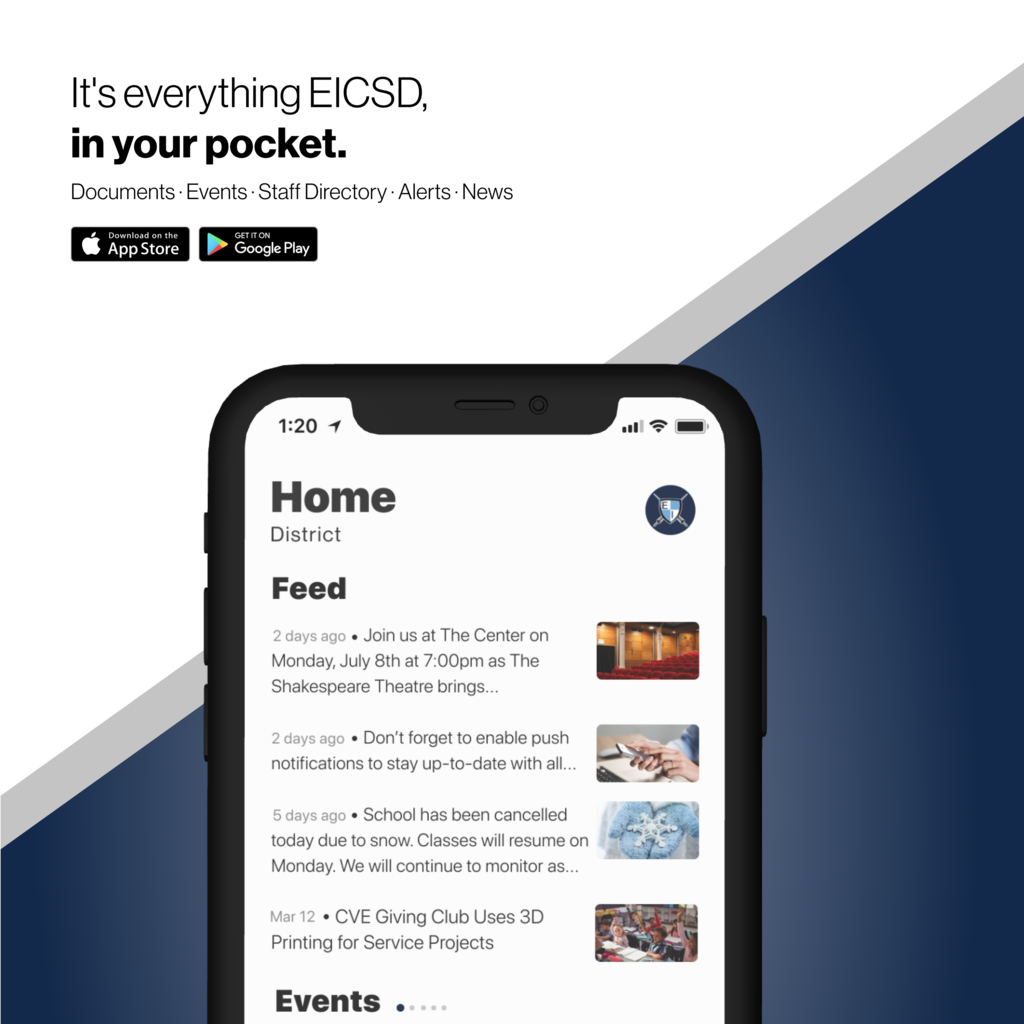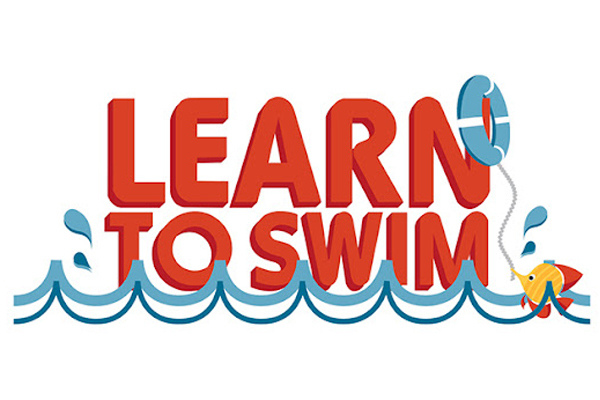 This weekend the East Irondequoit Teachers Association dropped off a donation of 789 items from our district staff to the Irondequoit Community Cupboard.