The Full Day Kindergarten Program in East Irondequoit focuses on teaching the whole child. Our focus includes:
Social interaction

Social emotional health

Play

Emergent reading and writing skills

Conceptual math understandings
All teachers are highly qualified and deliver standards aligned district curriculum. Our aim is to provide a nurturing and caring environment that allows students to grow and learn at their own pace. We strive to highlight their backgrounds, interests, talents and different abilities. Building relationships with our families is a priority as these little ones take their first step on their educational journey here in the East Irondequoit Central School District.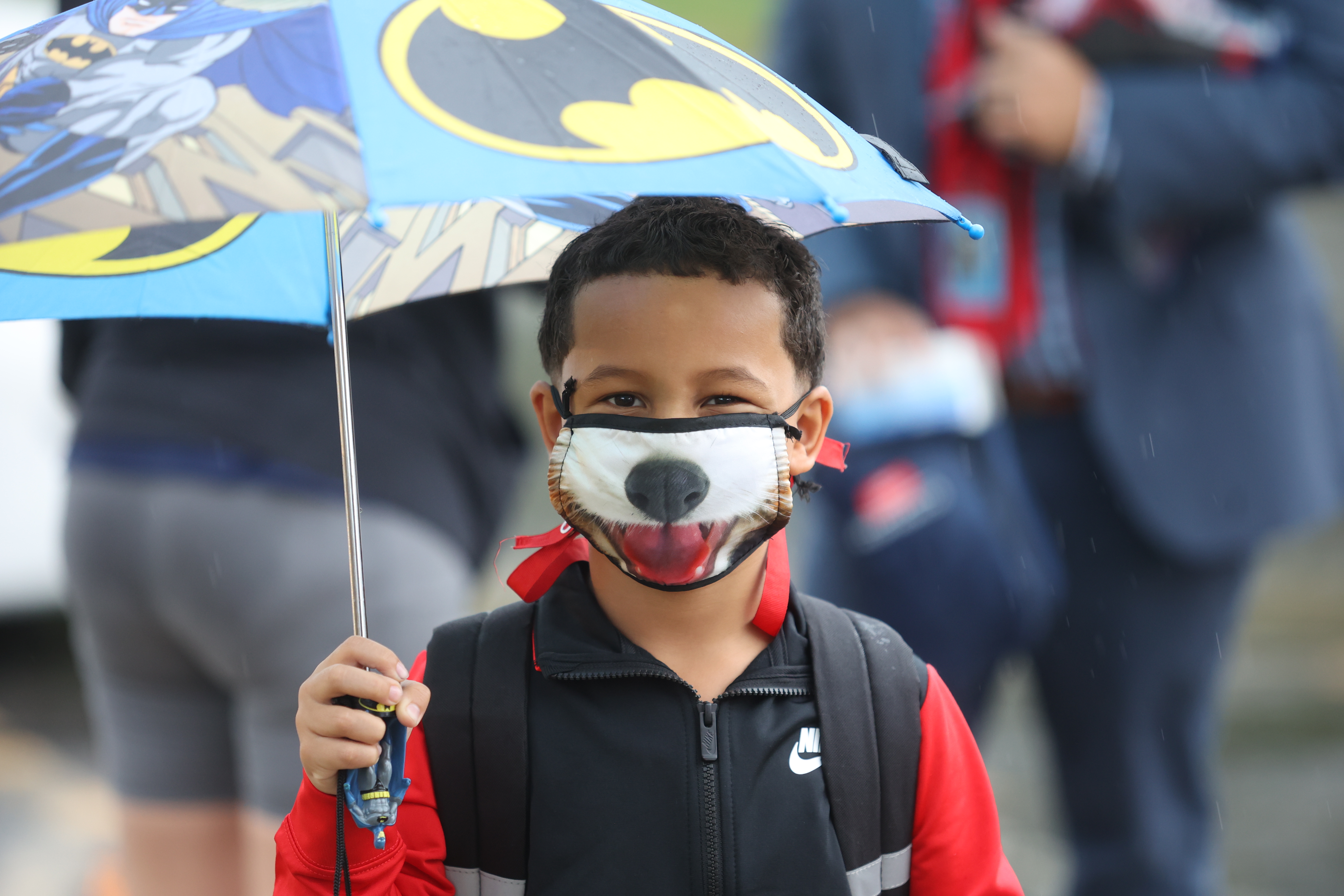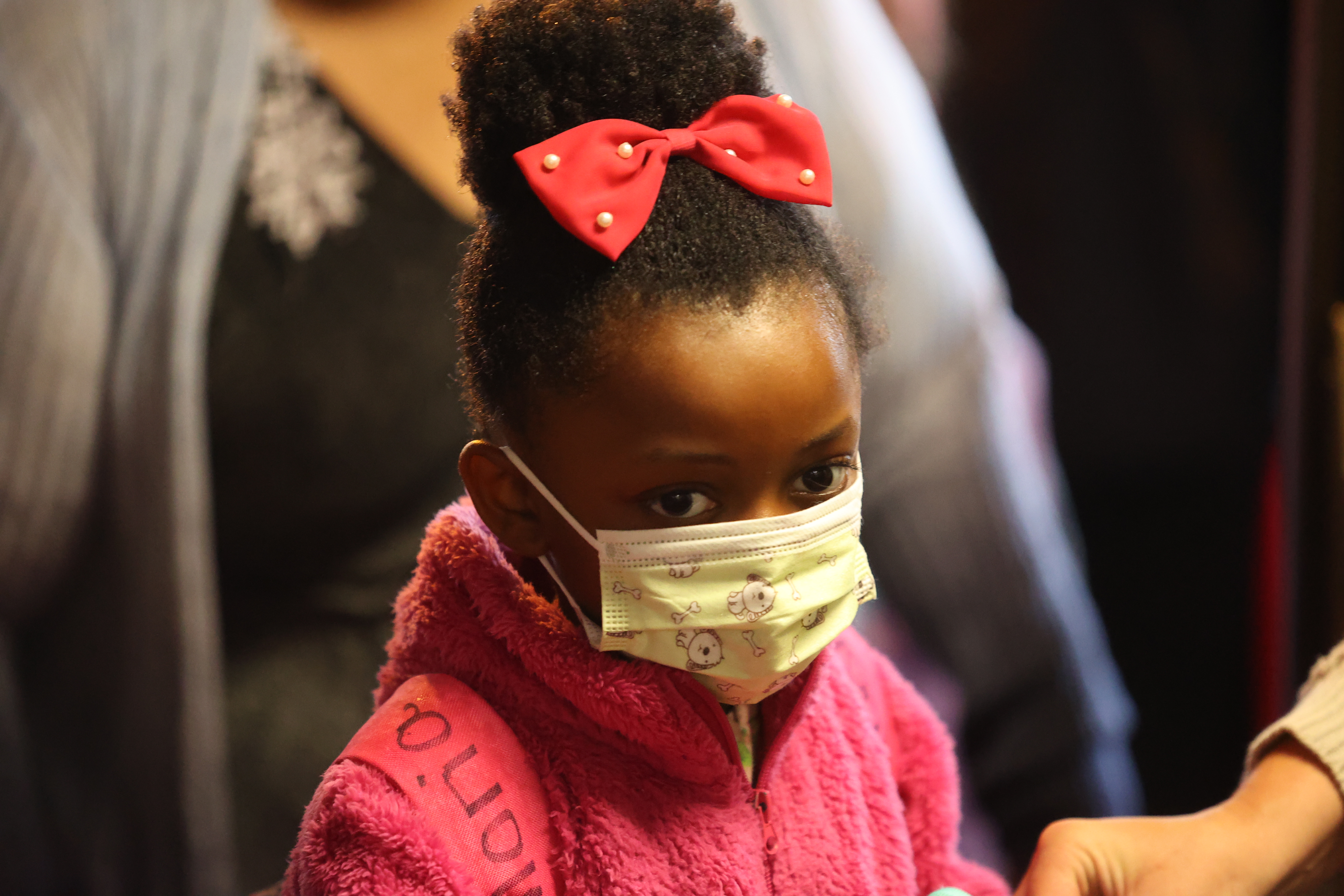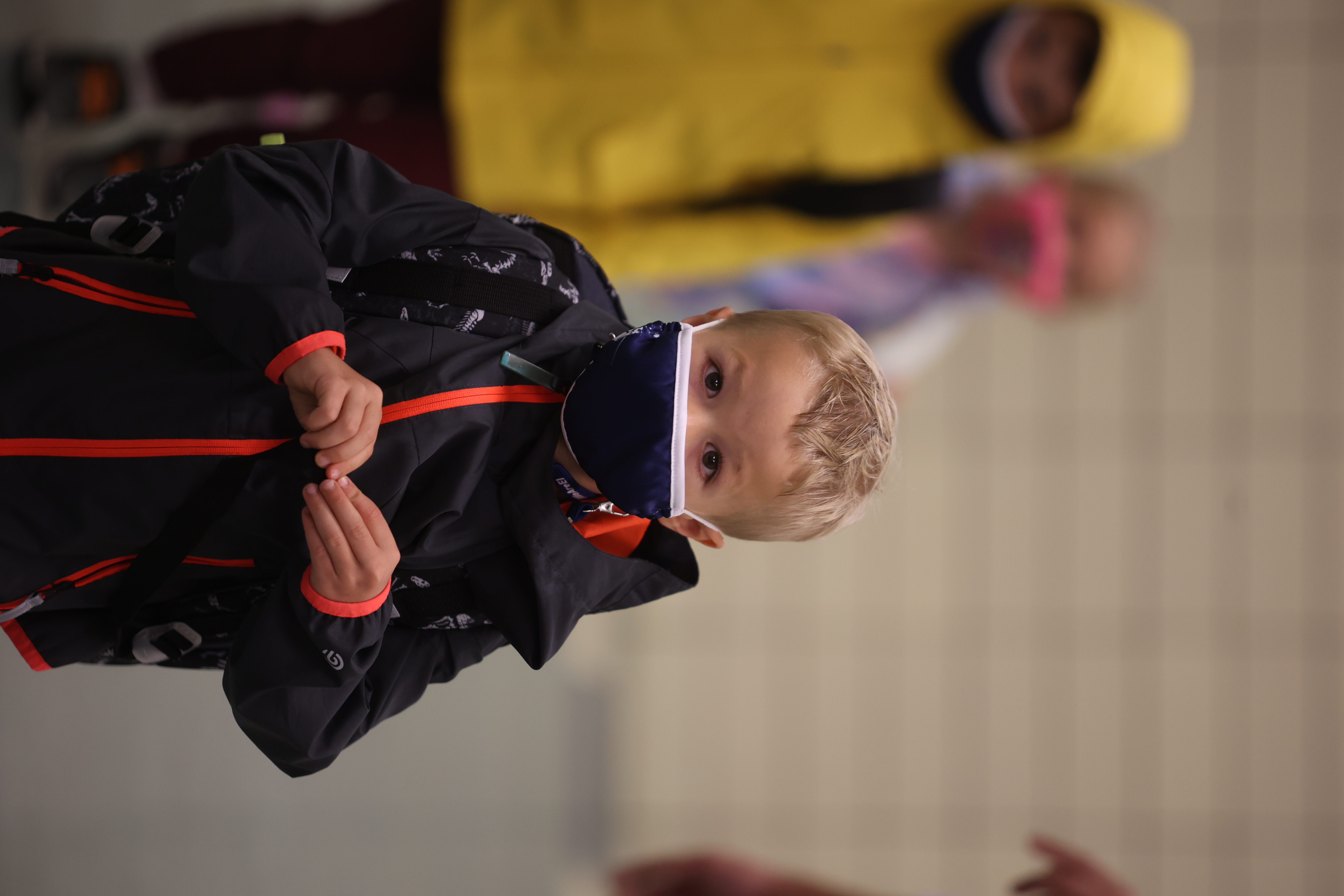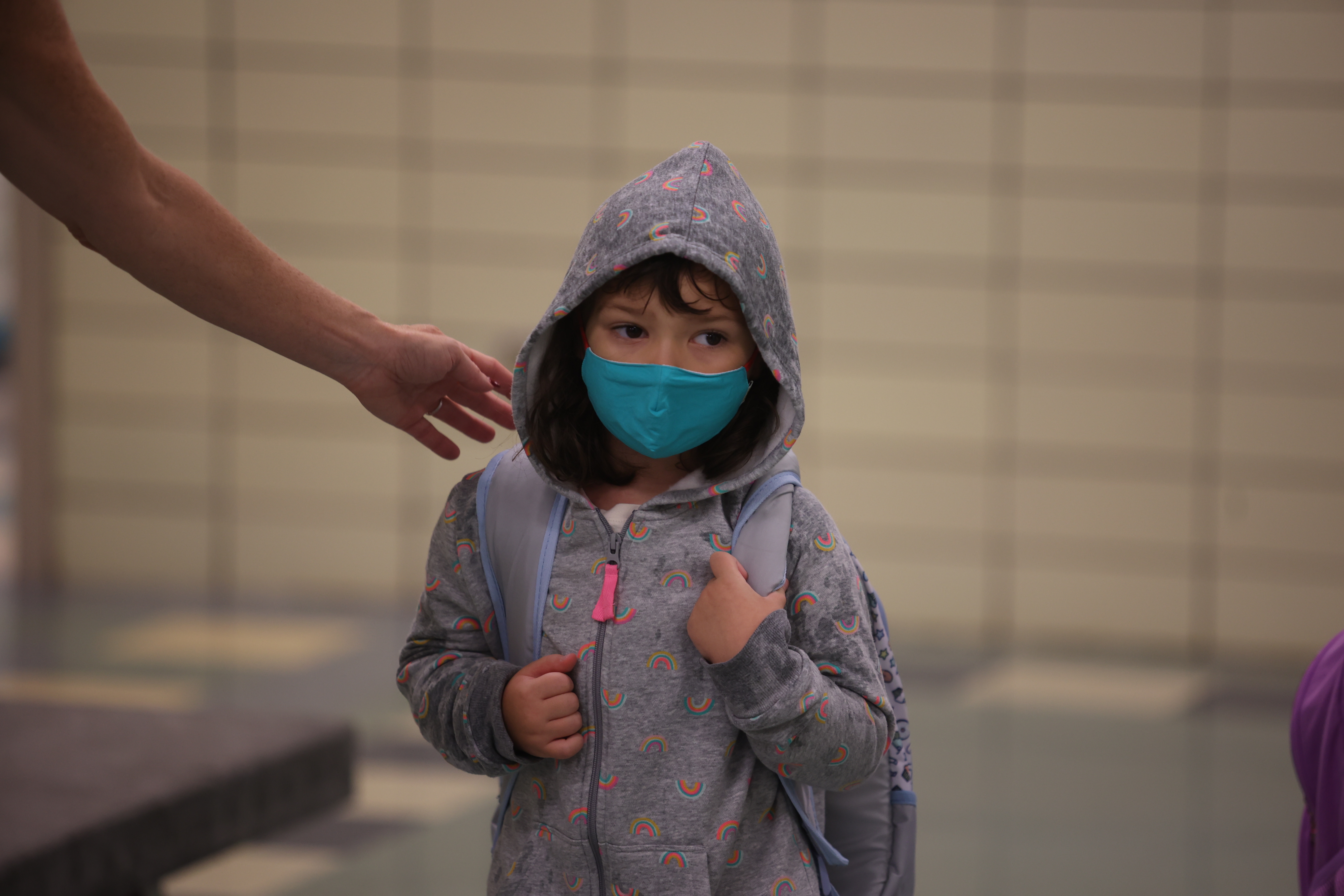 Kindergarten Registration Information
The District has centralized registration and offers a registration system which allows parents/guardians to enter student information online. 
Eligibility - Children whose fifth birthday falls on or before December 1st following the start of the school year in September are eligible to start kindergarten. 
Before you begin the online registration, please gather all documents for uploading. For further information about the documents that you will need and for access to the system, click  here.
Kindergarten Registration Dates:
TBD