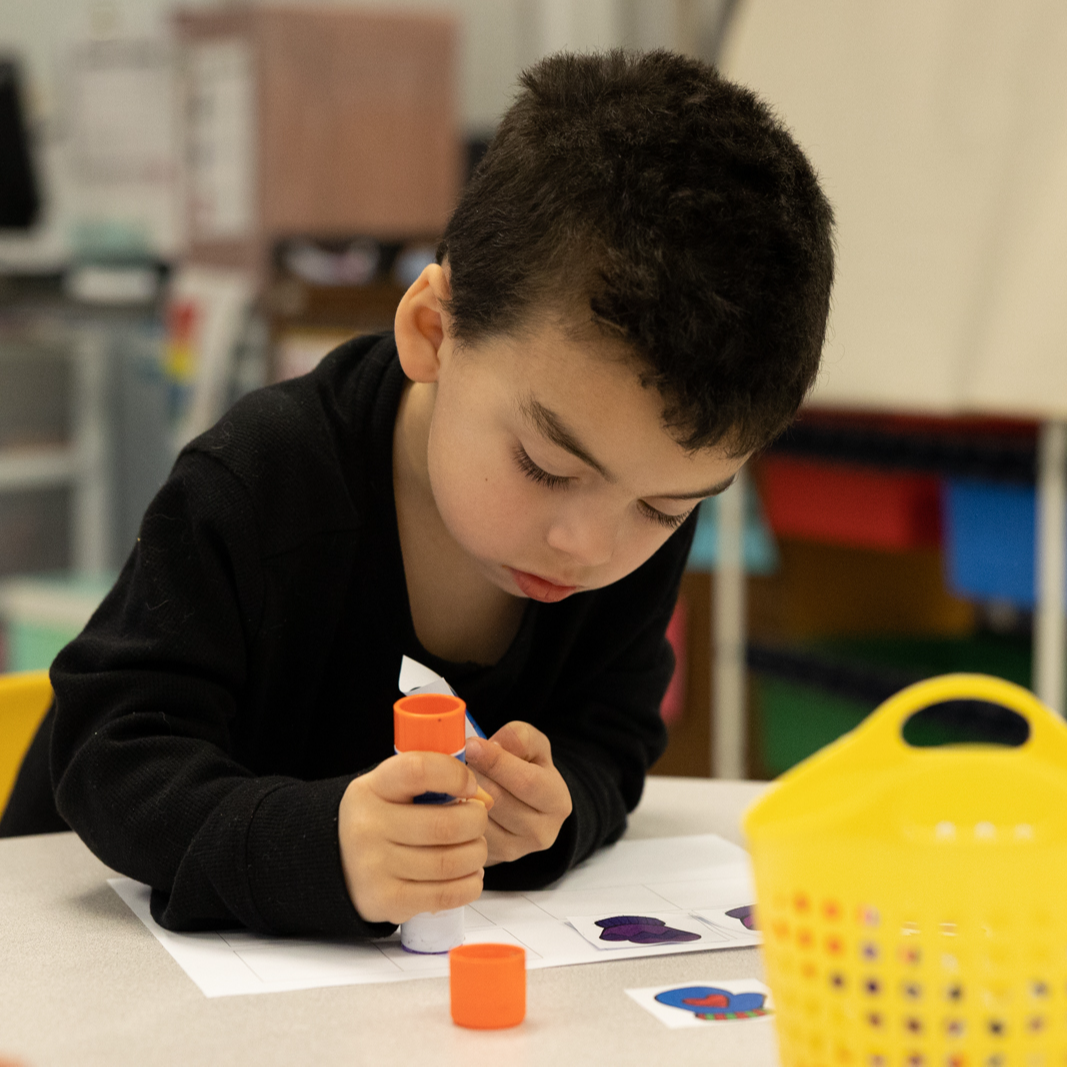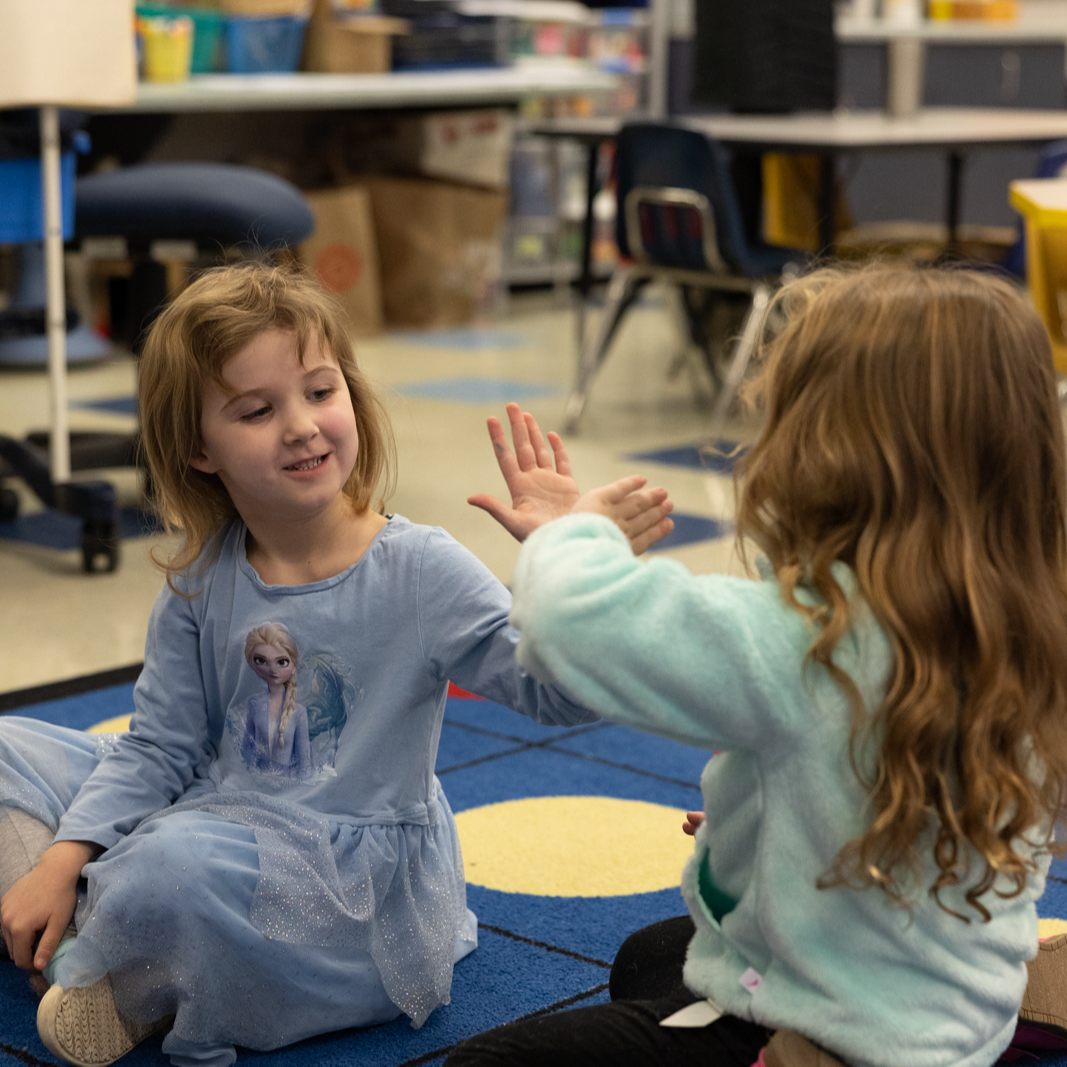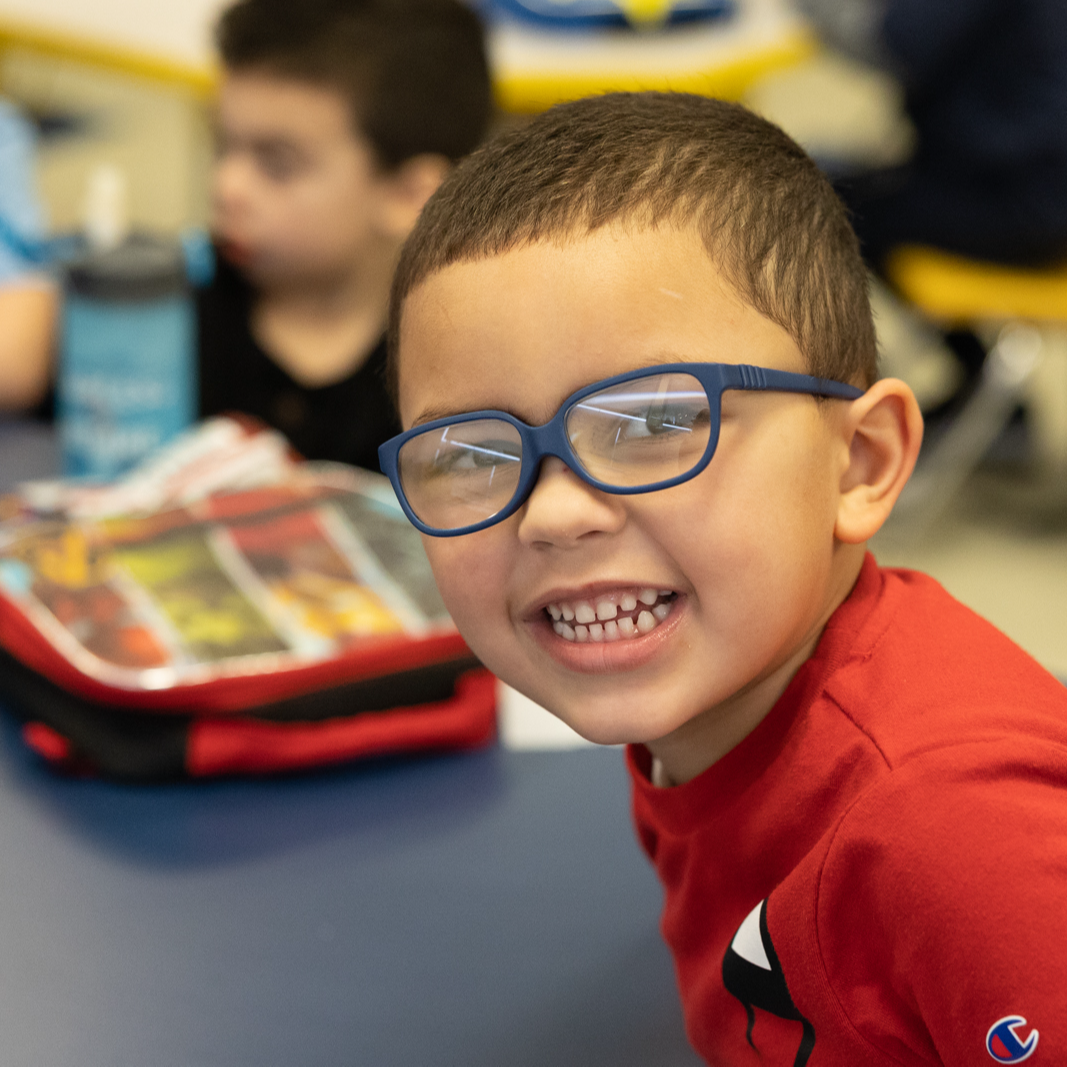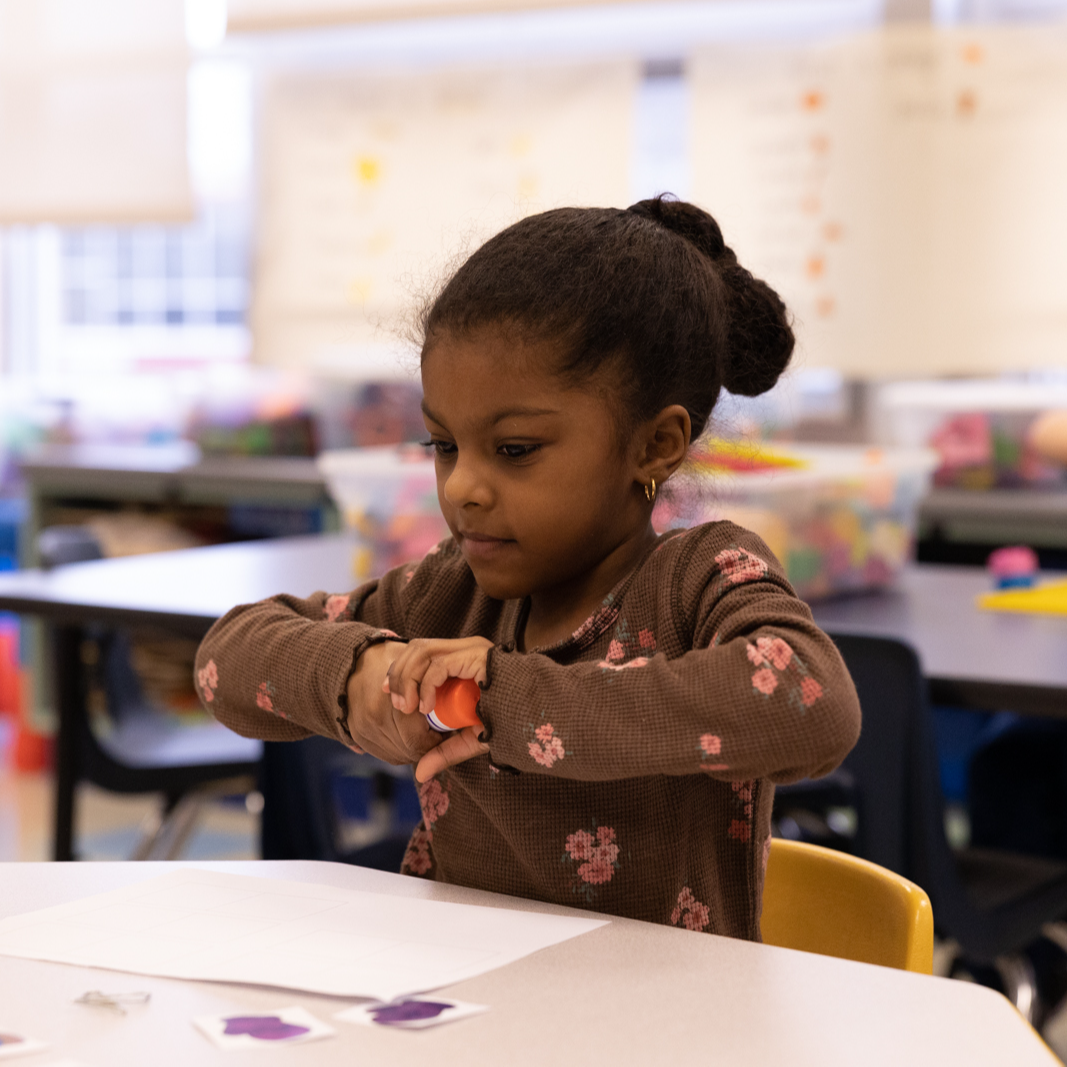 The East Irondequoit Pre-Kindergarten program addresses the social/emotional and instructional needs of our youngest learners. We provide a safe, nurturing environment for students to explore, be creative, ask questions, and pursue interests. Our Highscope curriculum encourages our children to excel in literacy and cognitive learning, but also to develop the fundamental skills that help determine success in adult life.
Link to the 2023-24 UPK Lottery Application - Must be completed before the March 29, 2023 Pre-K lottery drawing.
To Register for UPK for the current year - call registration 585-339-1213
Our Highlights:
Our maximum class size for Pre-K is 18 students.

Classes are 2.5 hours a day. Beginning in the fall of 2023, the district will offer 2 sections of full day UPK.

We have classes at Helendale Primary School, Ivan Green Primary School, and Liberty Post.

Children who will be 4 years old on or before December 1 of the upcoming school year are eligible for EI Pre-K.

Placement in our program is space dependent. A lottery will be held to determine placement in a class as well as location.

Parents are expected to volunteer monthly in their child's classroom (only IG and HR classes).

Lottery forms will be mailed out in late winter.
Frequently Asked Questions
What is UPK?
Universal Pre-Kindergarten is a developmental educational program for our 4-year-olds that is focused on play-based learning, social emotional skills, verbal and physical growth, literacy, numeracy, as well as providing a culturally responsive environment.
Who is eligible?
All children that are 4 years old by December 1st of the upcoming school year and live in the East Irondequoit Central school district are eligible for our UPK program.
Is the program half day or full day?
Our program is half day (2.5 hours) 5 days a week. We offer a morning and afternoon program. In the fall of 2023, the district will also offer 2 sections of full day pre-k.
Is transportation provided?
The school district does not provide transportation for UPK. This is the responsibility of the family.
Where is UPK held in the district?
We have UPK classes in both of our primary schools, Helendale and Ivan Green, as well as at Liberty Post who we partner with in the community.
Is there a cost associated with the UPK program?
No, there is no cost associated with the UPK program.