Enjoy the day with our vendors and their creative and unique products. Free to public. All proceeds benefit Durand Eastman PTA for Kids. Saturday, April 30 11:00am - 5:00pm Durand Eastman Intermediate School 95 Point Pleasant Rd.
https://fb.me/e/1yuQuF8ku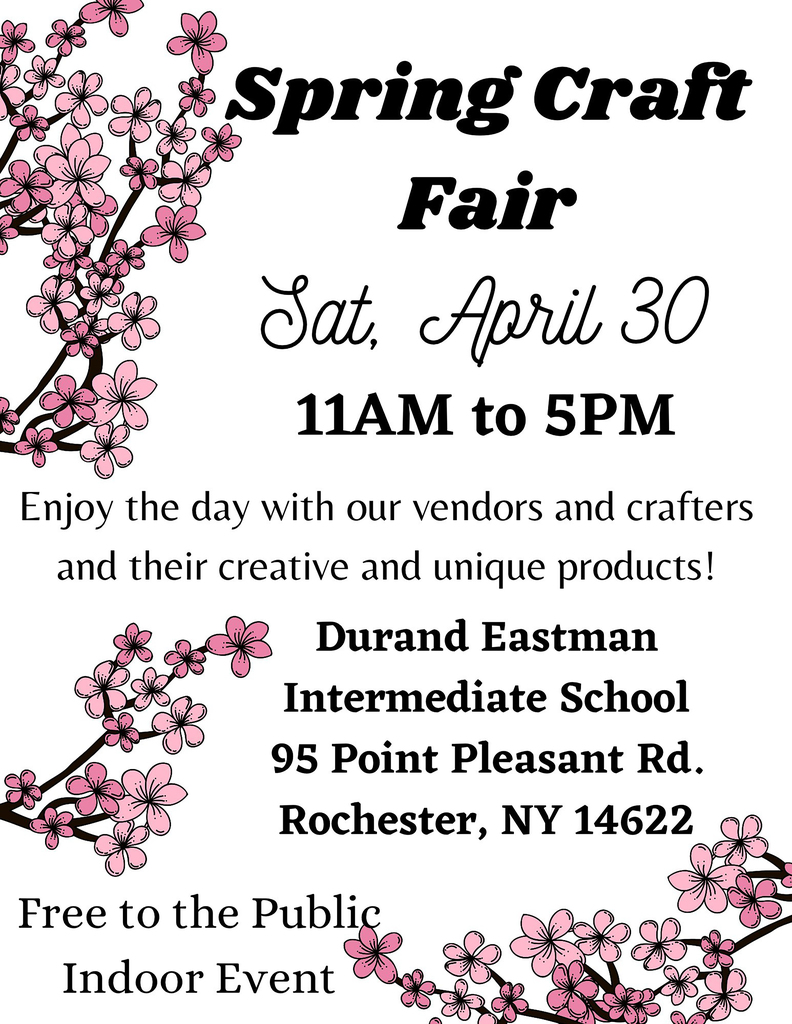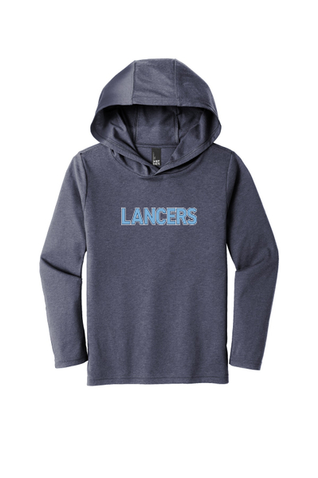 The NAMM Foundation has recognized EICSD for the 8th consecutive year for its commitment to music education with a Best Communities for Music Education Award! #WeAreEI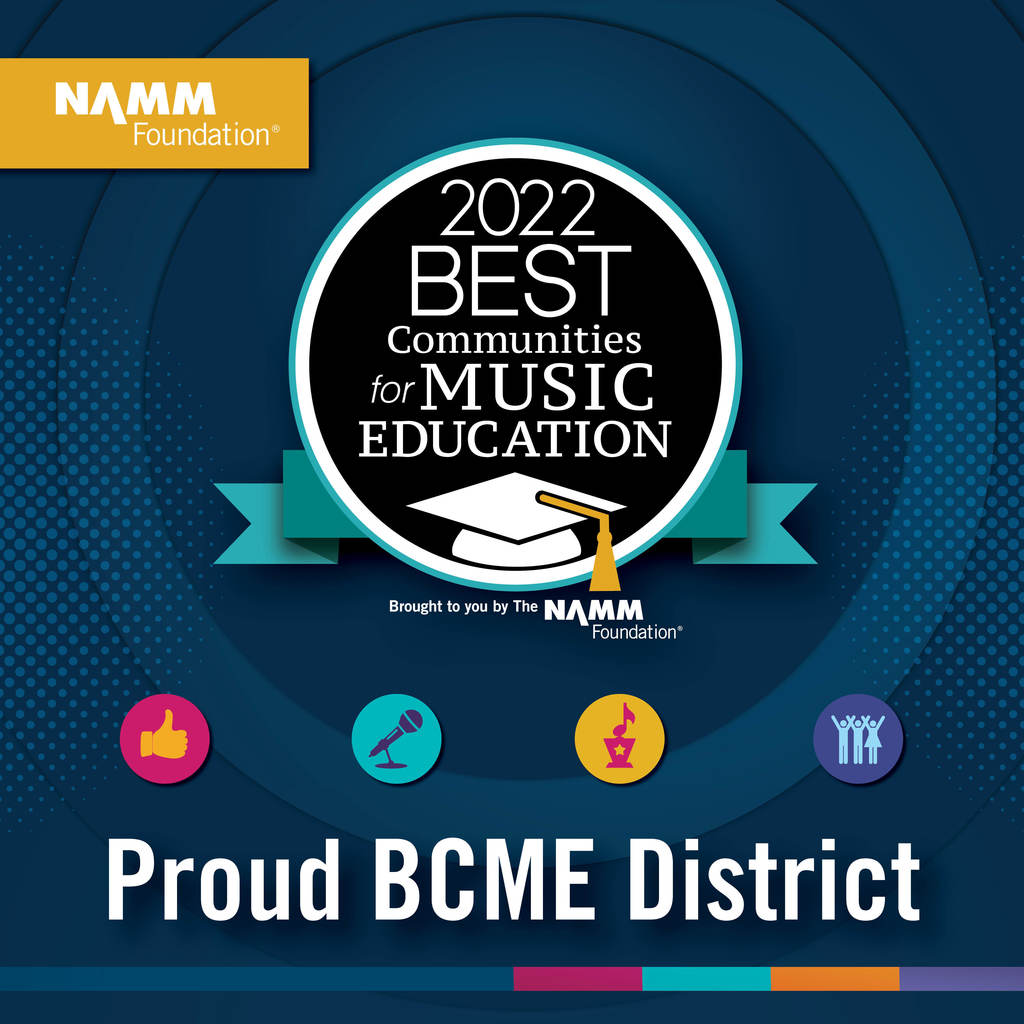 This was another great week of learning and growing at Ivan Green! #IGAchieves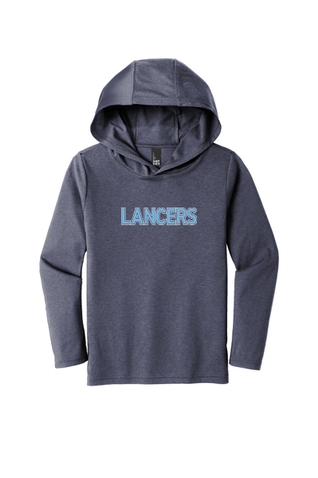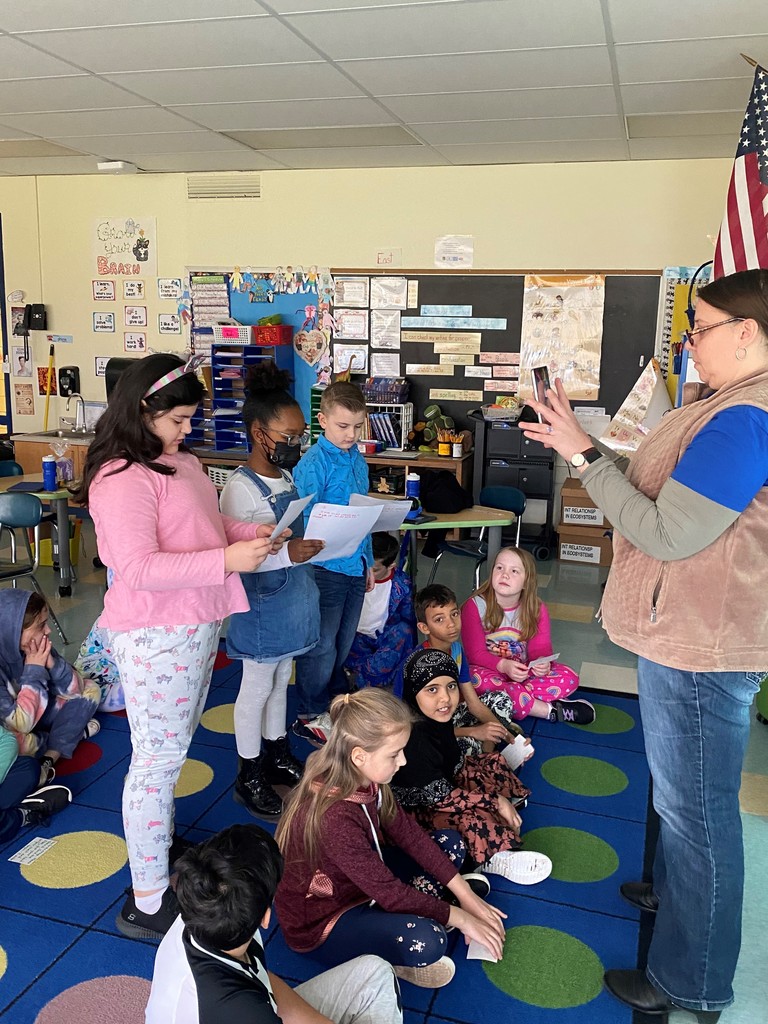 Help residents remember to vote in the upcoming District Budget Vote! Fill out the form below to have a District Budget Reminder sign placed in your yard in the beginning of May. For more details:
https://forms.office.com/r/8KgBefs0D8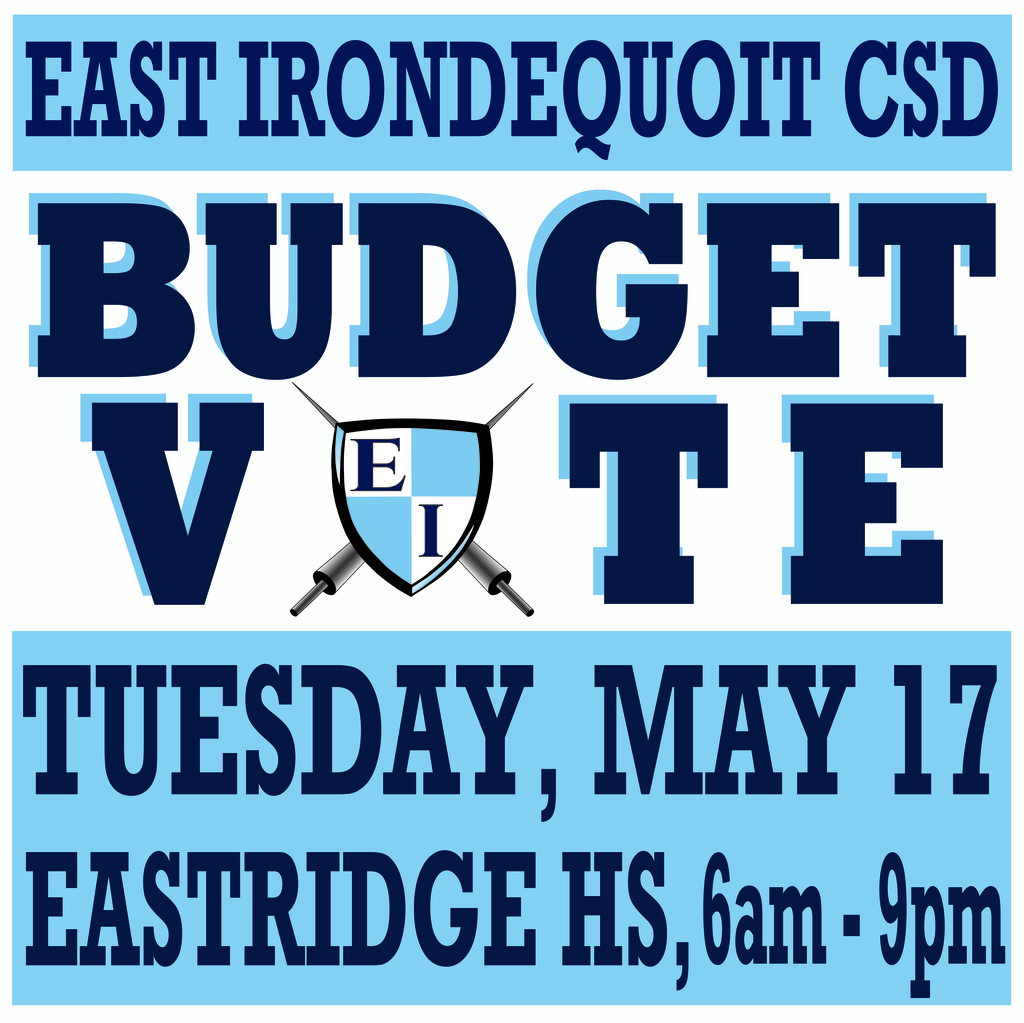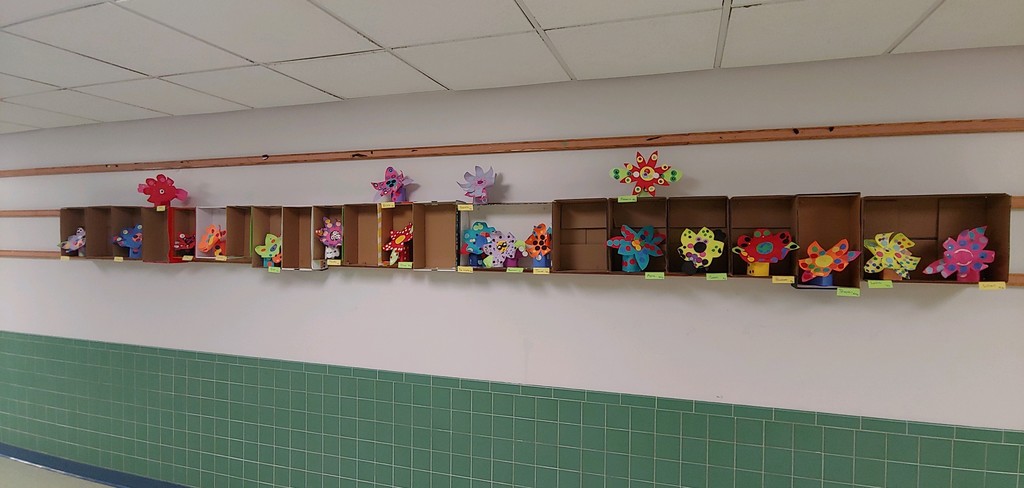 The East Irondequoit CSD is holding a Technology Equipment Garage Sale on Saturday, April 9, from 8:00am to 2:00pm. We will have Laptops, Desktops, Speakers, Phones, and more!!! Cash only. All sales are final. 125 Kane Drive Rochester, NY 14622

Check this out!


The cast of Eastridge's musical Pippin took their show on the road today with a preview for our elementary students. Buy your tickets ($5) for next weekend's shows today! 3/24 @ 6:15pm, 3/25 @ 7pm and 3/26 @ 2 & 7pm. The Thursday show is also FREE for seniors citizens.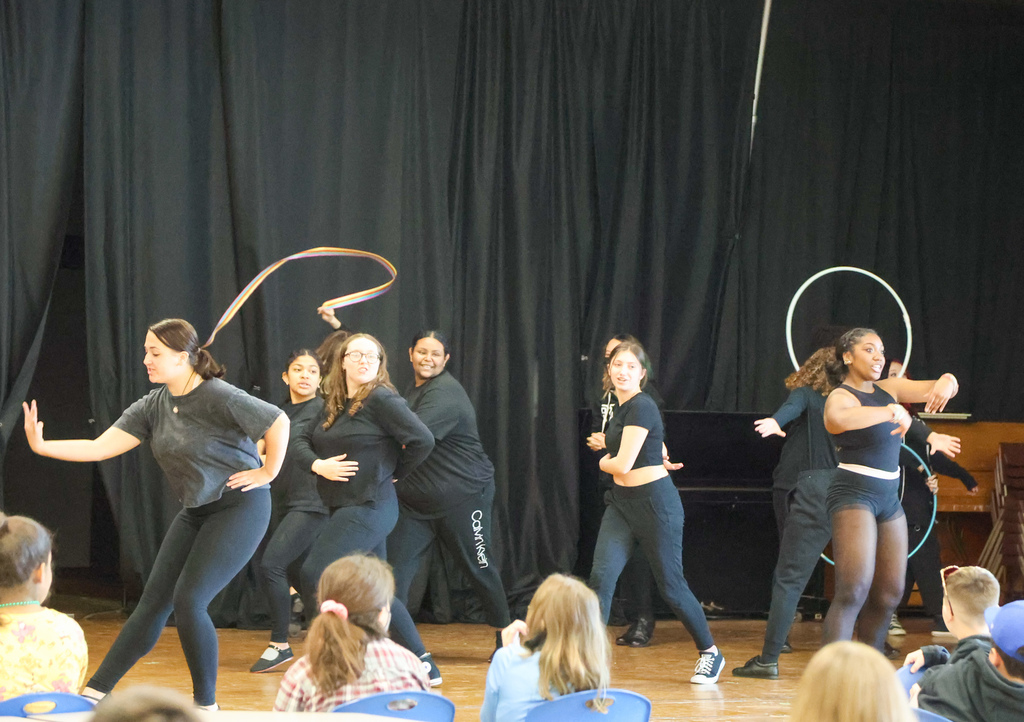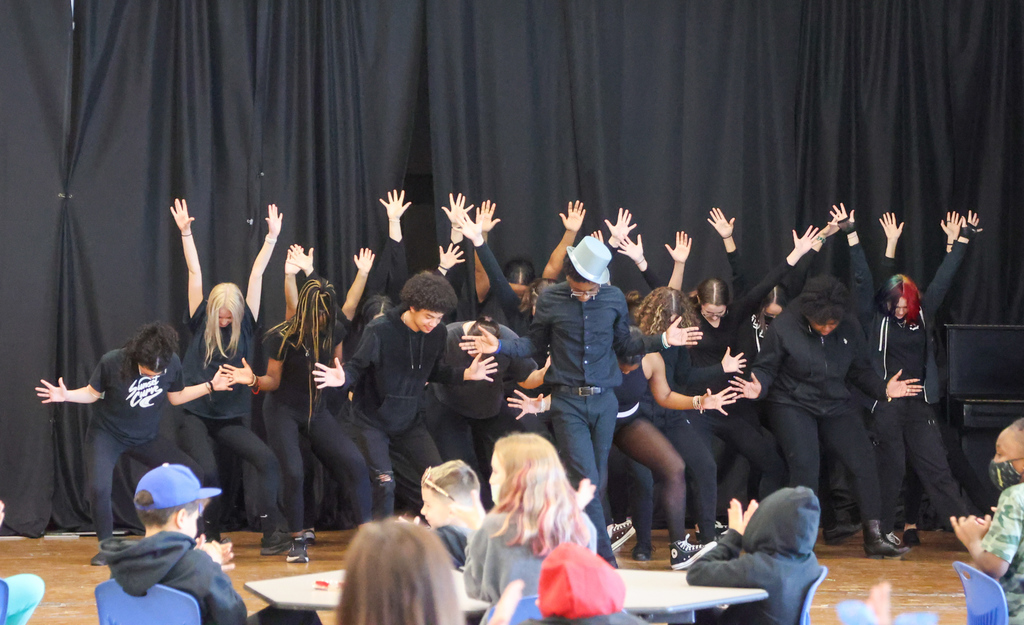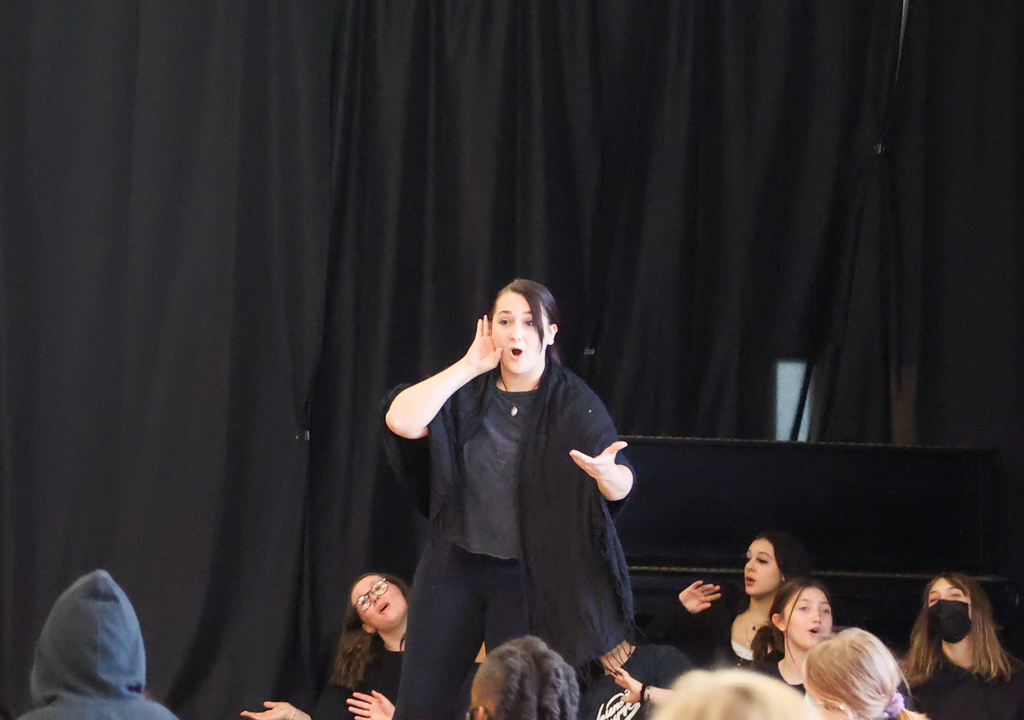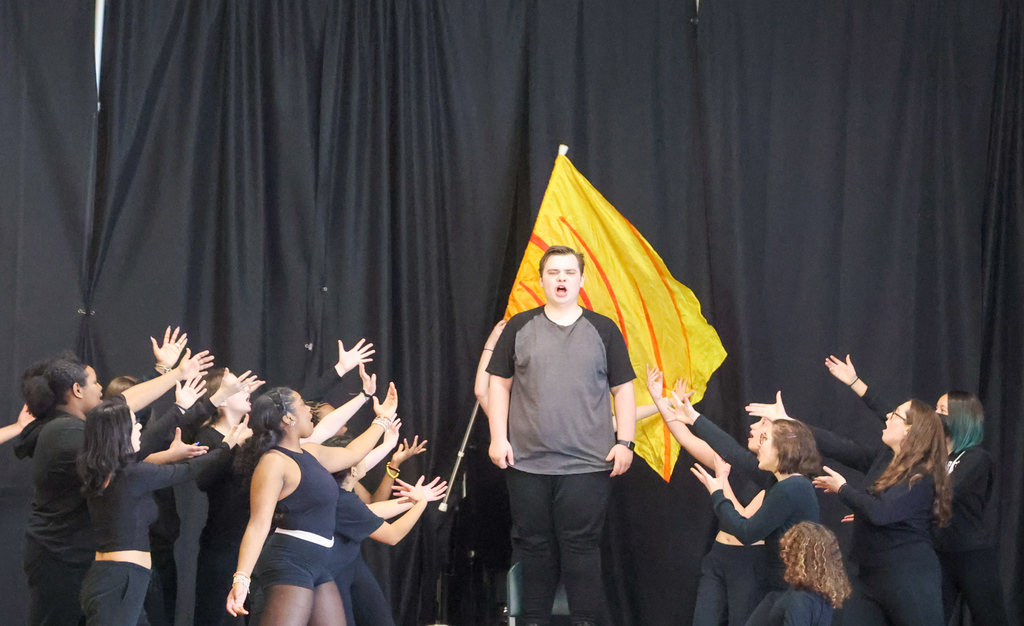 Thank you to our IG PTA who created a "lucky to have you" treat cart for our Ivan Green staff members! #igachieves
Honoring the strong women at Ivan Green


Next Week is School Breakfast Week! #IGAchieves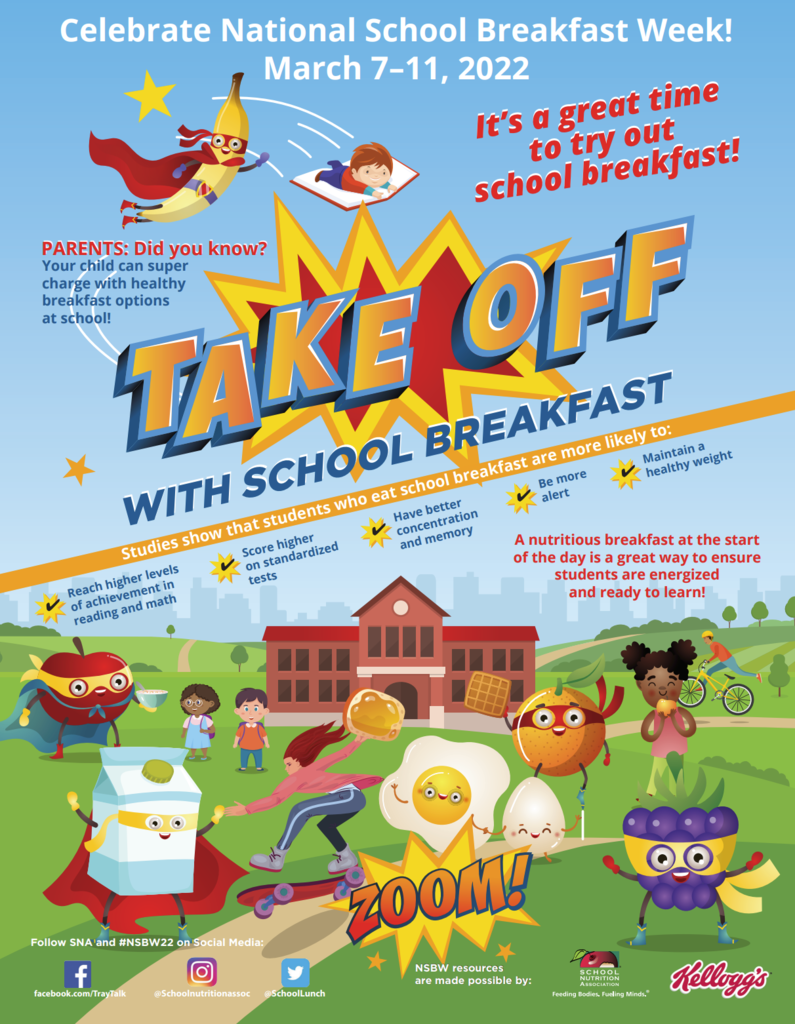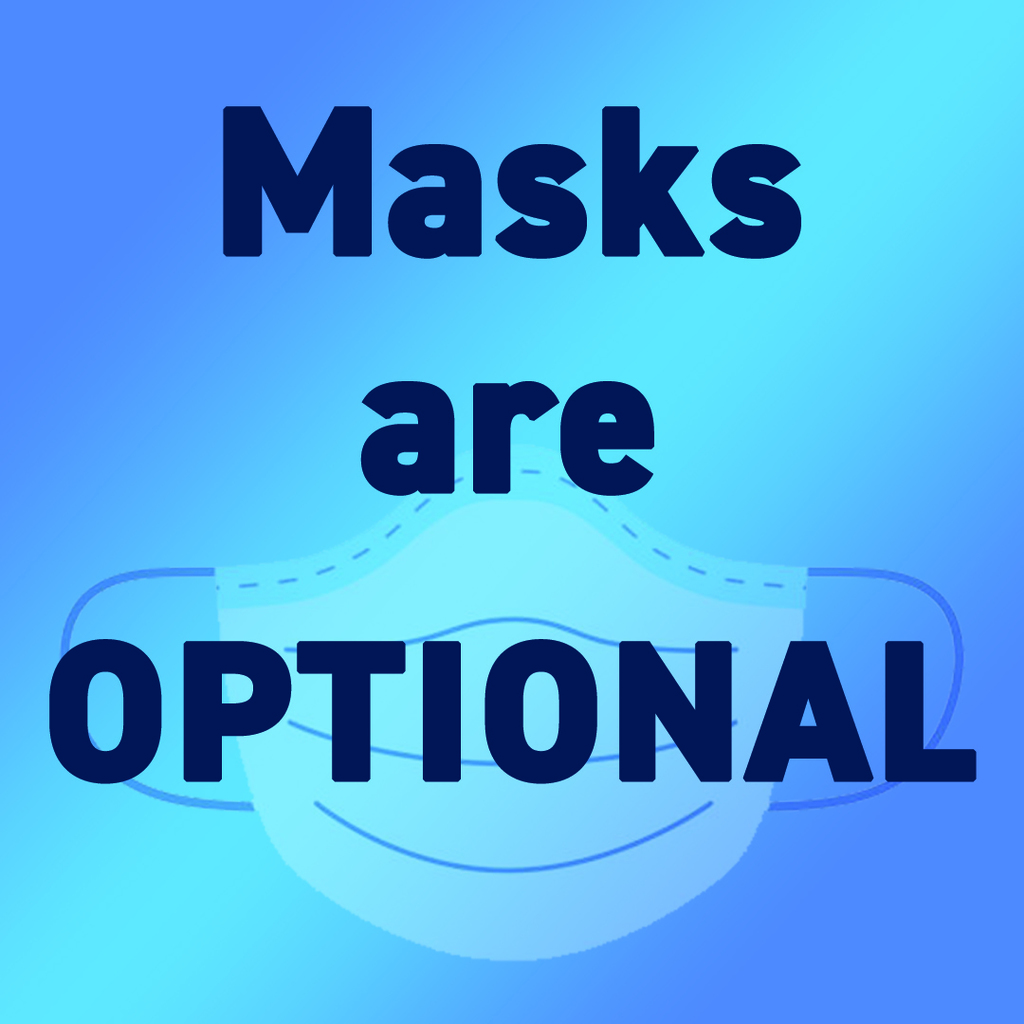 Reminder: There is an Ivan Green 2nd grade parent information night tomorrow, Thursday, March 3, for parents of entering 3rd graders next year, at 6PM in the Durand Eastman Auditorium.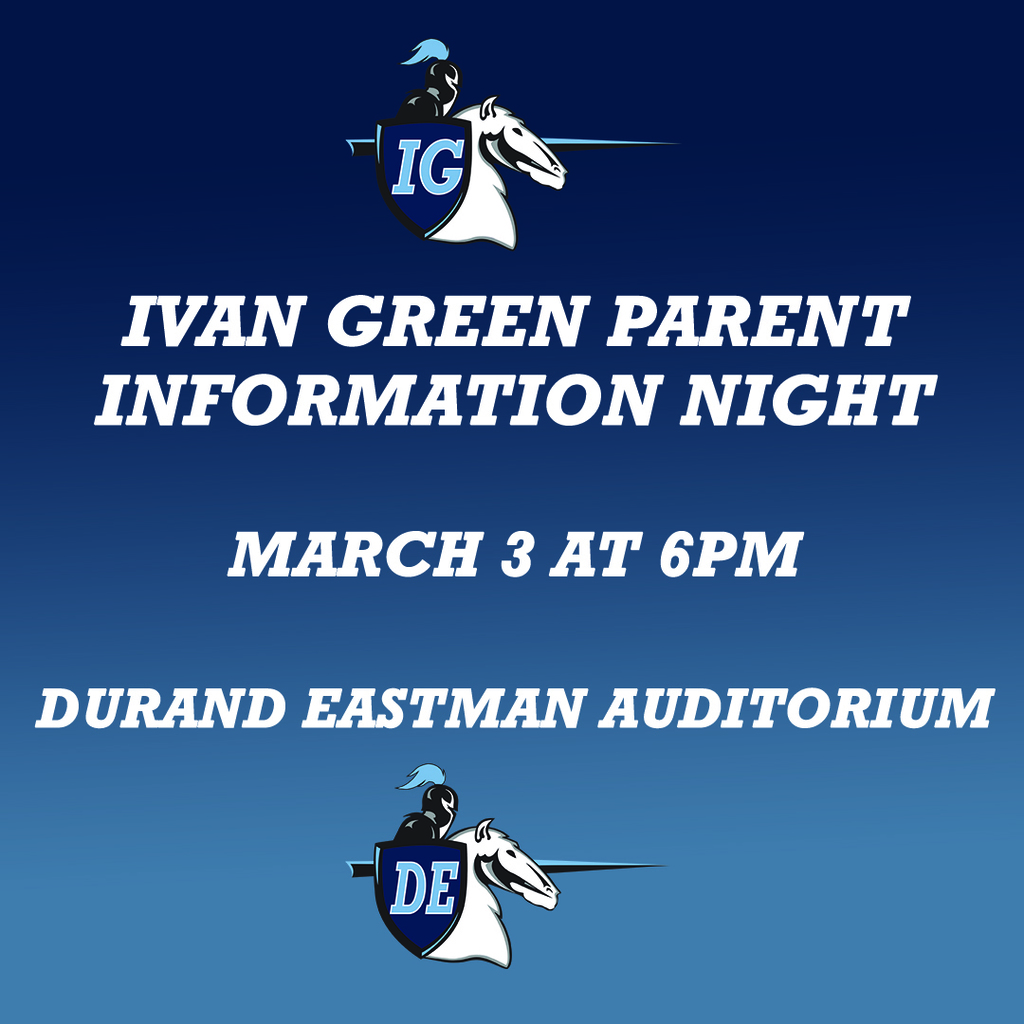 This workshop offering will be held virtually via Zoom on two dates – select the date that works best for you. A link to the Zoom meeting and any resources will be sent to all registered participants ahead of time. Dates & Registration: Date: Tuesday, May 10, 2022 Time: 12:00 noon – 1:30 pm Register in advance for this meeting:
https://zoom.us/meeting/register/tJAsfuytpzMjEtJG588IjMRNCkA_d94pl79S
or Date: Tuesday, June 7, 2022 Time: 6:00 pm – 7:30 pm Register in advance for this meeting:
https://zoom.us/meeting/register/tJAoduGppzoqGtMSahe9rgbxG8jn_YdEO7xo
After registering, you will receive a confirmation email containing information about joining the meeting. For questions or more information: Contact Barb Wischnowski, Resource & Referral Specialist at the Mid-West Early Childhood Family & Community Engagement Center by phone or email.
barbara_wischnowski@boces.monroe.edu
(585) 249-7817guage and reading skills when they are ready to learn to read at school. ▪ The participants who attend this session will learn some helpful ideas and strategies to help children gain vocabulary which later helps with reading skills. ▪ Participants will also explore how to partner with a child's teachers to help them develop a large vocabulary and learn to love reading.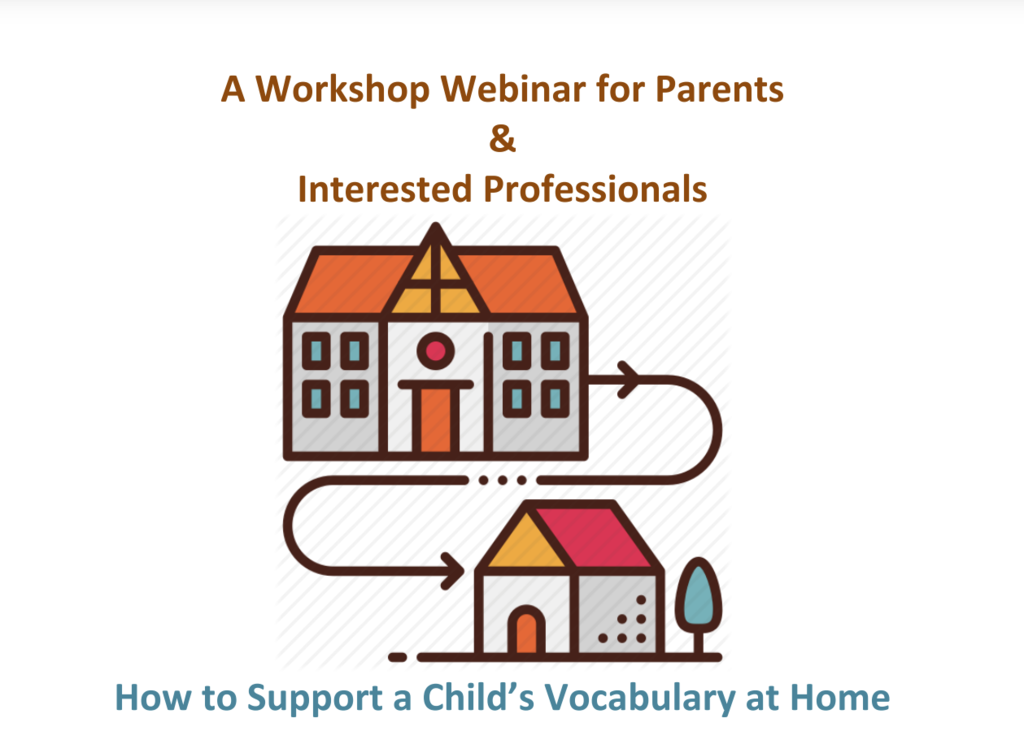 Hello IG Families! Today's Morning Show shared a message about masking at school related to the changes beginning tomorrow. I would like you to hear what our students were told. Please give a listen...
https://youtu.be/8zfgXt2TgBk