Beginning Monday, June 27, East Irondequoit CSD is participating in the USDA Summer Food Service Program, which provides FREE meals to children 18 years and younger during the summer. When: June 27th– August 5th (may extend for one week) Breakfast: 8:30 AM-9:30 AM Monday– Friday Lunch: 11:30 AM-12:30 PM Monday-Friday *Meal times will vary at EHS and EIMS Where: Eastridge High School, Durand Eastman, Laurelton Pardee, Ivan Green, & East Irondequoit Middle School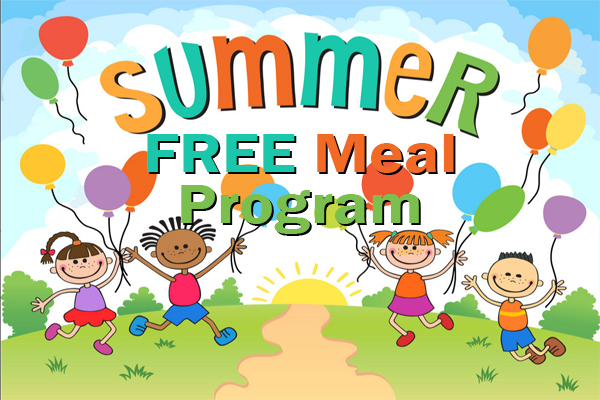 Elementary students and staff celebrated the end of the year with hugs, a few tears and a whole lot of cheering at dismissal! EICSD wishes all of our students and families a safe and happy summer! #WeAreEI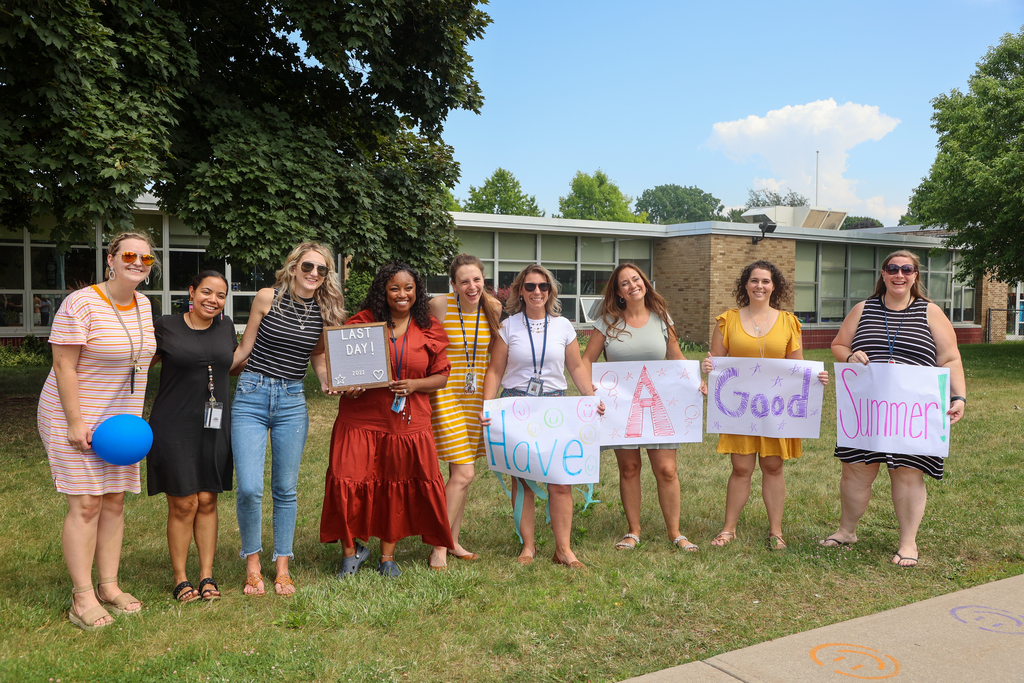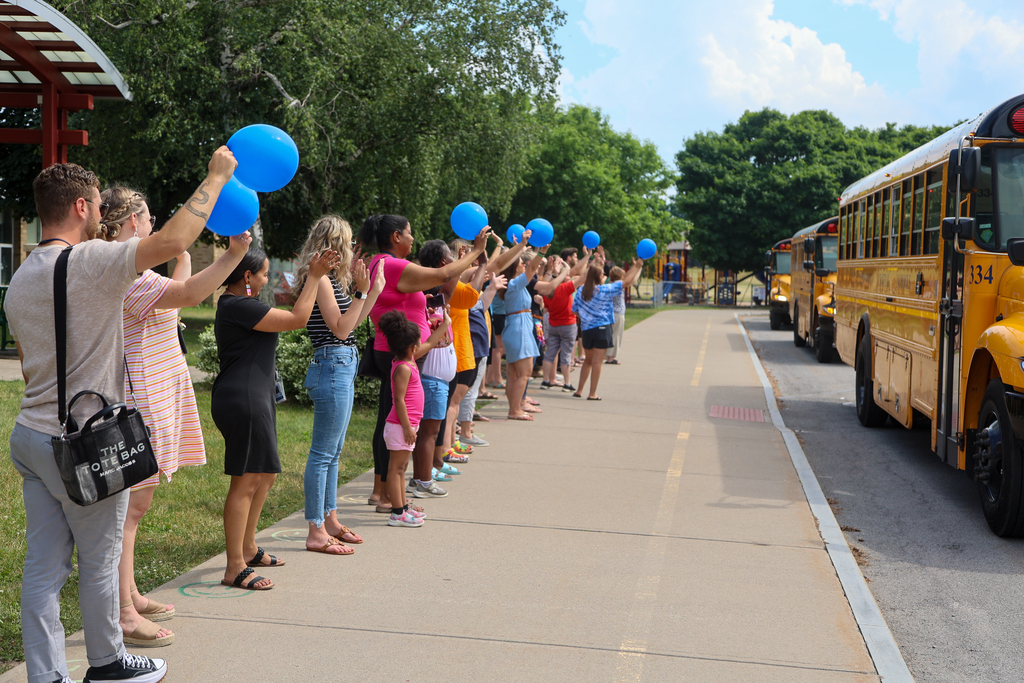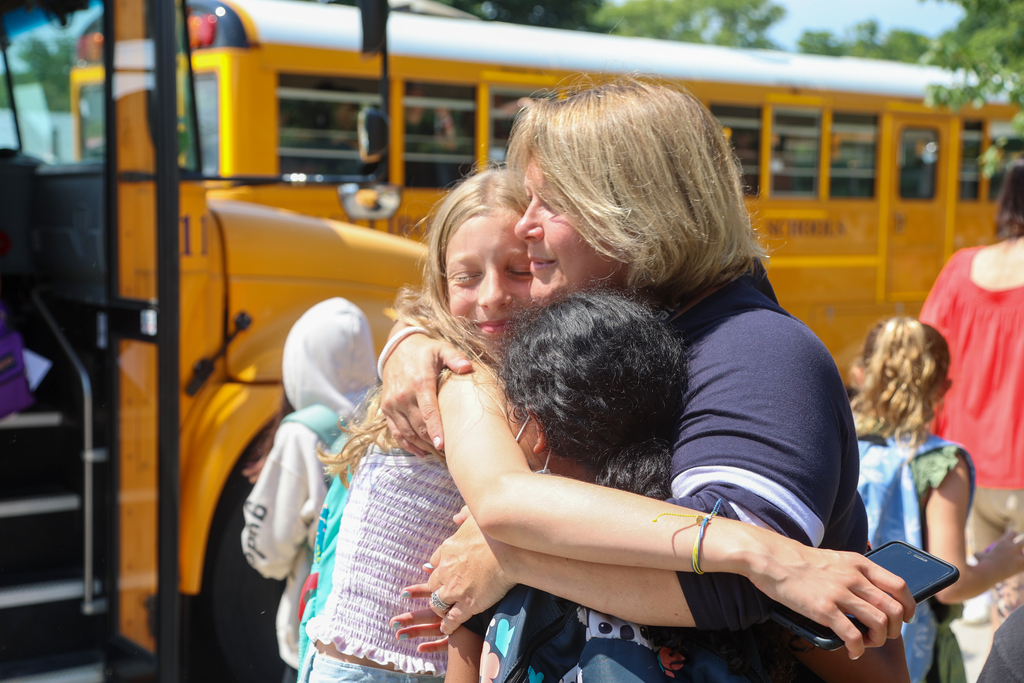 The aftermath…🤣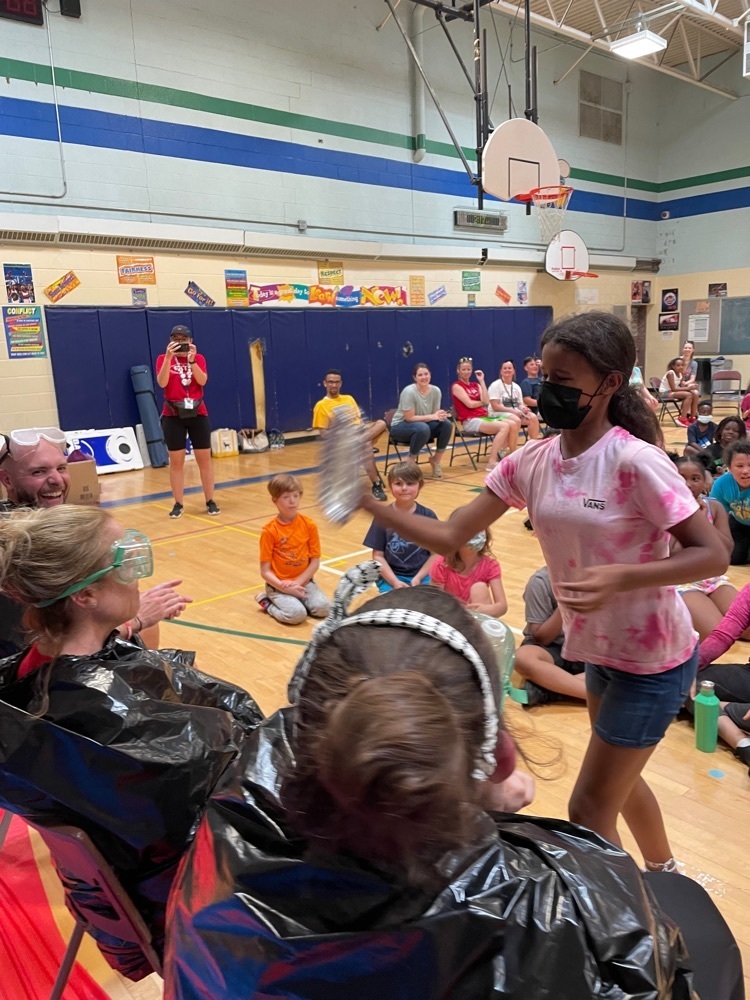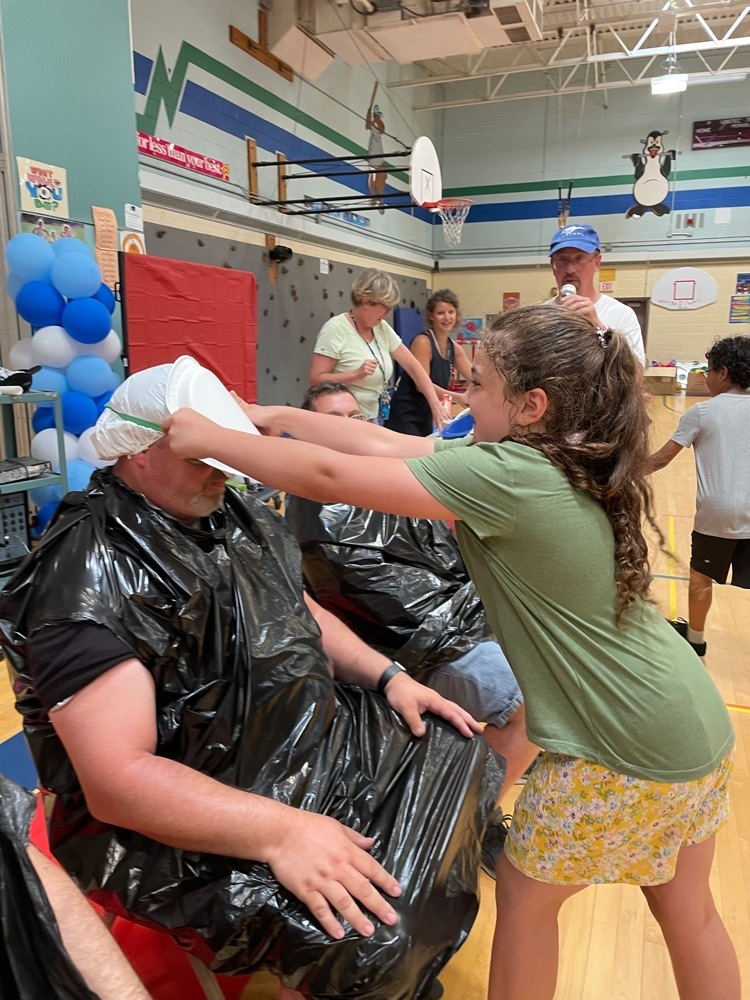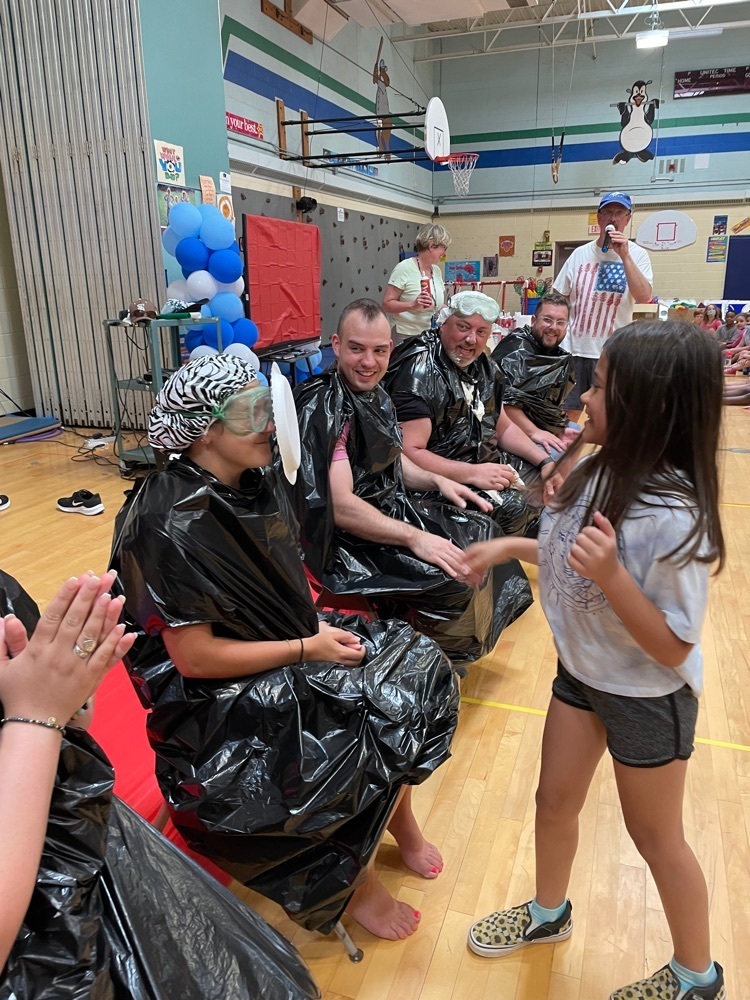 They did it…LP students earned enough tickets to throw some pies in our faces. Too much fun! 🥧🥧🥧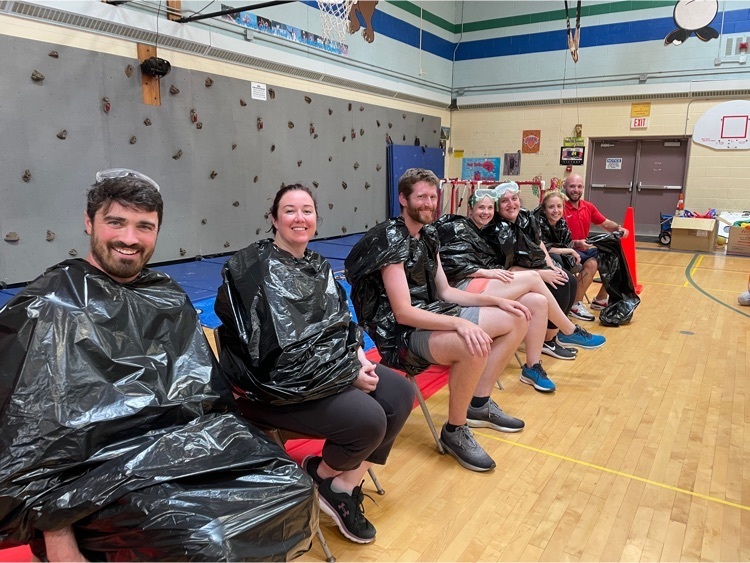 We have pretty amazing staff - sacrificing their good looks for some whip cream facials! Thank you to Mr. Cresciamatti and Mr. Spadoni for organizing field days - it was epic! #WeAreEI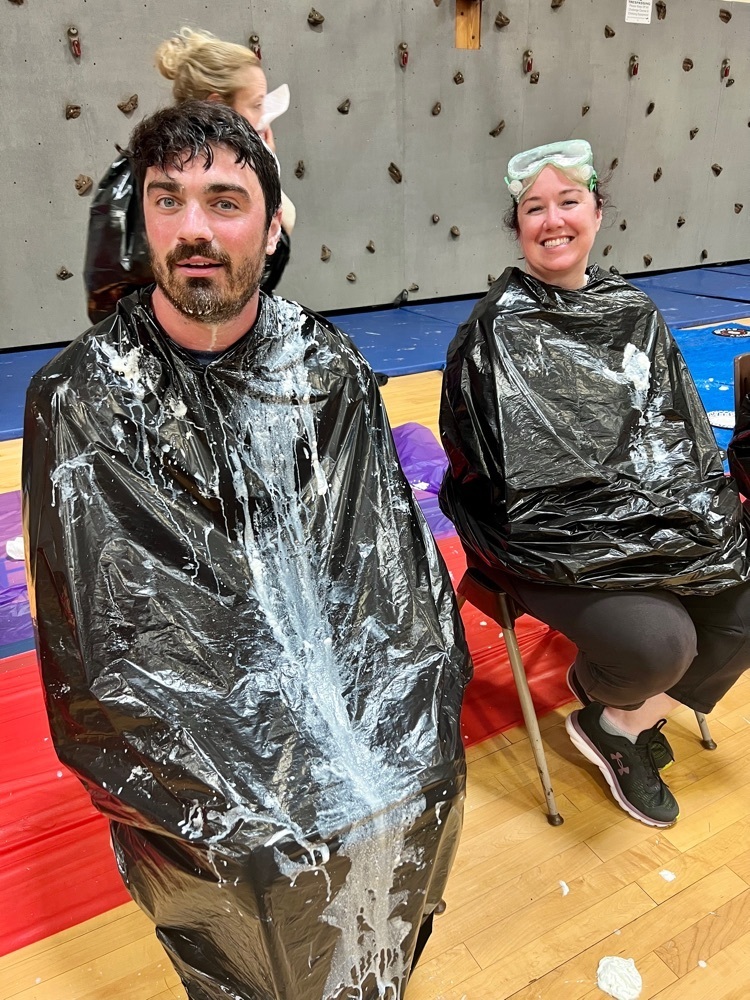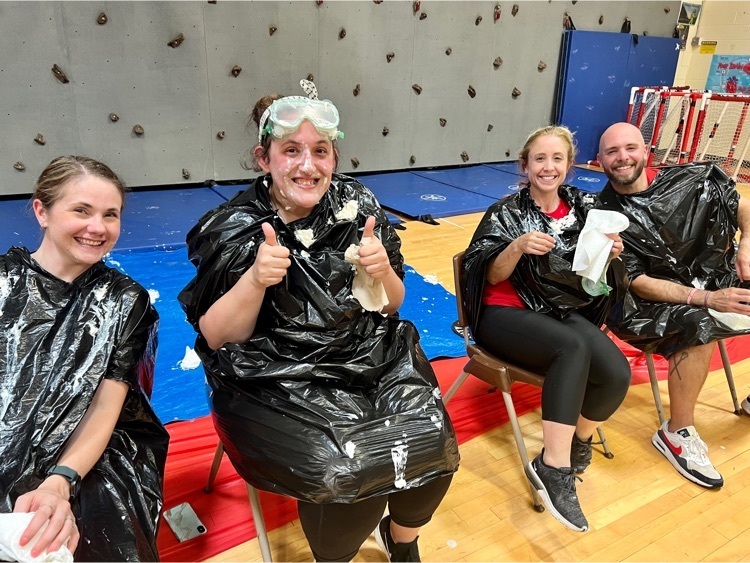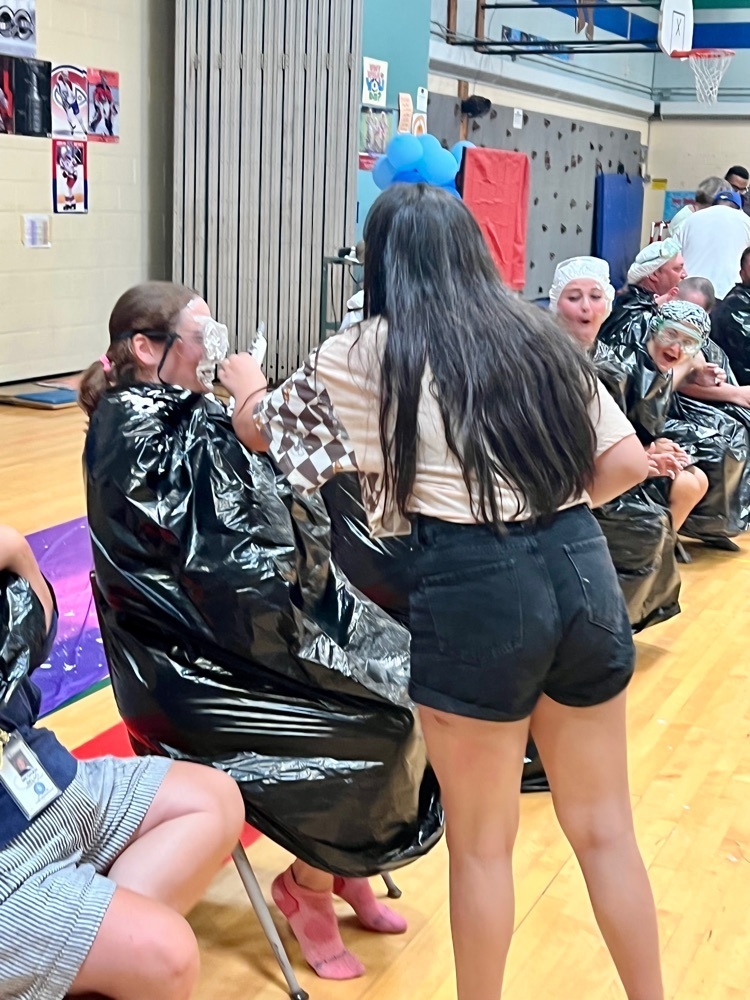 Epic Tug-o-war battles happening at LP! Who thought it was a good idea to give Mr. DeJohn a megaphone?! 📢🤣
There is something for everyone during field day! 💙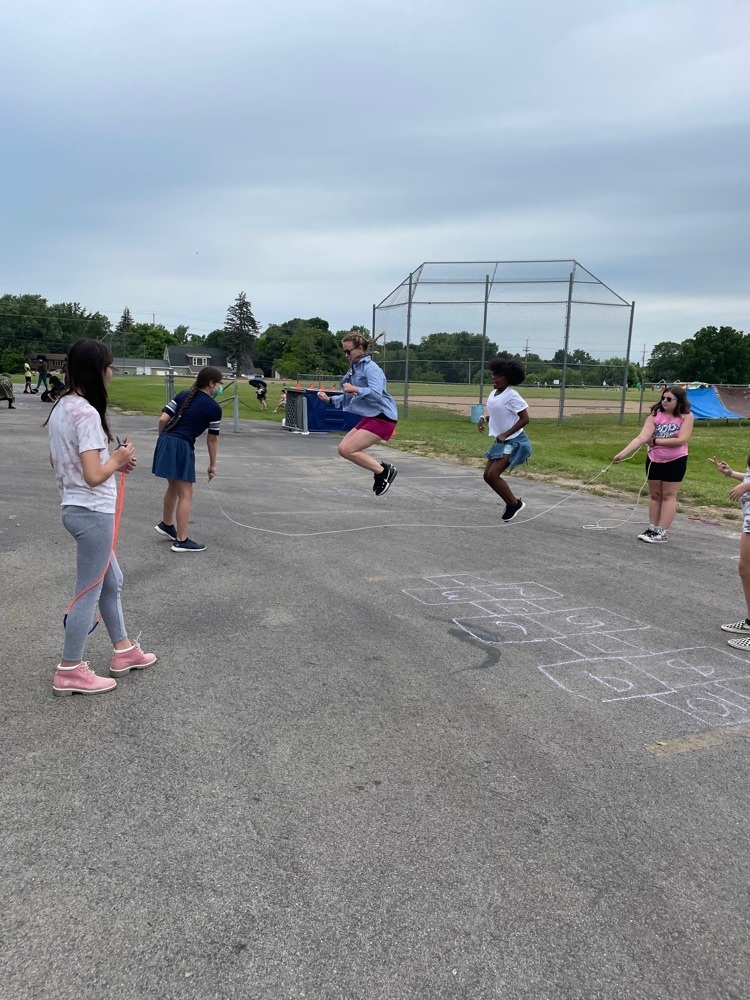 Our new Gaga pit is a hit!! ☄️
Water games, kickball, frisbee golf, and more!! It's ☁️ but the kids are having a great time.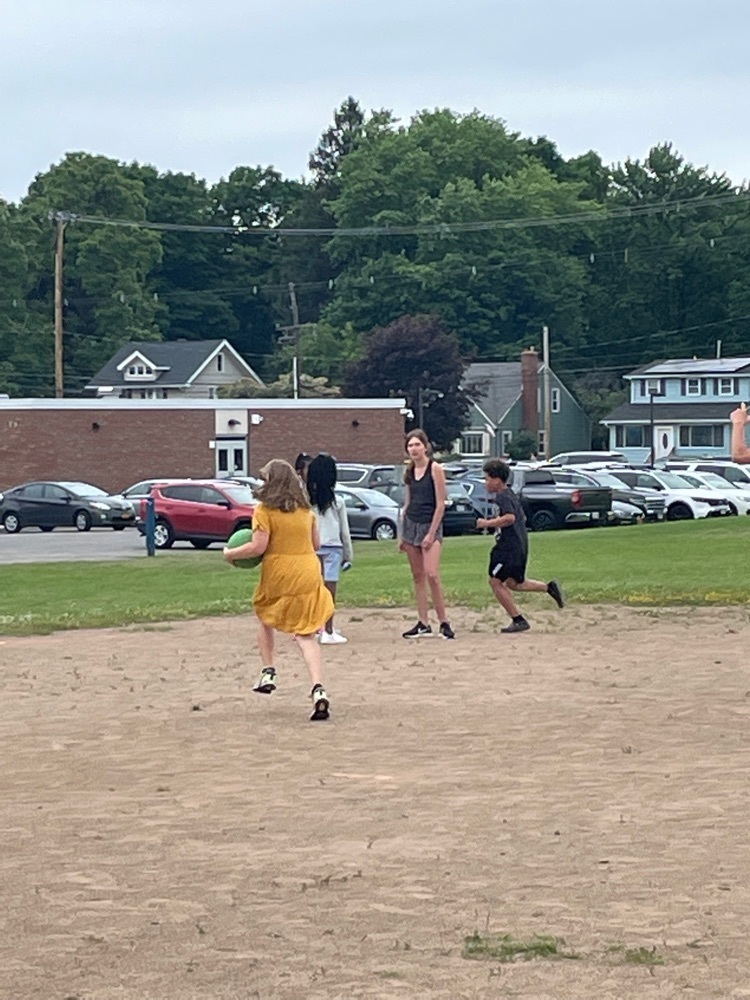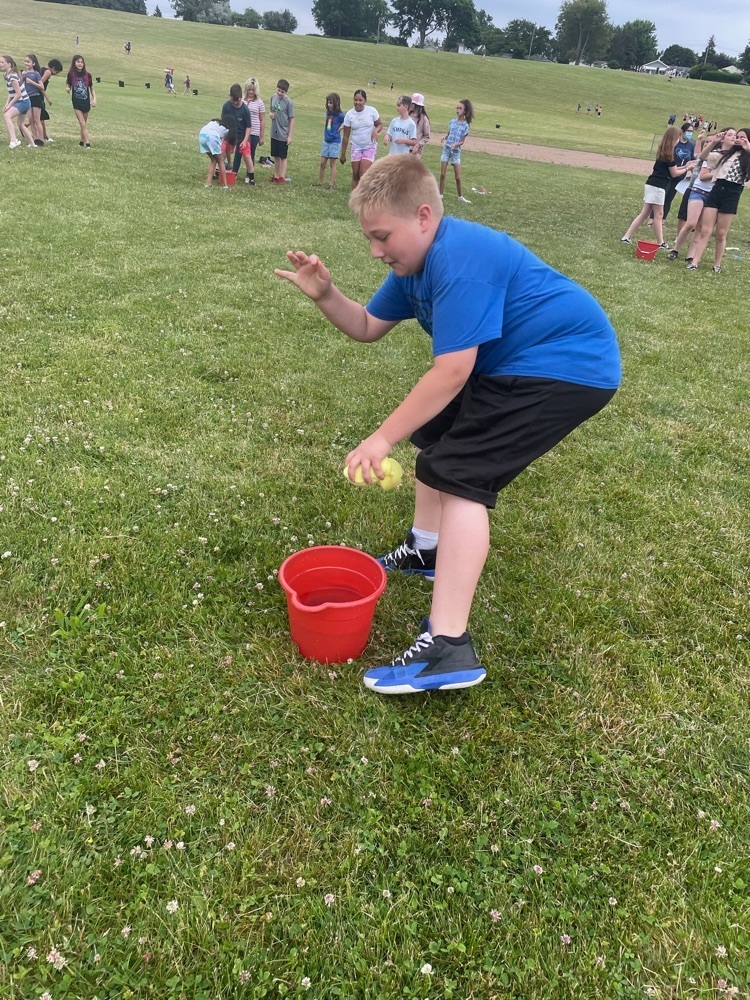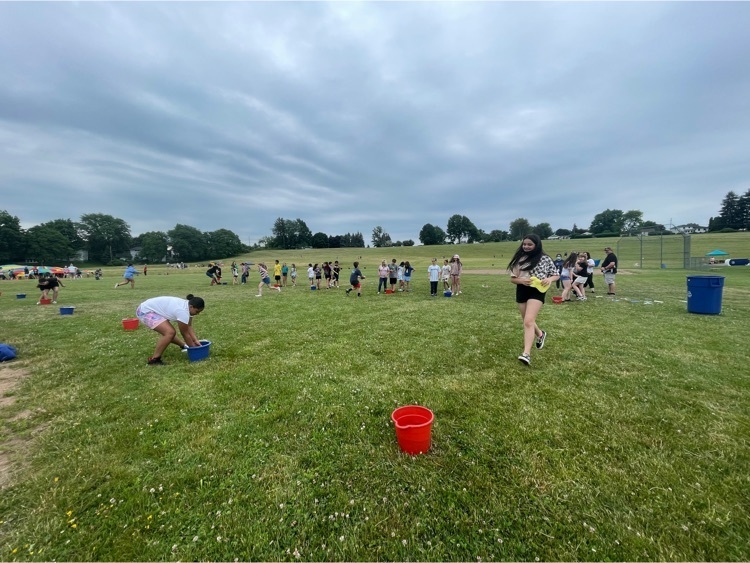 Field Days is off to a great start! #WeAreEI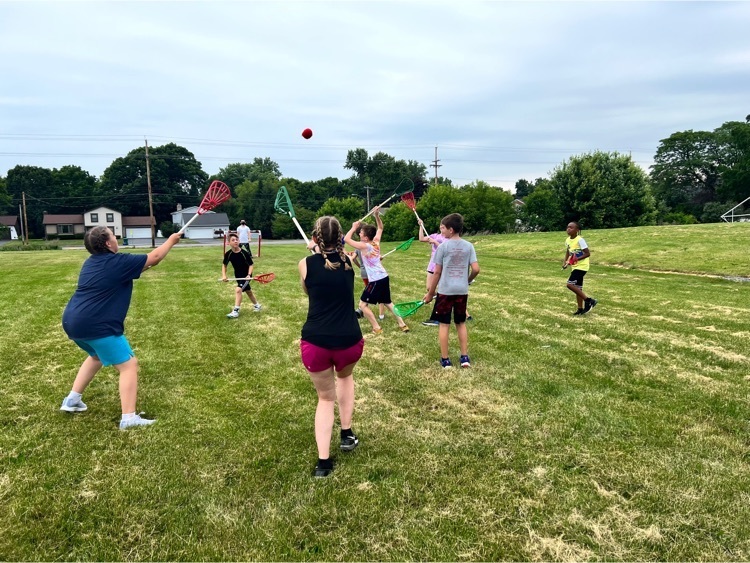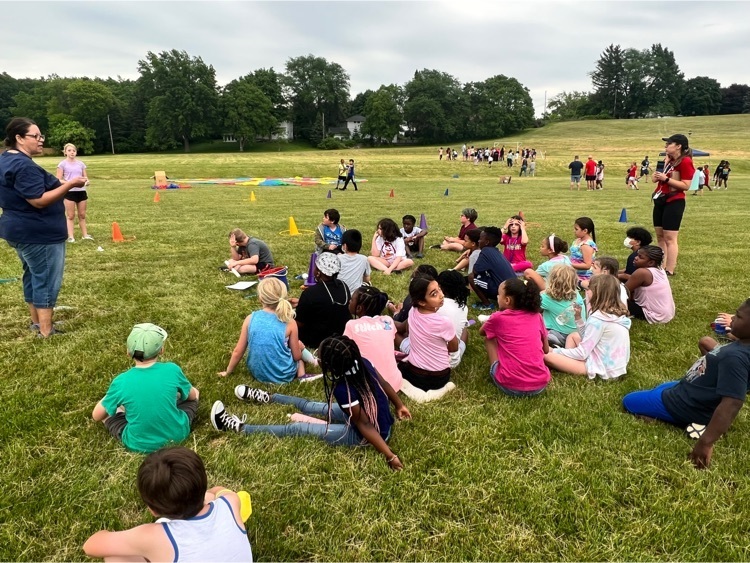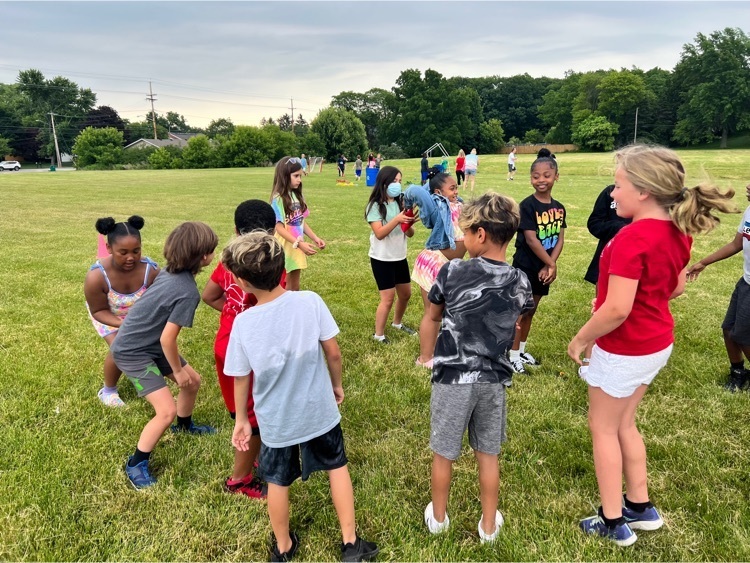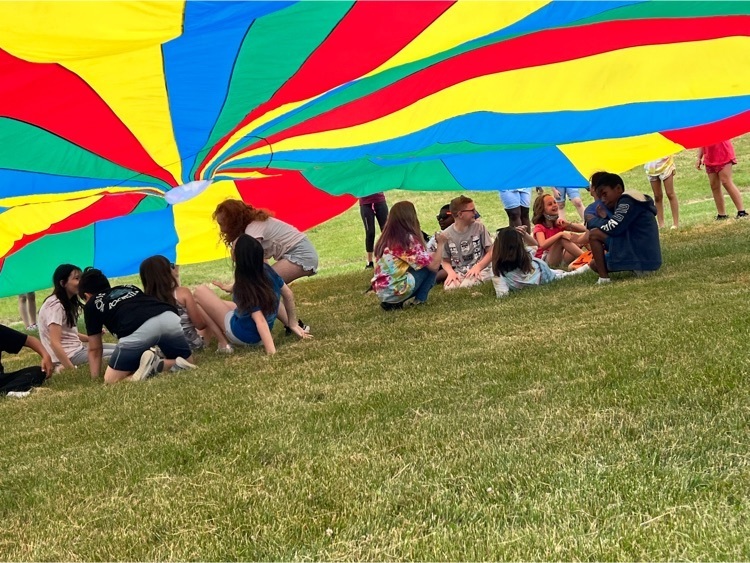 A reminder that we do not have school Monday, 6/20 in observance of Juneteenth. We will resume school on Tuesday, 6/21 and the last day of school is Wednesday, 6/22. Be sure to check out this week's newsletter:
https://www.smore.com/bzegpv
Enjoy the long weekend!
Our 3rd grade crew knows how to have fun!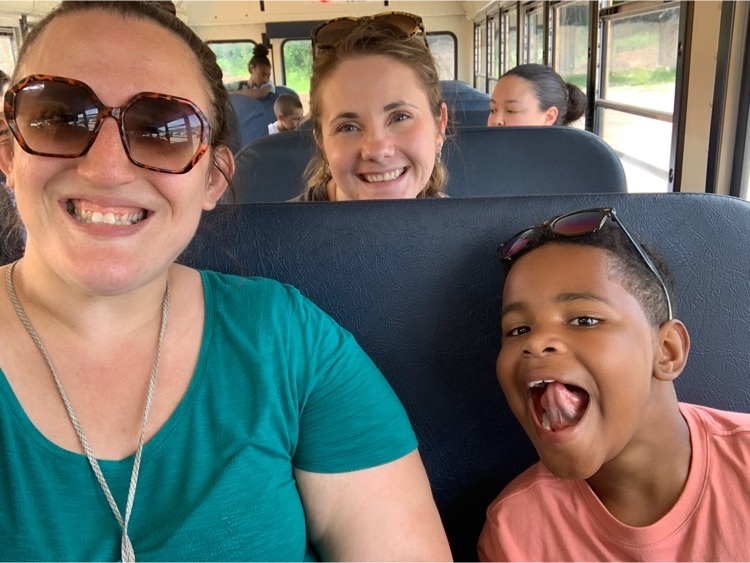 Whirlwind fun! 💨🎢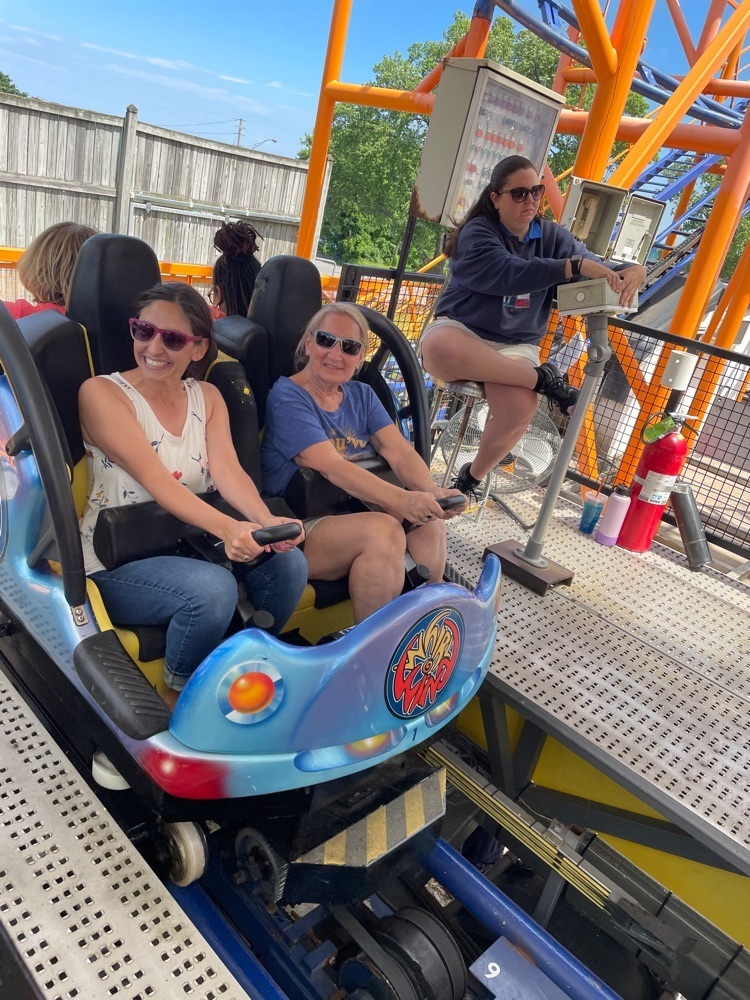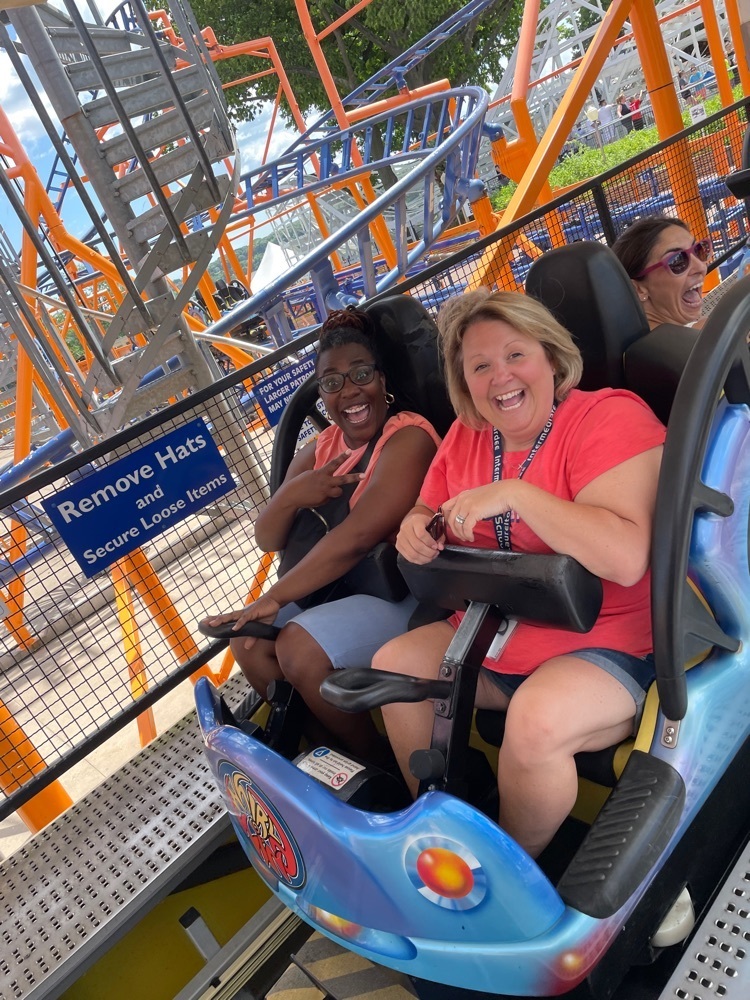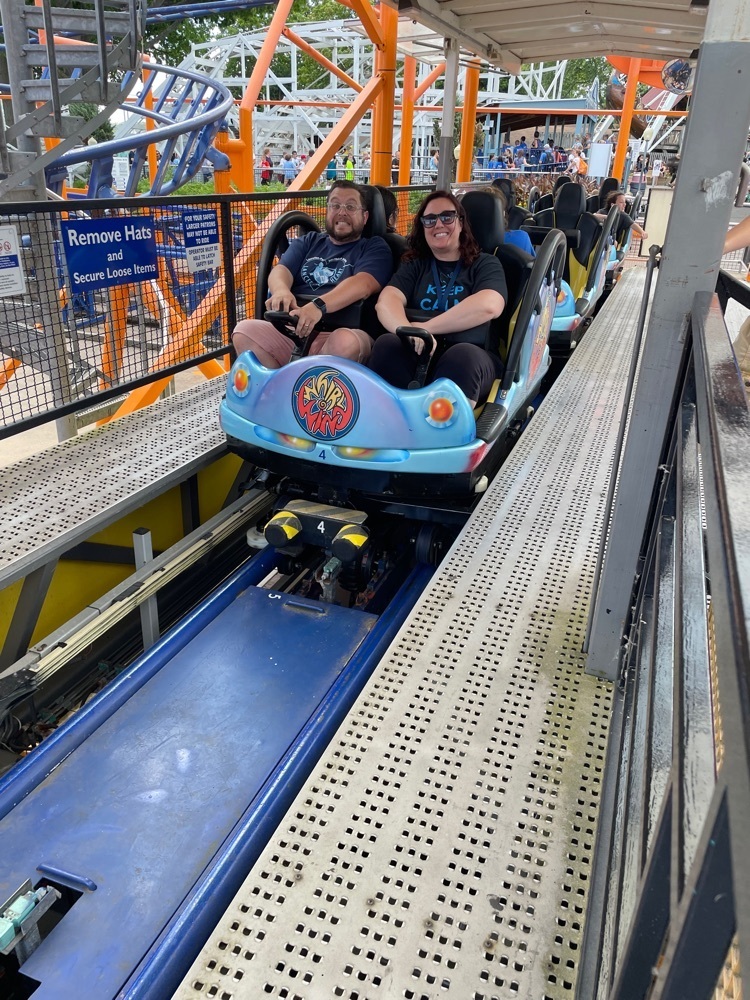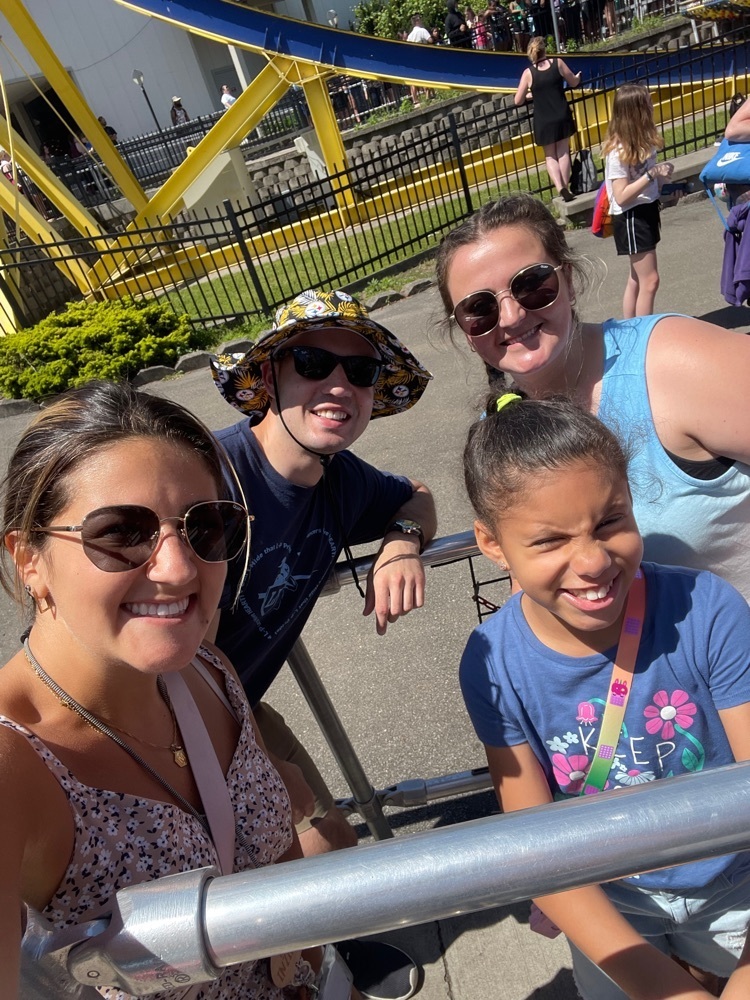 LP student sightings!!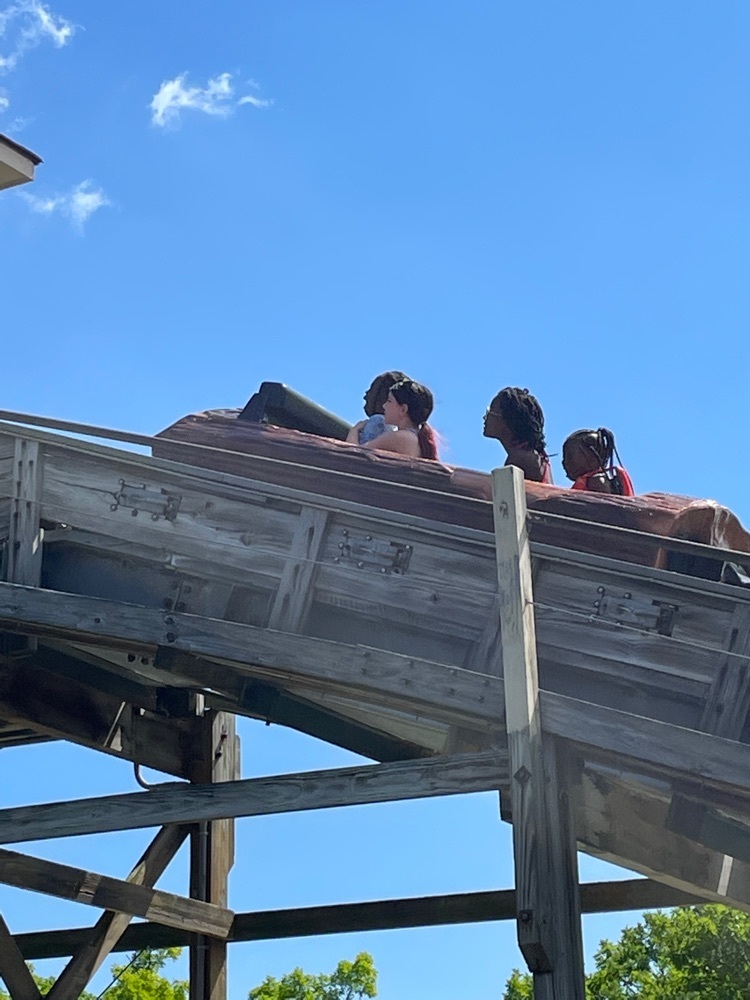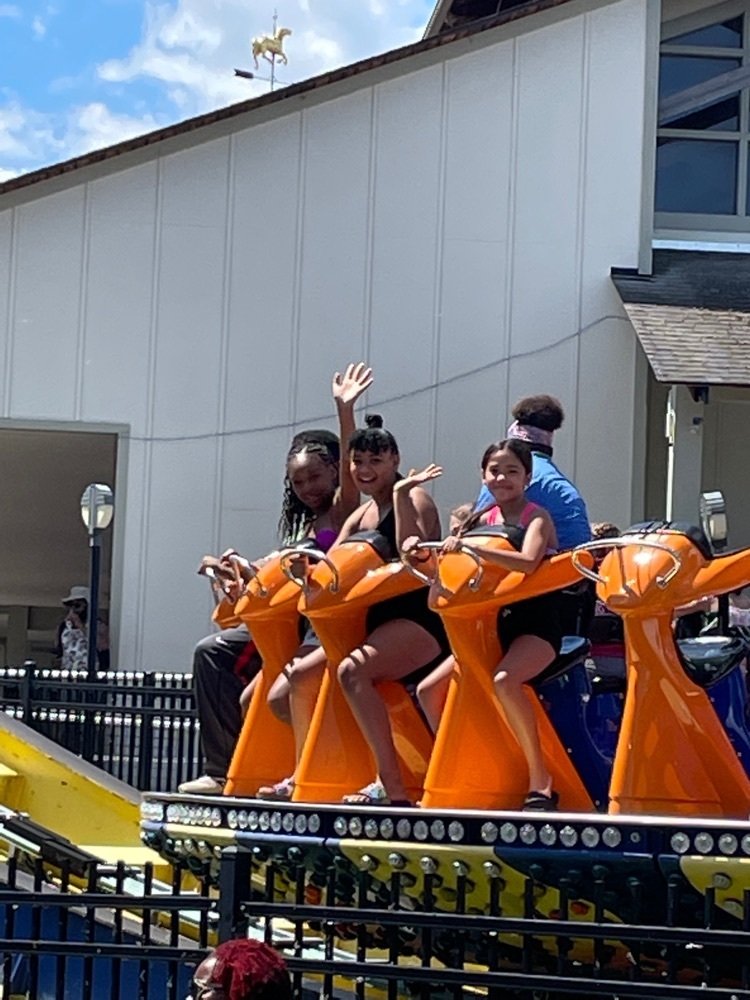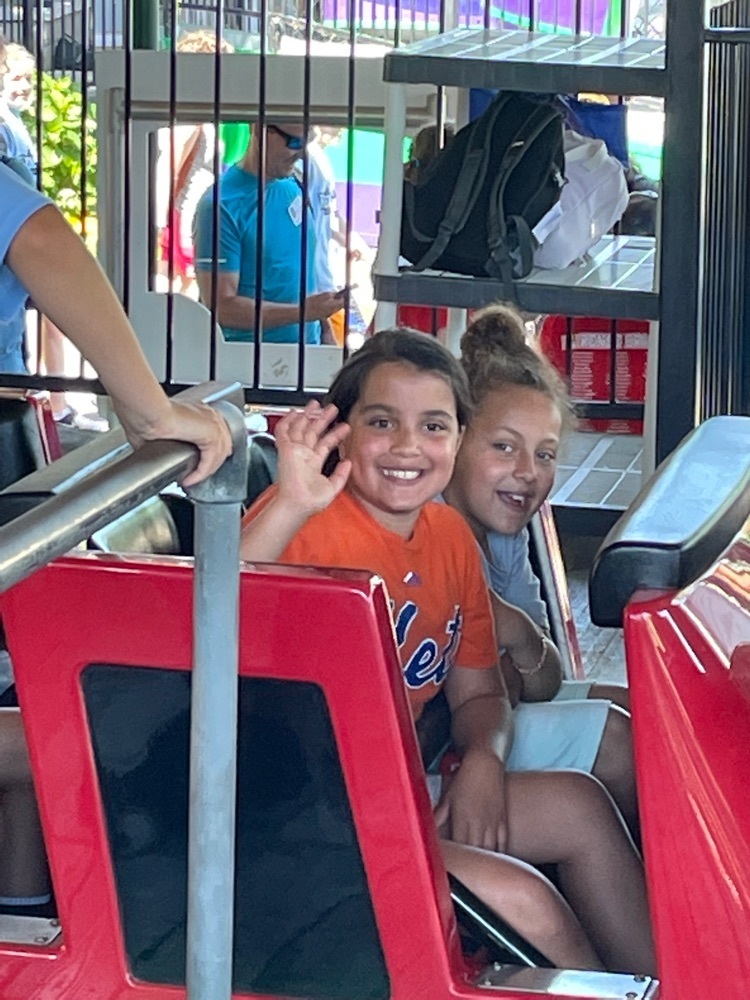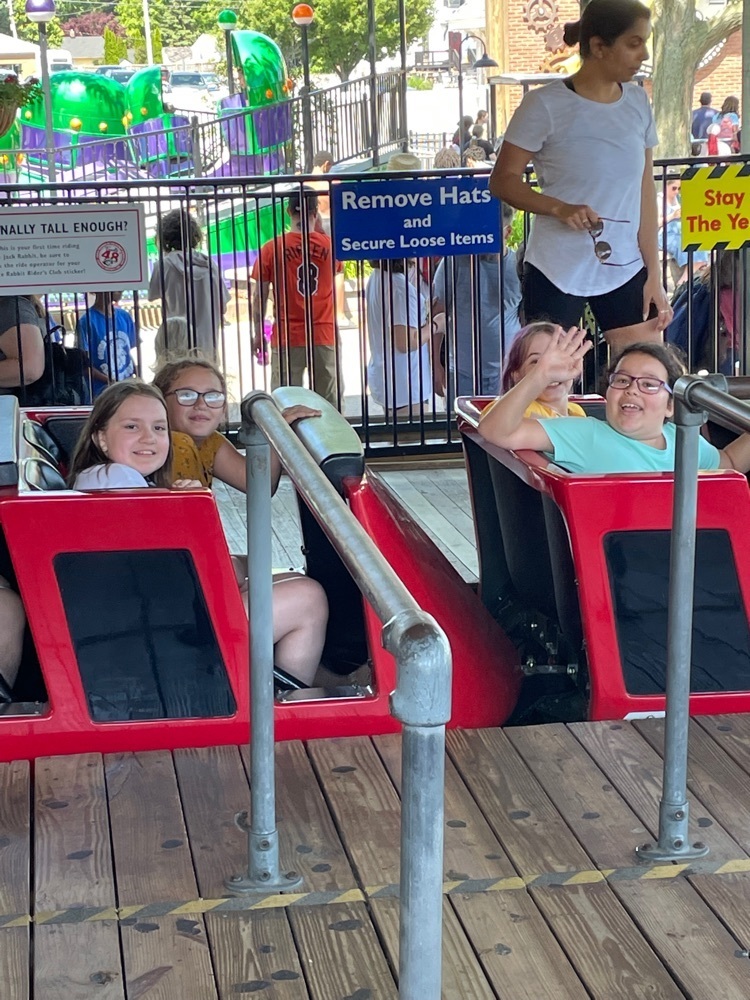 Seabreeze update…the LP staff filled up an entire Jack Rabbit run! ☺️ The kids are having a blast too. 😉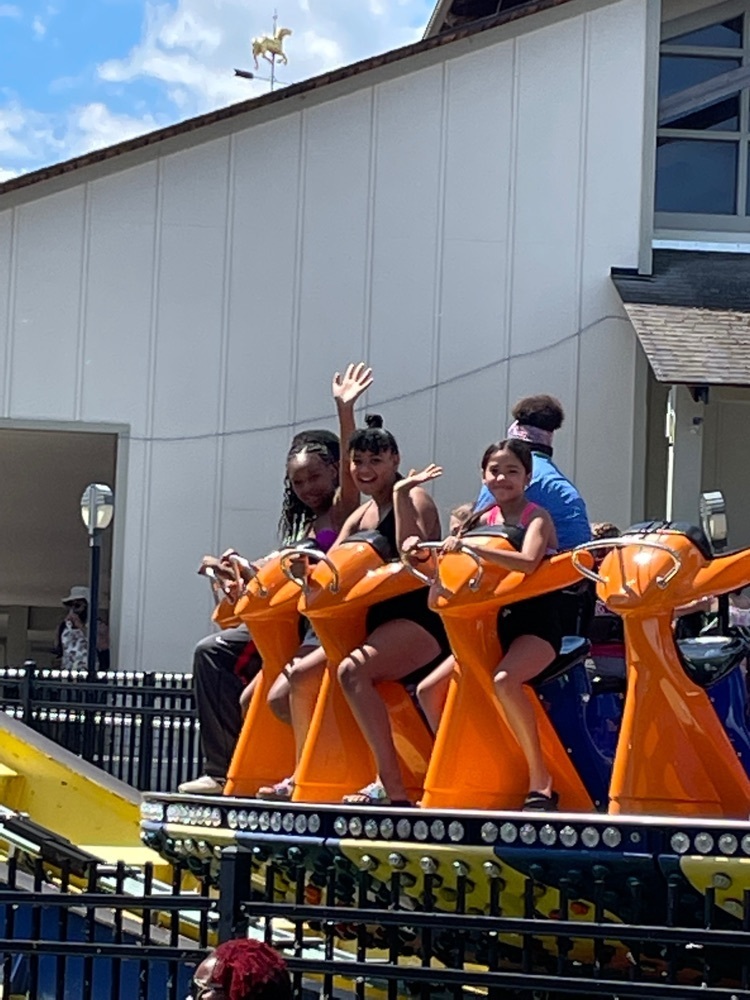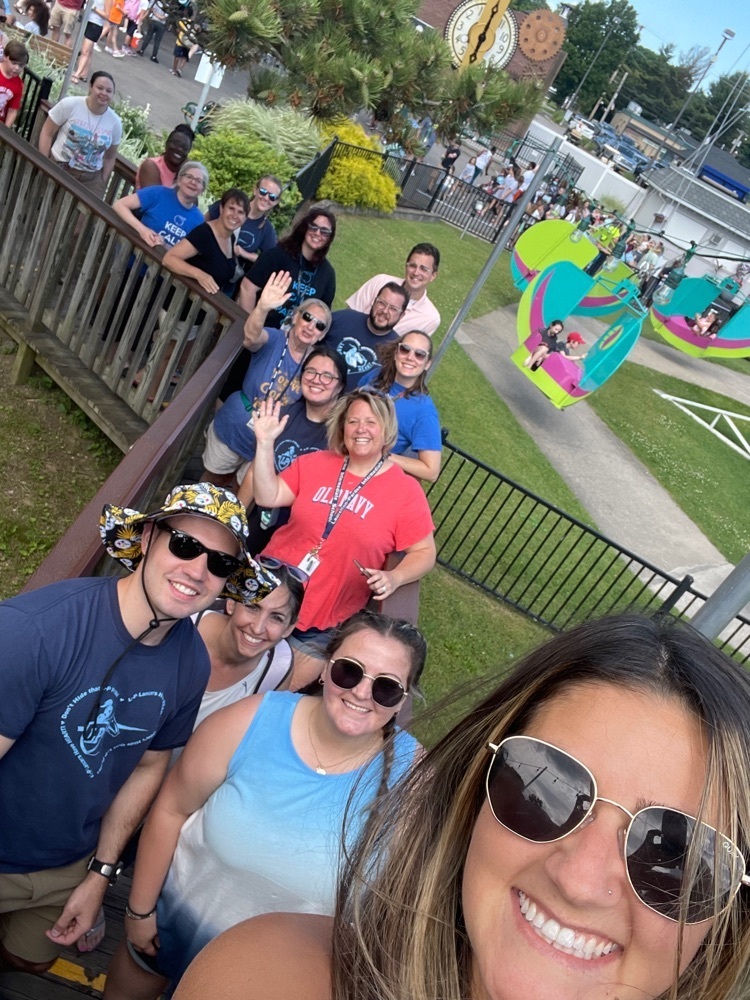 Seabreeze here we come!!! 🎠🎢💙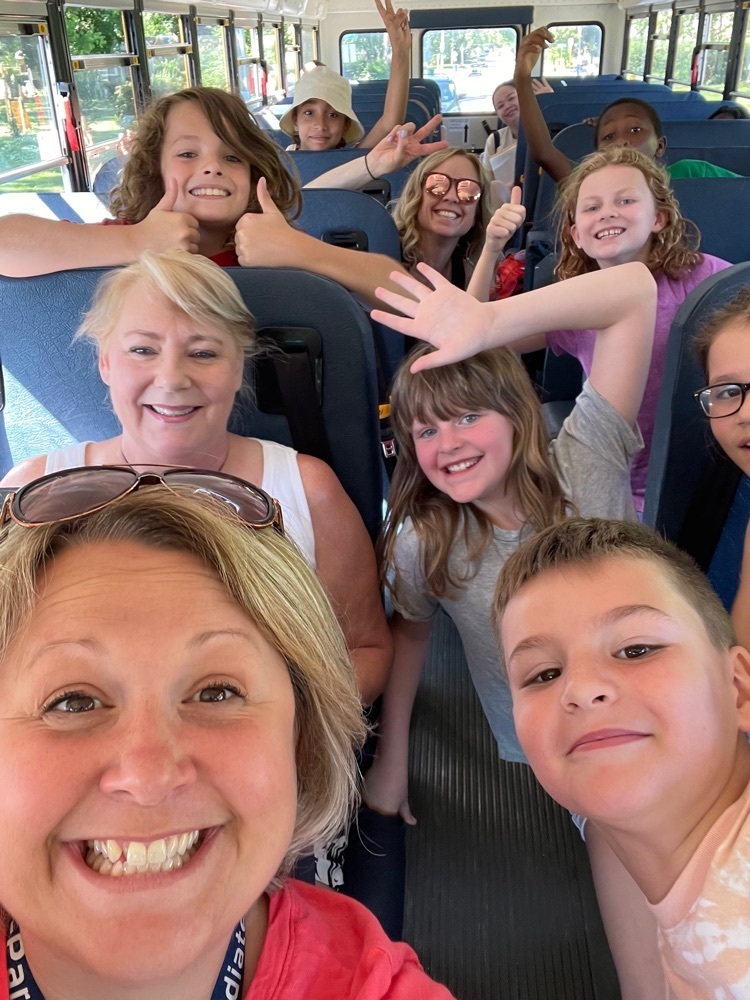 Save the Date! Eastridge students will be performing at the Juneteenth Celebration at the Irondequoit Town Hall, June 19th at 12pm.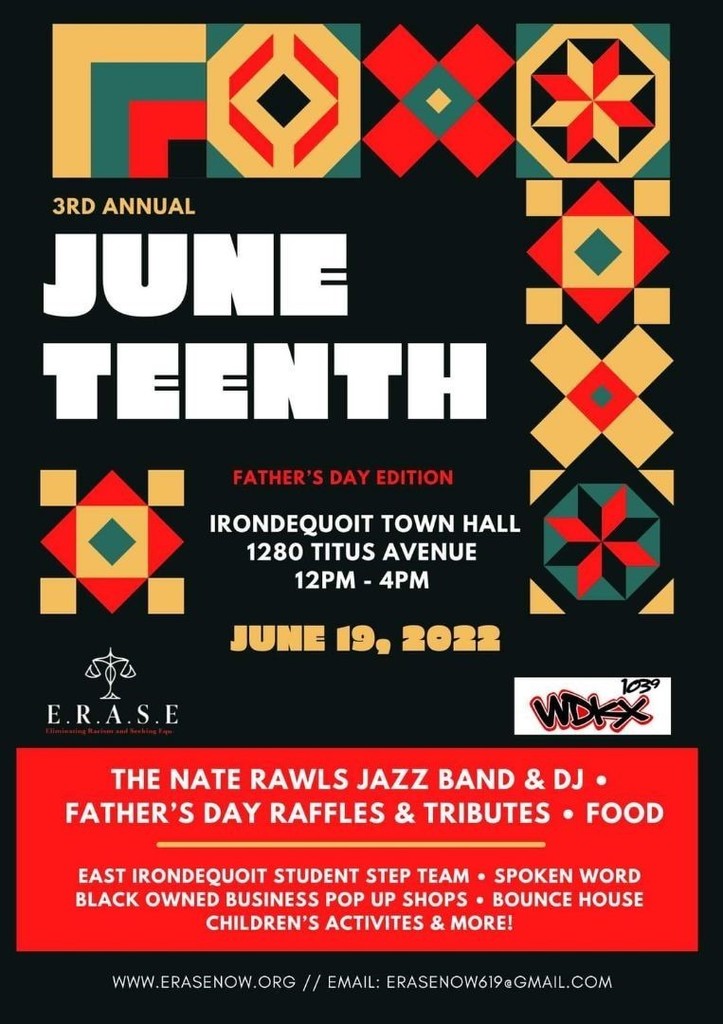 It may be hot 🥵 but we aren't going to let that stop us from having our 5th grade picnic! Thank you to all of our parent volunteers!!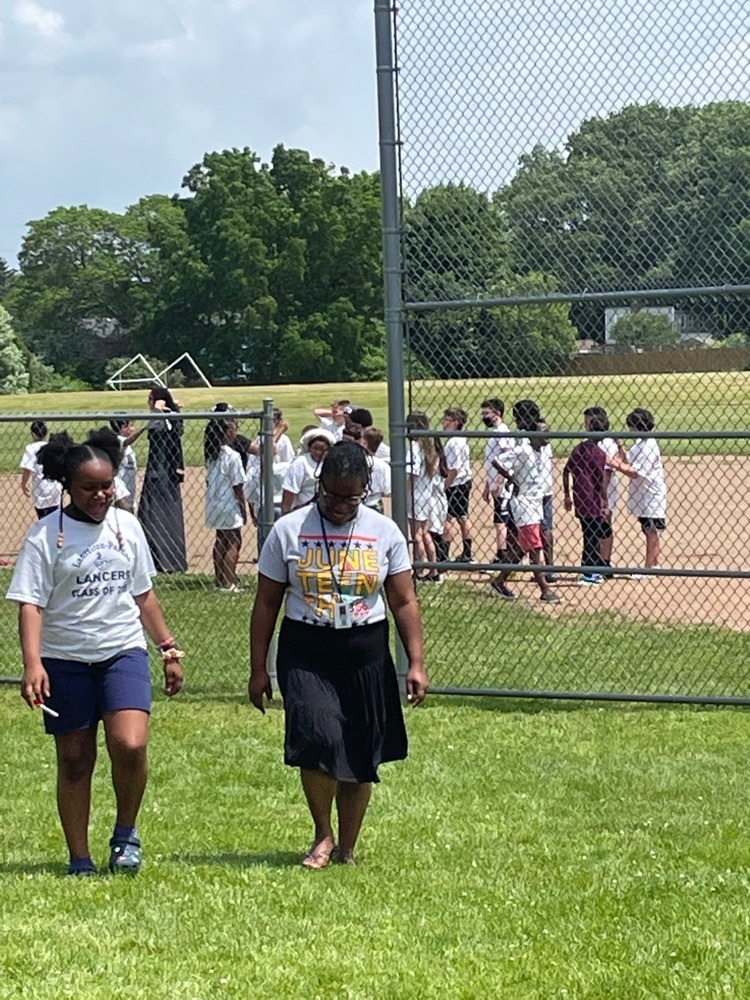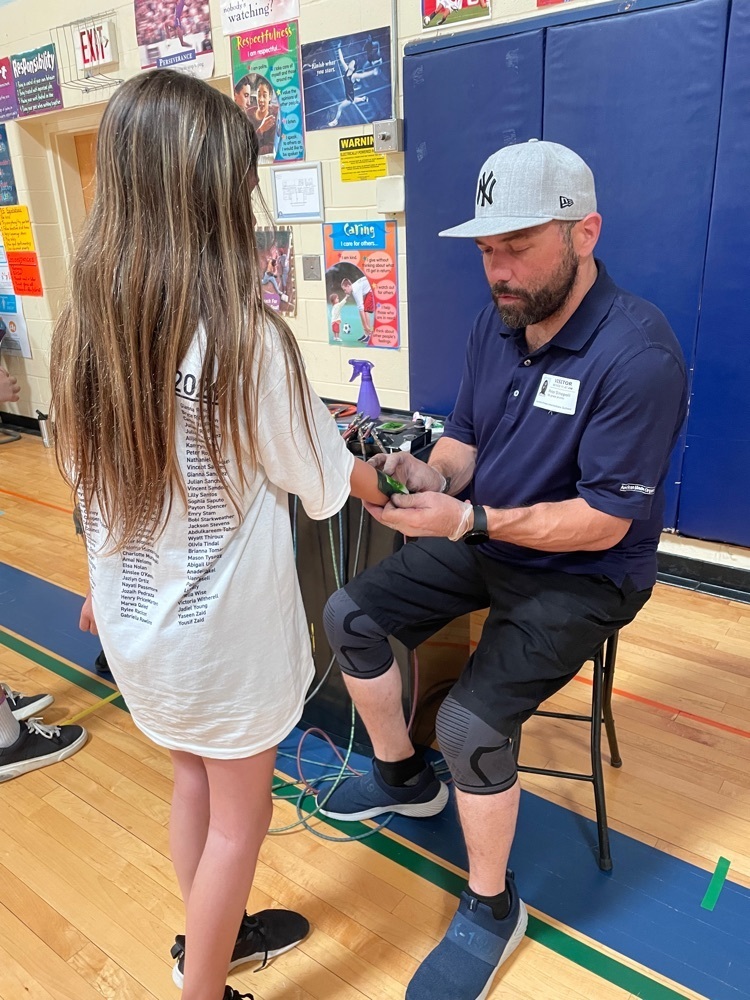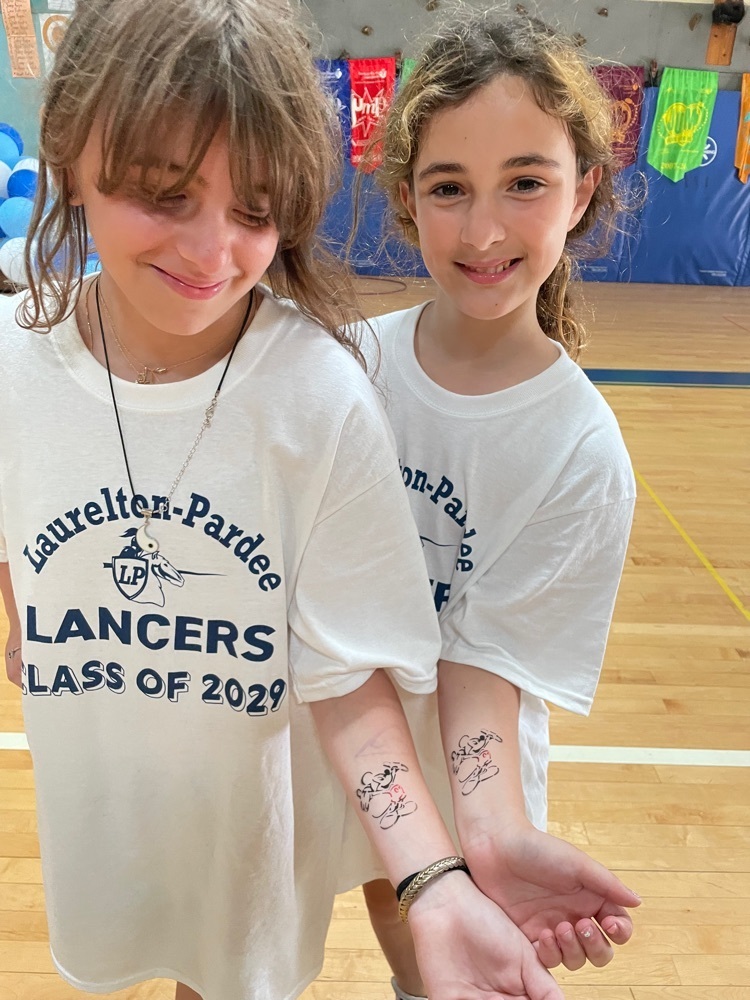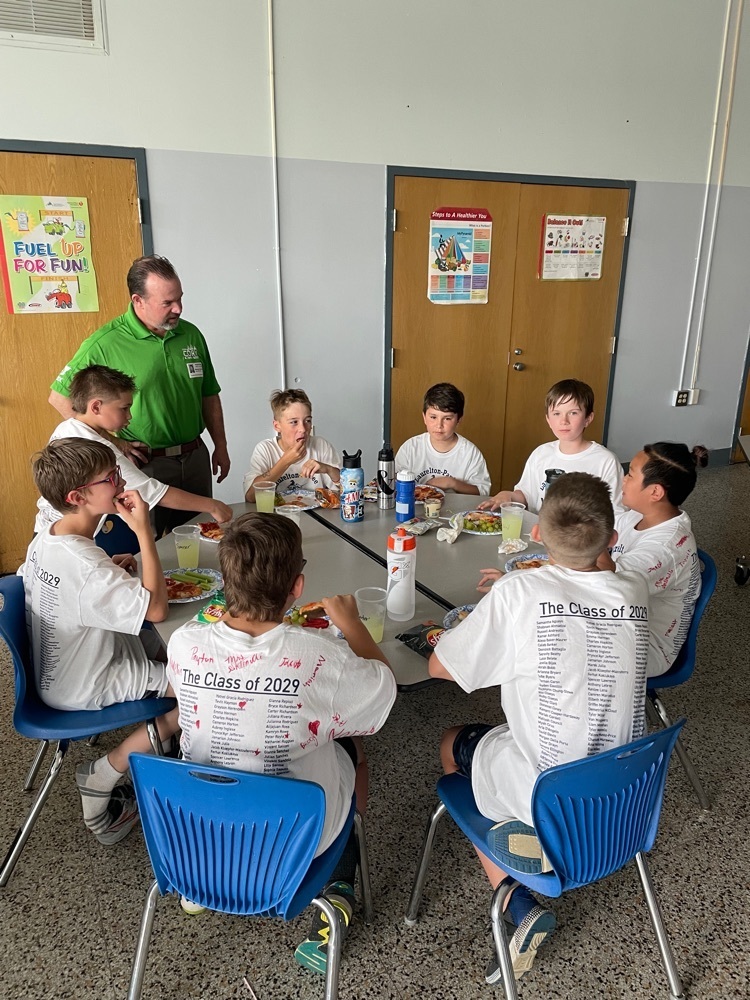 Yesterday, we celebrated a huge milestone for our 5th graders as they prepare to head to the middle school. Our families helped celebrate them at our moving up ceremony. They are ready…be the change! 💙👏🏻