Miss Kimber's class got to journey to Mars today on their Challenger field trip!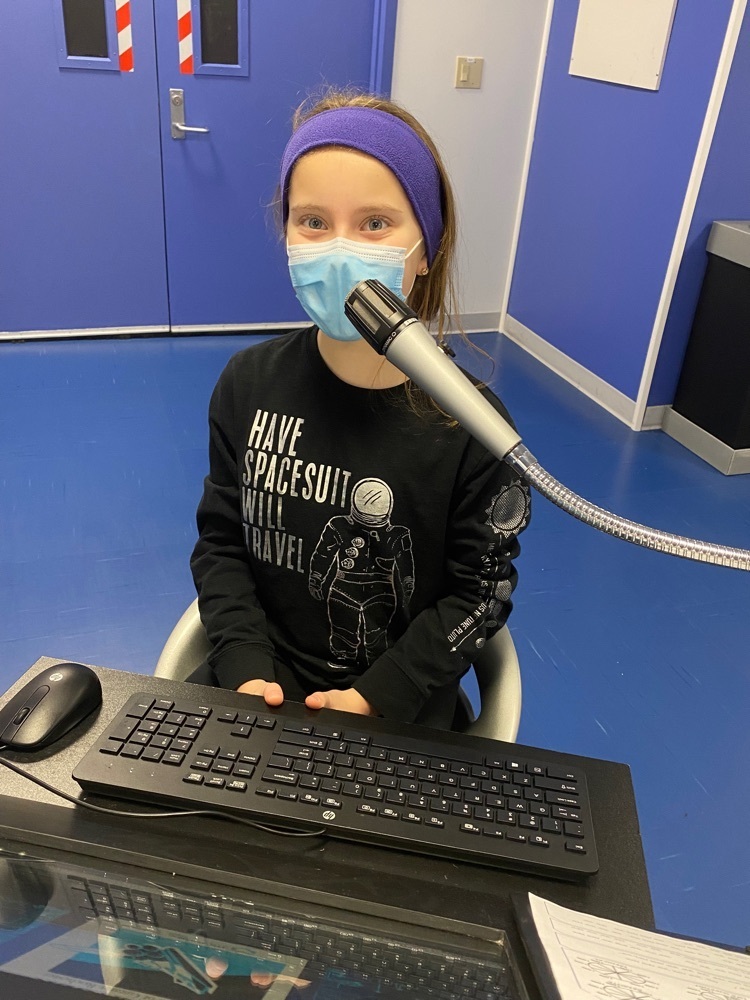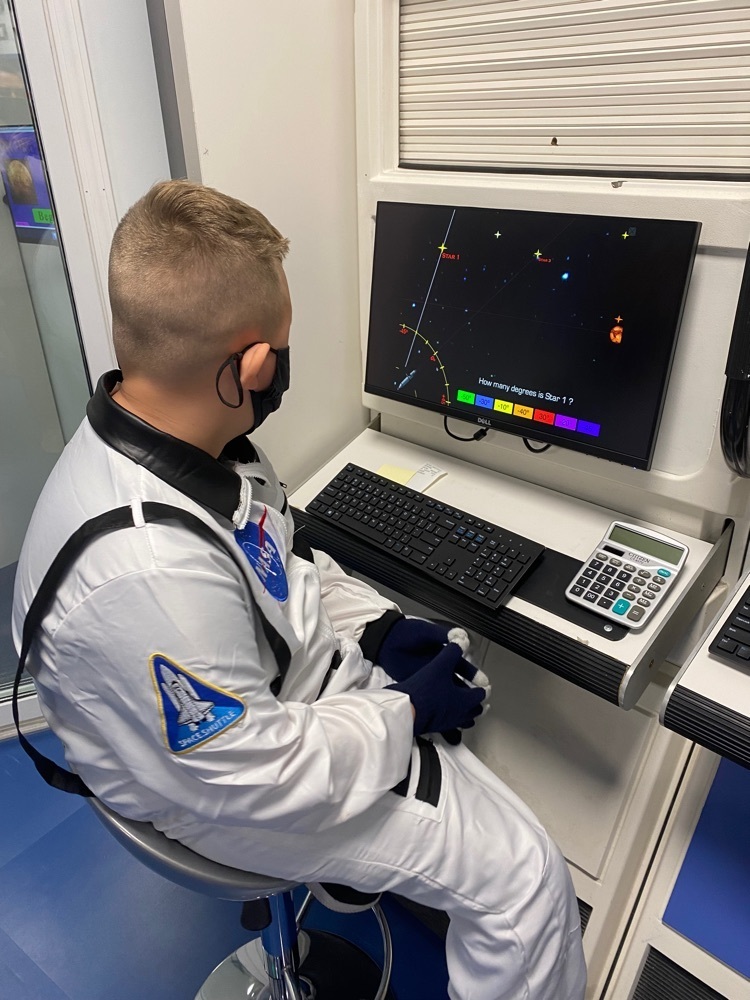 5th grade Winter concert is tonight!! Our students did a performance for their classmates today…well done! 👏🏻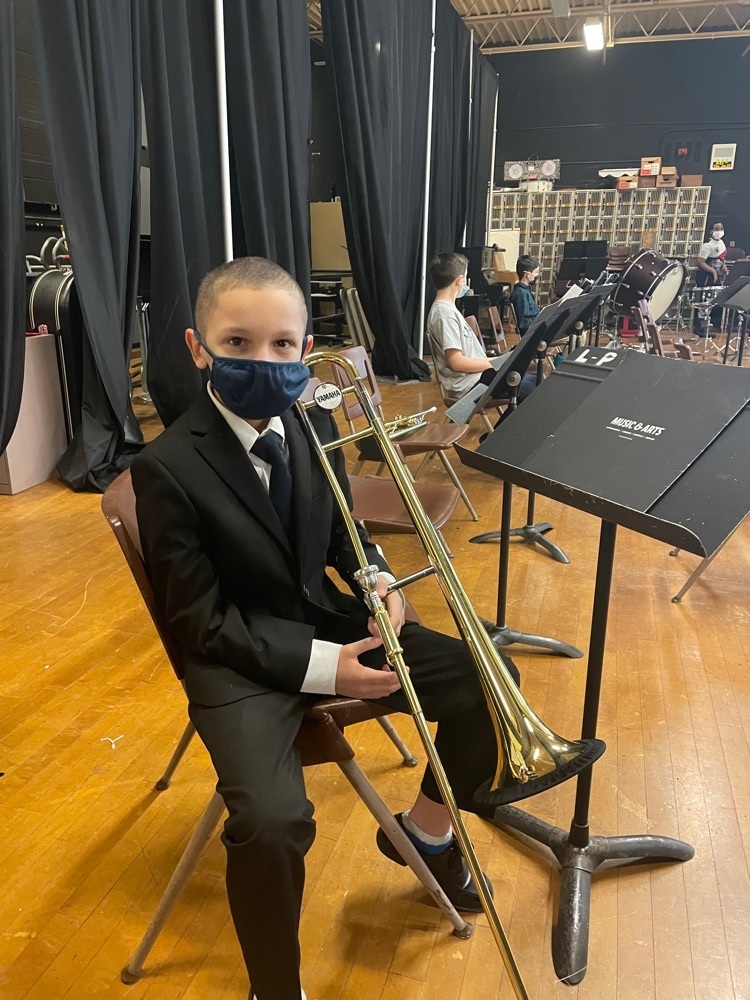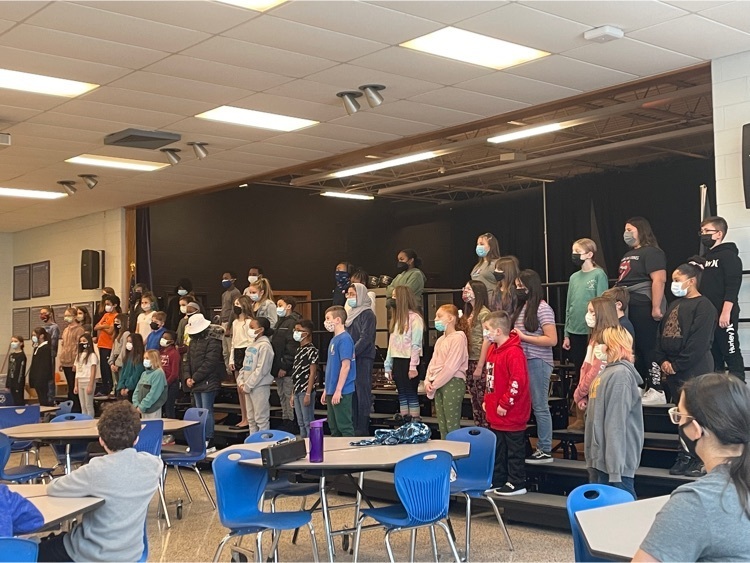 Today we honor the life and legacy of Dr. Martin Luther King Jr.
The district will be holding a free COVID test kit distribution on Wednesday, 1/19 from 4-6 PM in the bus loop at Laurelton-Pardee.
Second year in a row with my buddy! Go Bills ❤️💙🦬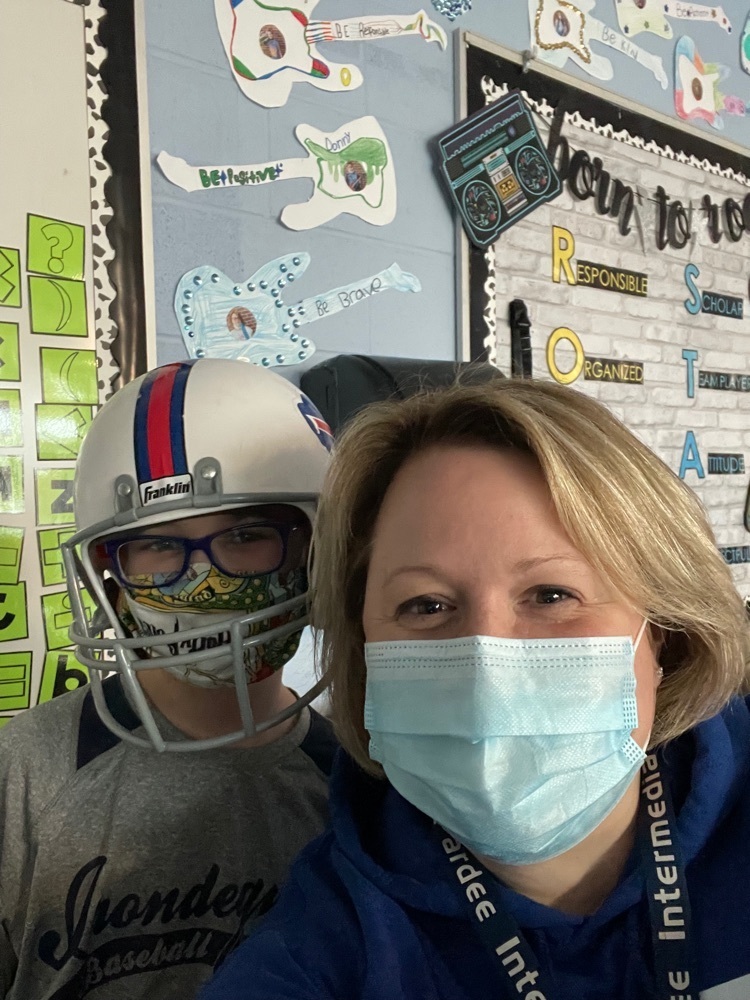 Behind the scenes of the Harry Potter filming today!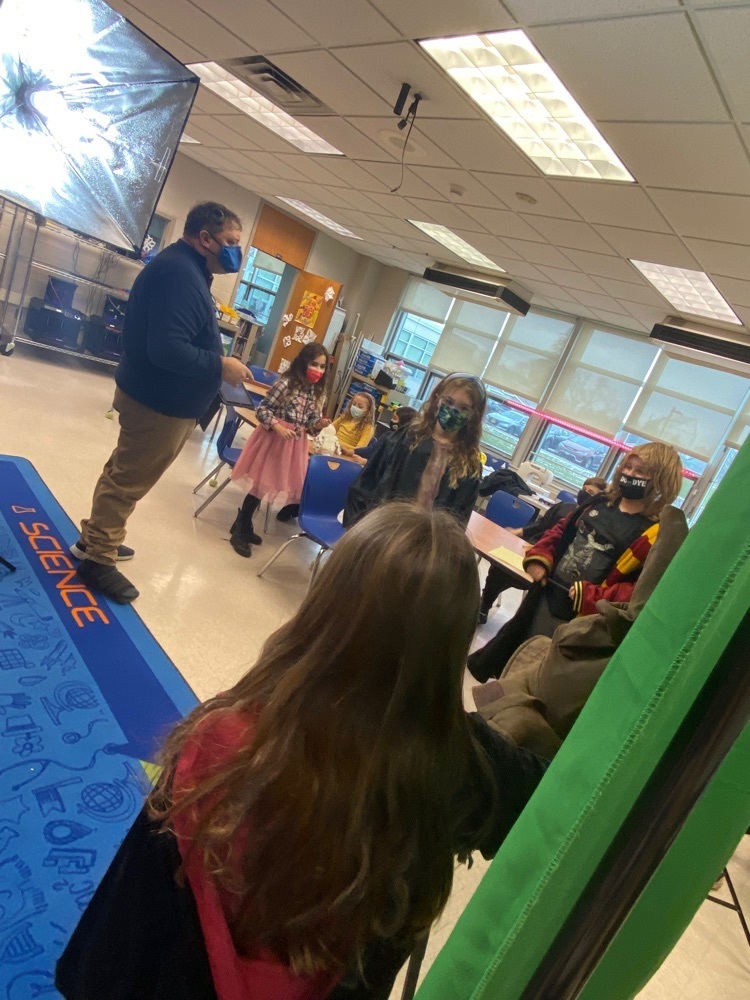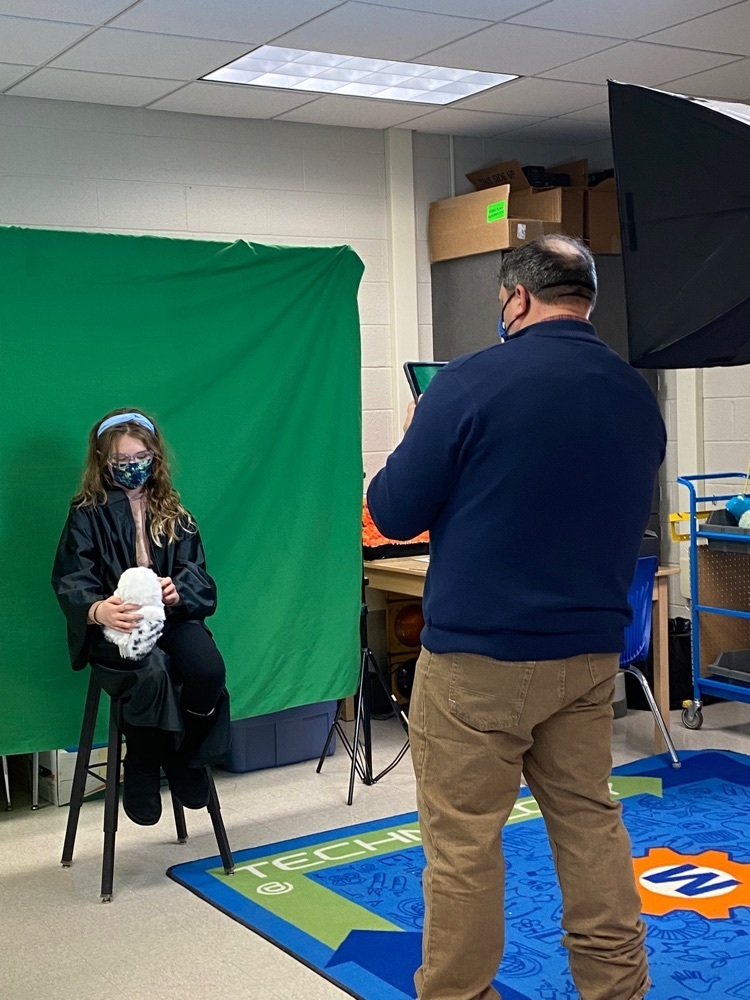 Have a nice weekend! A reminder that we do not have school Monday, 1/17 in observance of Martin Luther King Jr. Day. Please be sure to check out this week's newsletter:
https://www.smore.com/xyqbj

GO BILLS!!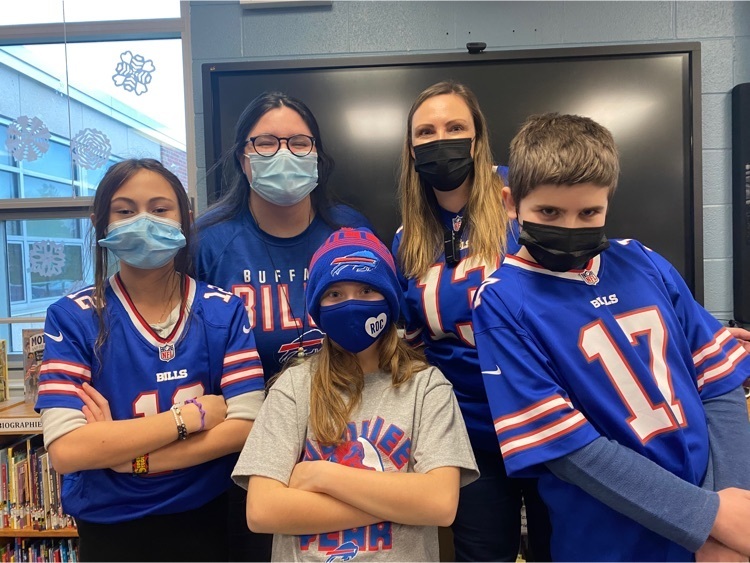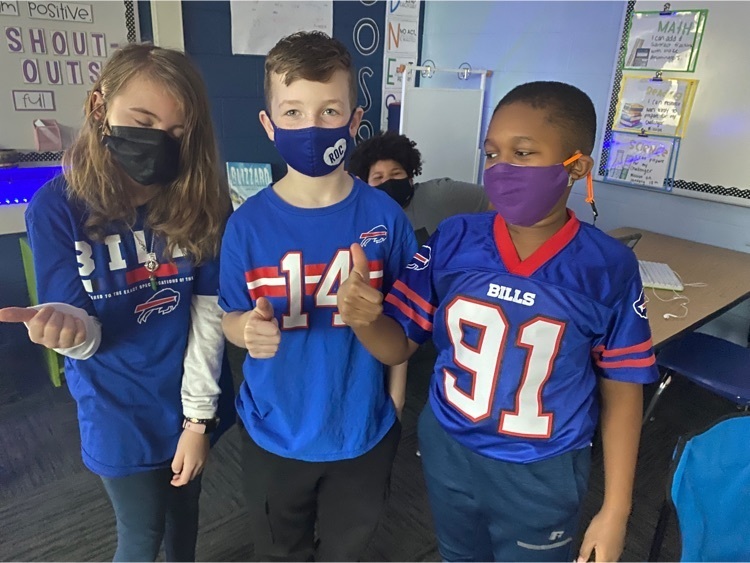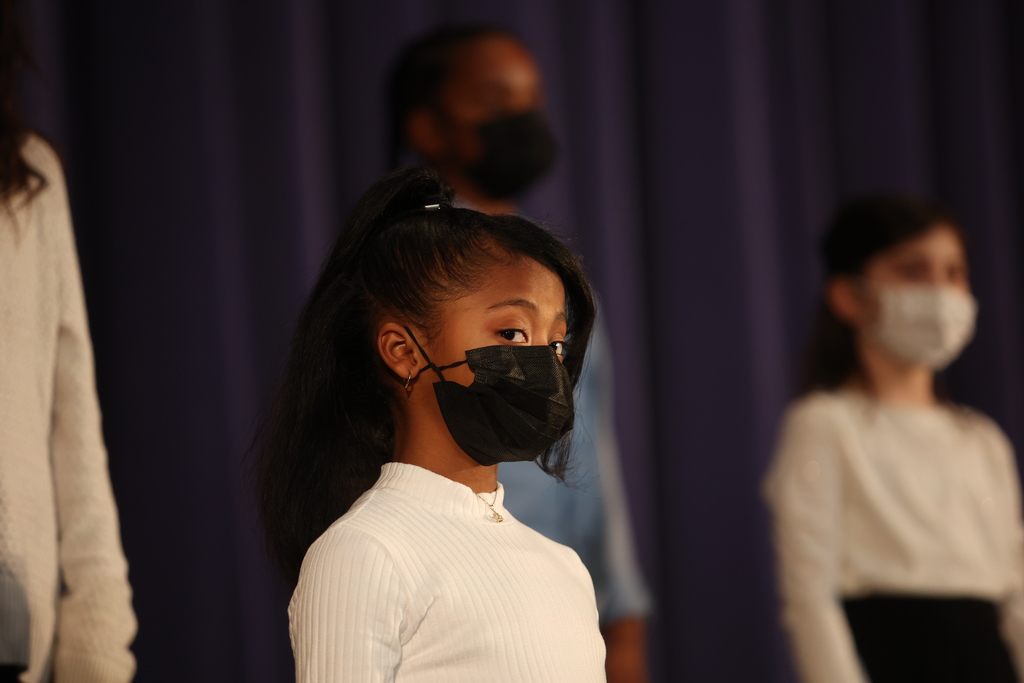 LP staff ready for the Winter concert!! ❄️☃️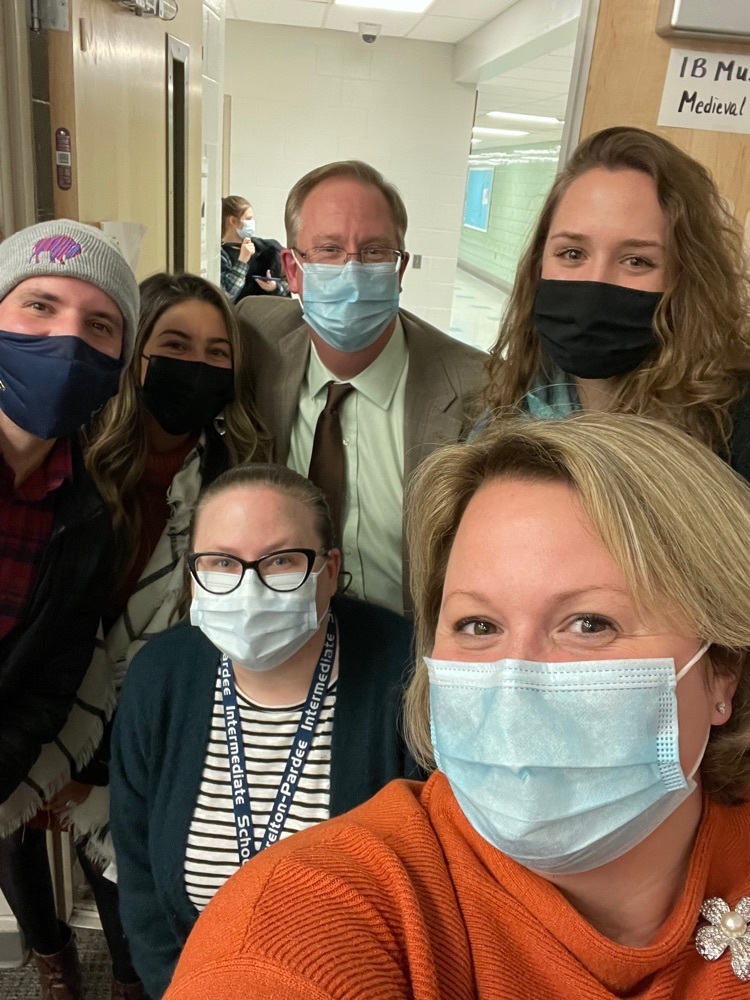 Maggie is getting lots of love today! ❤️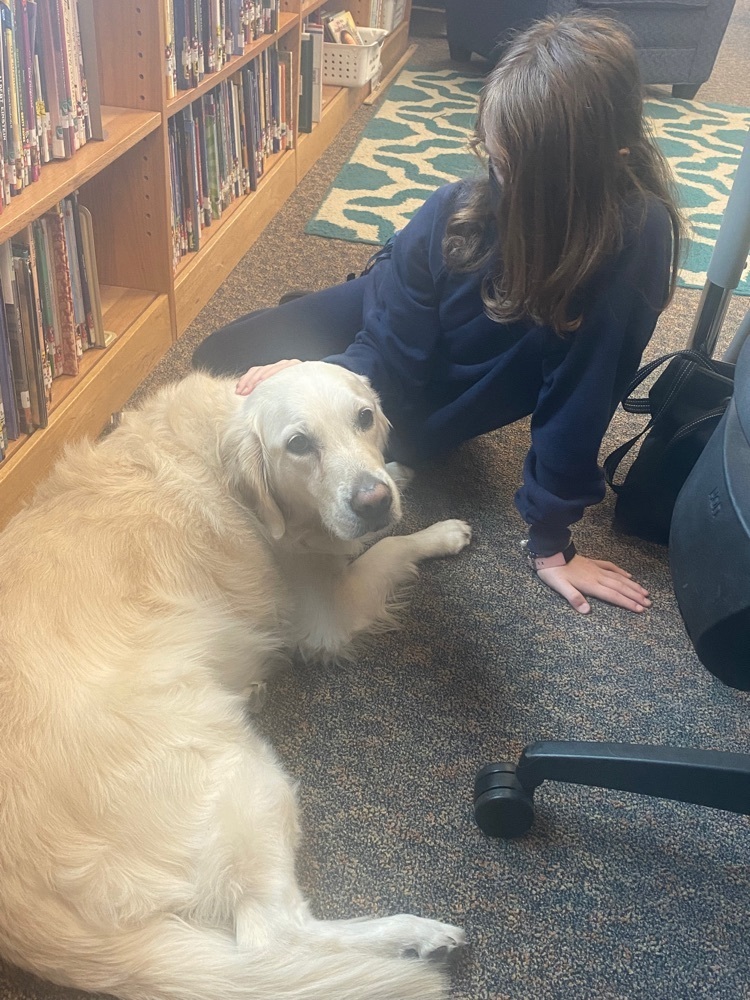 LP students sent thank you cards to our IPD officers during our "Snow much Kindness" month. It looks like they have been well received! Thank you, IPD for keeping us safe.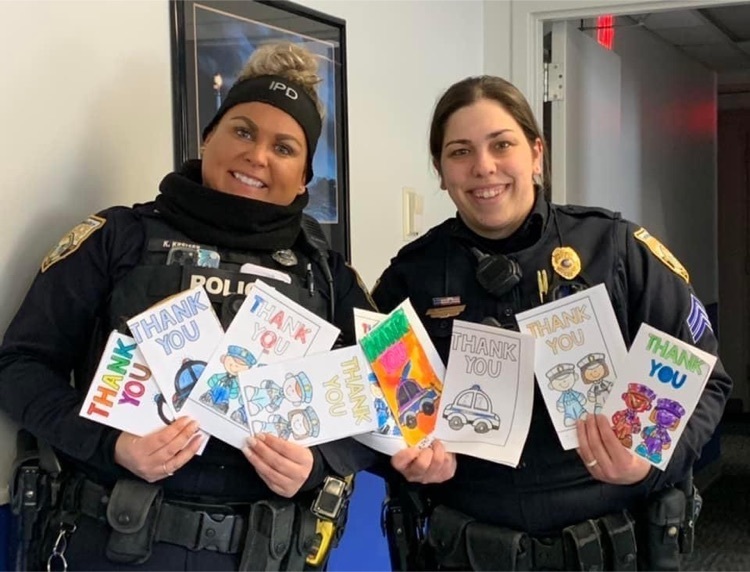 Future EI principal?! Eastridge Senior Tiana Kinlock has future ambitions to become an educator/administrator. She shadowed Dr. Bello today and we can honestly say…the future is in great hands!! Thank you for being part of our LP family today.

Fourth graders are busy practicing this morning for their upcoming concert on Wednesday, January 12! They sound amazing!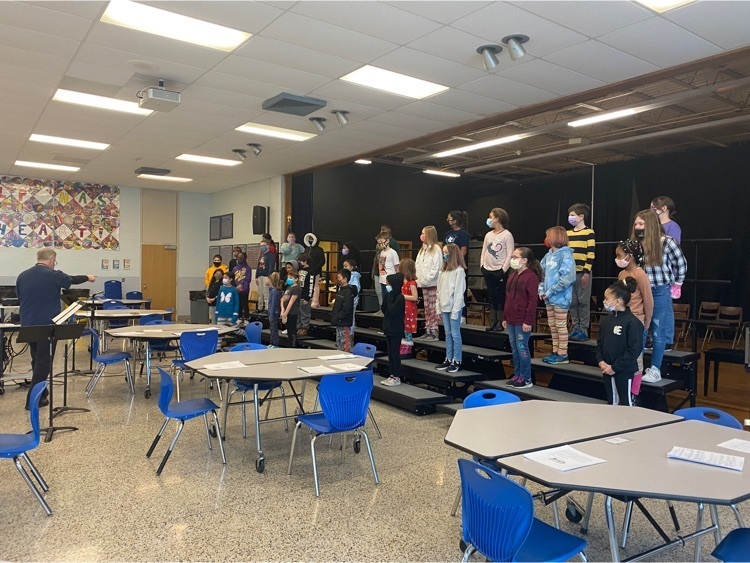 Thanks to a mini-grant from Monroe 1 Boces School Library System, LP's library self-checkout is up and running!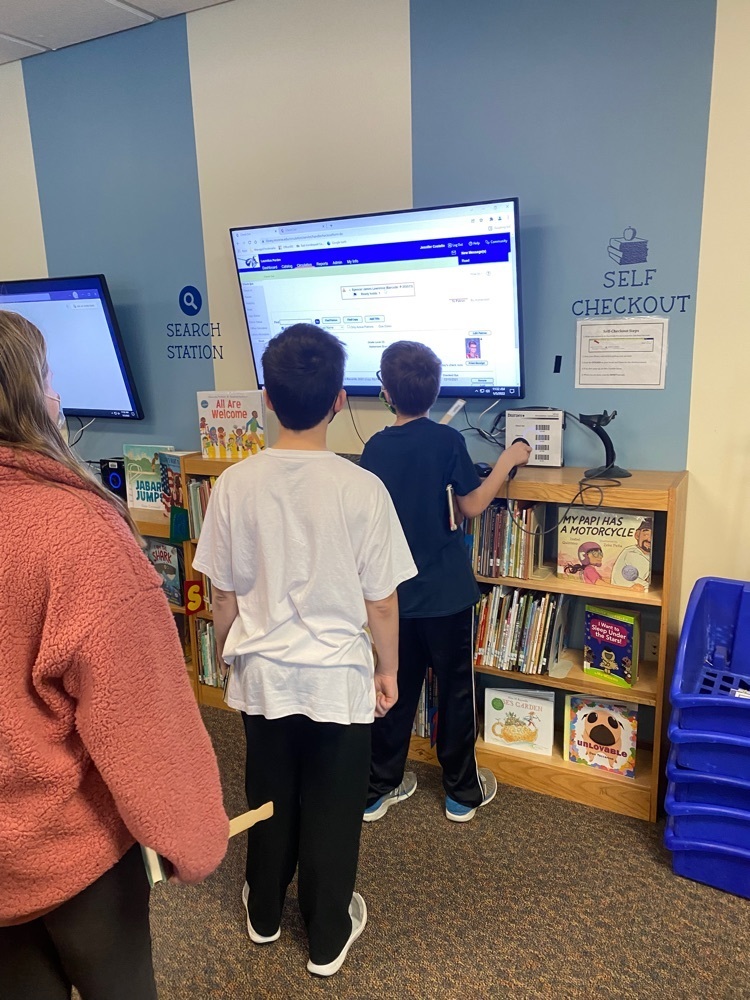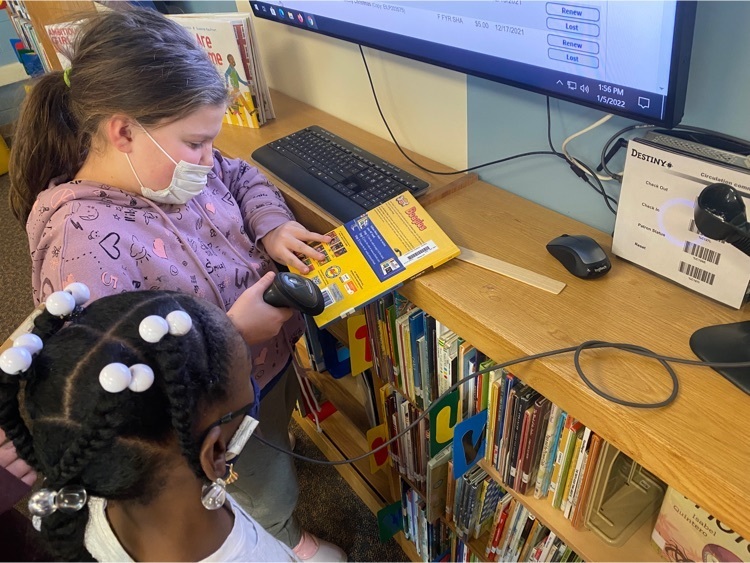 Don't miss any updates from EICSD! Download our app today on the App Store or Google Play!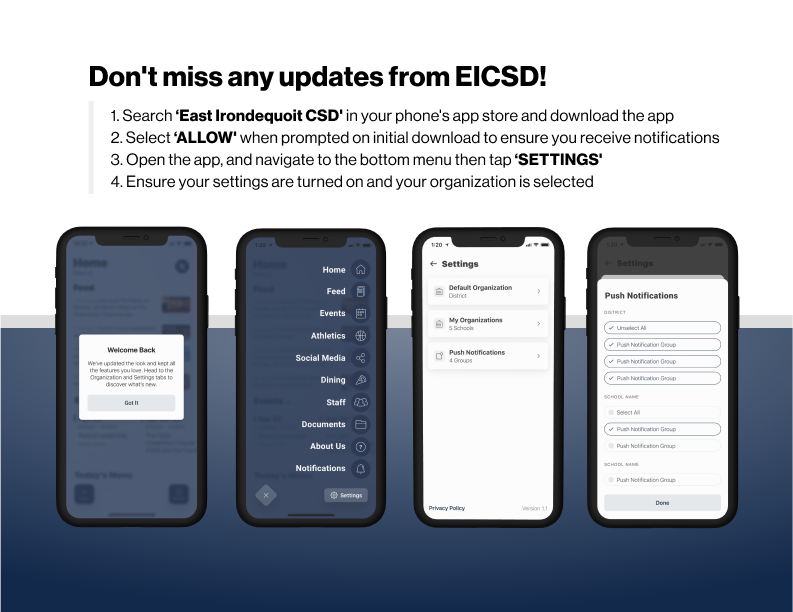 Today is National Spaghetti Day so it was only fitting that our Lunch and Learn kiddos got to listen to Spaghetti Eddie followed by a building challenge!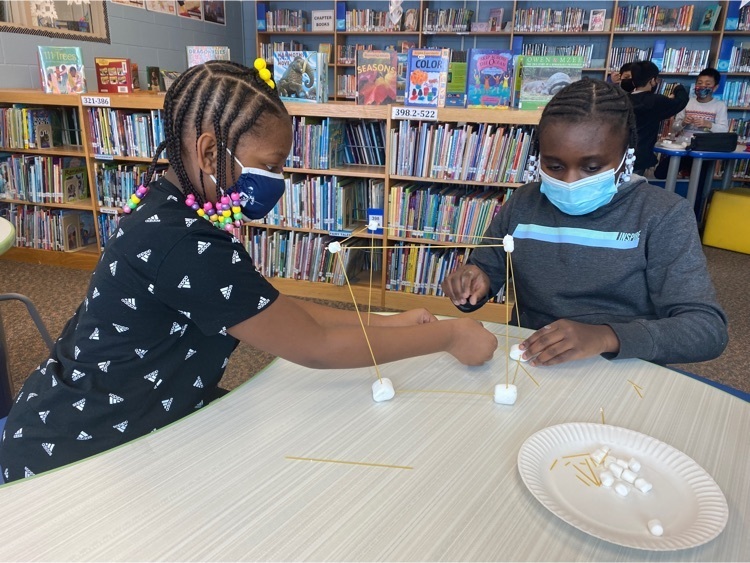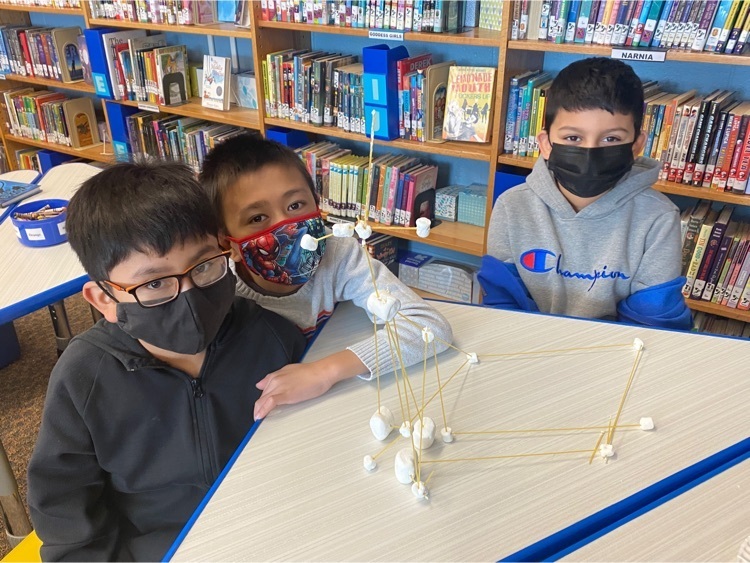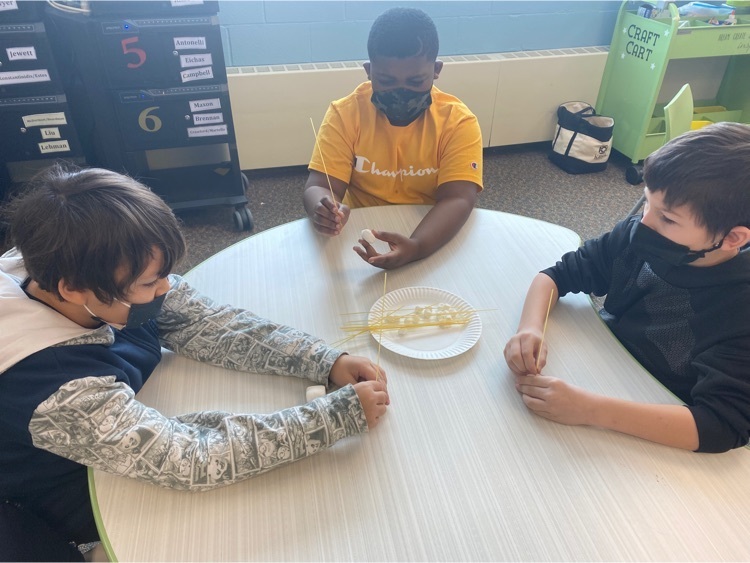 Fourth graders are training on Maker's Empire this week in the STEM Lab. Once trained, they'll be able to create their own designs with the 3D printer!