Fourth graders are spending time learning about colonial times - today they made butter and explored Colonial Williamsburg.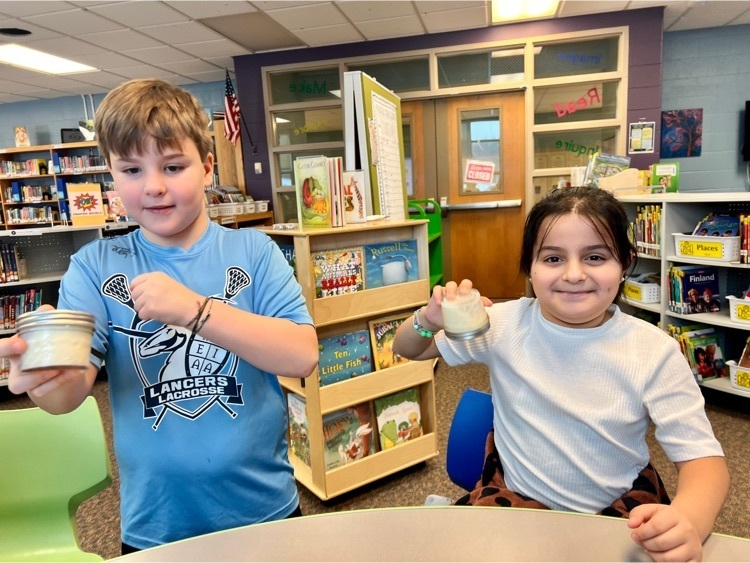 Laurelton- Pardee students had an assembly today about winter traditions and teachers read the book 'The Winter Candle' by Jeron Ashford. Student got to participate in the read along by shining their lights when the book called for it. #WeAreEI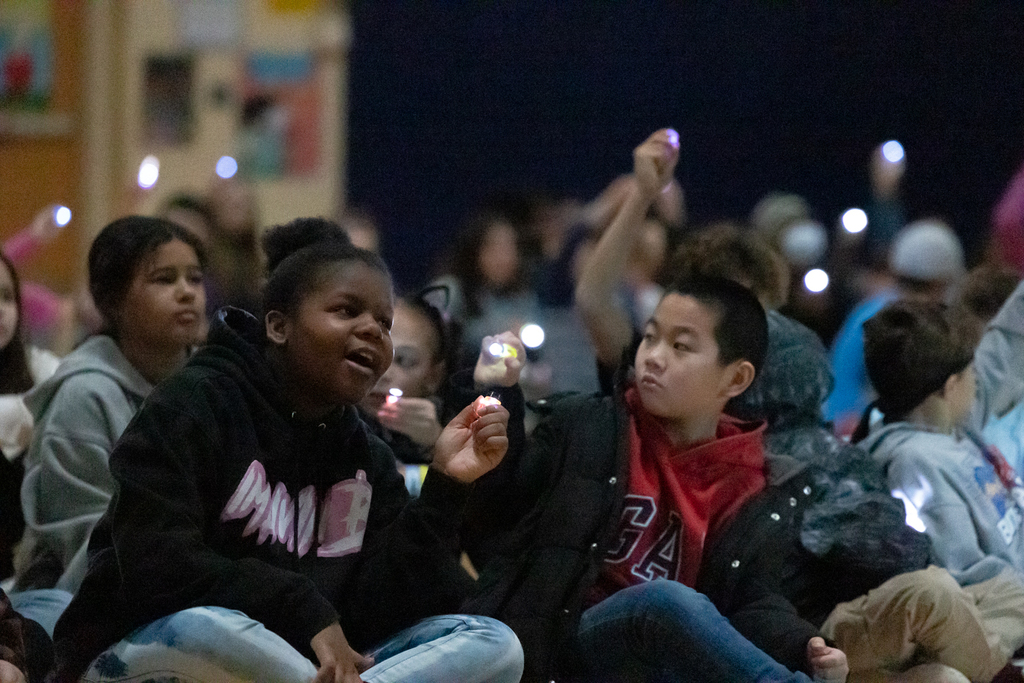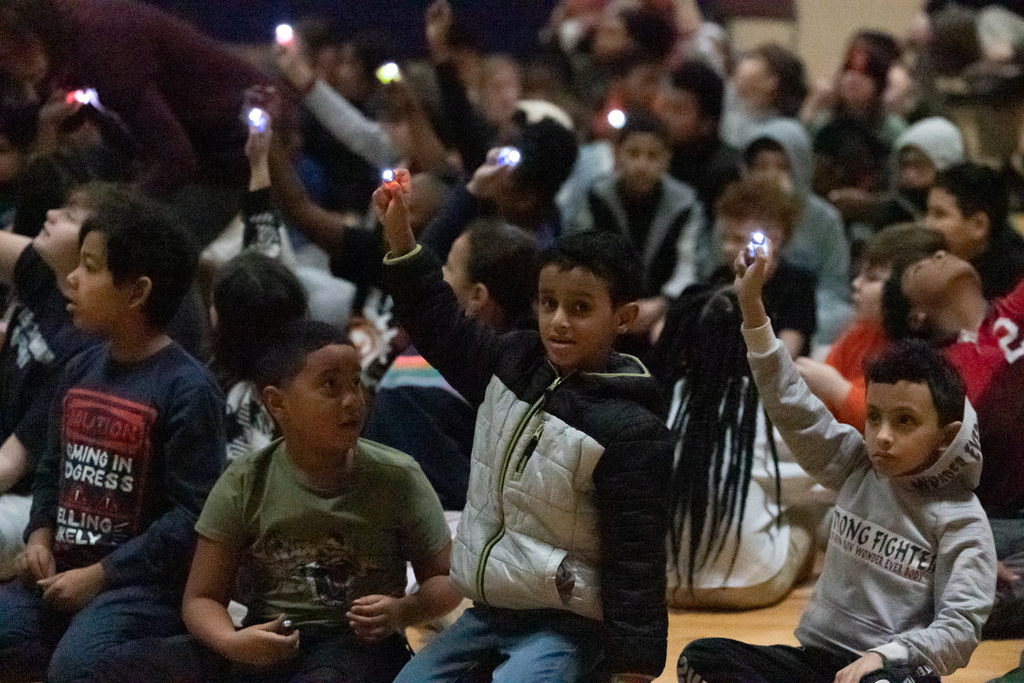 Hi LP Families! Please check out our weekly newsletter a day early. A reminder that students do not have school tomorrow, 1/27 because of School Improvement Day. Enjoy your weekend!
https://www.smore.com/xgf6w

It was an exciting day for our 4th grade band students and one they have been waiting for since September…today was the first day they played as an ensemble! 🎶🎺🎷

These 4th graders learned what an art task party was today! They had to come up with creative ways to problem solve a task. For example, build a structure that is taller than you. The glasses added a fun element to the party!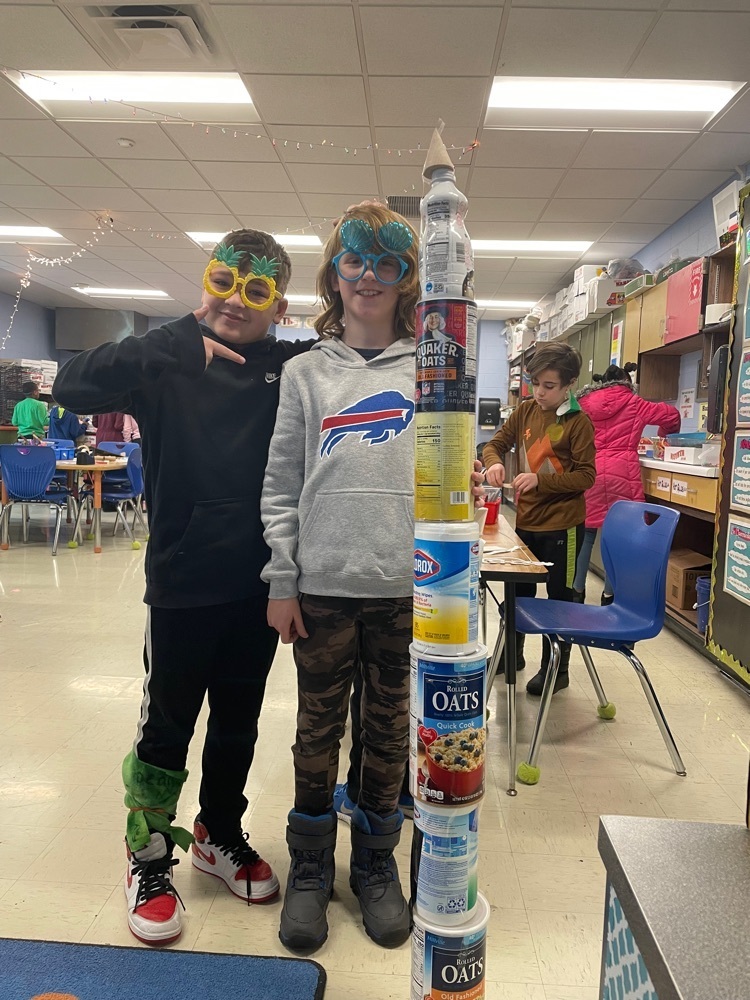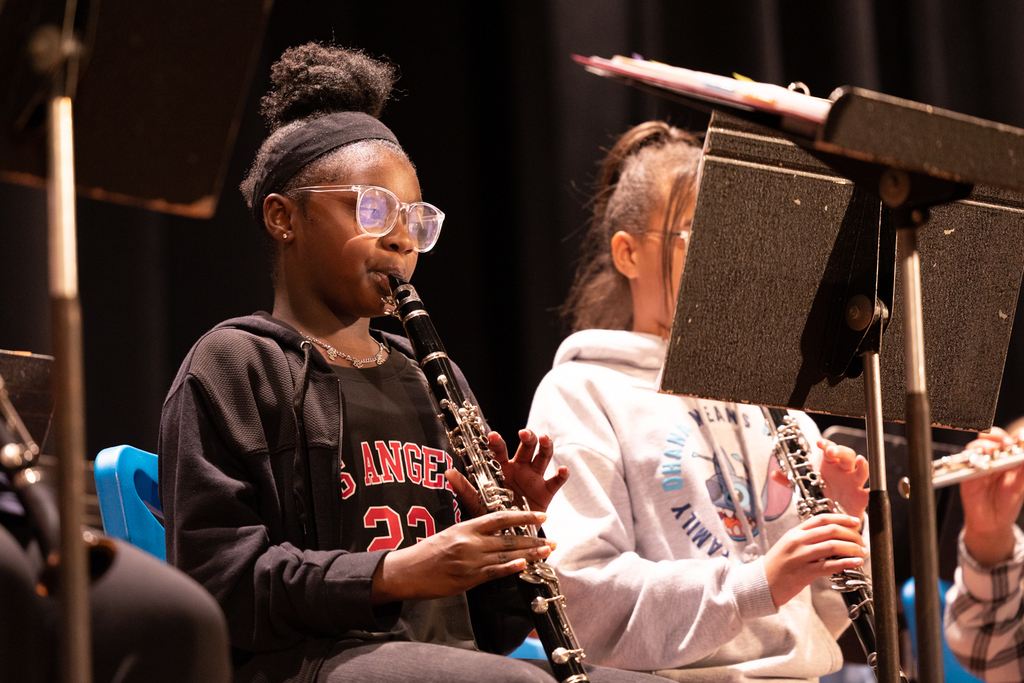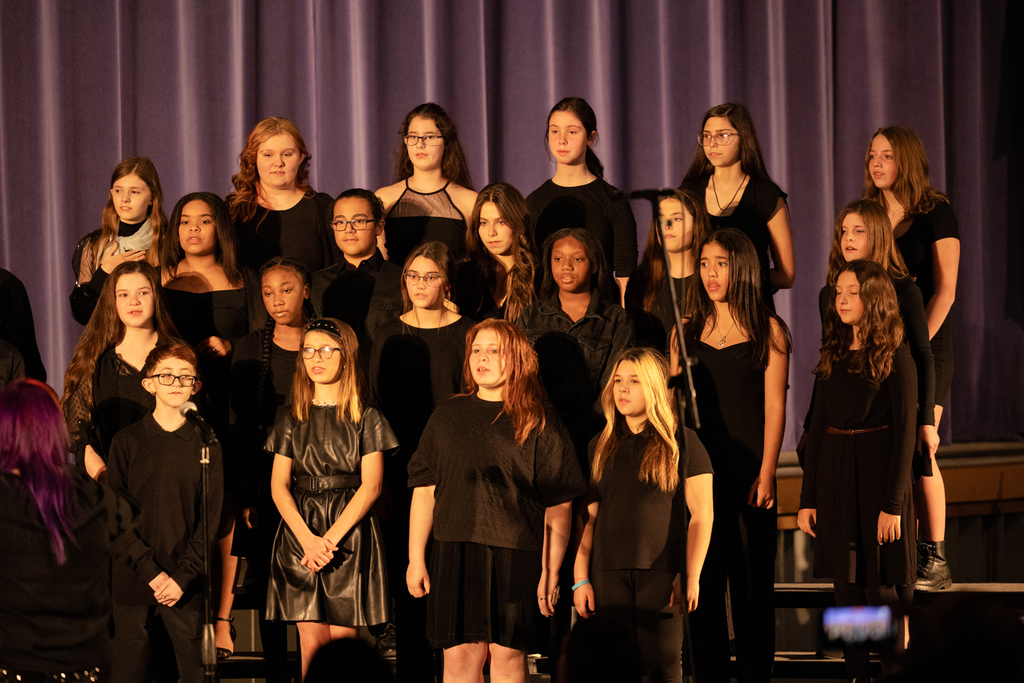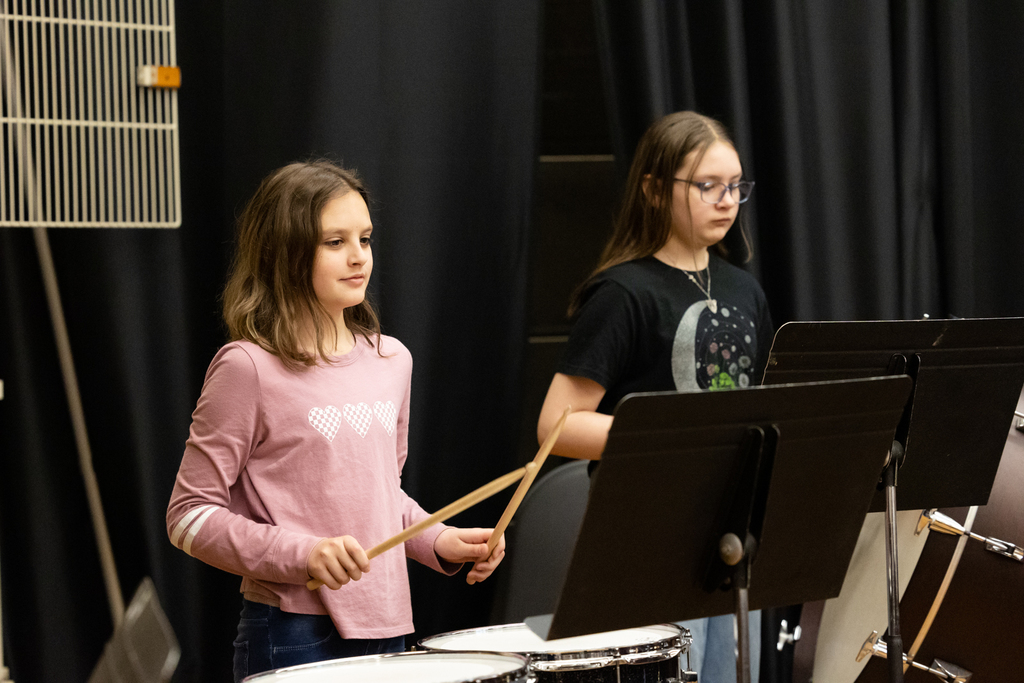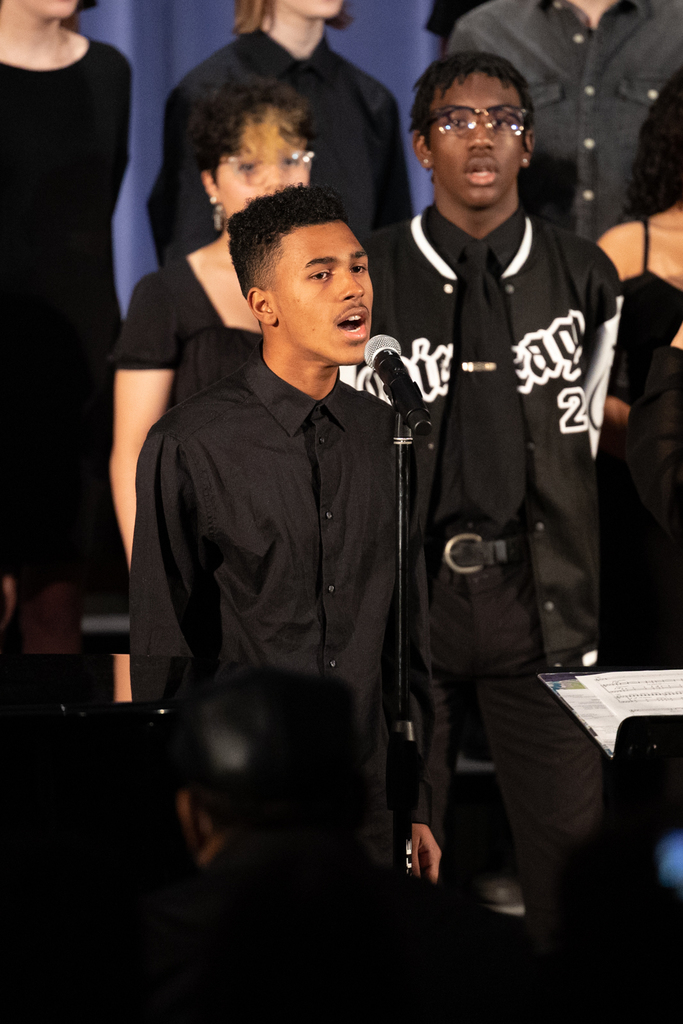 The final 5th grade crew successfully made it to Mars and back. Mission accomplished! 🚀👩🏼‍🚀👽

Our 5th graders showcased their musical talents during their Winter concert. Bravo!! 👏🏻🎶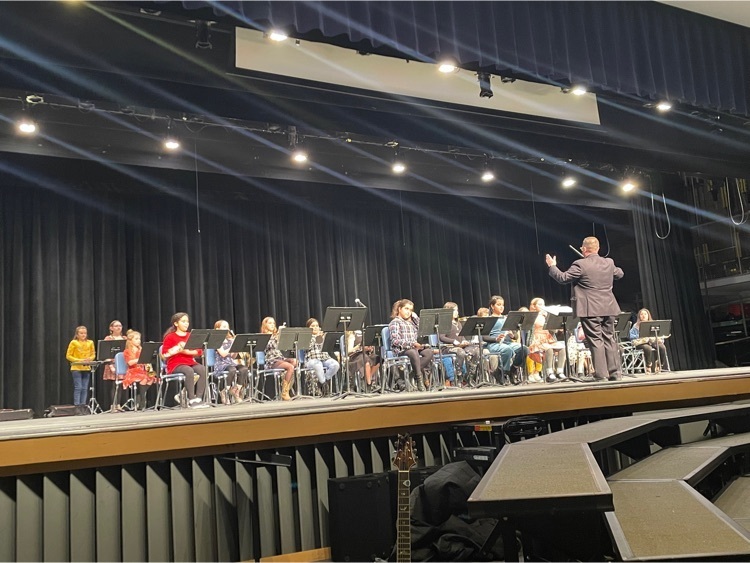 Mr. DeJohn put together a fabulous colonial America STEM experience. Fun was had by all!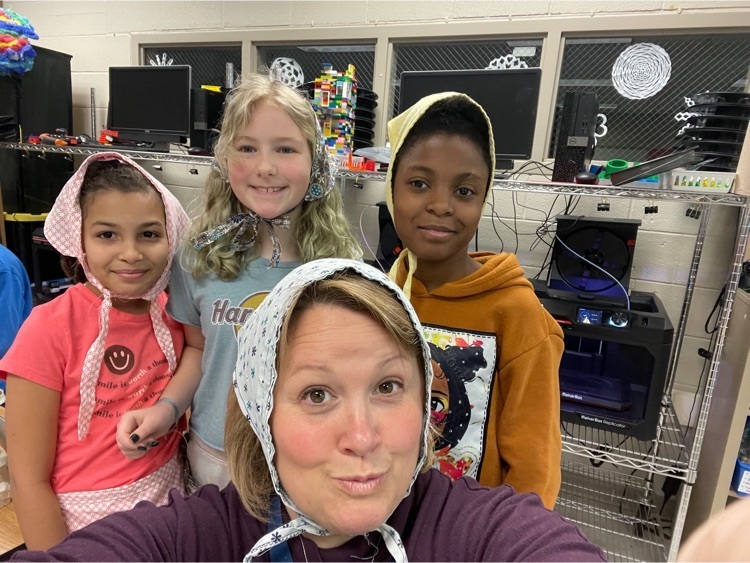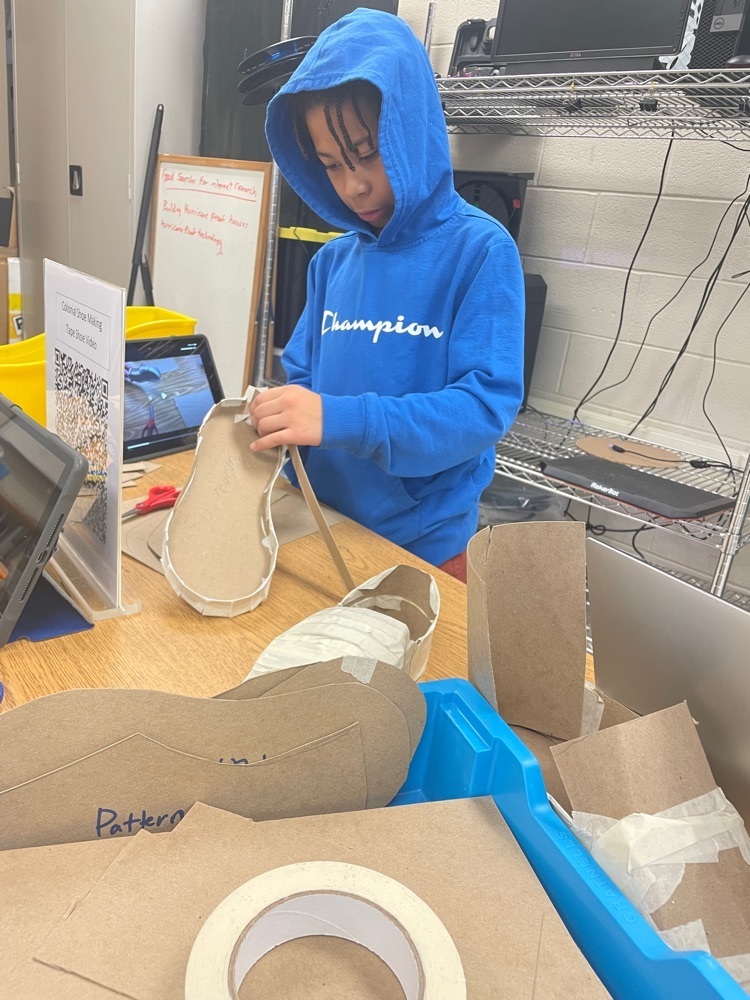 Our 5th grade chorus and band musicians played for their classmates and teachers this morning! They are looking forward to playing for their families tonight!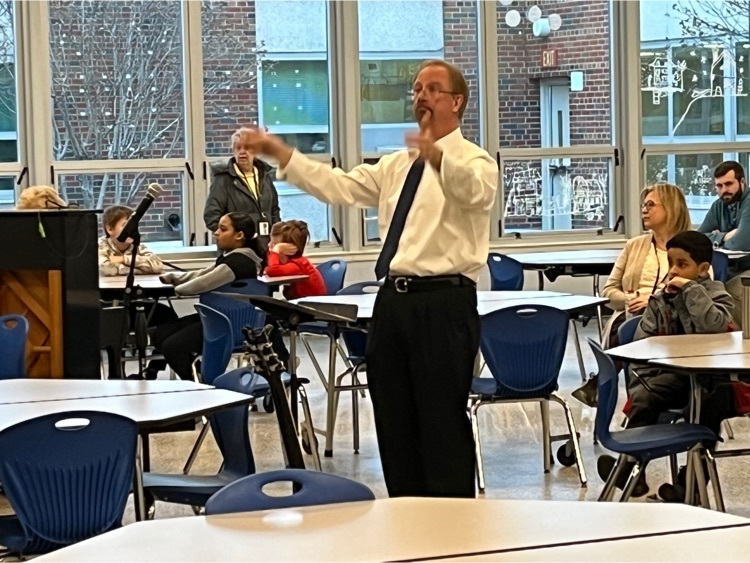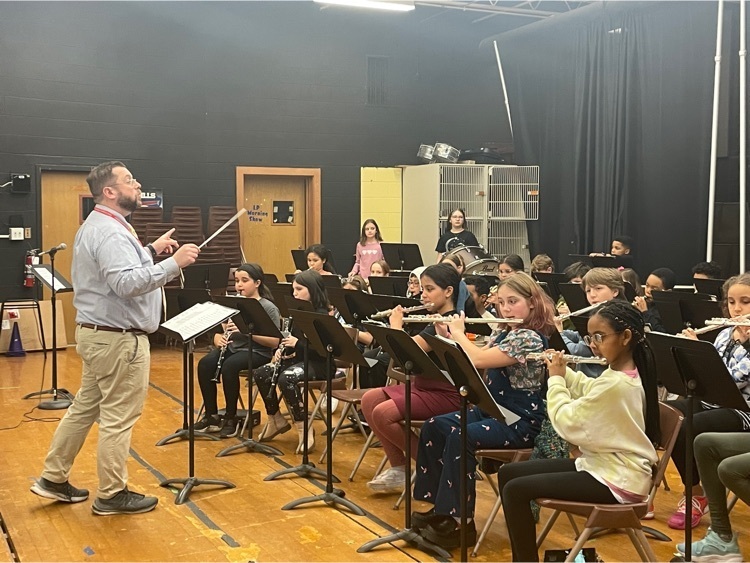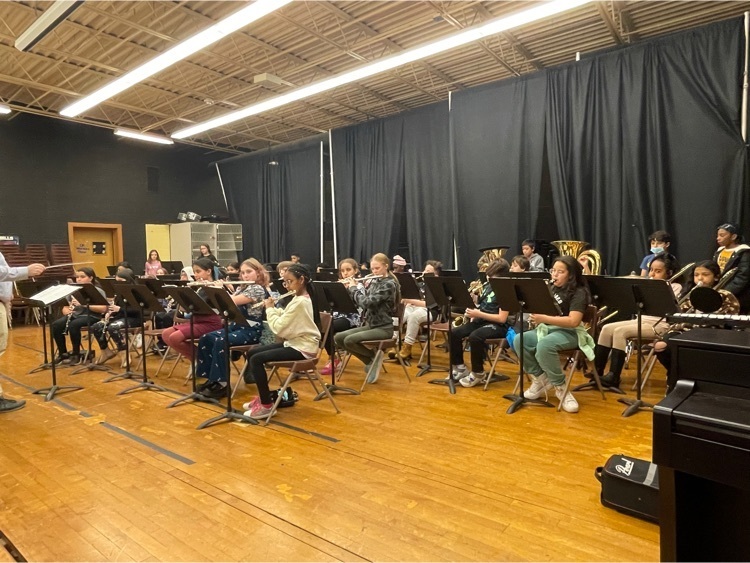 One of our favorite ways to start our day….the LP Morning Show! Student leaders hard at work. 💙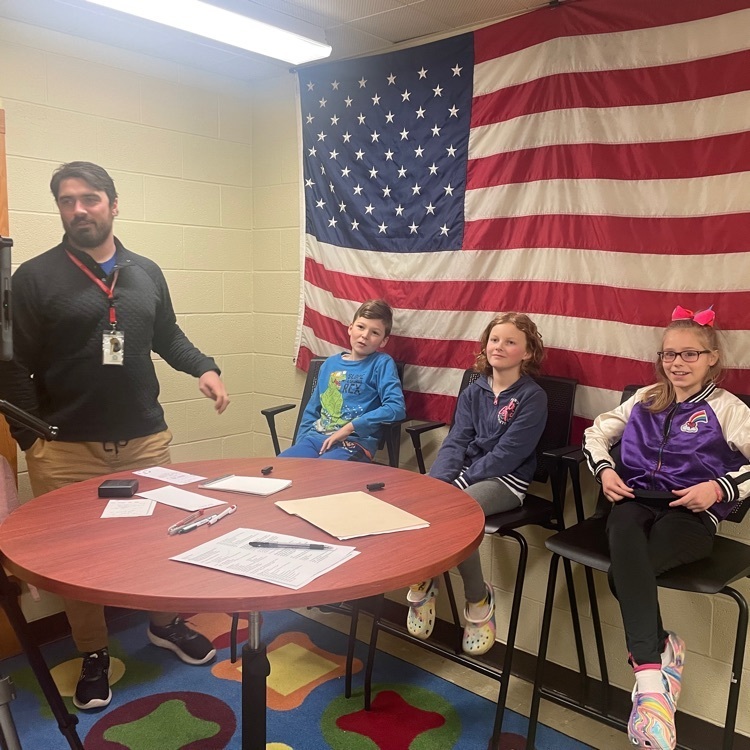 LP students are having fun learning to take pictures in yearbook club and learning to sew in sewing club. #WeAreEI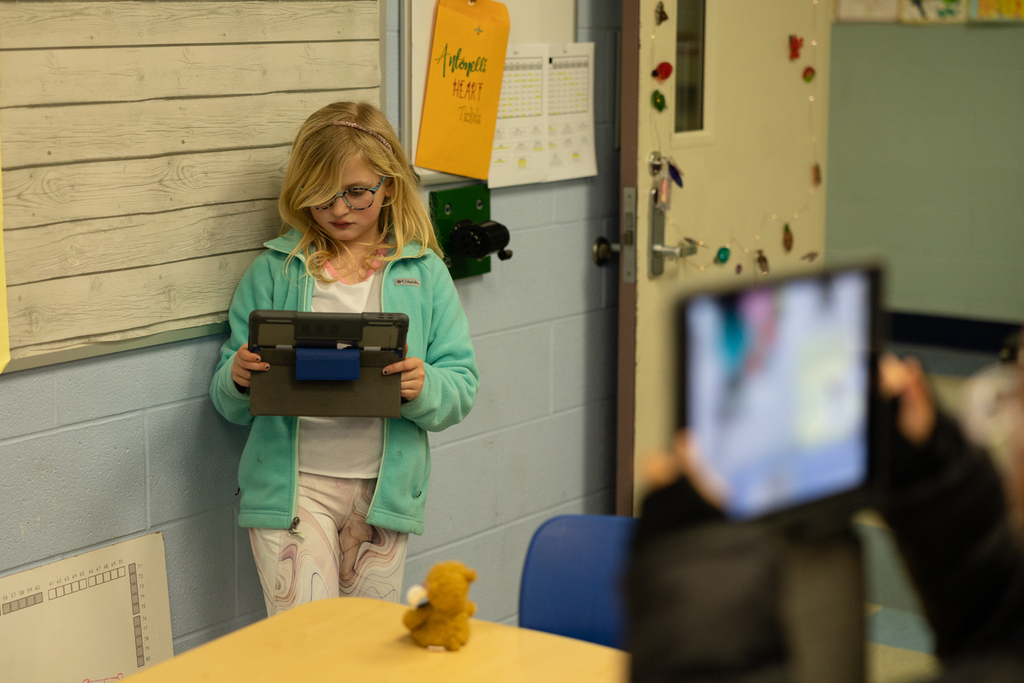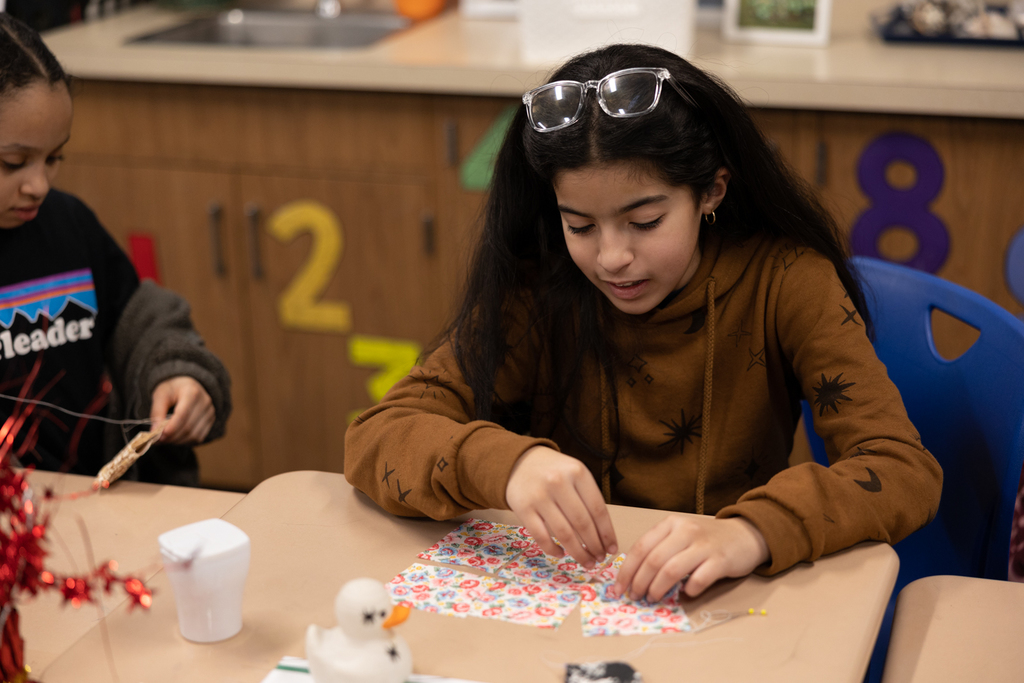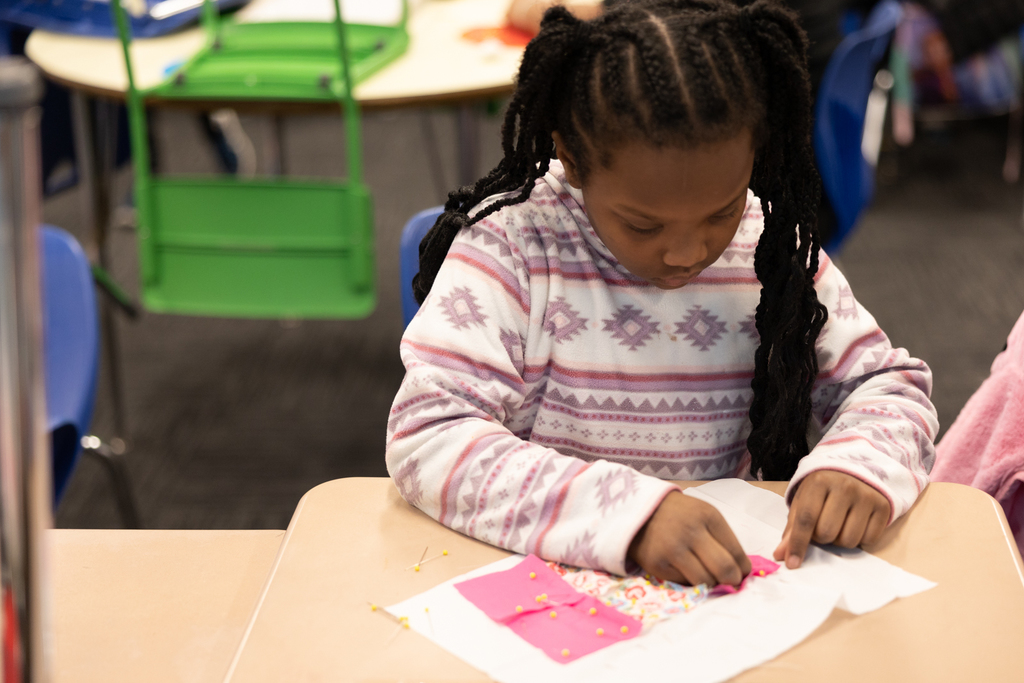 4th grade Colonial Stem! Weaving and Tin Punch!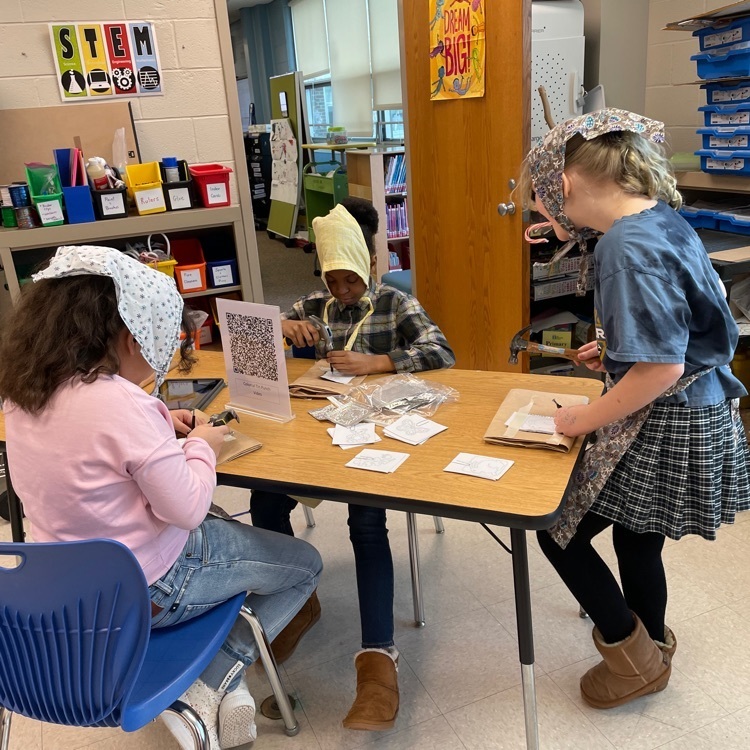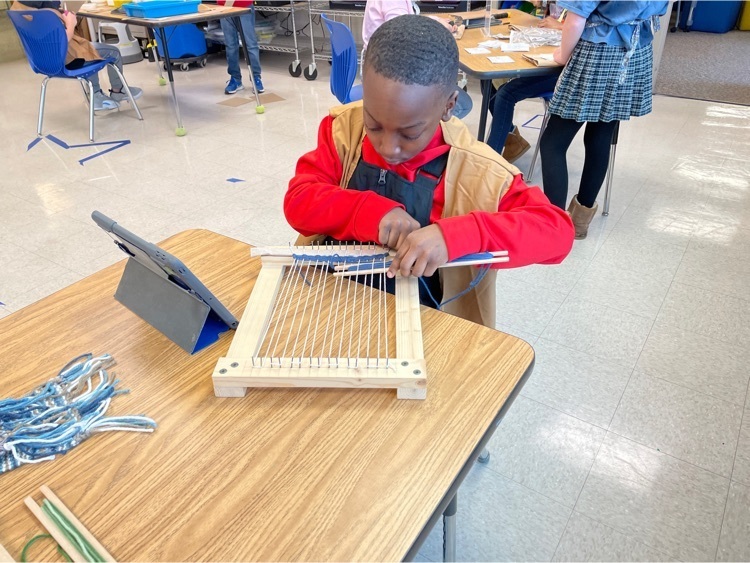 Bills Spirit Day is in the books! We might not all be Bills fans, but we still learned the importance of taking care of each other and showing some love when we can. #3 #DamarHamlin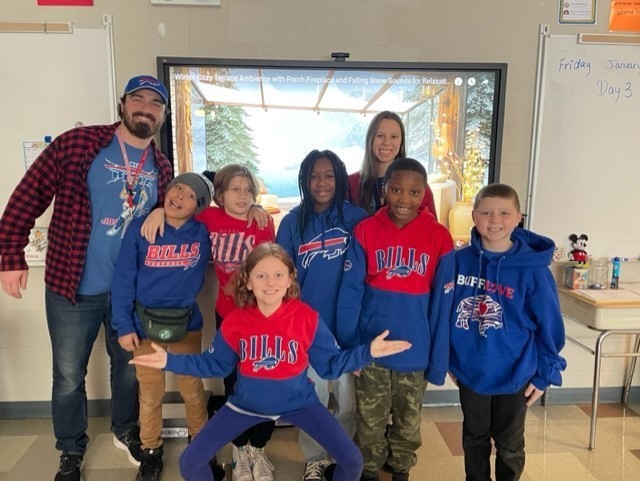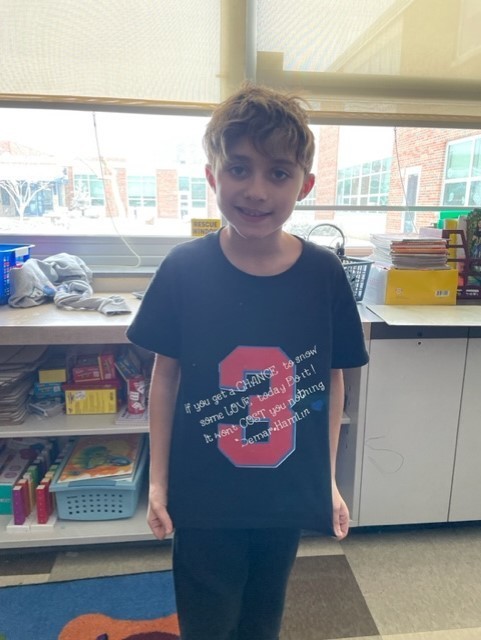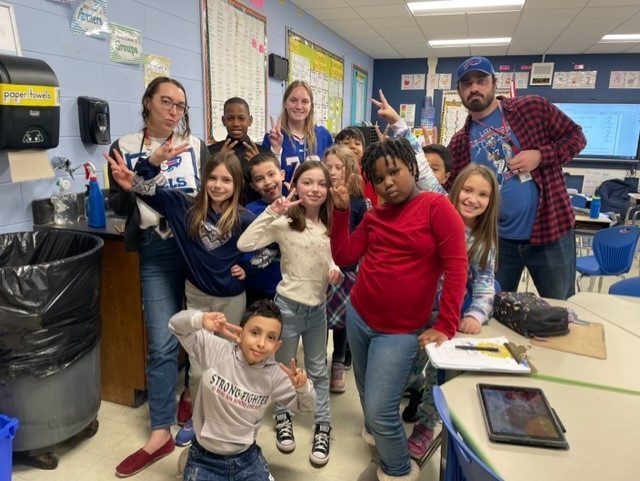 Happy Friday! A reminder that we do not have school Monday, January 16th in observance of Martin Luther King Jr. Day. Please enjoy this week's newsletter! There is an important update to our arrival/drop-off process that you won't want to miss!
https://www.smore.com/msrd9

This week fifth graders are traveling into space with Challenger!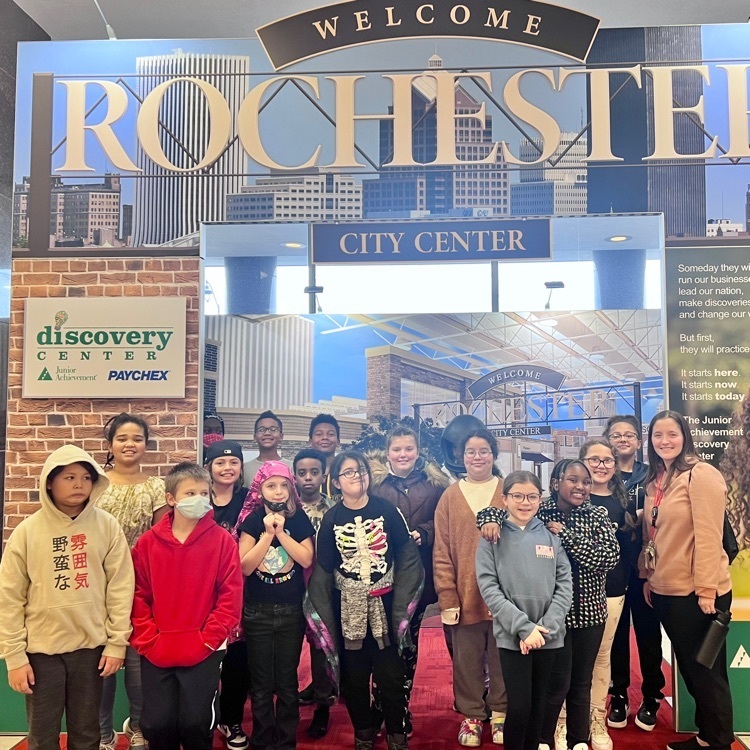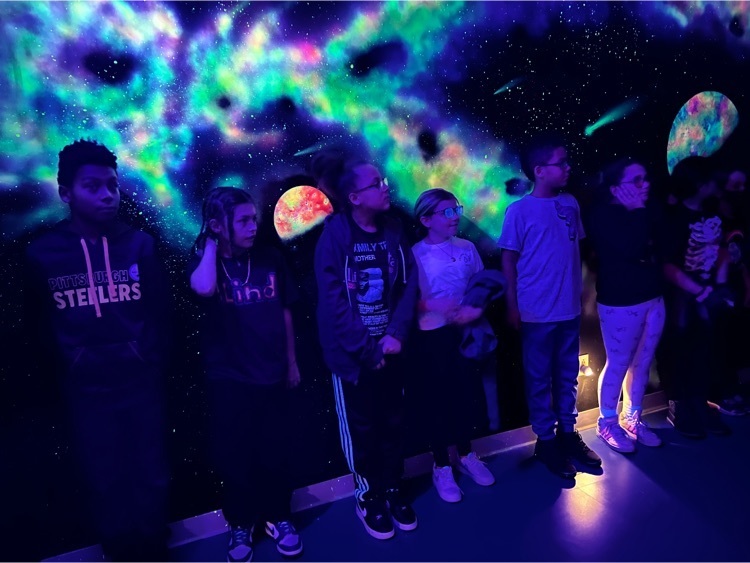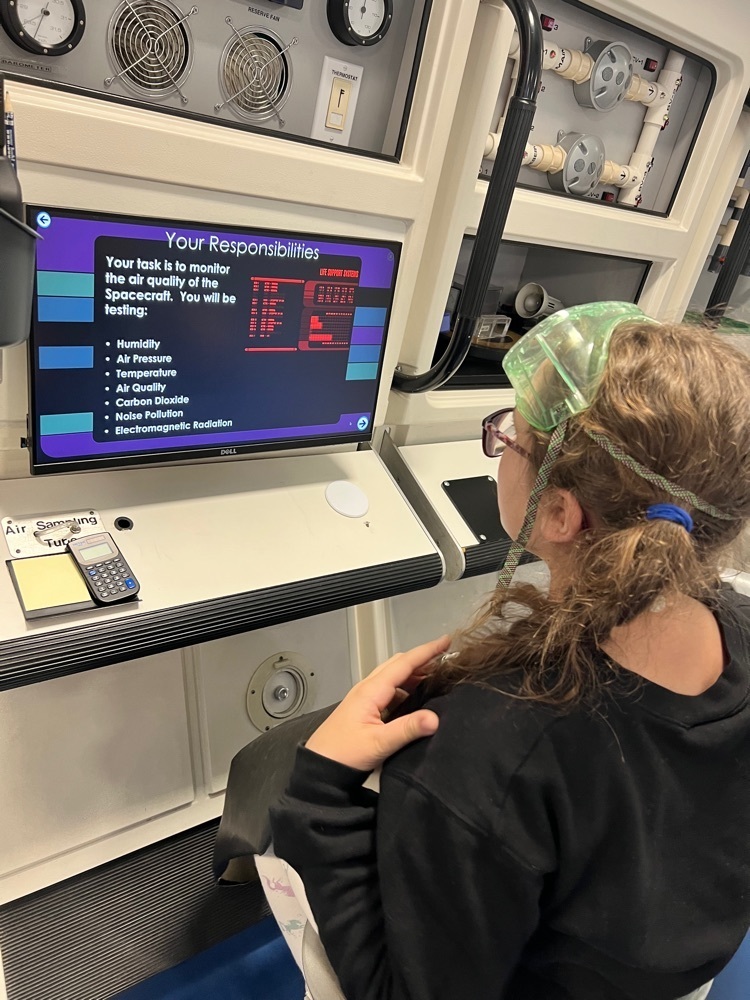 This week I'm Creativity Club, students learned how to stamp!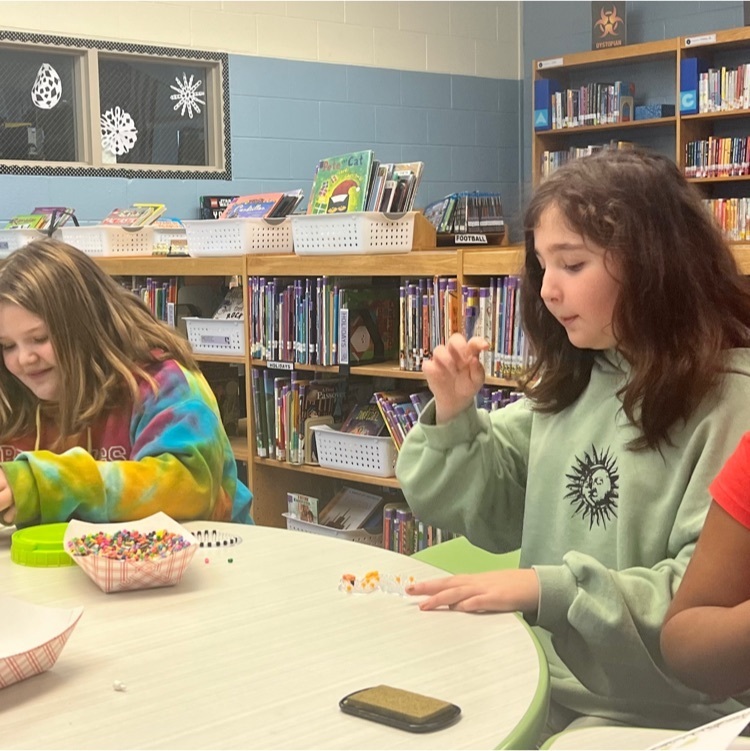 We are so proud of our 3rd and 4th graders as they performed their Winter Concert tonight! Special thank you to Mr. Trumpowsky for leading our amazing students! 🎵