Rashaad shared with the Board of Education tonight his thoughts on what makes LP so great. He was a risk taker and we are so proud of his courage!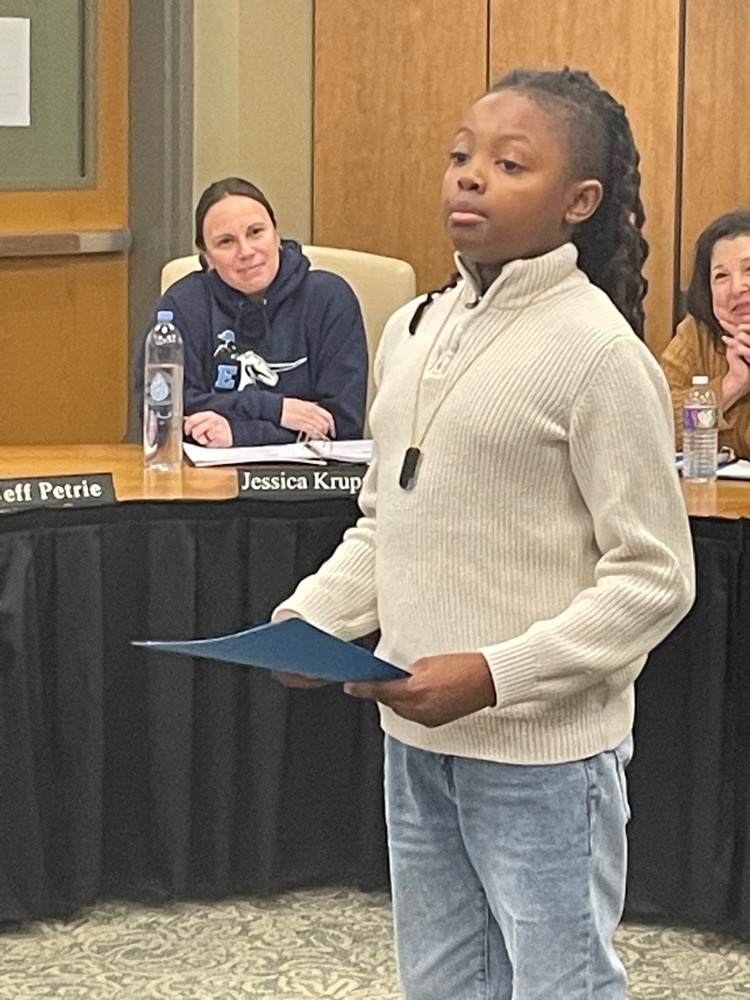 Some 3rd graders are starting their day with a little Gaga Pit! Intramurals for the win!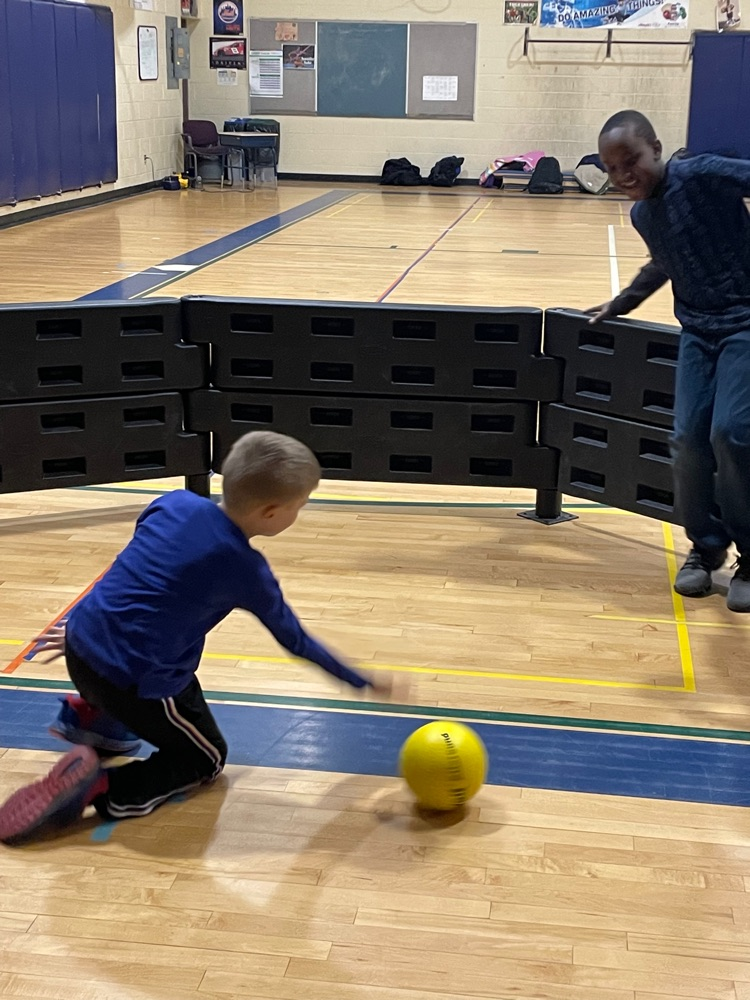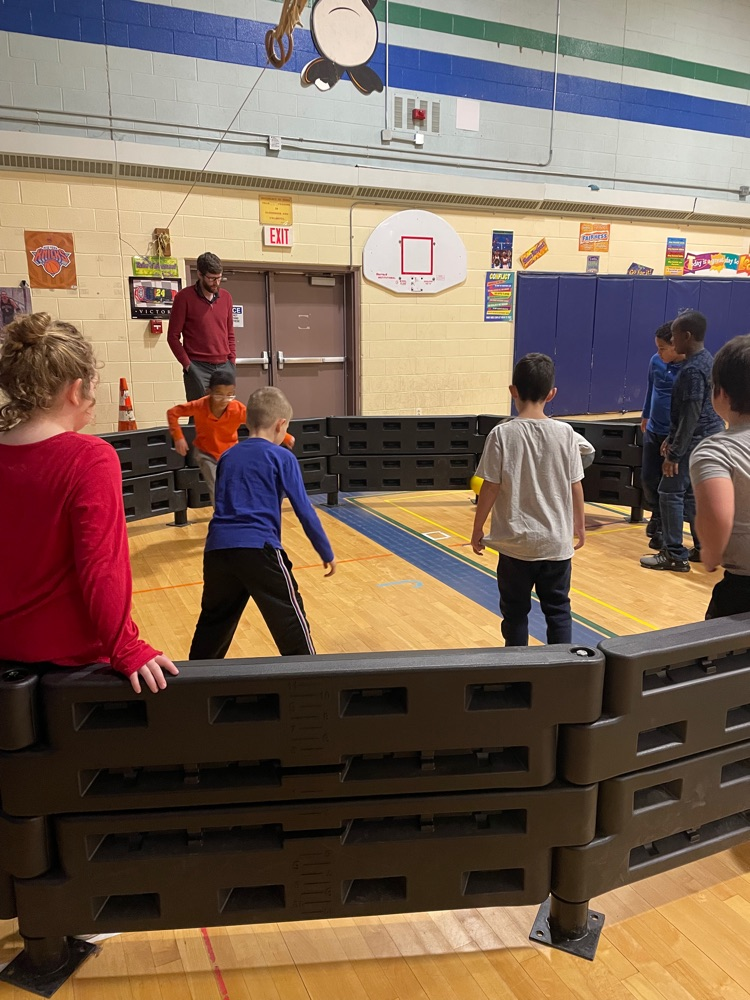 As third graders prepare to study extreme weather, Mr. DeJohn has been introducing them to hurricane force winds in the STEM lab (aka a leaf blower)! Students were given limited supplies to build their cardboard houses and then tested to see how they held up!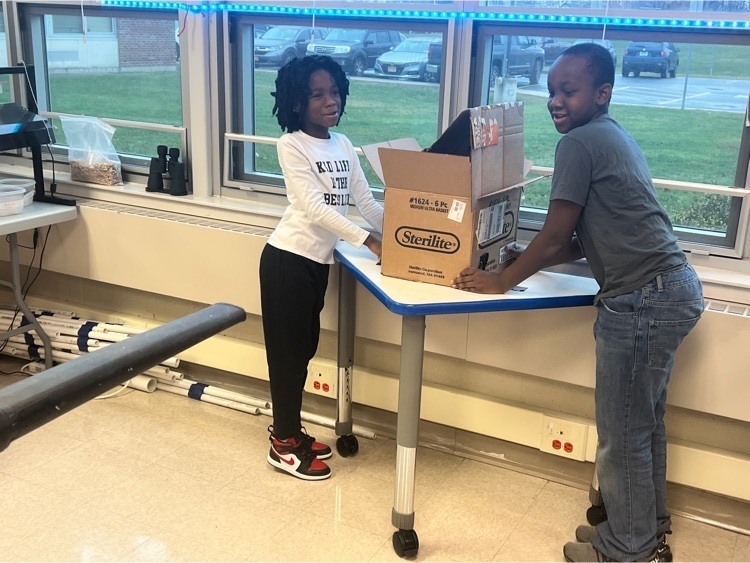 A shoutout to Mrs. Antonelli and the 5th grade teachers for planning an amazing field trip to Springdale Farm! #WeAreEI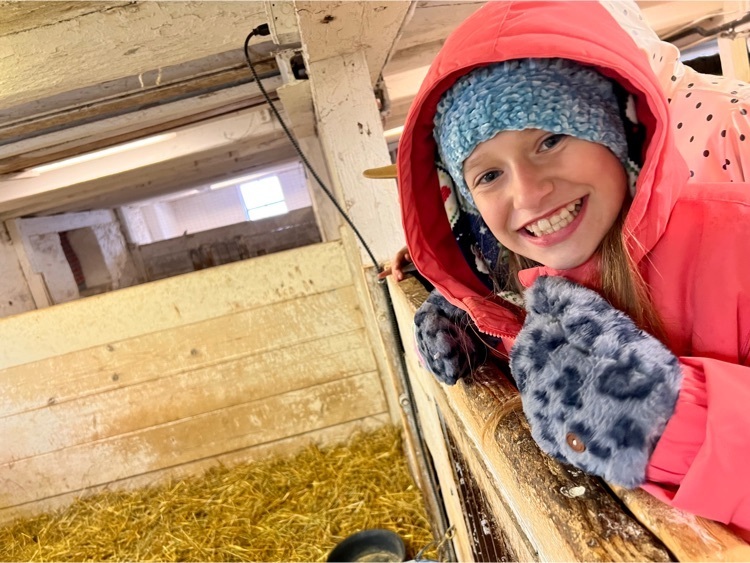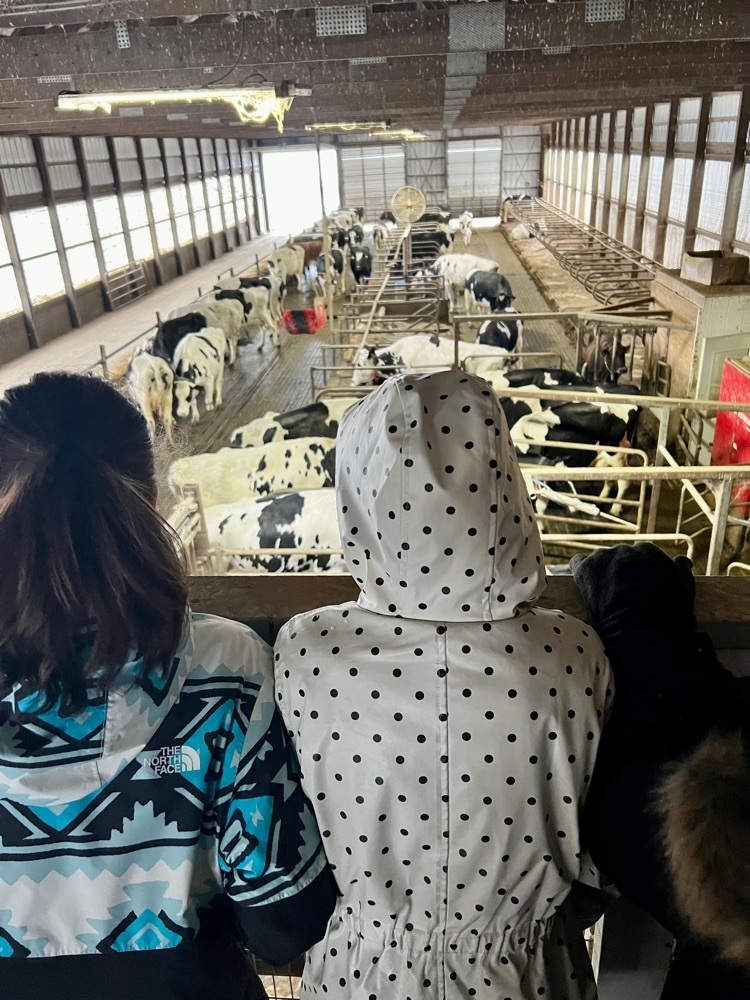 This week, fifth graders have been playing chess during lunch in the library!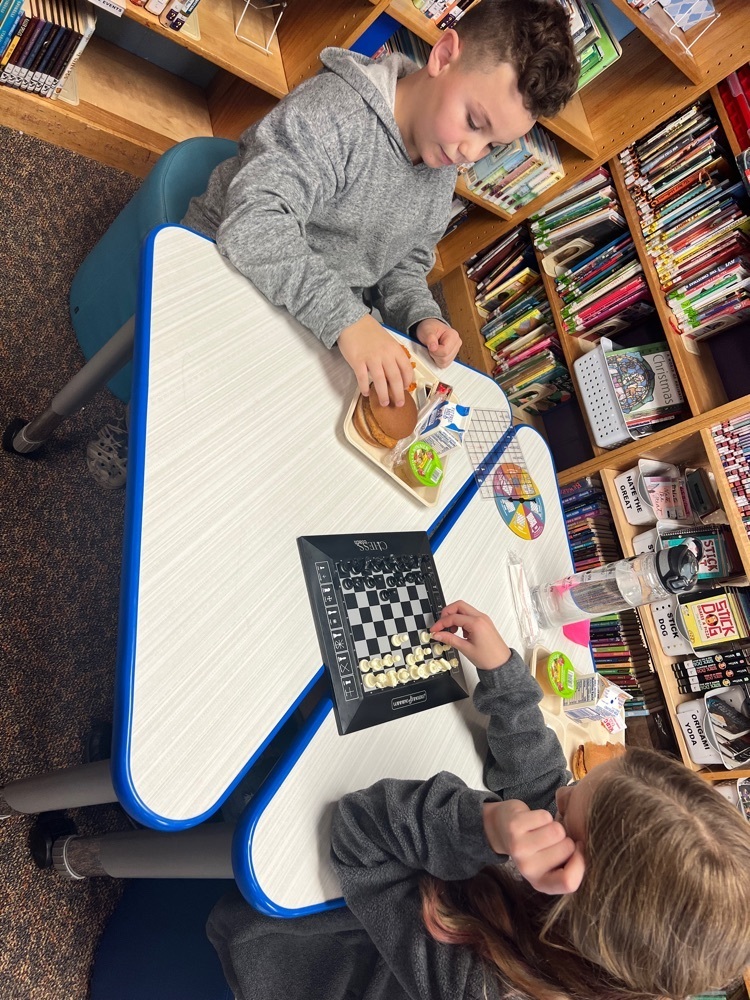 Mrs. Antonelli's 5th graders were learning about ecosystems by playing a fun game called Big Fish!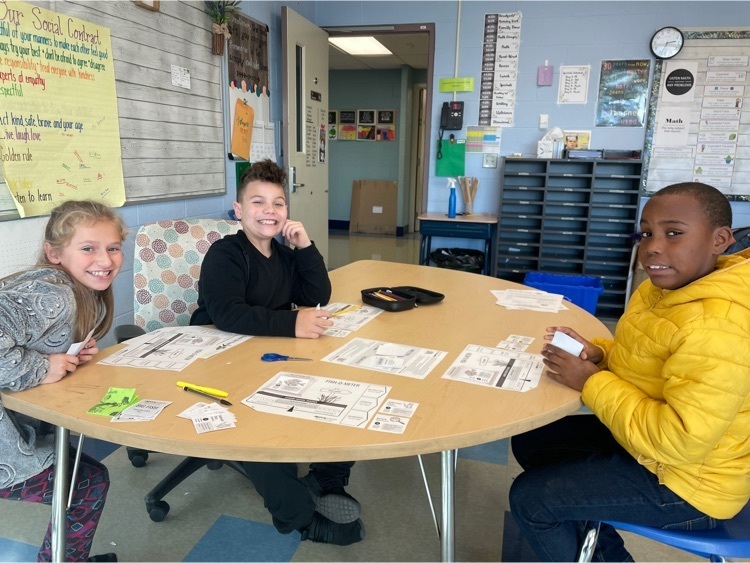 LP 5th graders are having fun learning how to code robots to move around and complete tasks. #WeAreEI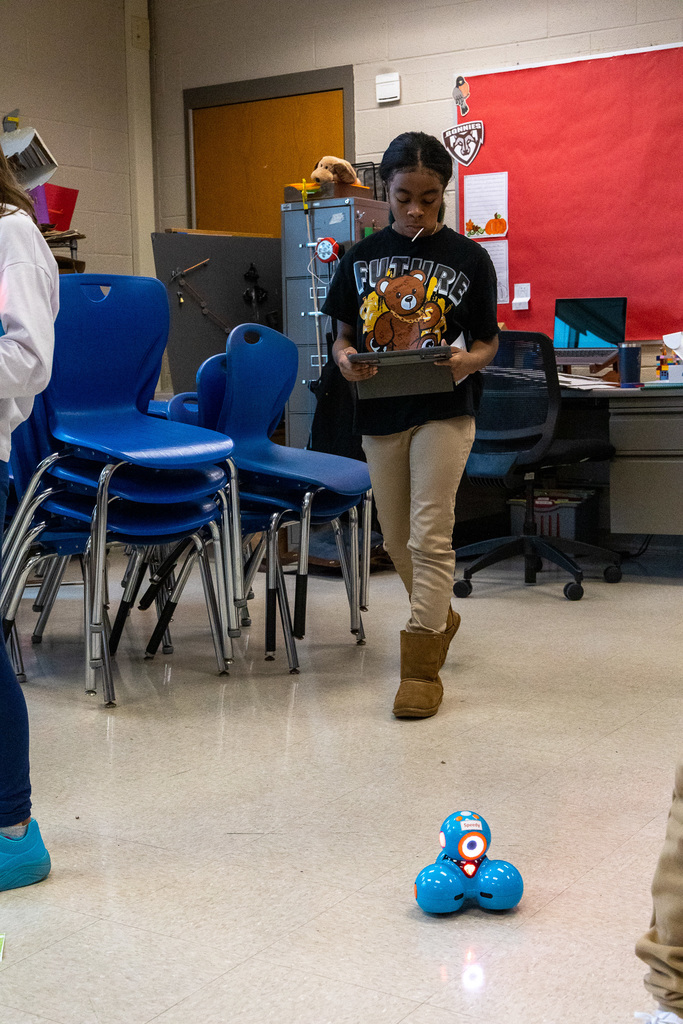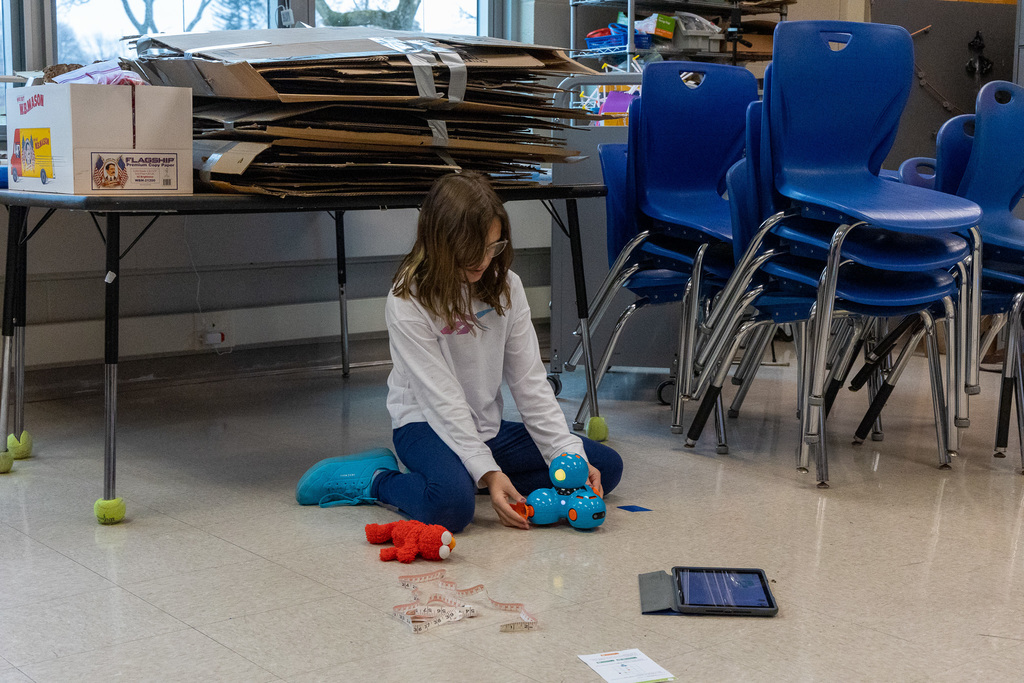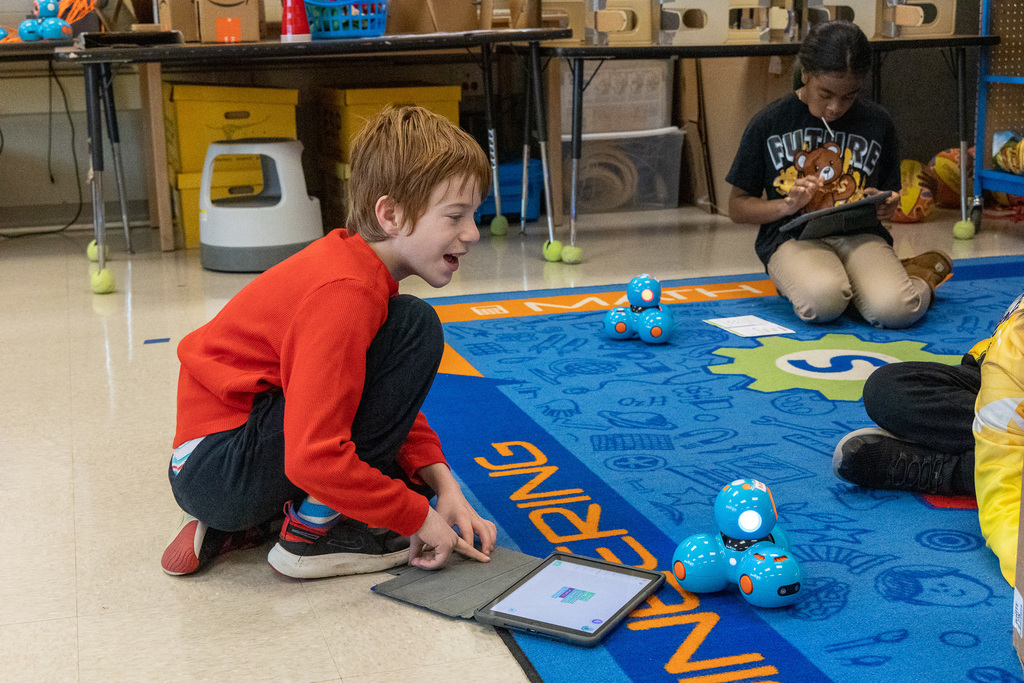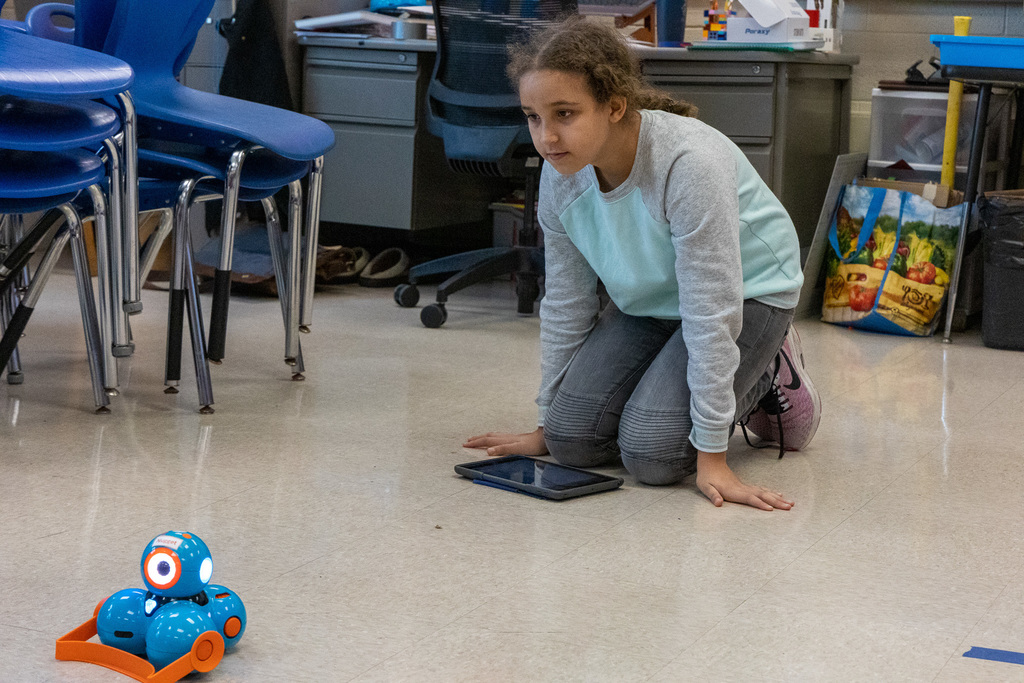 Students enjoyed games and puzzles in the library this morning. #WeAreEI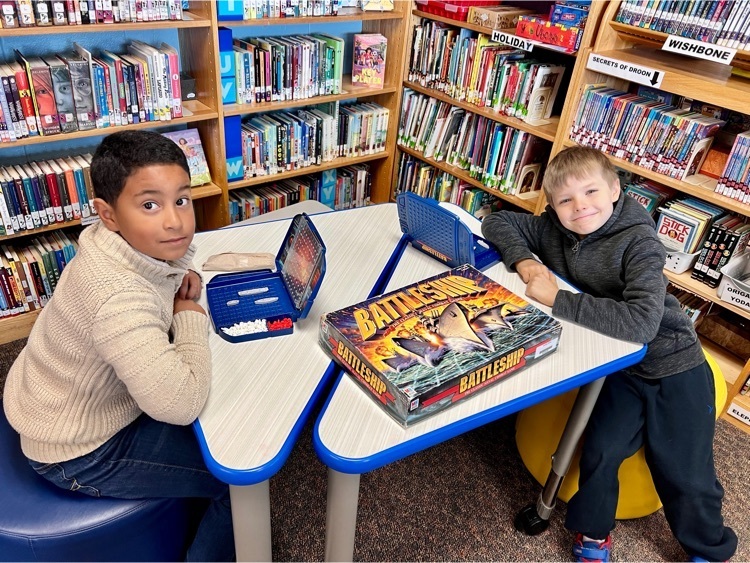 Fall crafting with Mrs. Miller! #WeAreEI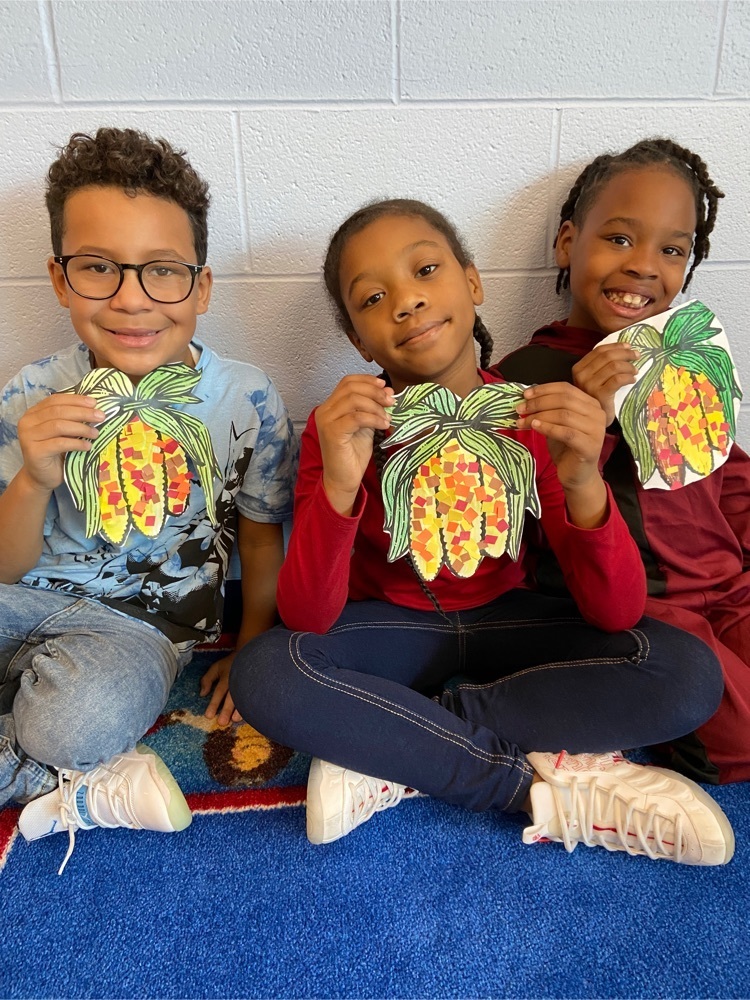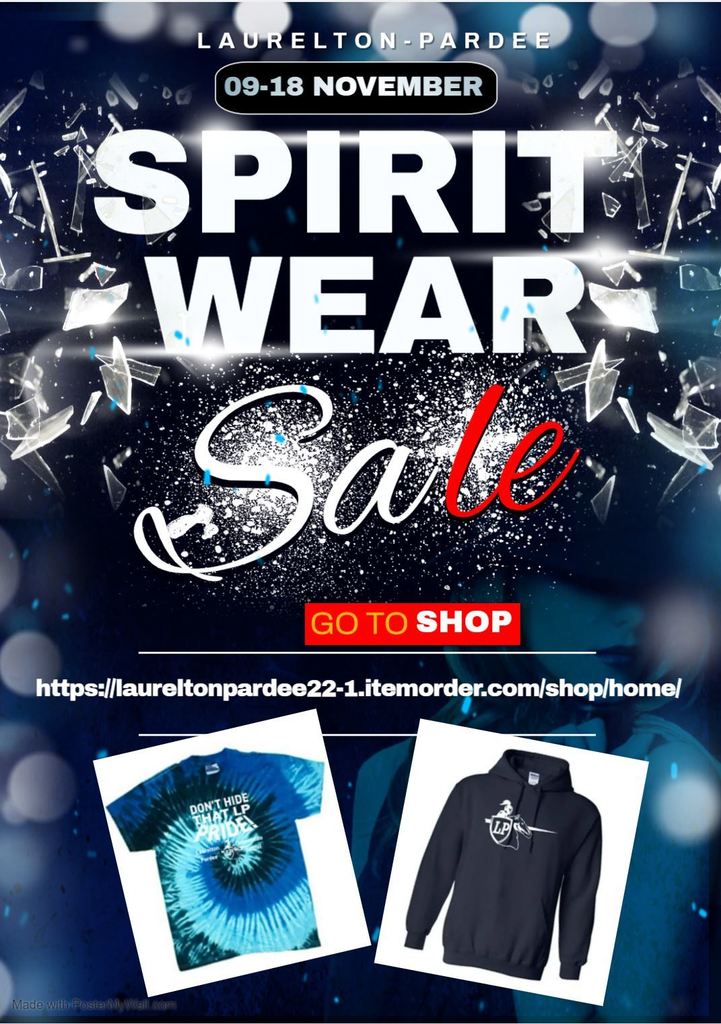 LP 4th graders got to experience what it was like to be an Iroquois today. They learned about how the Iroquois cooked their food, sampled venison jerky, squash, and cornbread, and tried their hand at grinding corn. They finished by listening to a story read by Mrs. Costello in the 4th grade student-built longhouse. #WeAreEI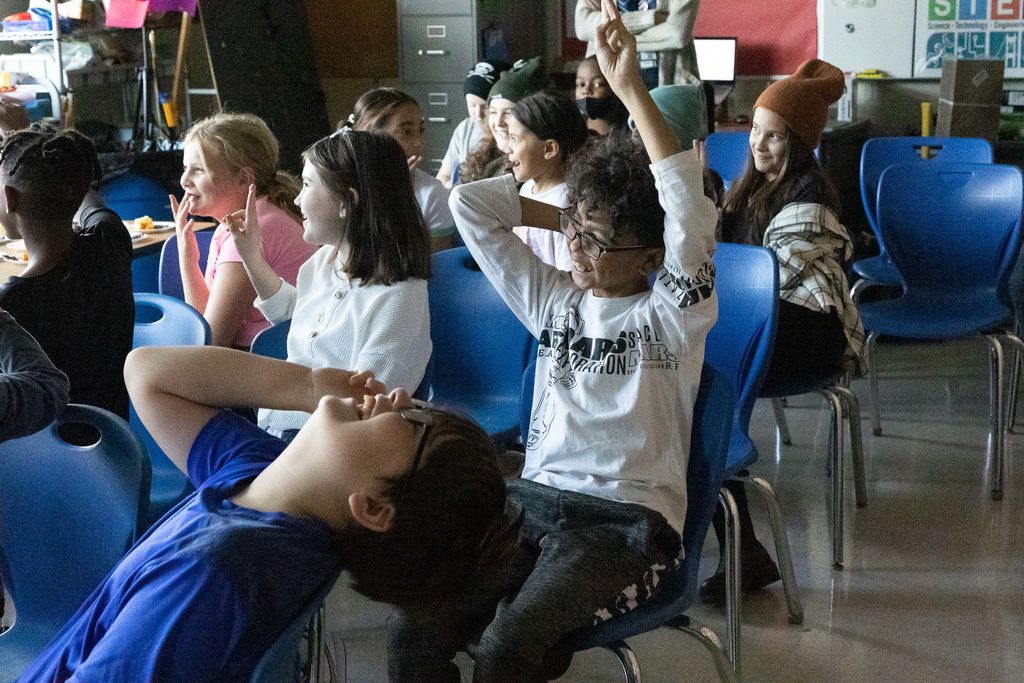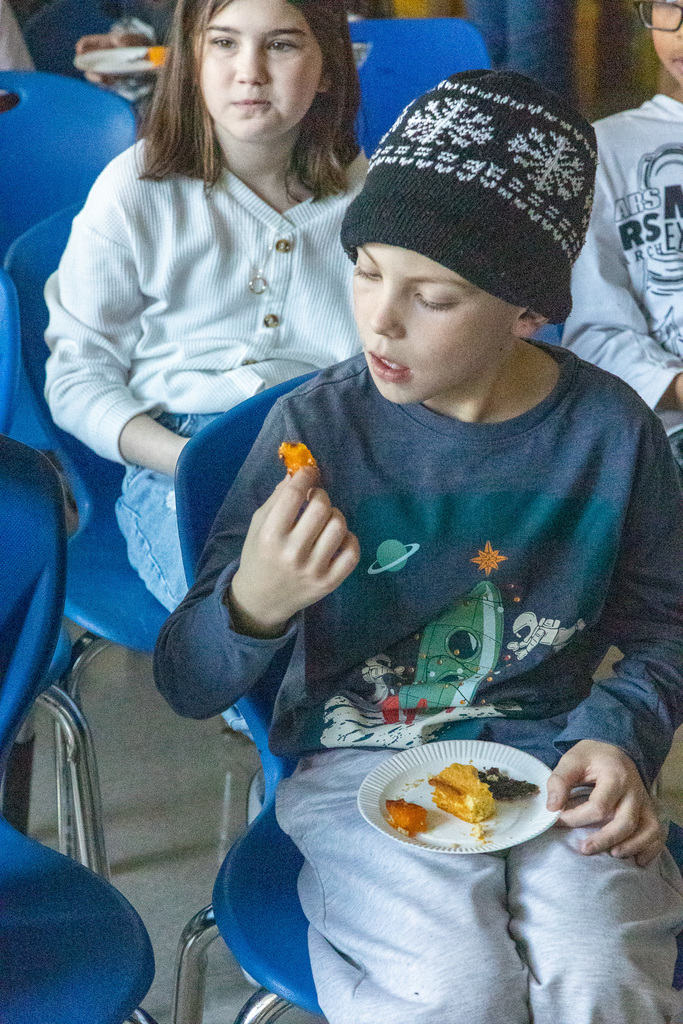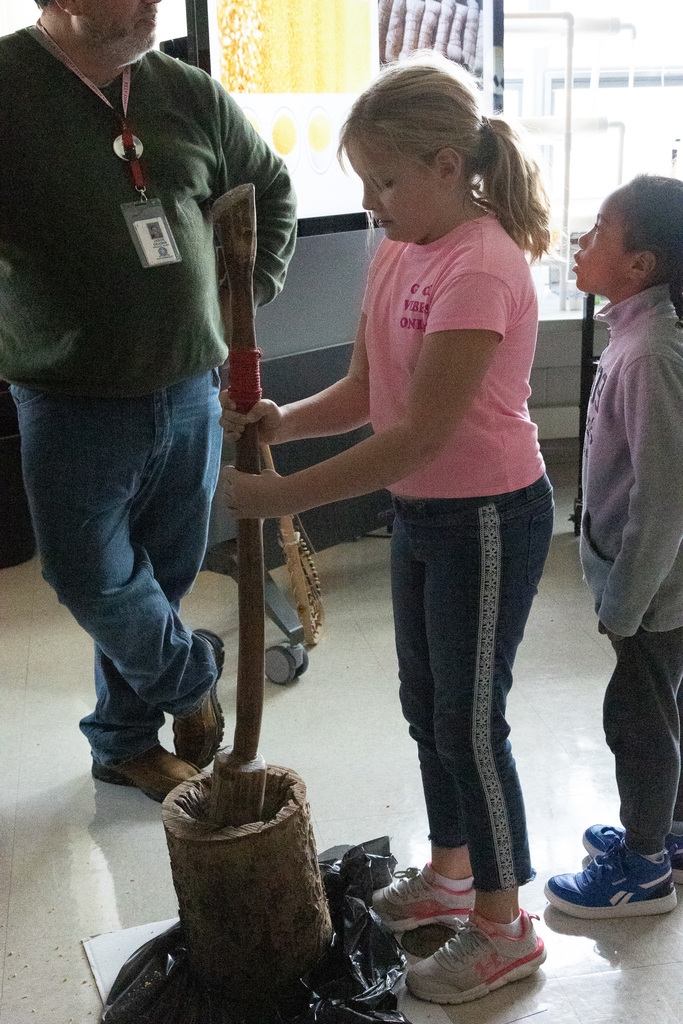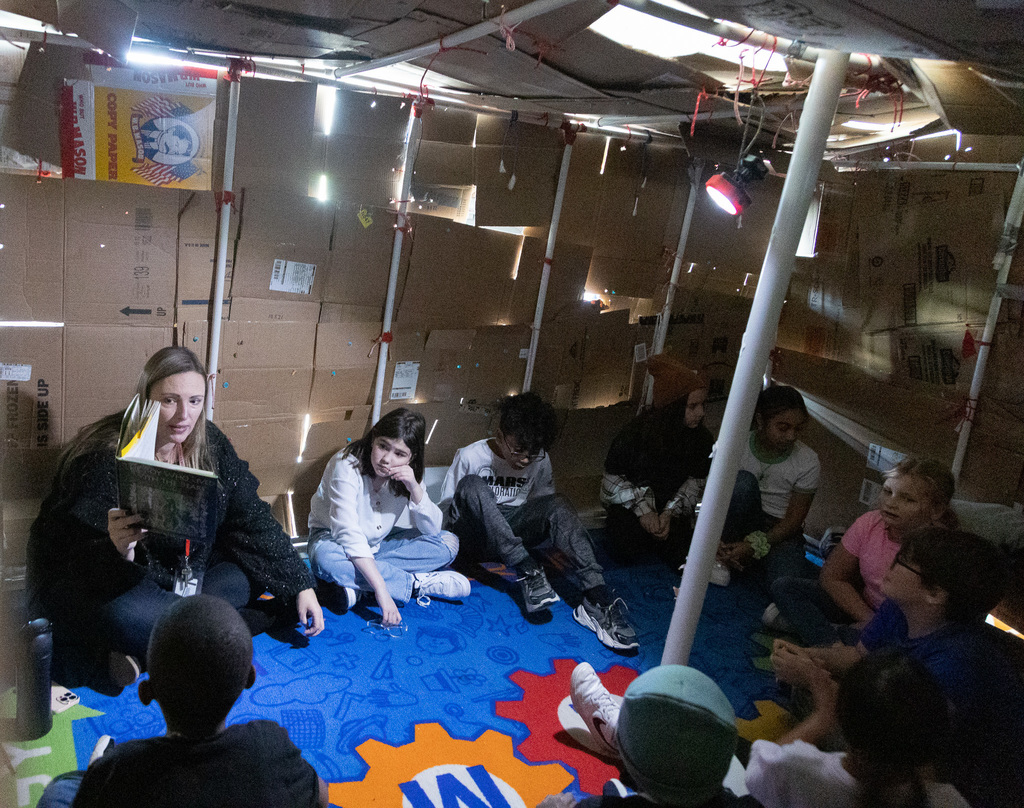 Shoutout to one of our very own LP kiddos who will be dancing with the Moscow ballet tonight during their performance of The Nutcracker! Break a leg!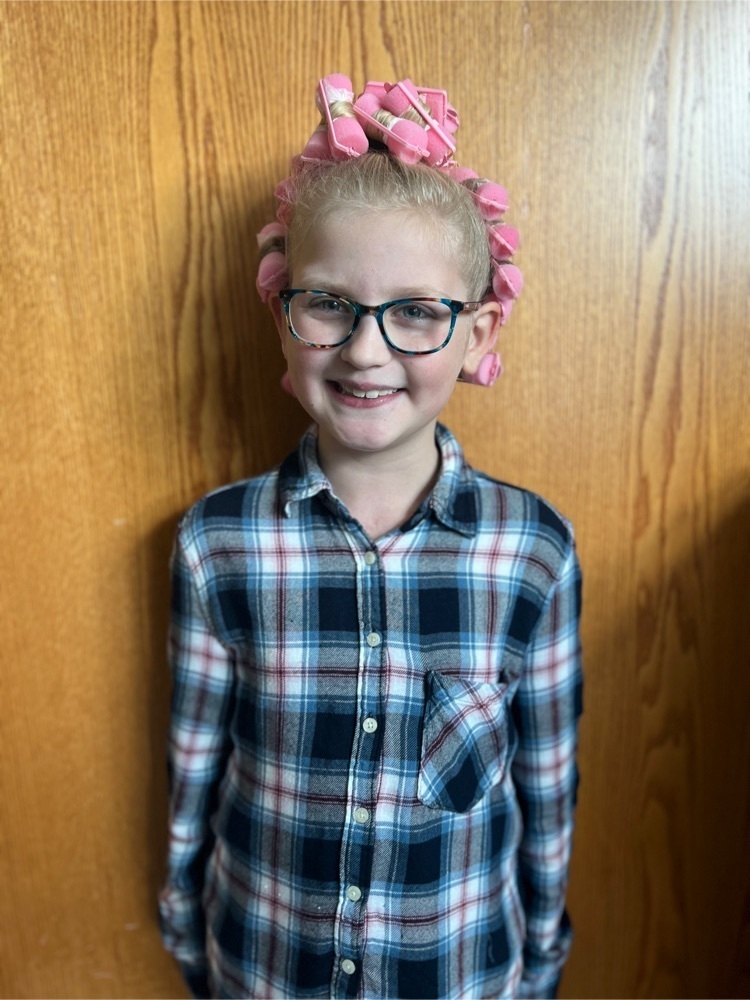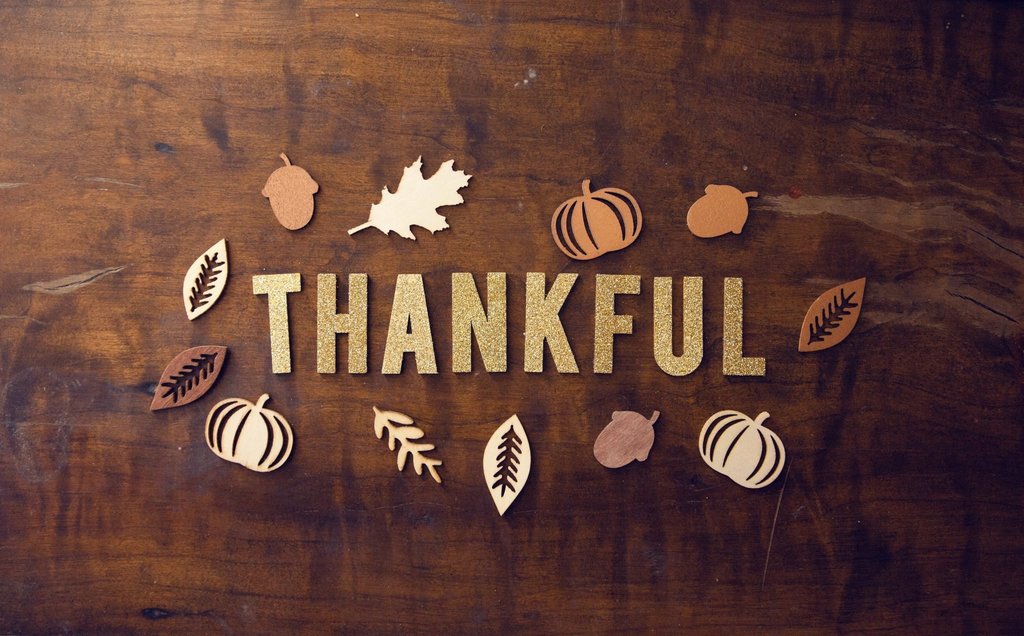 Just because photos…we 💙 LP!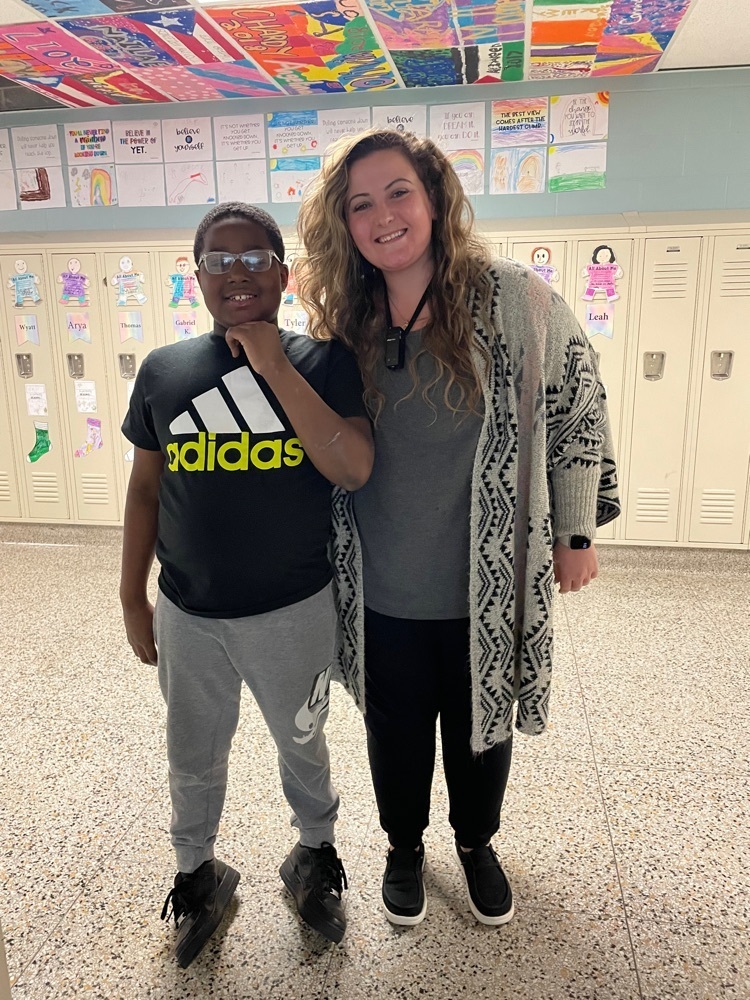 We are serious about our Star Wars tag around here! ✨💫☄️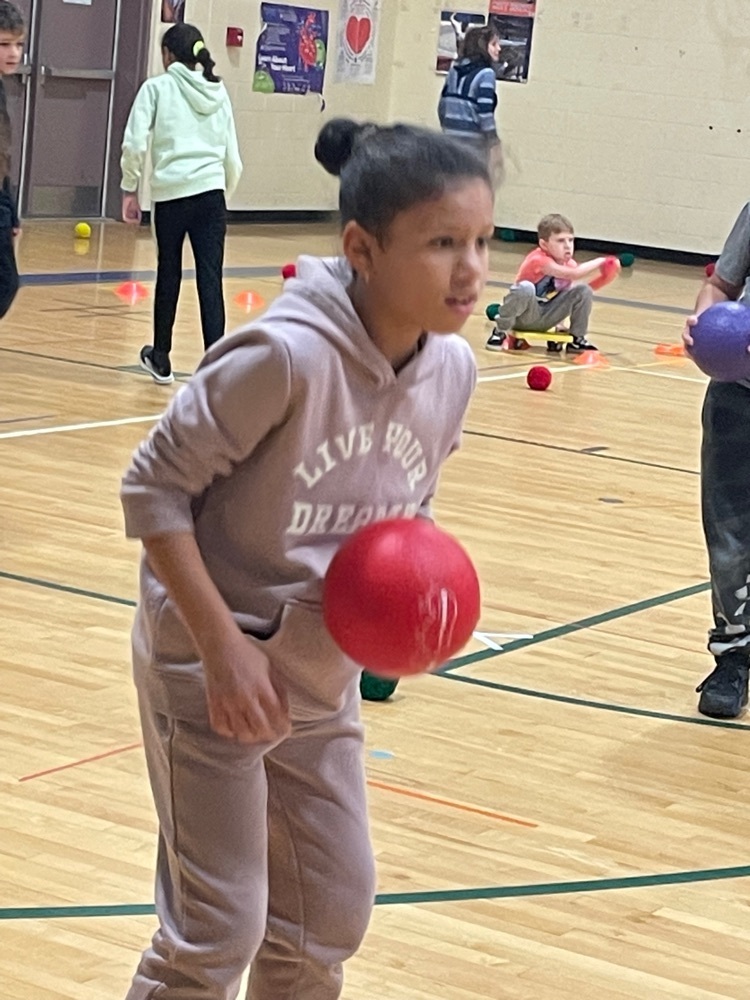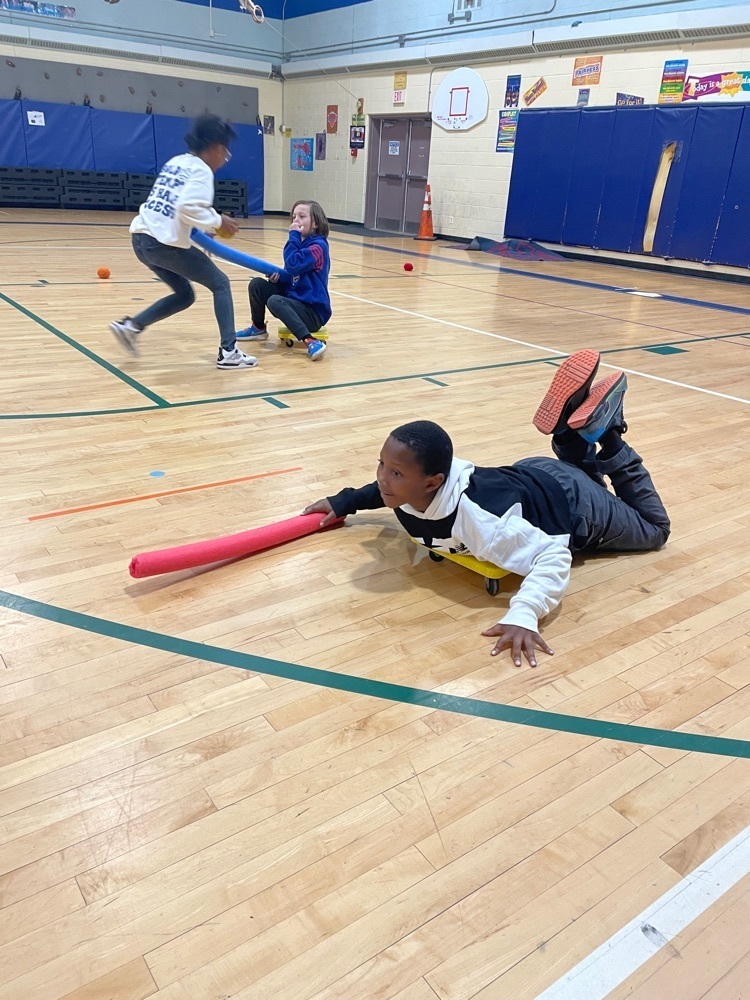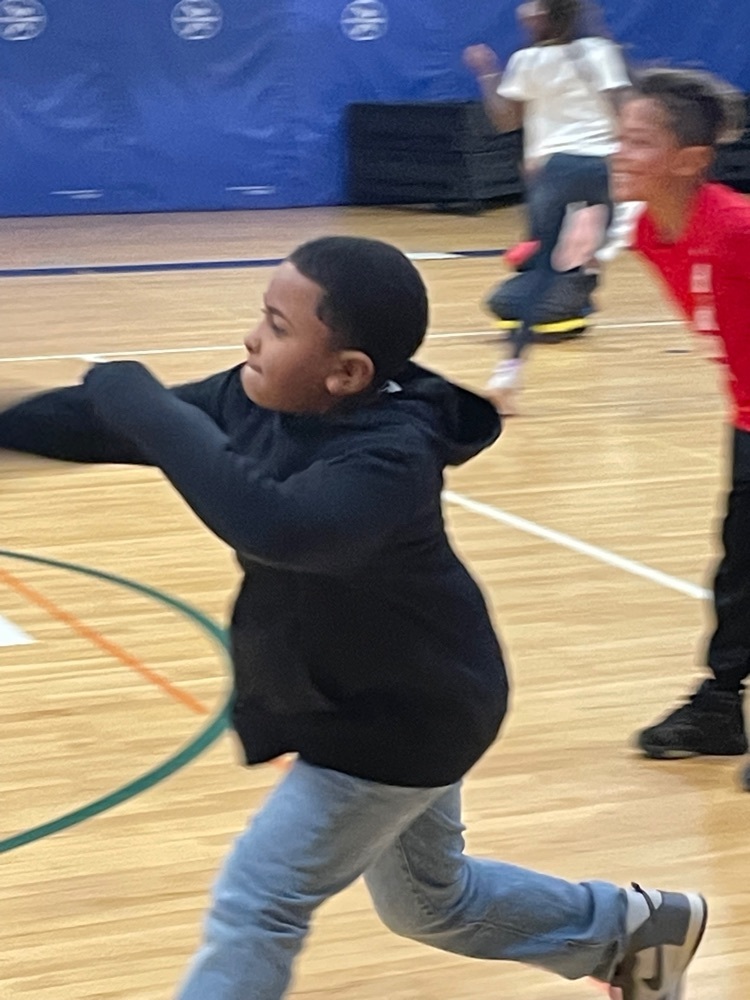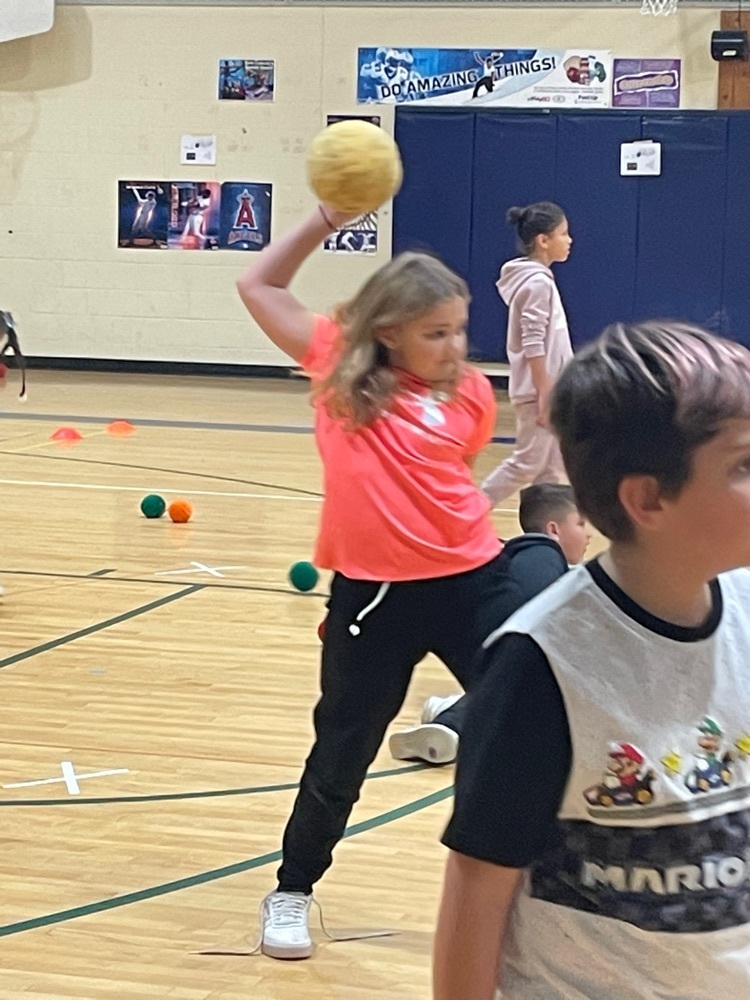 Students in Ms. Spruill's 3rd grade class are practicing their AVID collaboration strategies while talking about media safety! #teamhuddle #thinkpairshare #WeAreEI #Avid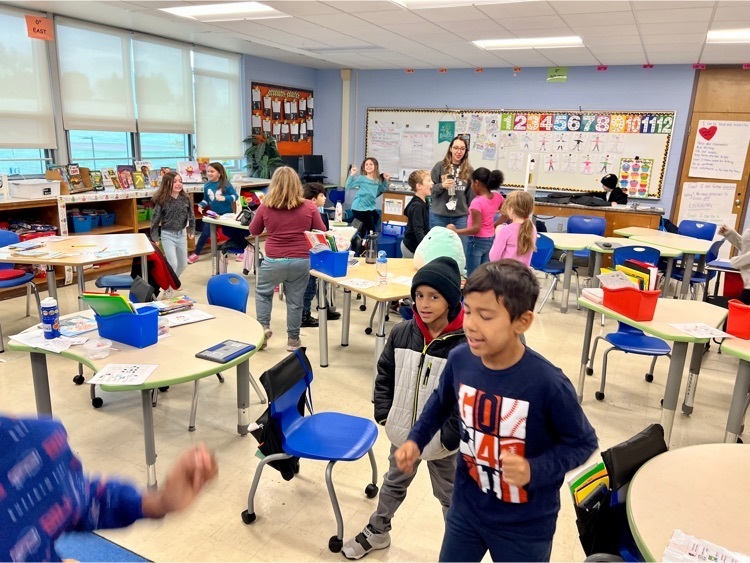 Only a few days left to get your school spirit day order in!! East Irondequoit - Laurelton Pardee School Store 2022 Go online to
https://laureltonpardee22-1.itemorder.com/
Online Store Deadline: Friday November 18th, 2022 (11:59pm EST)