Friends who read together, stay together! These students are all ready for this afternoon's Forts and Flashlights!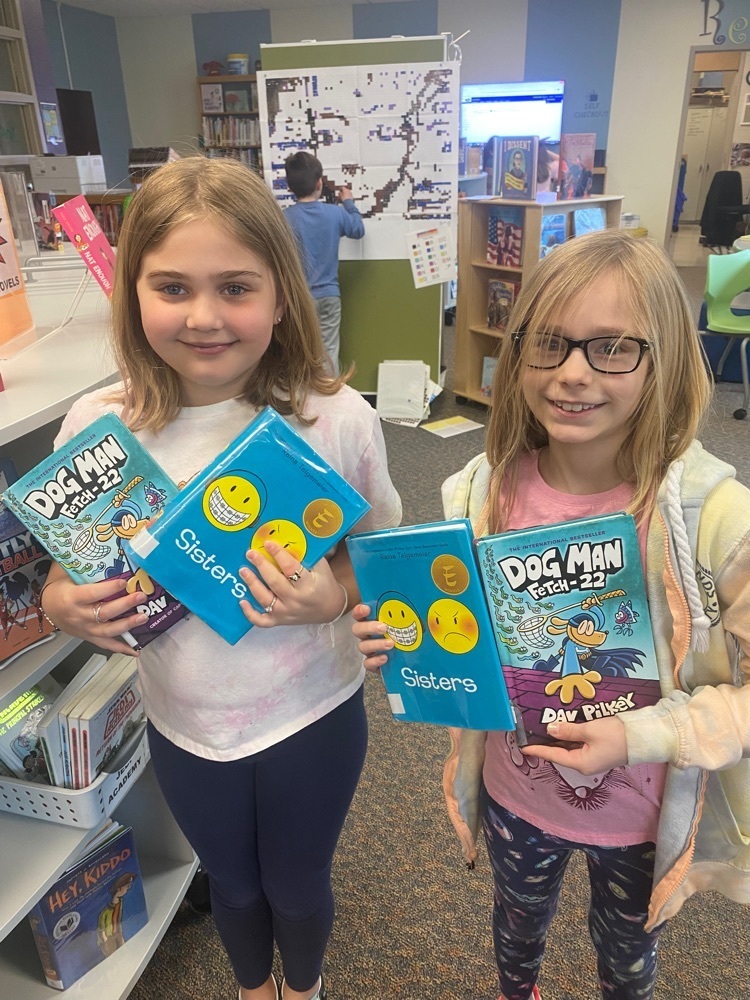 Fourth graders have been transformed into Early American Colonists this week as they learn how to sew, cobble shoes, use a printing press and make boats!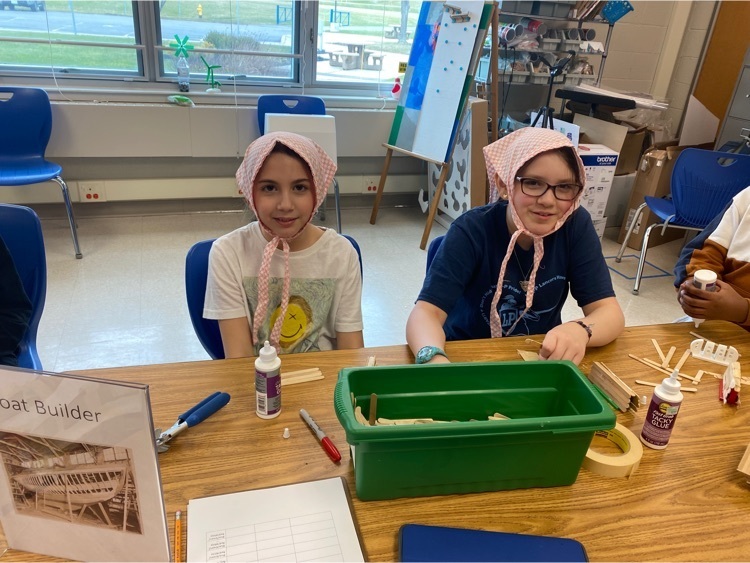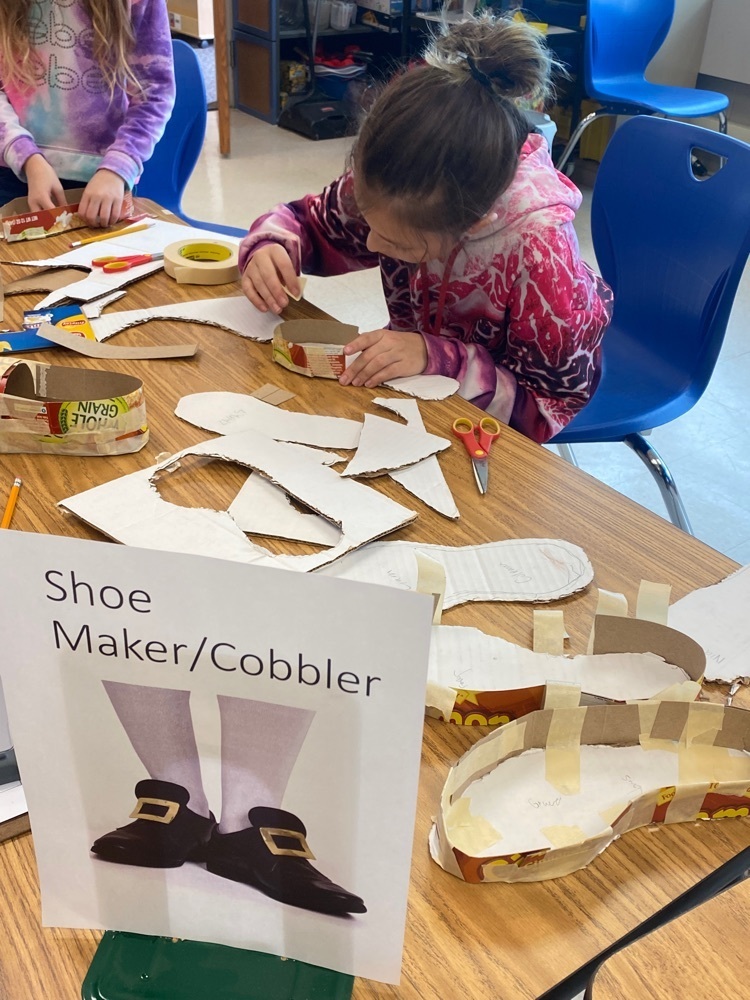 The East Irondequoit CSD is holding a Technology Equipment Garage Sale on Saturday, April 9, from 8:00am to 2:00pm. We will have Laptops, Desktops, Speakers, Phones, and more!!! Cash only. All sales are final. 125 Kane Drive Rochester, NY 14622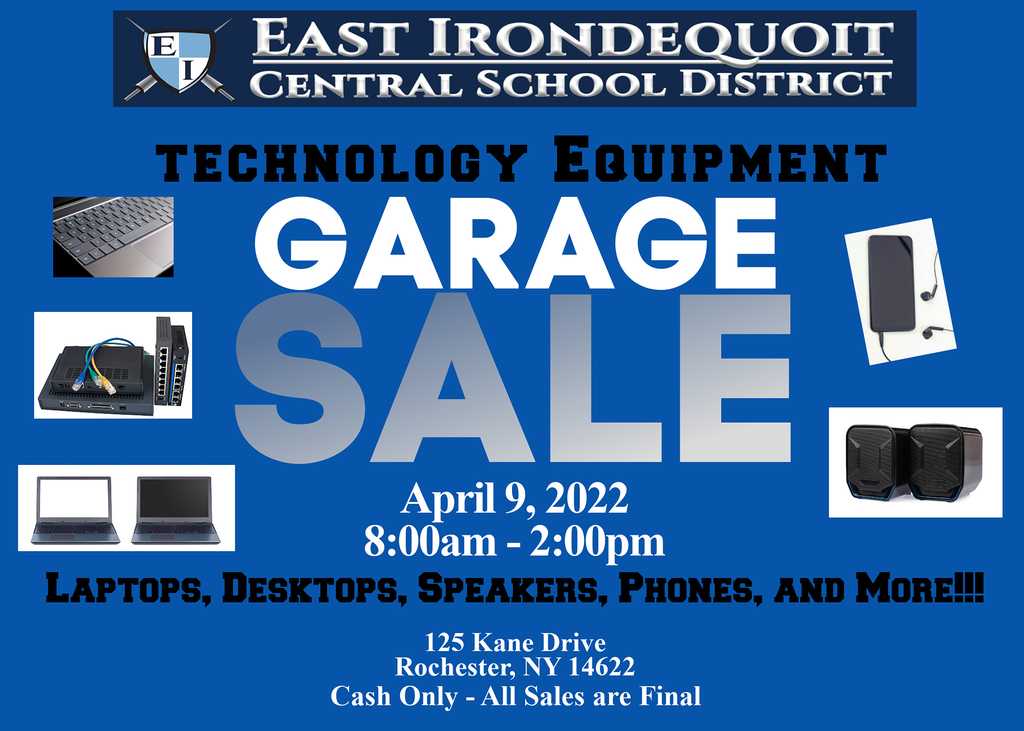 The library has been transformed into a recording studio this week as we prepare for our One School, One Book initiative! 📕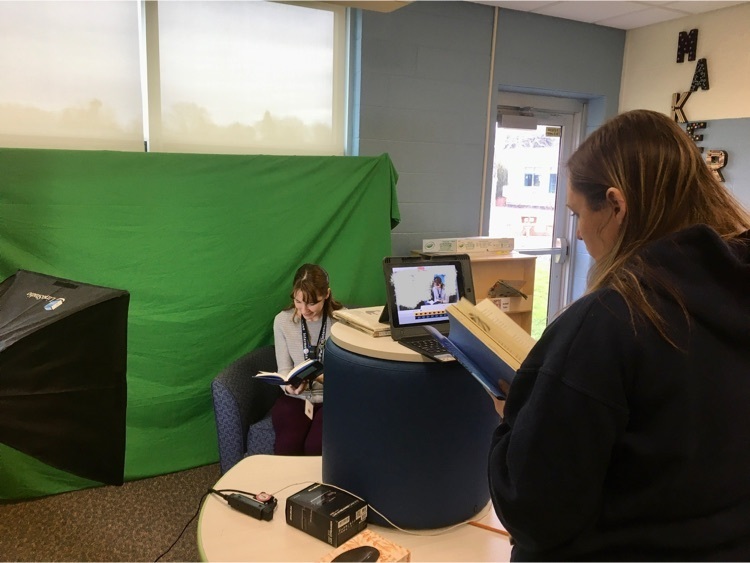 Third graders are training on Maker's Empire this week - the first step in using the 3D printers!

We had two 5th grade students participate in All County Chorus this weekend! Congratulations to Samantha and Elsa 👏🏻 Thank you to Mr. Trumpowsky, Mrs. Ragusa, and Ms. Kimber for supporting them! #LPpride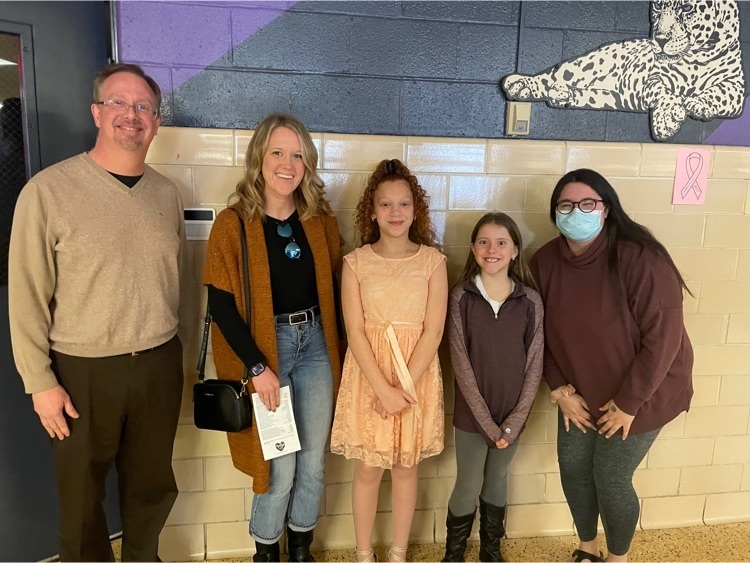 The cast of Eastridge's musical Pippin took their show on the road today with a preview for our elementary students. Buy your tickets ($5) for next weekend's shows today! 3/24 @ 6:15pm, 3/25 @ 7pm and 3/26 @ 2 & 7pm. The Thursday show is also FREE for seniors citizens.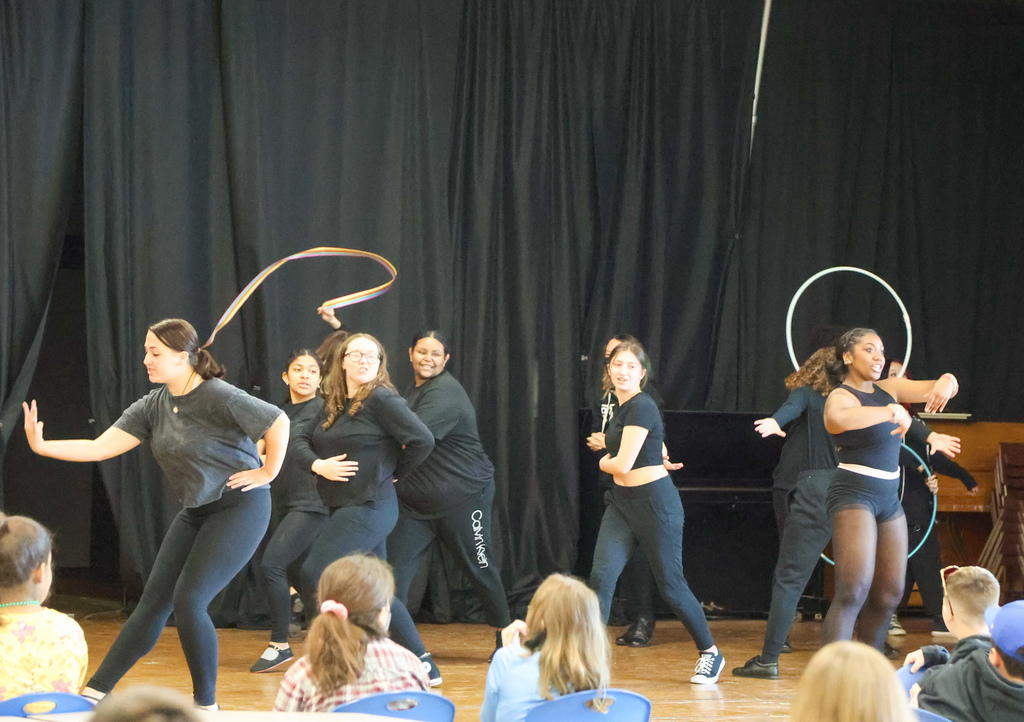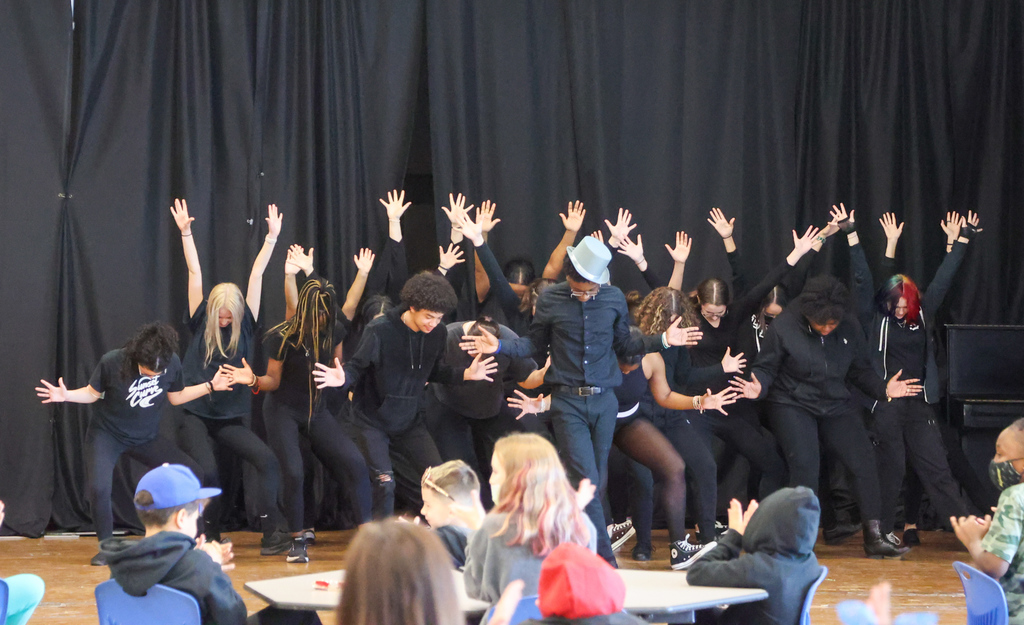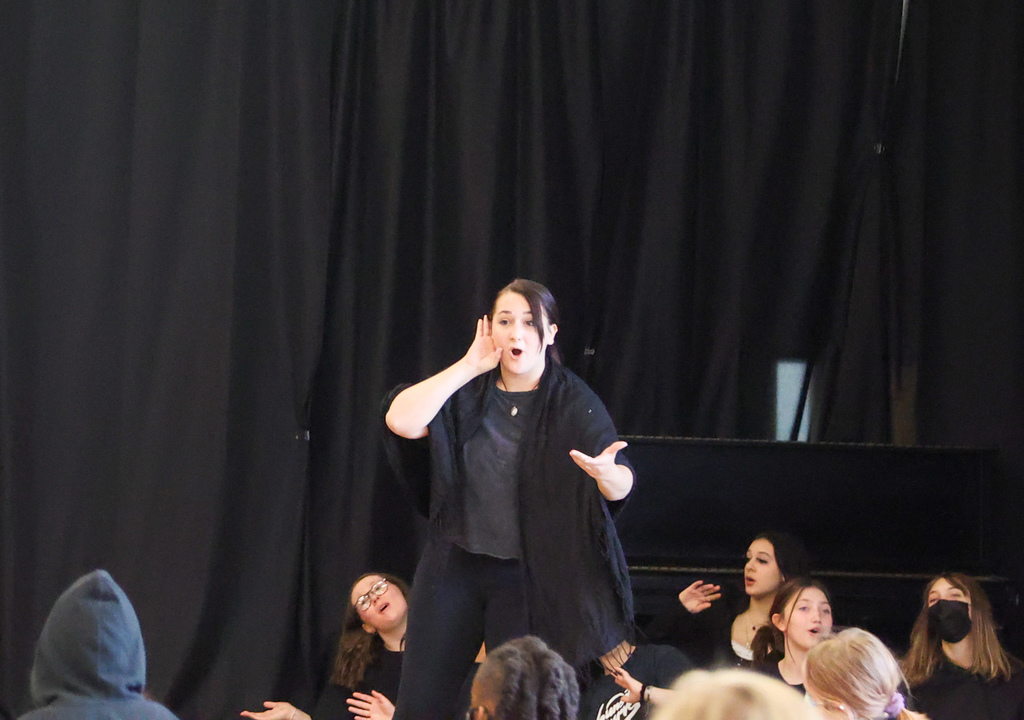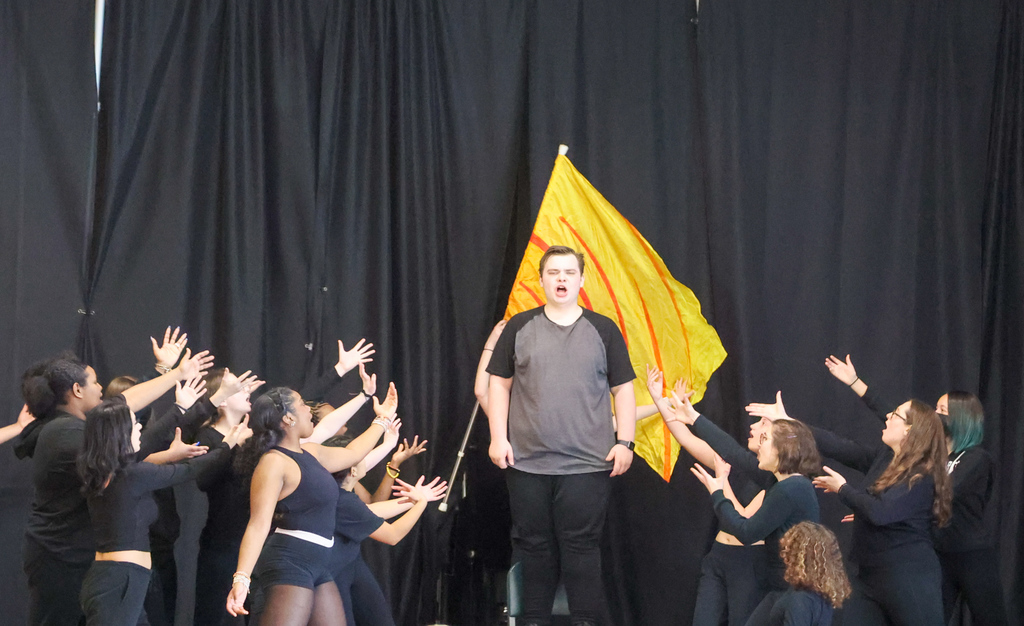 Fun (and silly) lunch with the principal!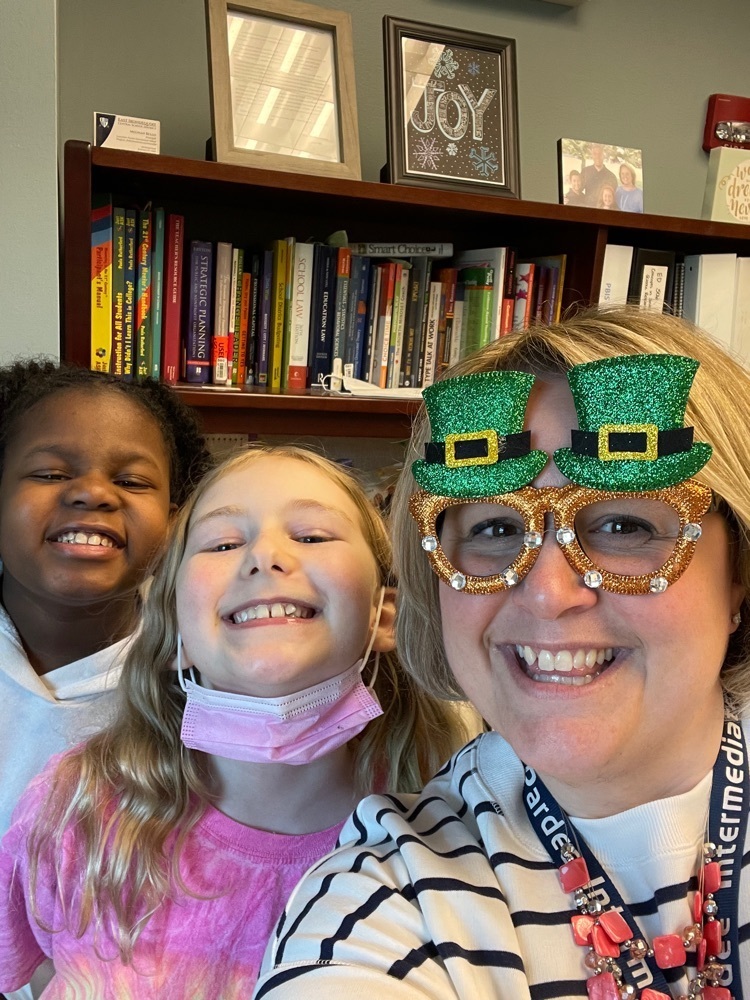 Ms. Inzinga with her lucky kids!! 🍀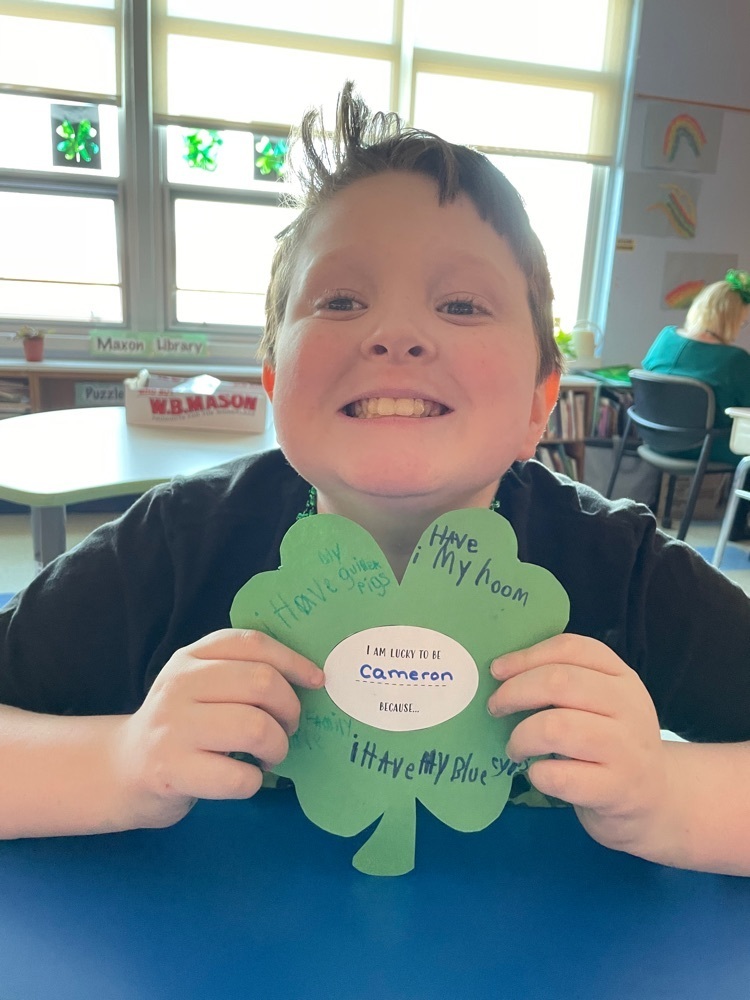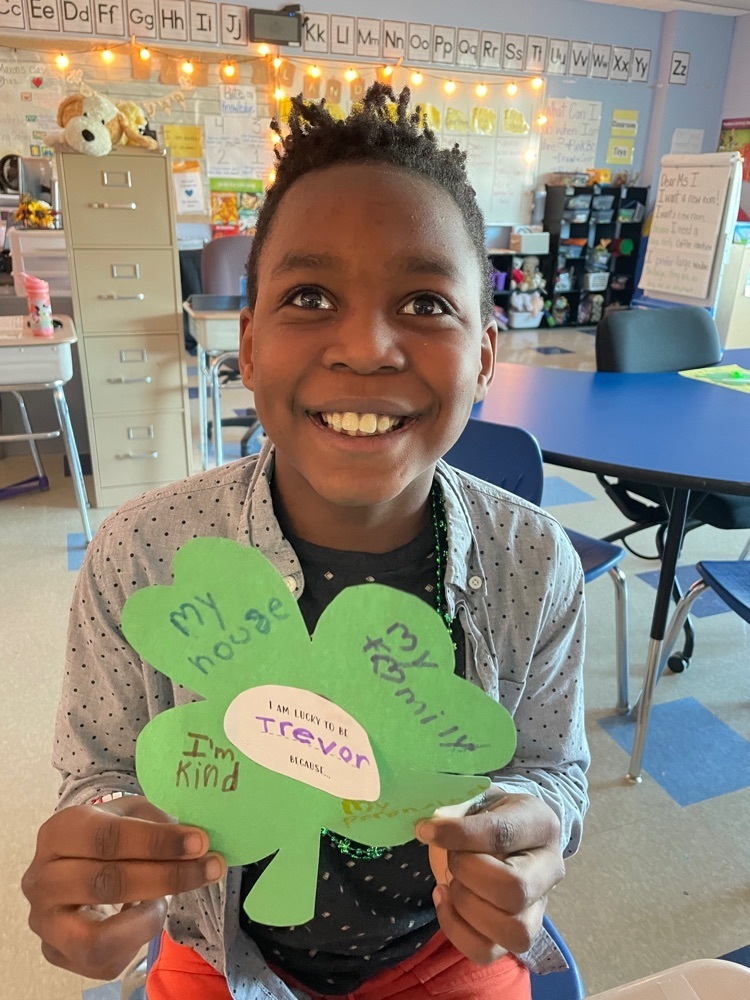 This week in the STEM Lab, fifth graders are using trial and error to build rovers to travel across Mars!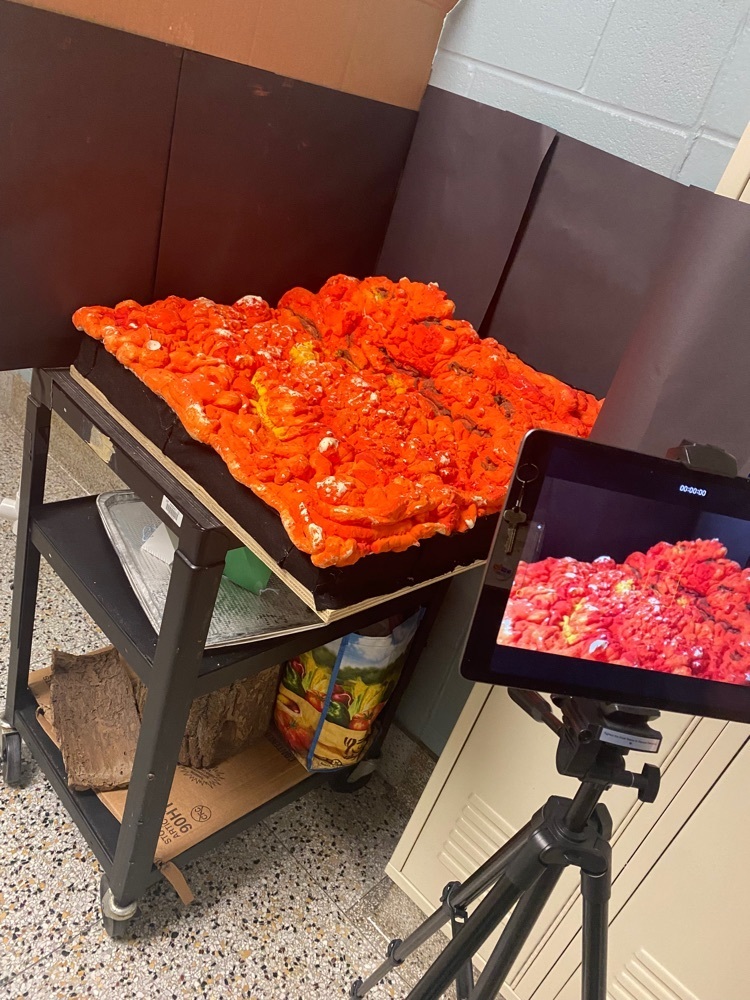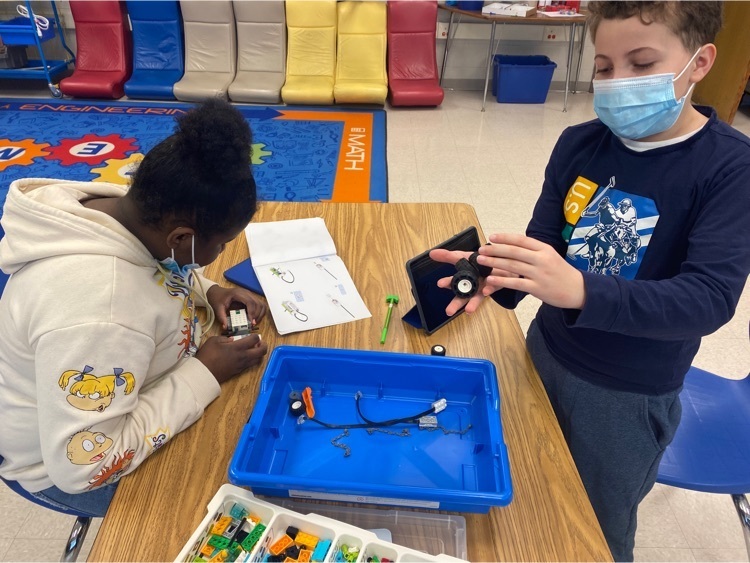 Thank you, Mr. D'Abreu and Helendale for inviting me to your super exciting assembly that reveals your One School One Book choice! I was really happy to meet my future 3rd graders!! 📖💕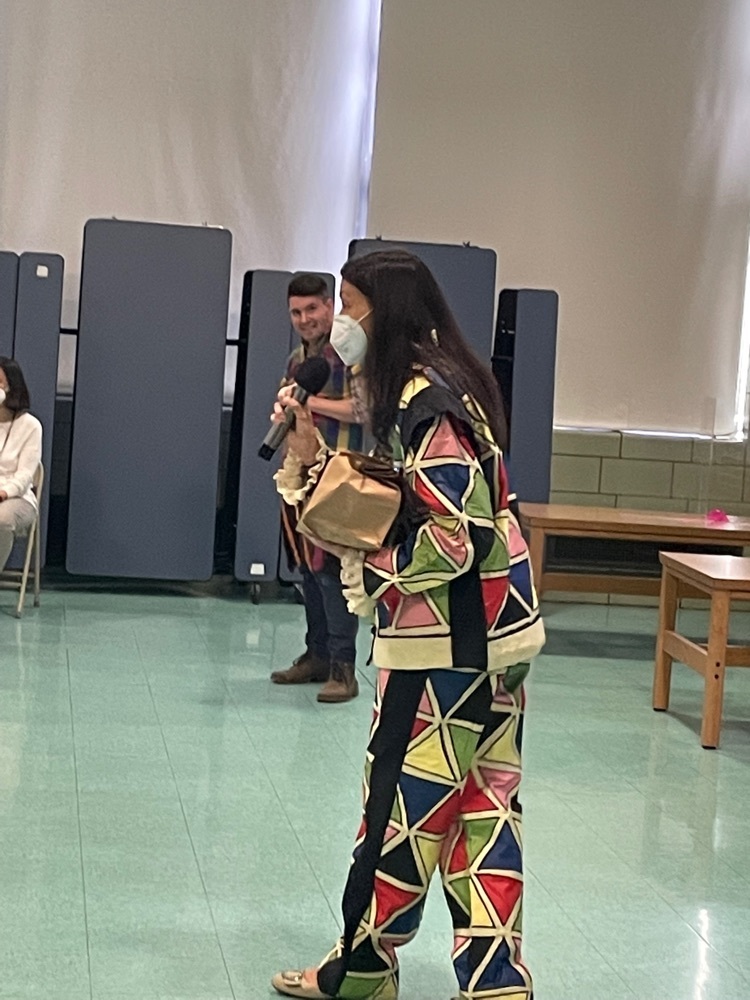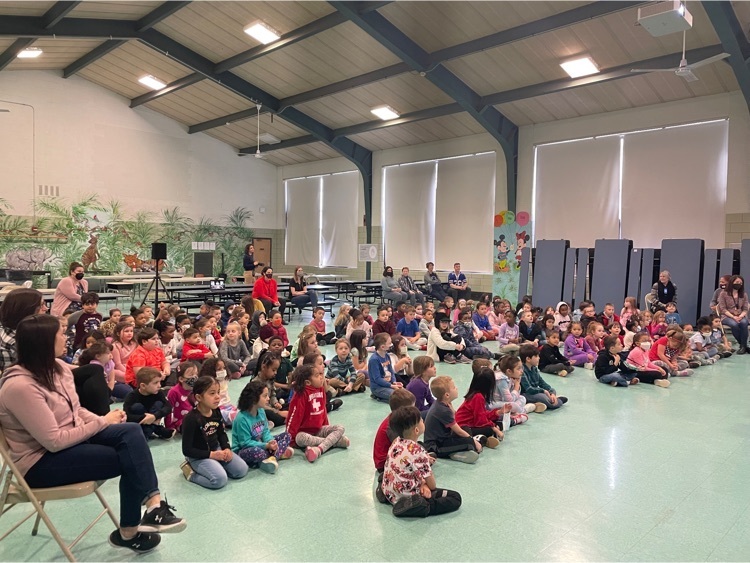 Swimming started in PE class this week! Students enjoyed going to the high school pool 💦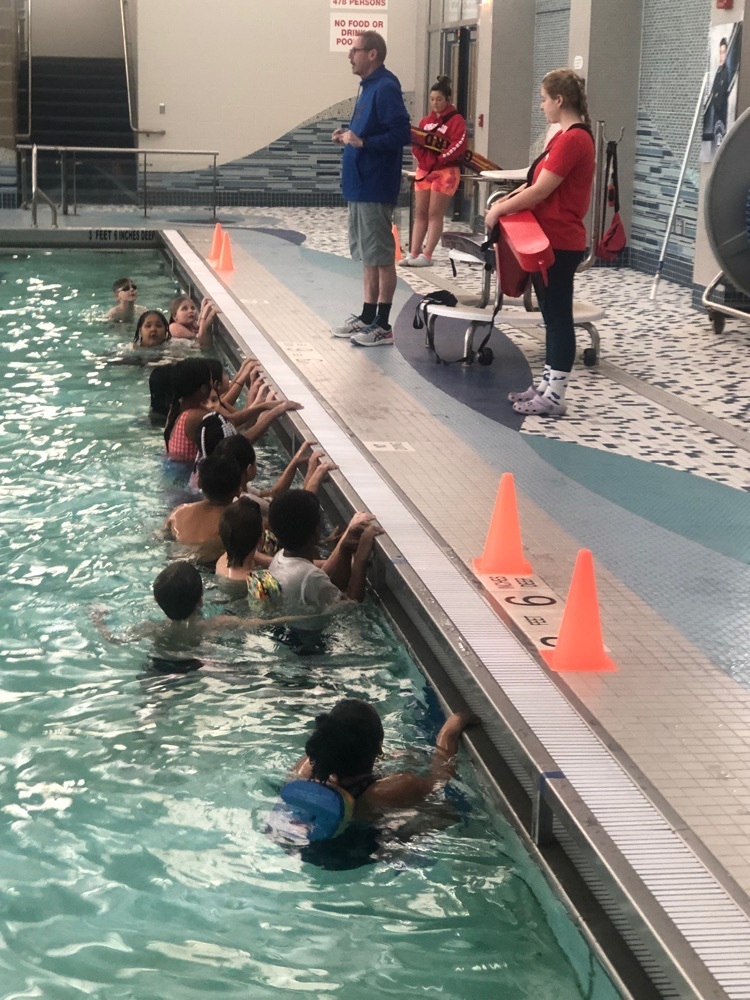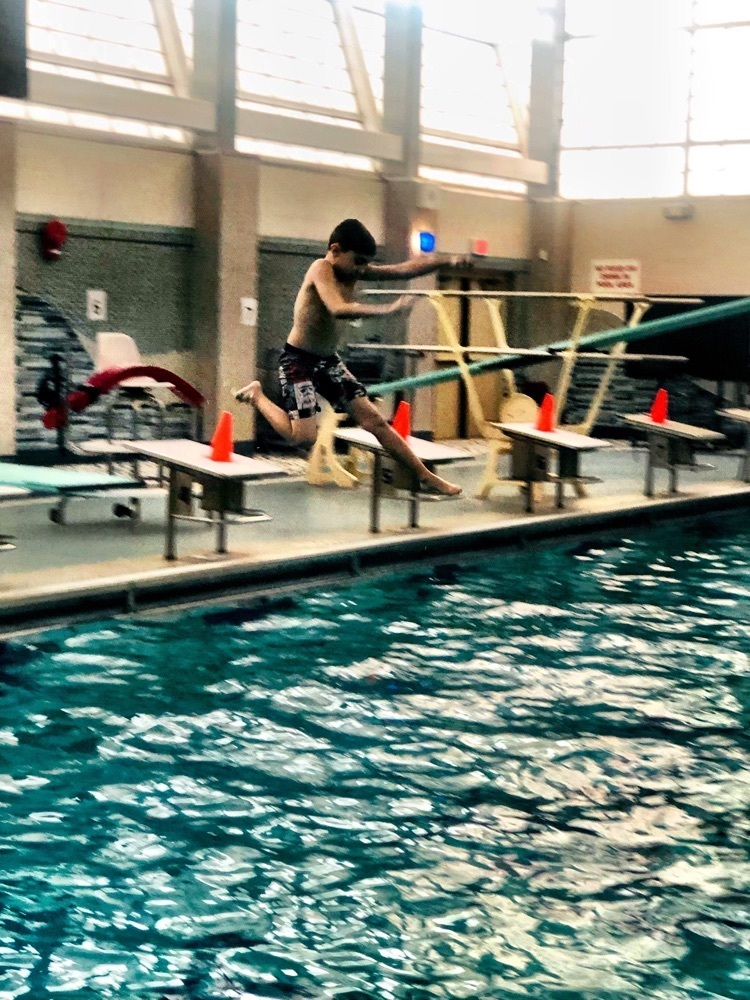 This was the final week for 4th grade intramurals! They had a blast 💥 Next up is 3rd grade!

We think it's safe to say our science fair/book fair/art show was a success! Thank you to all who joined us!


Happy weekend! Please be sure to check out this week's newsletter:
https://www.smore.com/0nzw4
We hope to see many of you tonight at the Science Fair/Book Fair/Art show!

Laurelton Pardee students participated in the science fair today, there was also an art show displaying glowing sea creatures and clay creations.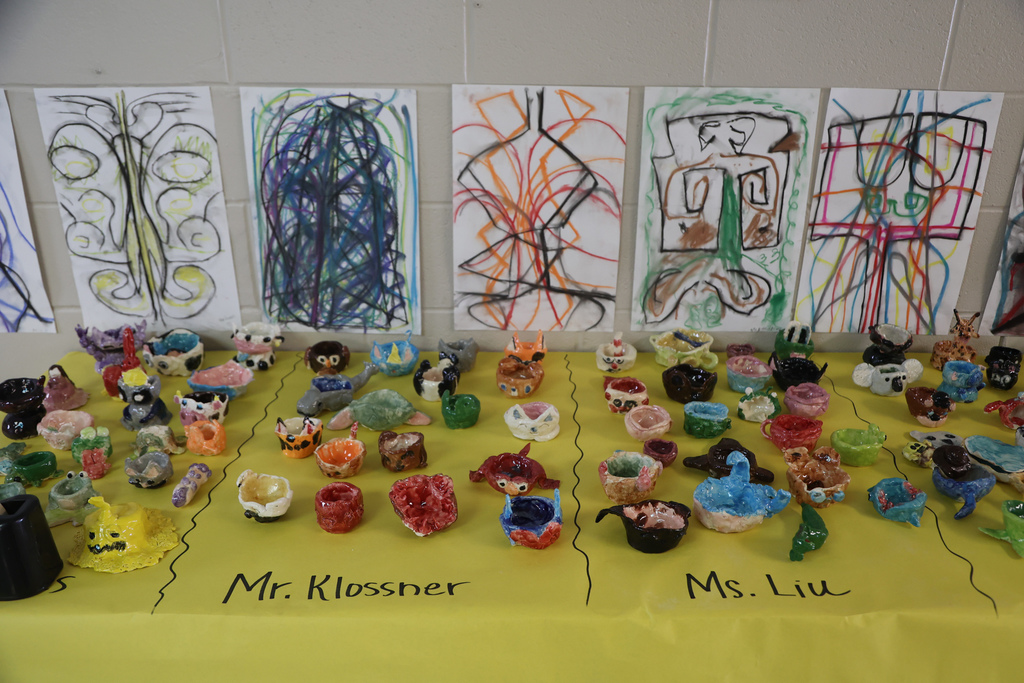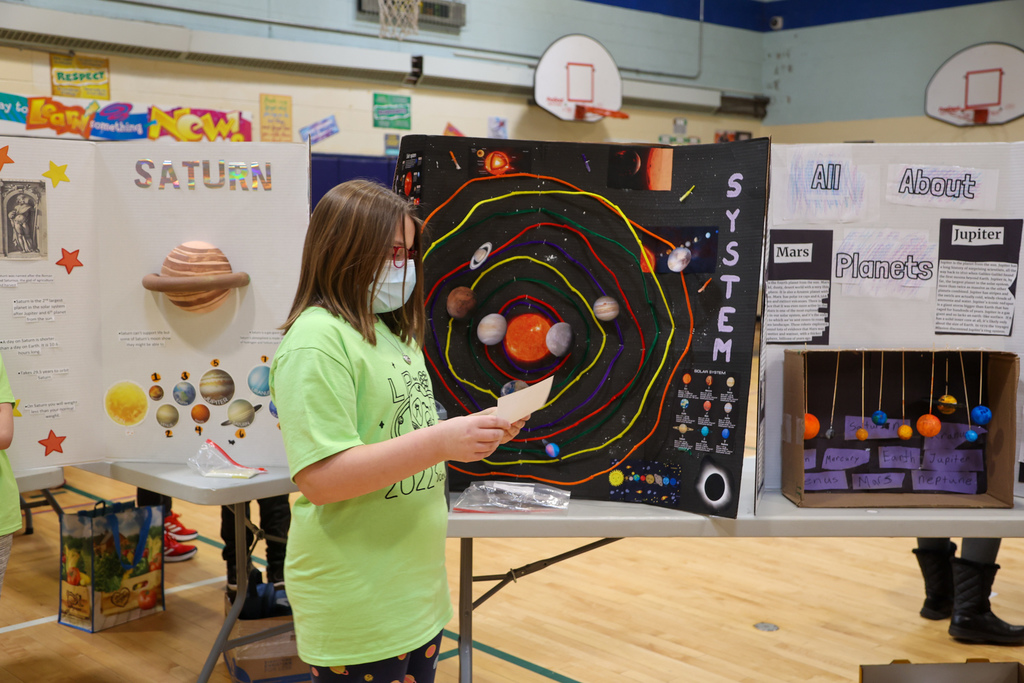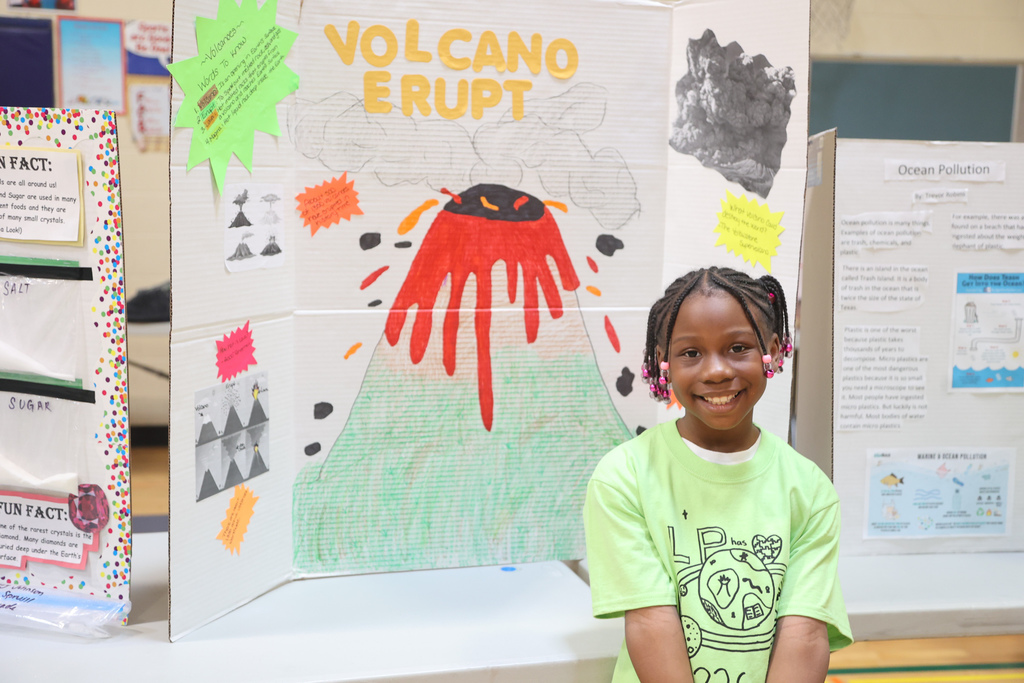 A sweet treat for a good cause! Thank you to our LP EITA for organizing a staff fundraiser to support Ukraine. Donuts Delite is matching our donation. 🇺🇦