Using Lego bricks to understand the concept of area in STEM!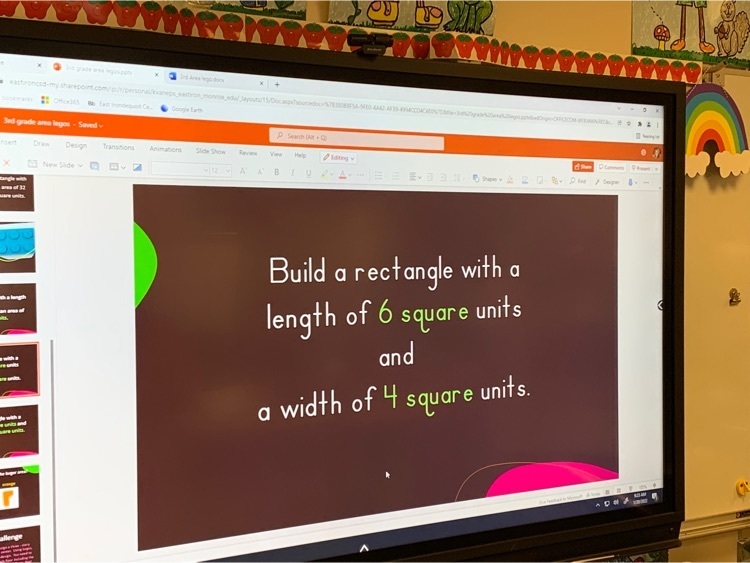 Our First Genius Hour presentations in quite some time -with families joining virtually! Topics: Albert Einstein, Colleges and HBCUs, Twin Towers, and Robotics These are topics kids choose to research themselves!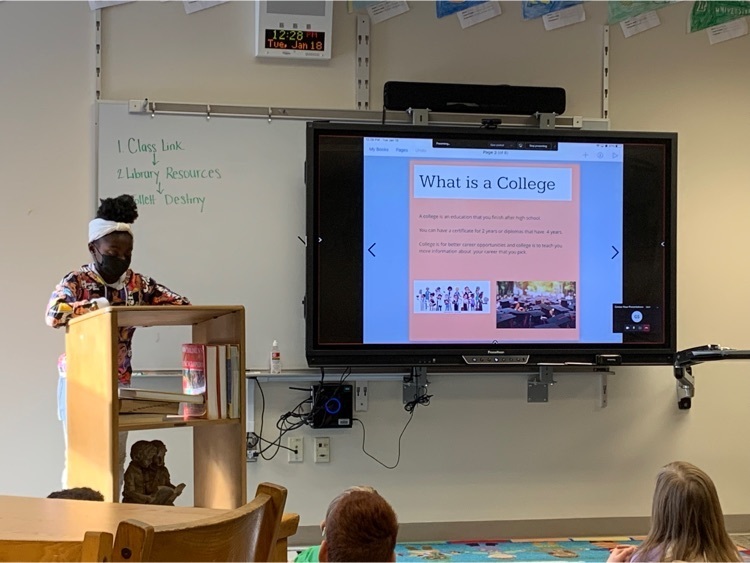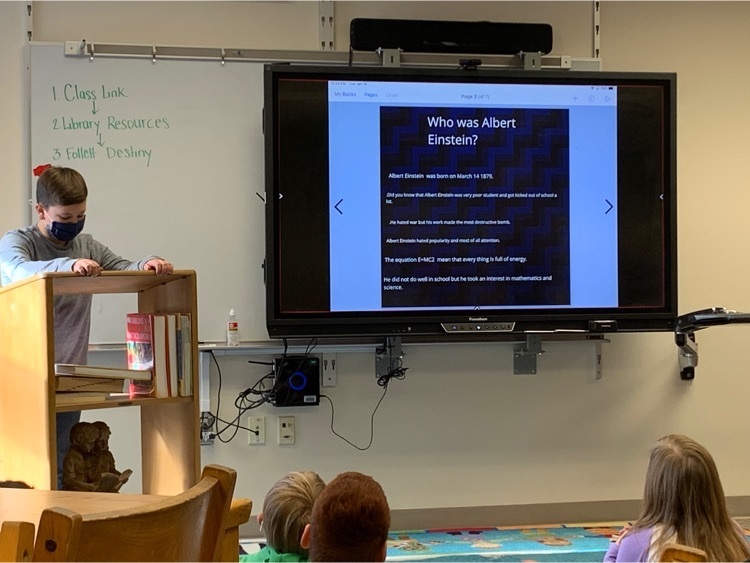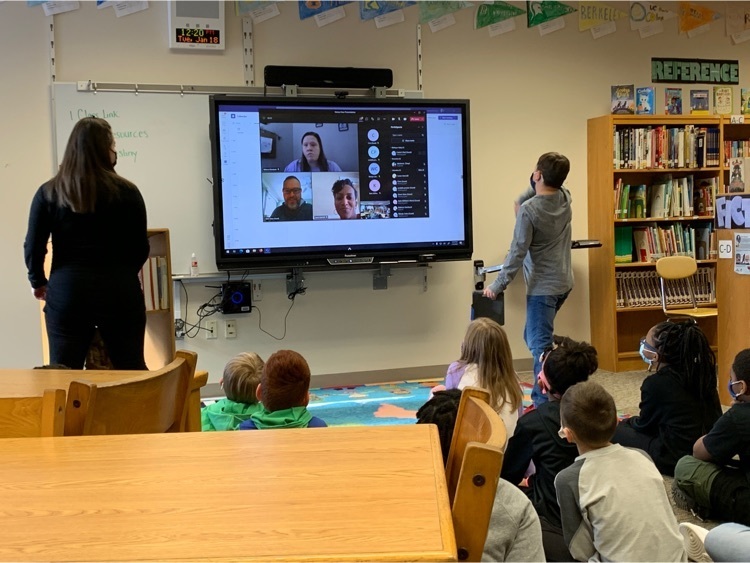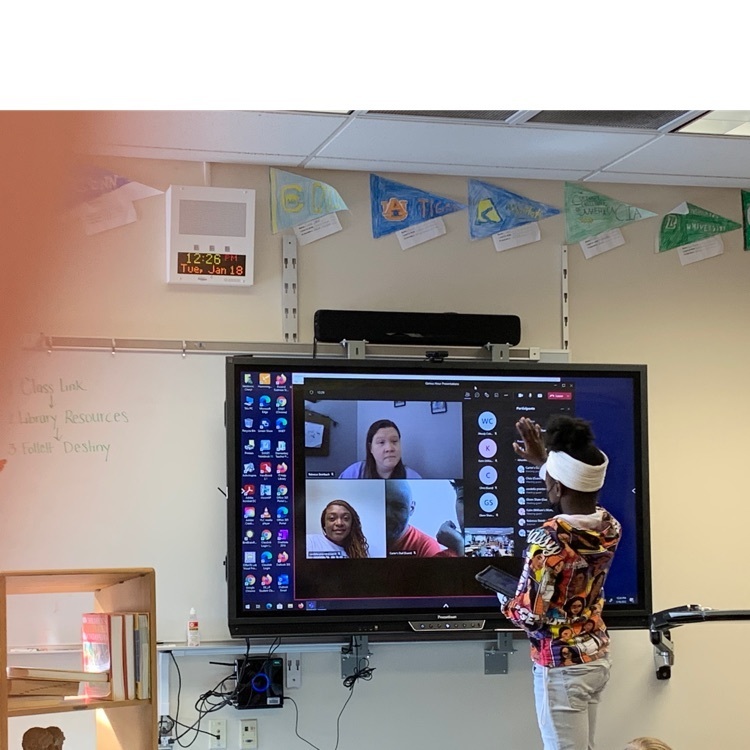 Remember the reason for the day. Stay safe and warm. #We_Are_DE #mlk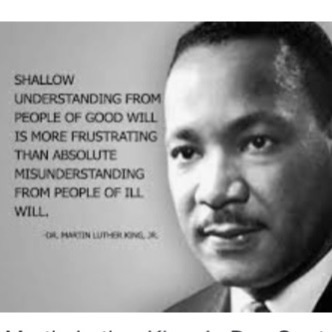 The district will be holding a free COVID test kit distribution on Wednesday, 1/19 from 4-6 PM in the bus loop at Laurelton-Pardee.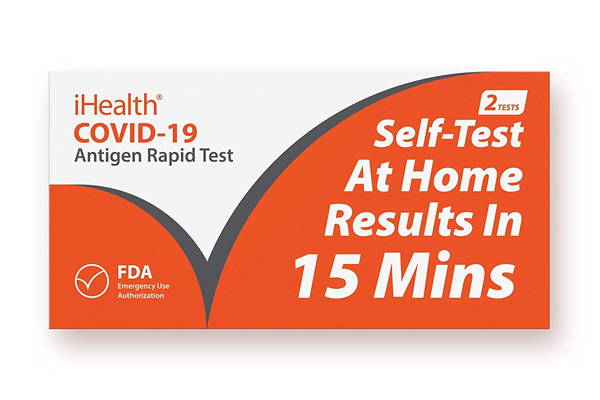 Impressive Work Ms. Menelas' class!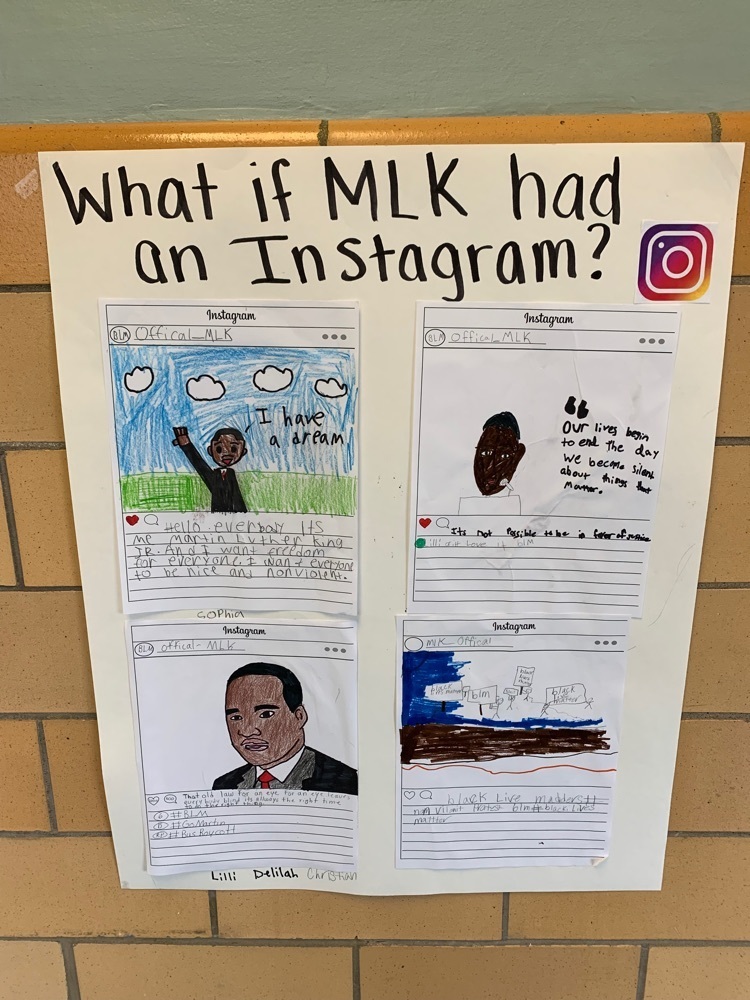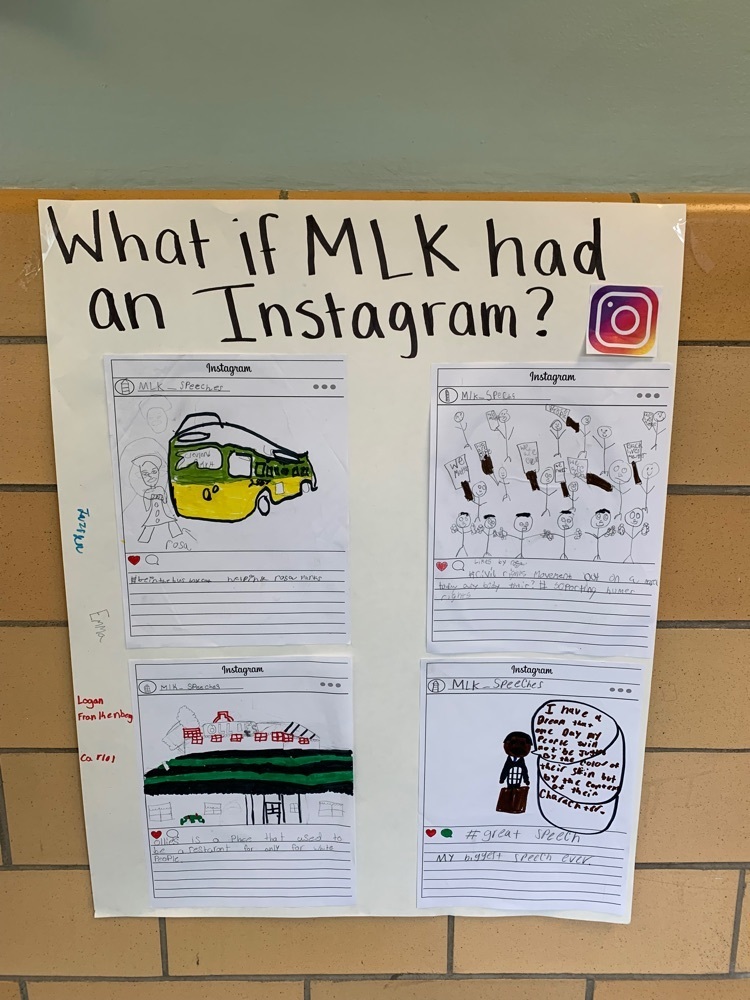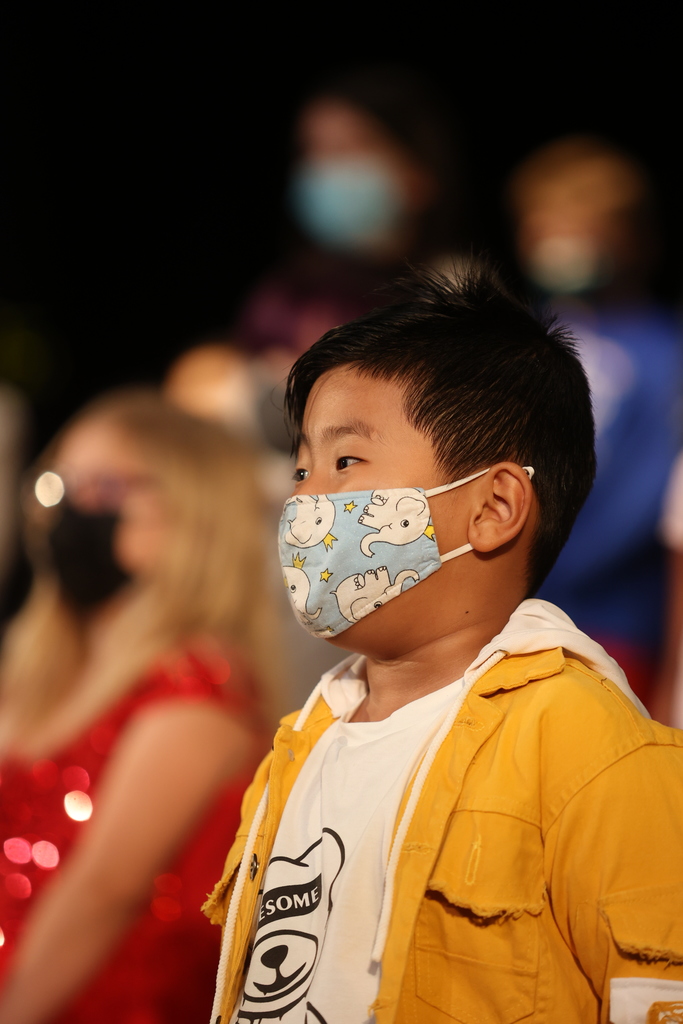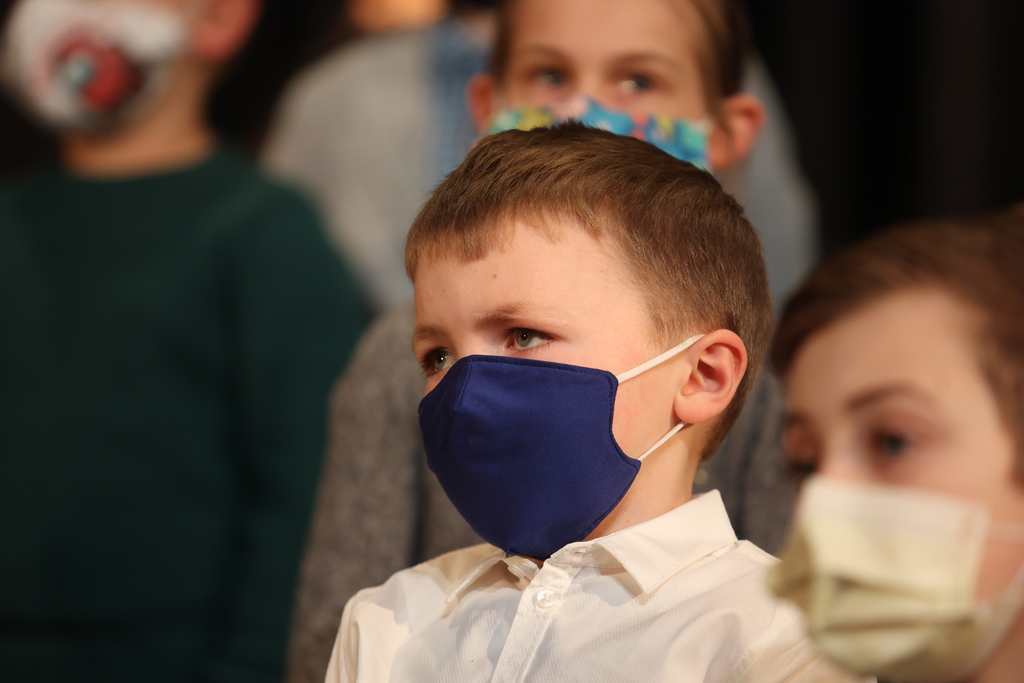 Amazing lesson in advance of Monday's MLK Day in Ms. Menelas' class. Creating an INSTA for Dr. Martin Luther King Jr.!
Amazing turnout for 3rd and 4th Grade Chorus! AMAZING! #We_Are_DE!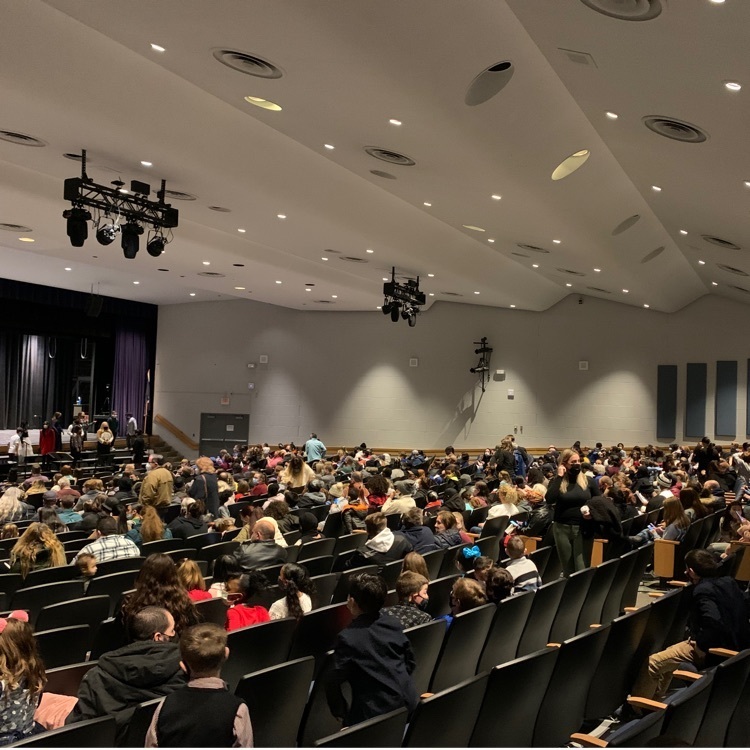 So proud of these kids and the work they put in to their Band and Chorus Winter Concert.
4th graders first Philosophical Chairs activity with Mrs. Rocco. Awesome Job Mrs. R! #We_Are_DE!!!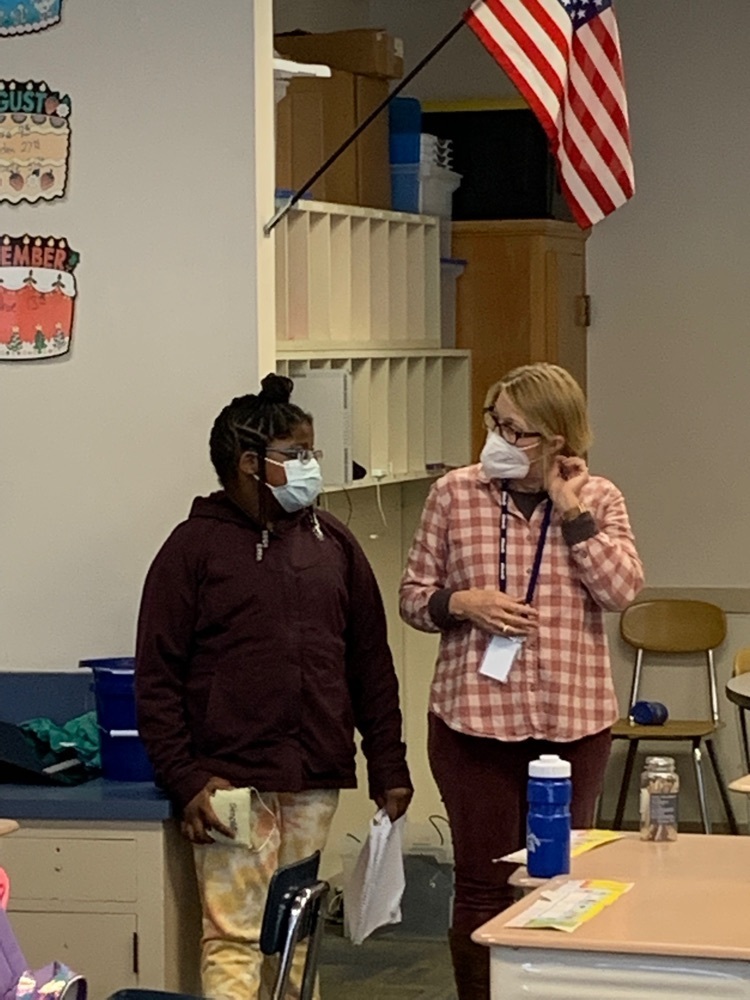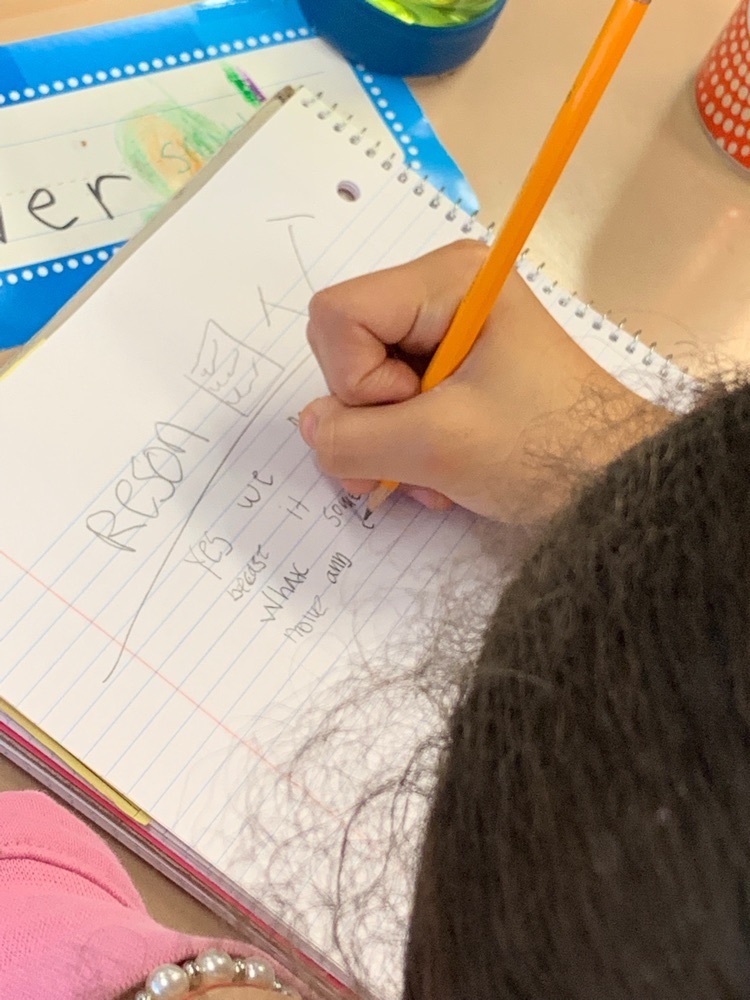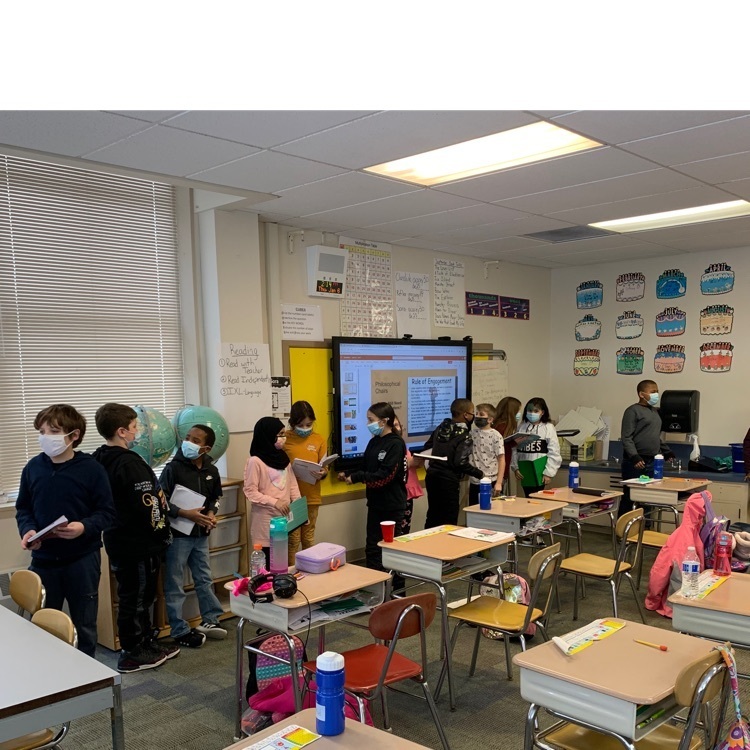 Don't miss any updates from EICSD! Download our app today on the App Store or Google Play!


We're thrilled to announce that EICSD has a new app & website! Find our app in the App Store or Google Play, search East Irondequoit CSD. Our website may be briefly down later this afternoon as we make the switch, downloading our app will keep you up to date and in the know!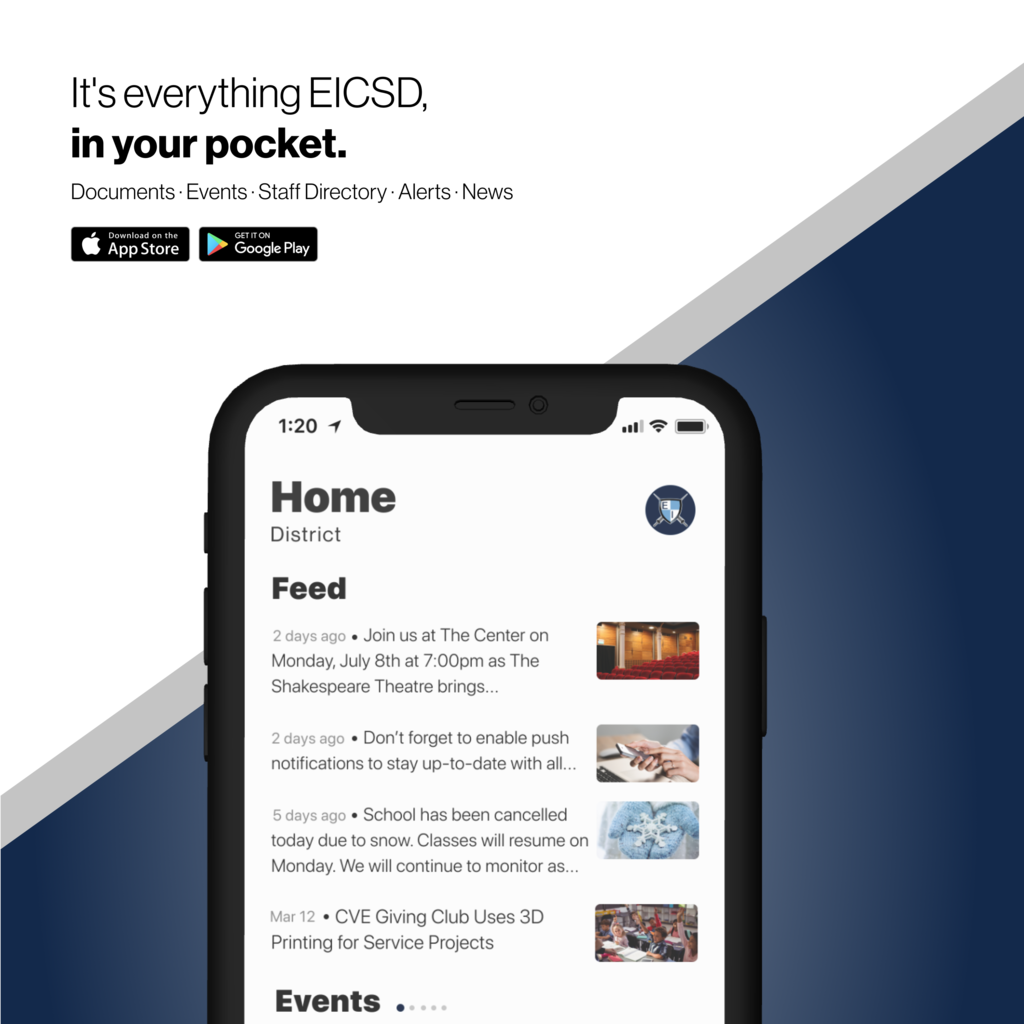 Happy New Year from all of us at DE!
We are hoping everyone is enjoying the down time and relaxing a bit! Merry Christmas and Happy New Year!!! #_We_Are_DE!
Superintendent Grow joined our PBIS team to be a server for our staff coffee cart as a way to say thank you to our amazing group of DE staff!
First Frozen rehearsal at DE!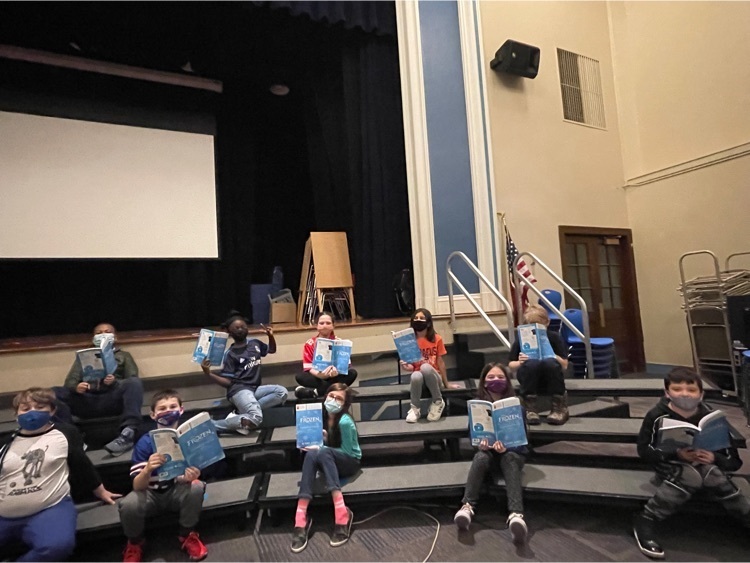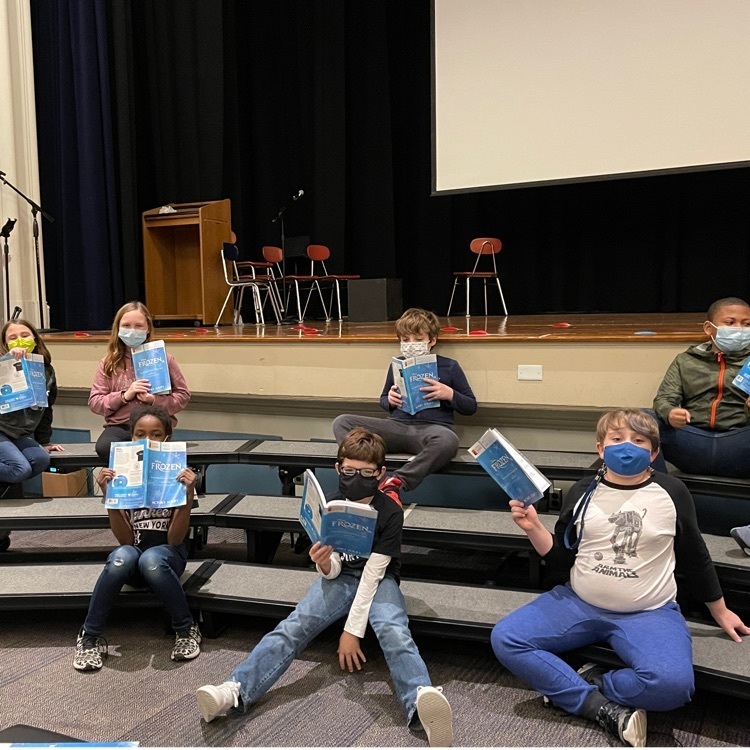 Hey DE, It's Winter Spirt Week! Monday- Kick Off to Break! Wear your favorite sports team apparel! 🐬🤣 Tuesday- Midnight Best! Wear PJ's 🛏 Wednesday- Winter Wonderland! Wear EI Blue and White 🥶 Thursday- Toasty Thursday! Wear your Favorite Holiday Sweater/Sweatshirt ❄️☃️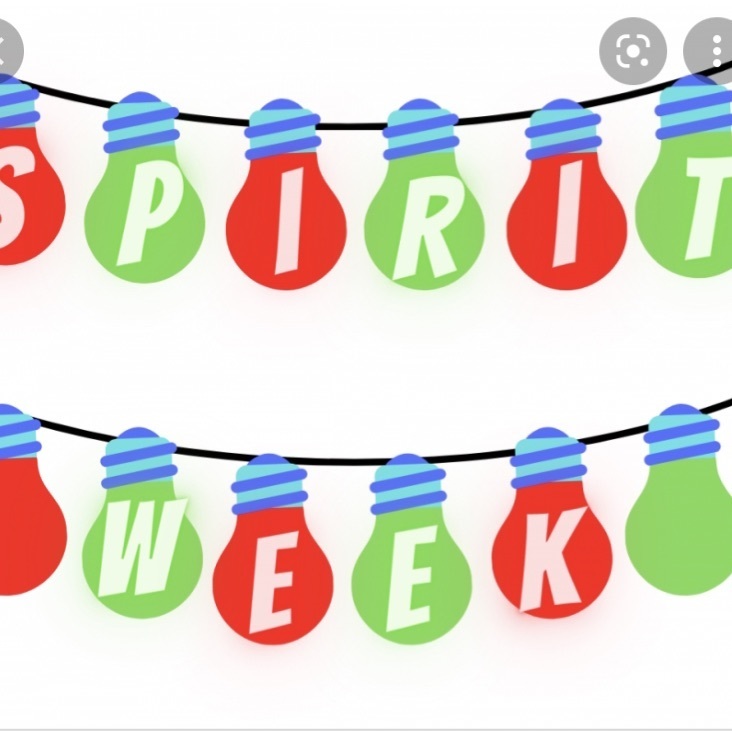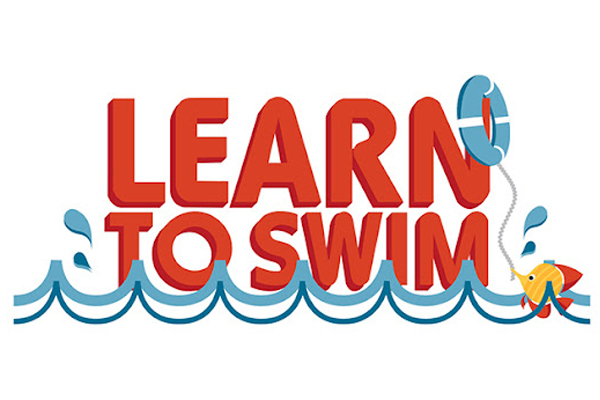 Thanking all the hard work our bus drivers do! Amazing the job they do everyday!