Reminder: Parent/teacher conferences for UPK and grades K-8 will be held on Friday, April 14. There will be a HALF DAY for K-8 and NO SCHOOL for UPK. 🌞 #WeAreEI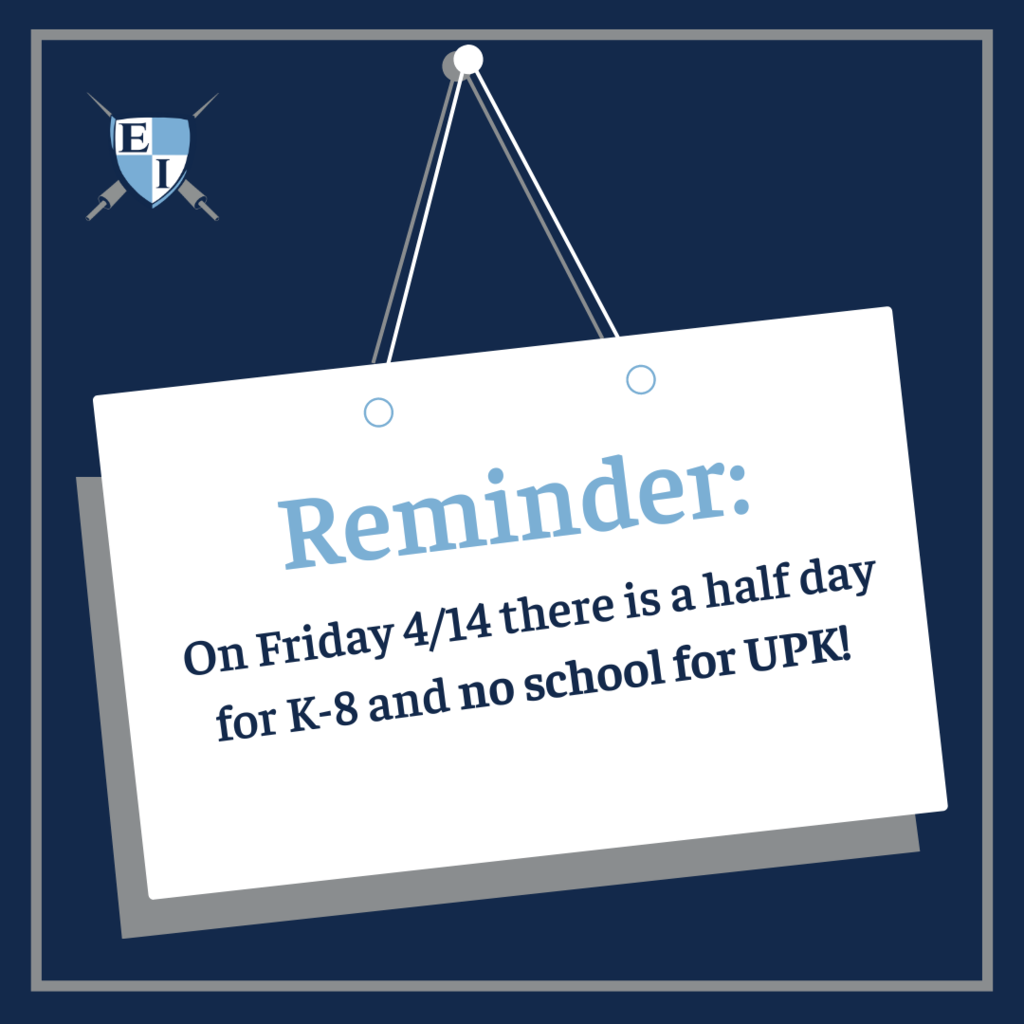 From all of us at DE...

"Librarians are tour guides for all of knowledge." ~ Patrick Ness. Today is National School Librarian Day. Thank you to our EI librarians! We appreciate you and all you do for our students! #WeAreEI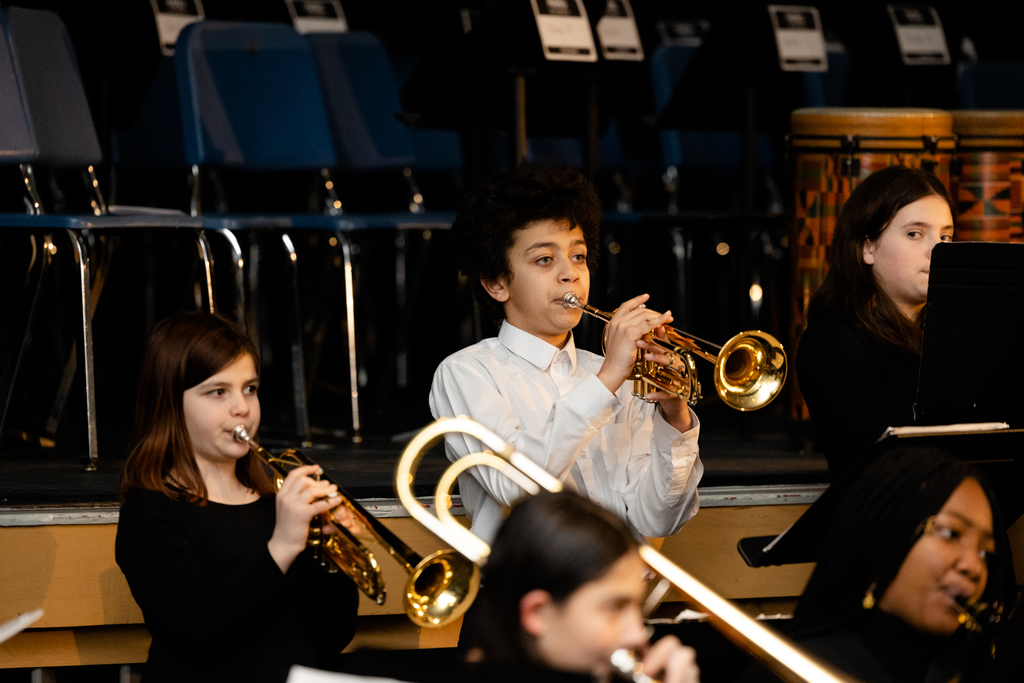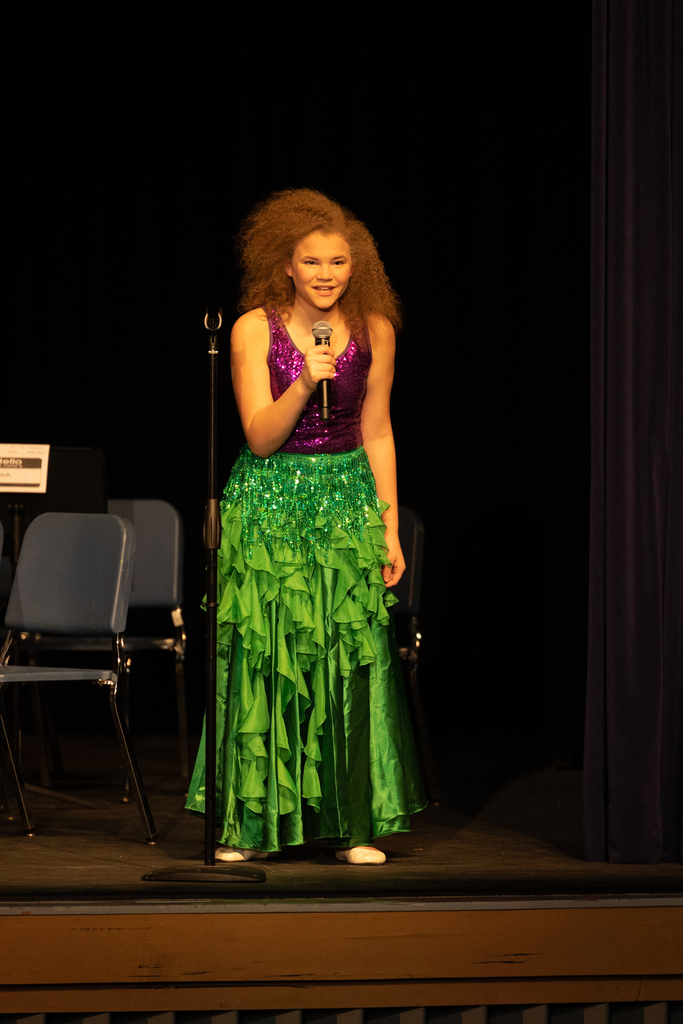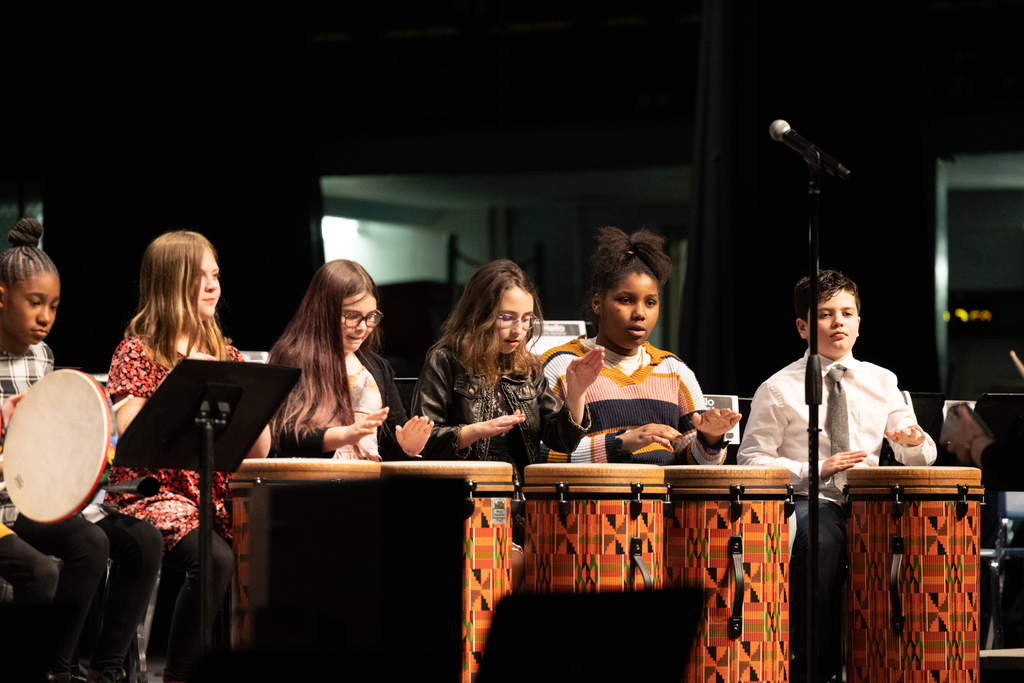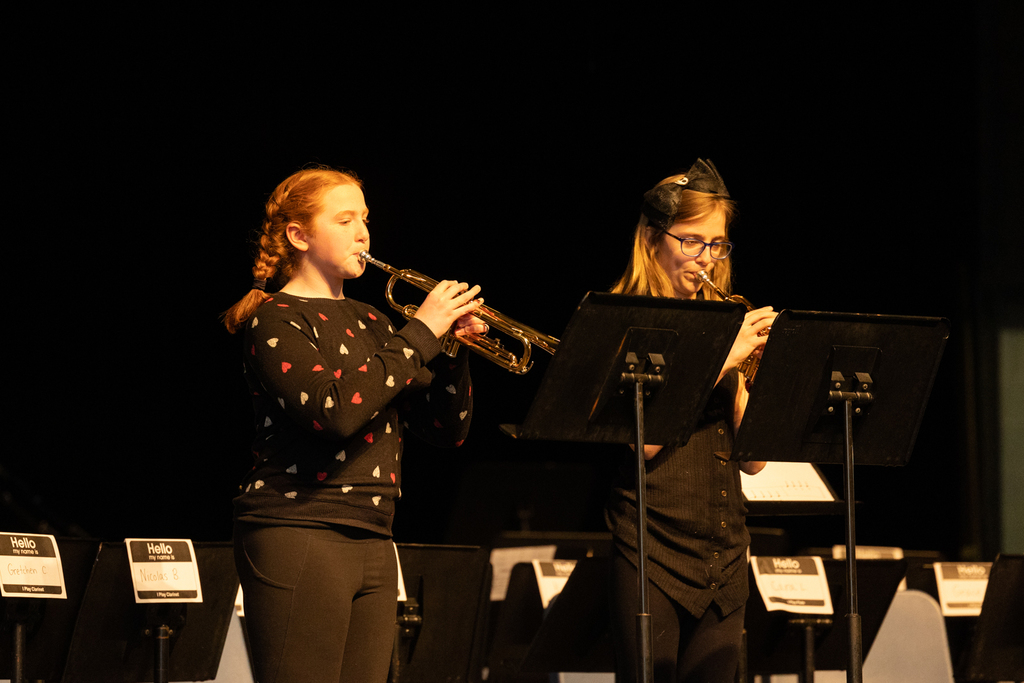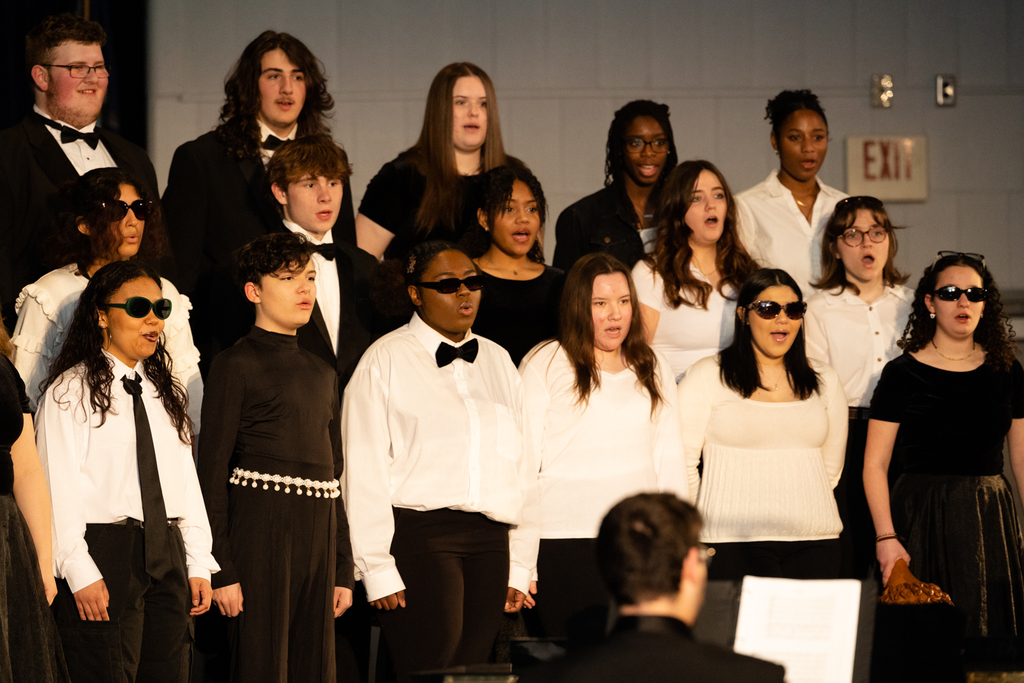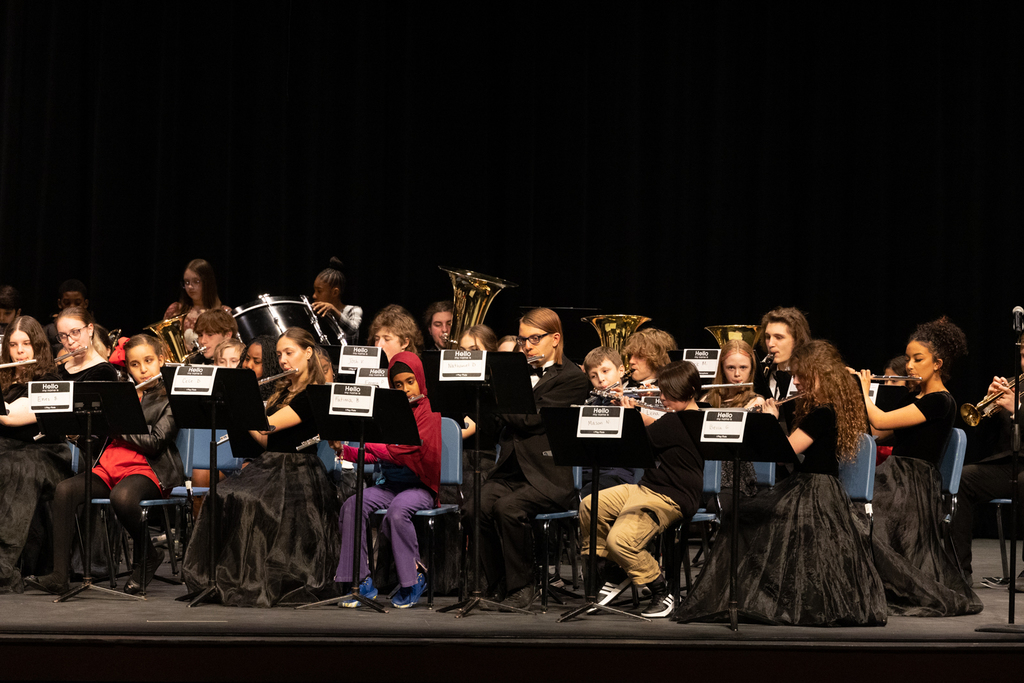 Come out tomorrow night to see the amazing musical talent in our district! Join us for the Music in Our School Concert at 6:30pm in the Eastridge High School Auditorium. Featuring vocal and instrumental performances from K-12 students. #WeAreEI


Durand Eastman students had a blast trying to guess which staff members were singing backstage at their masked singer assembly. #WeAreEI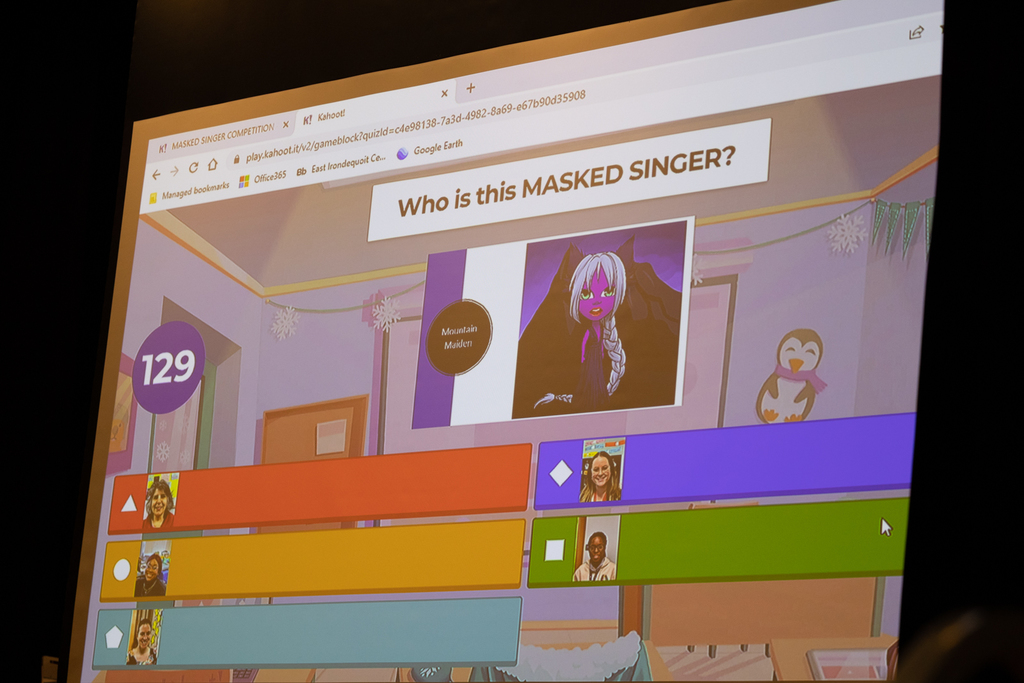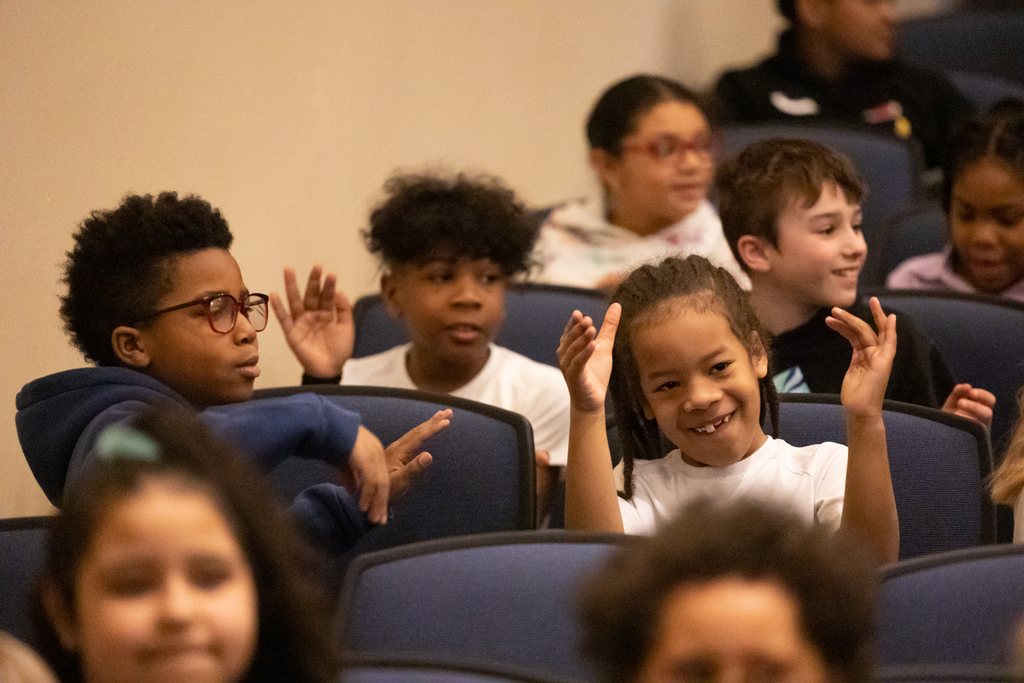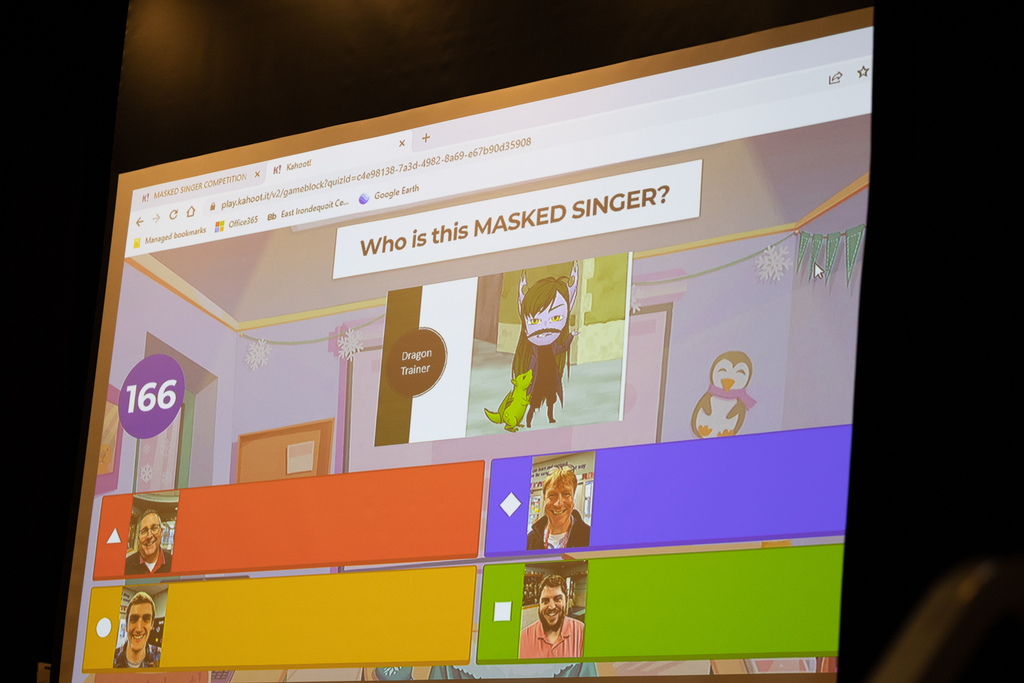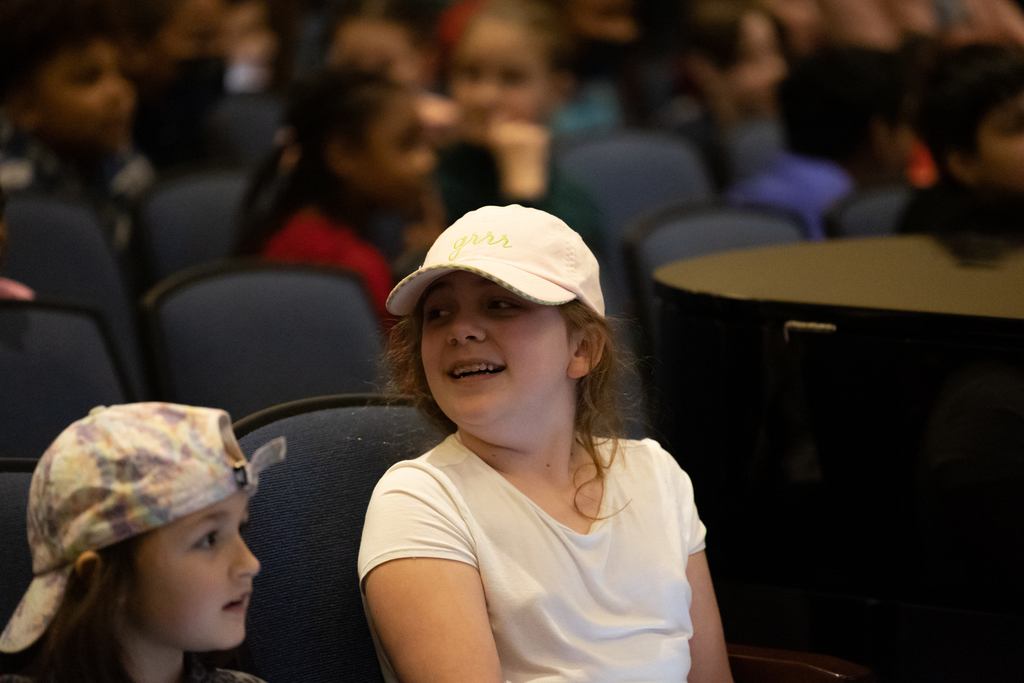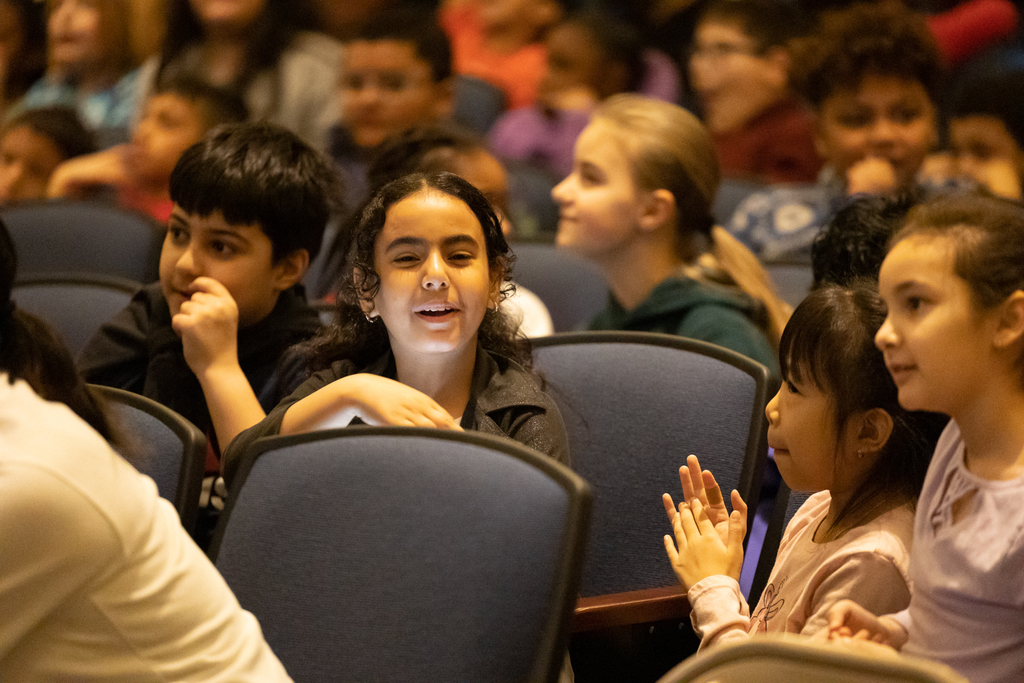 Juniors from Eastridge's IB Career Program visited Durand Eastman 4th graders in STEM class to teach students about some of the concepts they are learning in Project Lead the Way Classes. #WeAreEI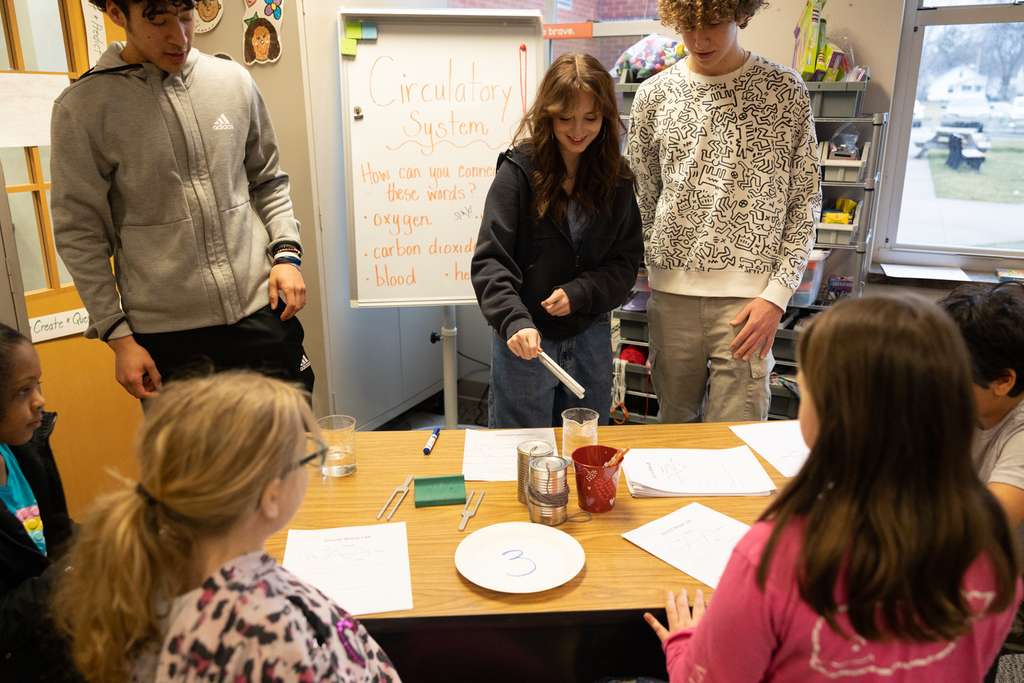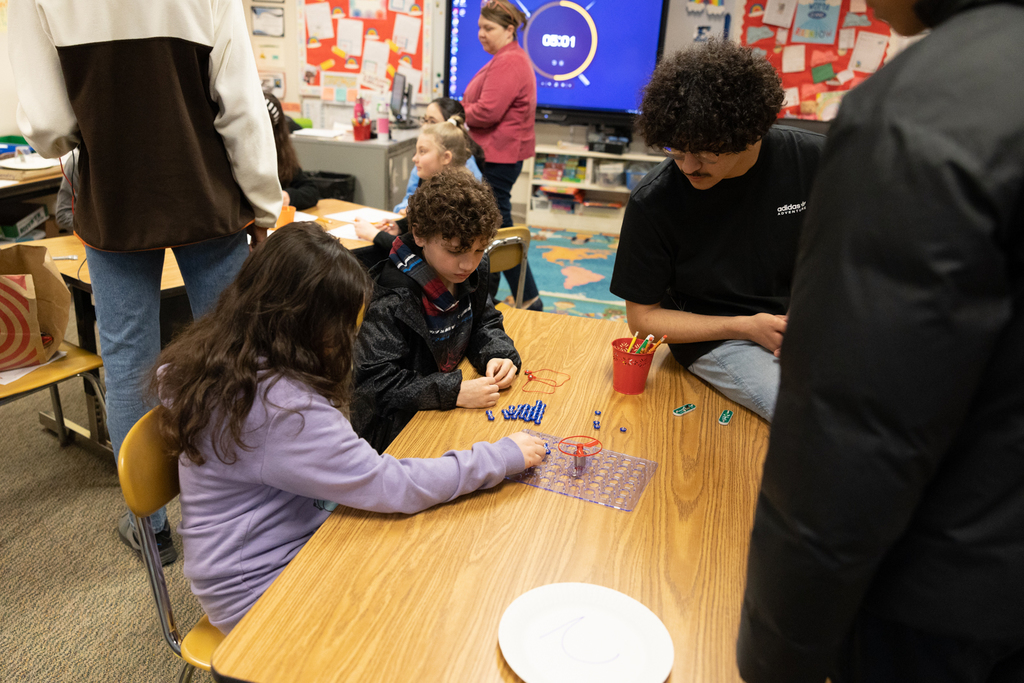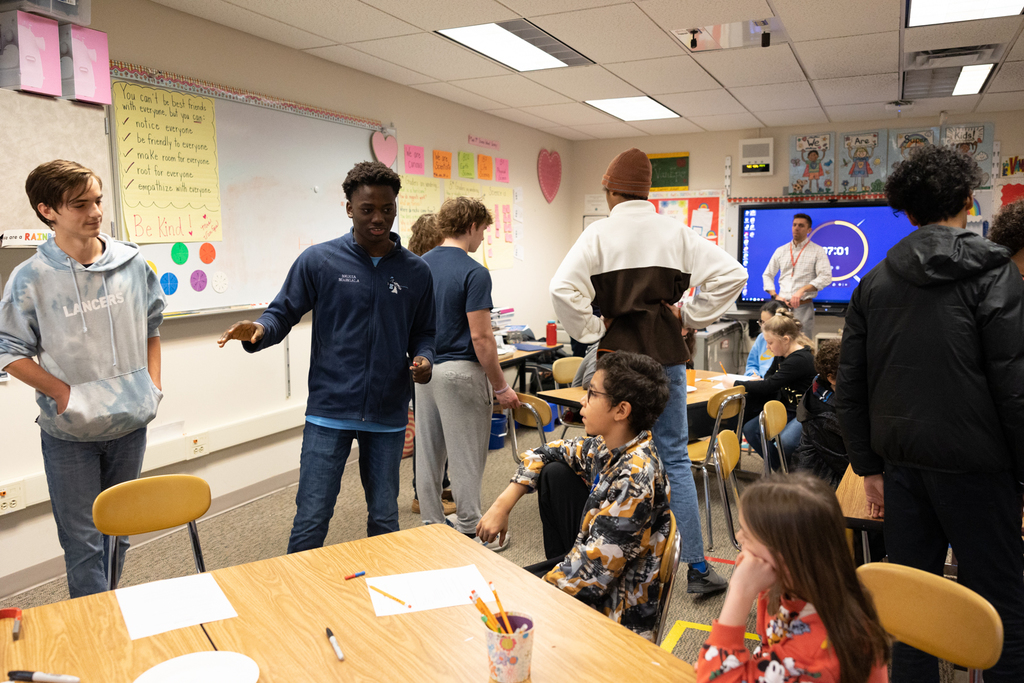 In celebration of Music in Our Schools Month, join us for the Music in Our School Concert on March 30th at 6:30pm in the Eastridge High School Auditorium. Featuring vocal and instrumental performances from K-12 students. #WeAreEI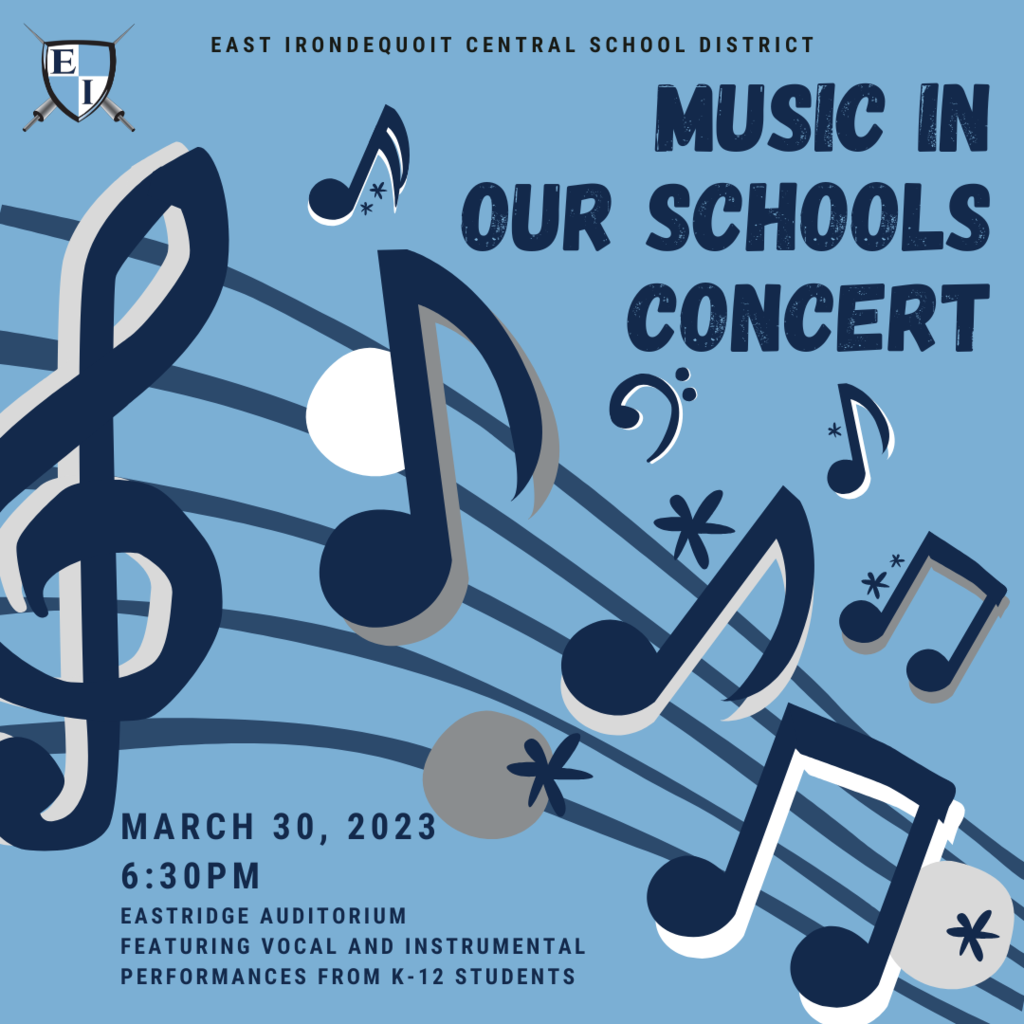 Do you know an EI educator or staff member that goes above and beyond? If so, consider nominating them for the 2023 Outstanding Lancer Educator or Staff Member Awards. For more information and to nominate someone:
https://www.eastiron.org/page/outstanding-lancer
#WeAreEI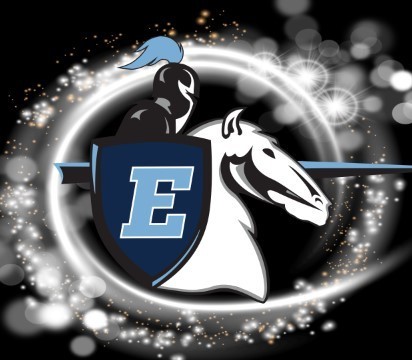 Save the date! The Ivan Green Secondhand Free Market is happening May 20th, from 9am to 2pm in the Ivan Green Bus Circle and Playground! Participate at no cost, and exchange gently used clothing and household items with other families. This event is open to all. #WeAreEI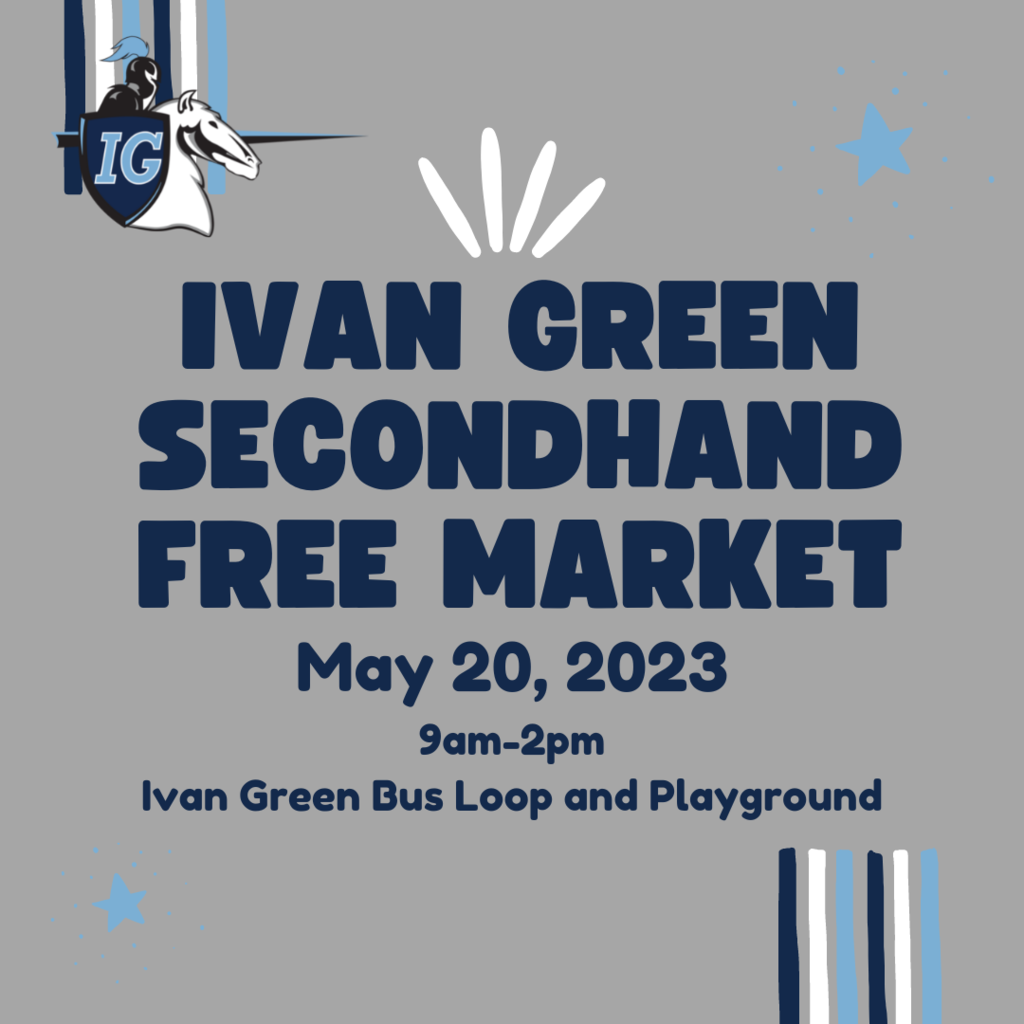 DE students Aria and Ava-Rae are ready to participate in the All County Chorus this weekend at Brockport High School! #WeAreEI

Ms. Menelas and Miss. Kim's 5th grade students at DE are celebrating and learning about historic women! Today, the class completed a poster of 8 remarkable women and will be making stamps of women who have made a "stamp" in their lives! #WomensHisotryMonth #WeAreEI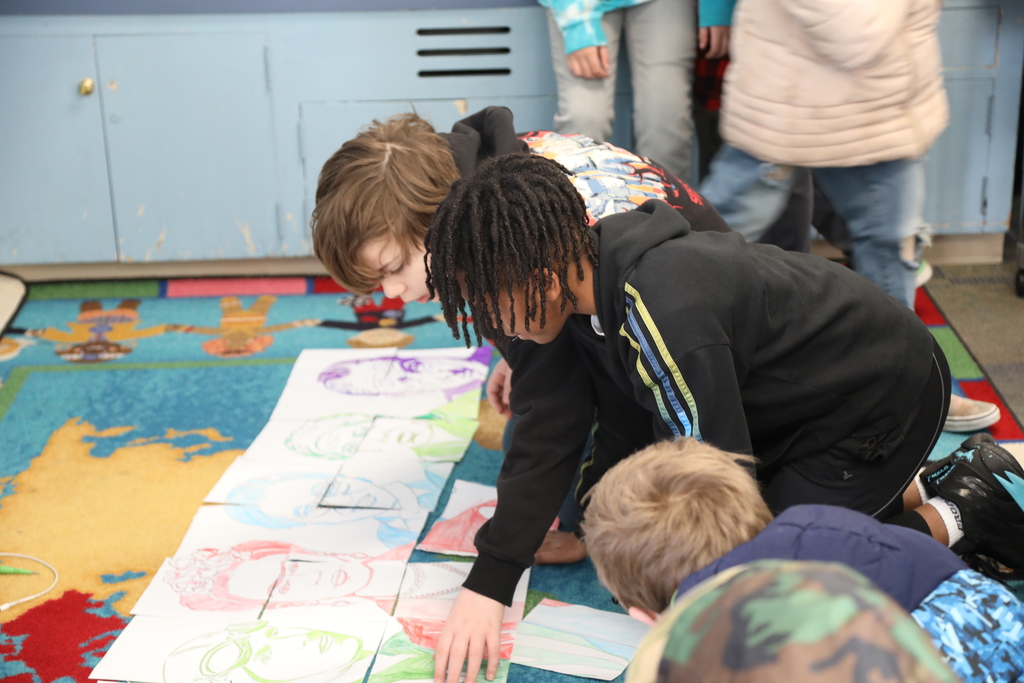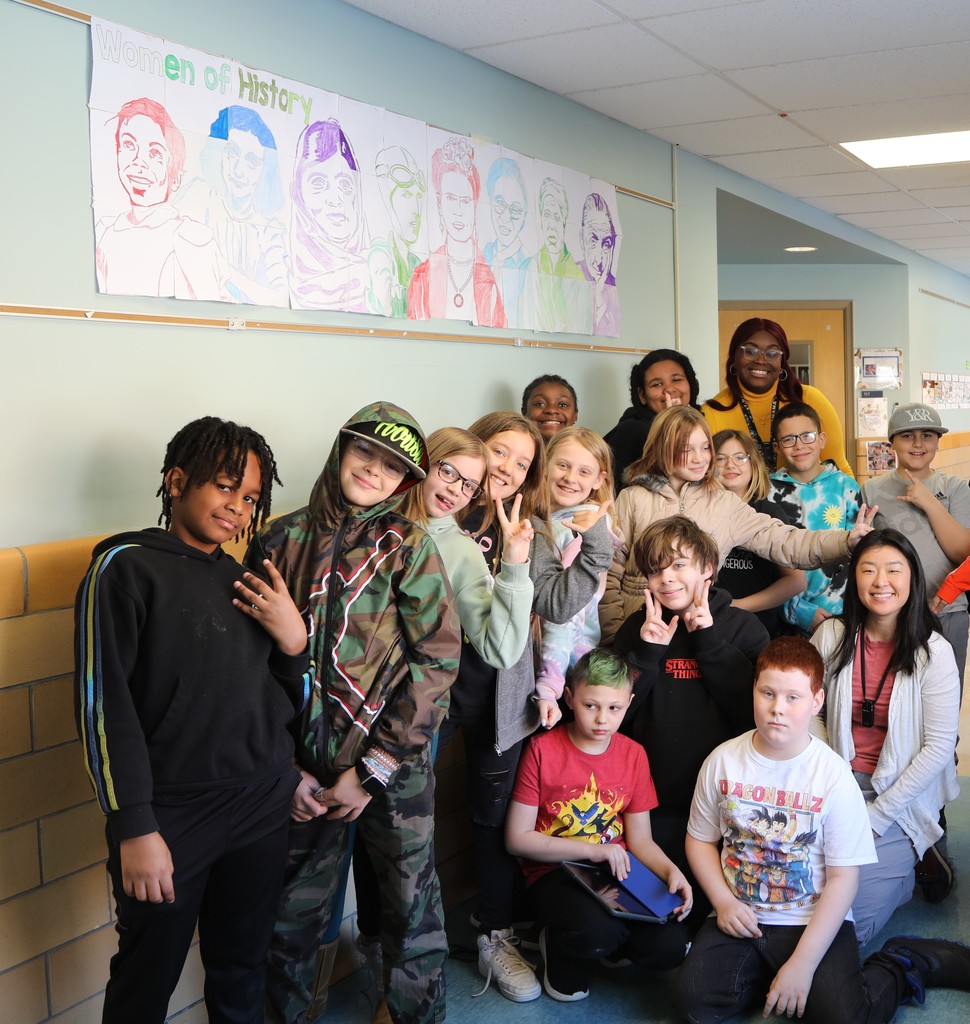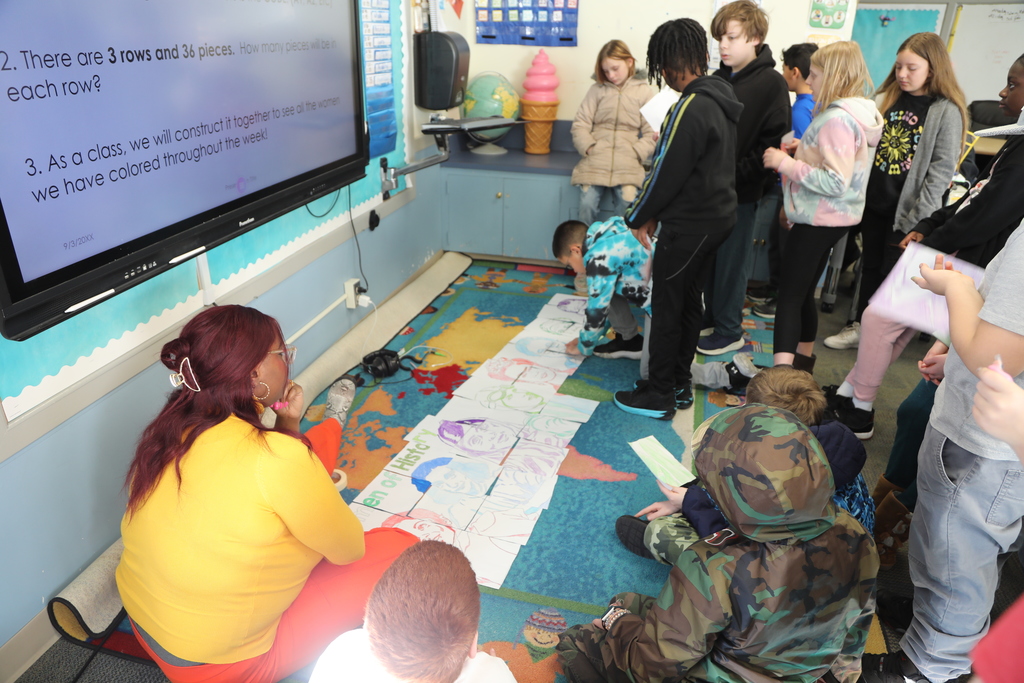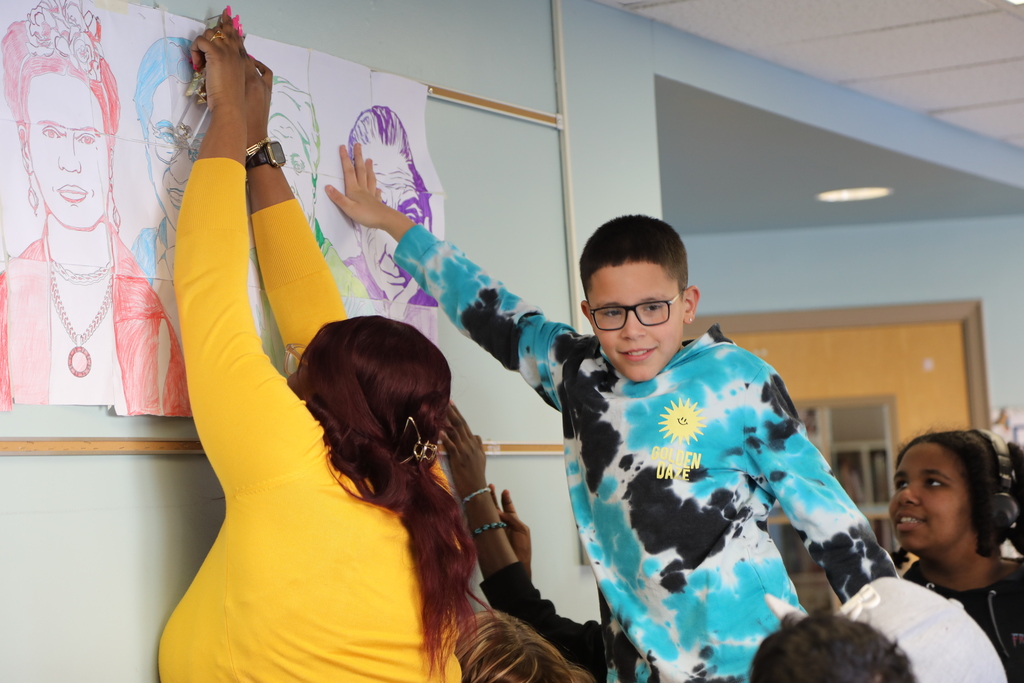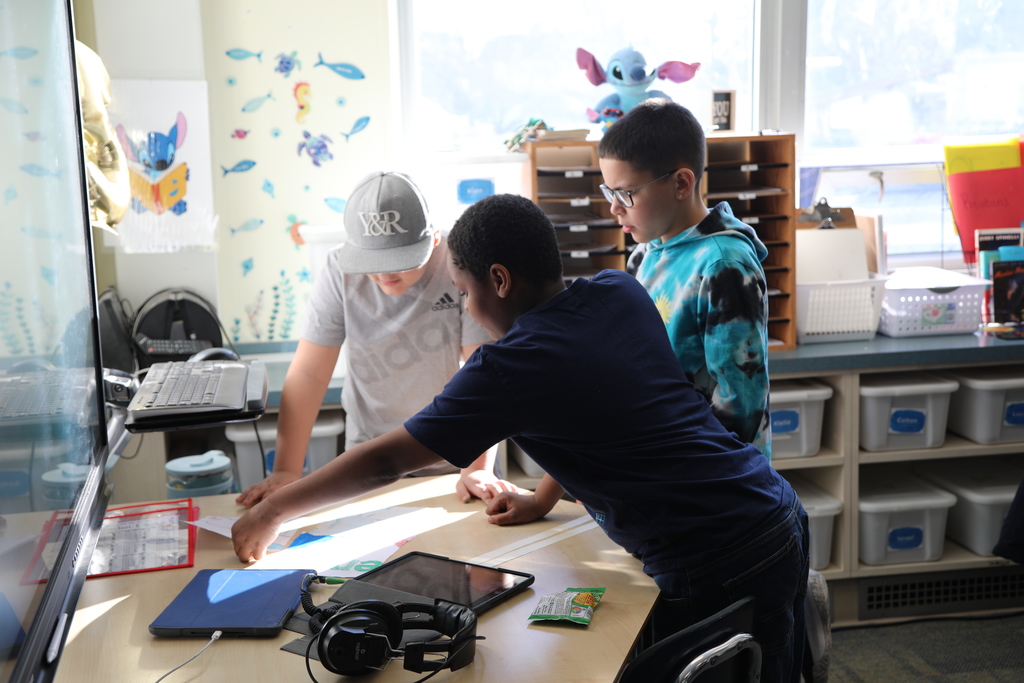 Great day at DE. CELEBRATING OUR STUDENTS OF THE MONTH AND OUR DE MUSIC MAKERS with Mrs. Rosati!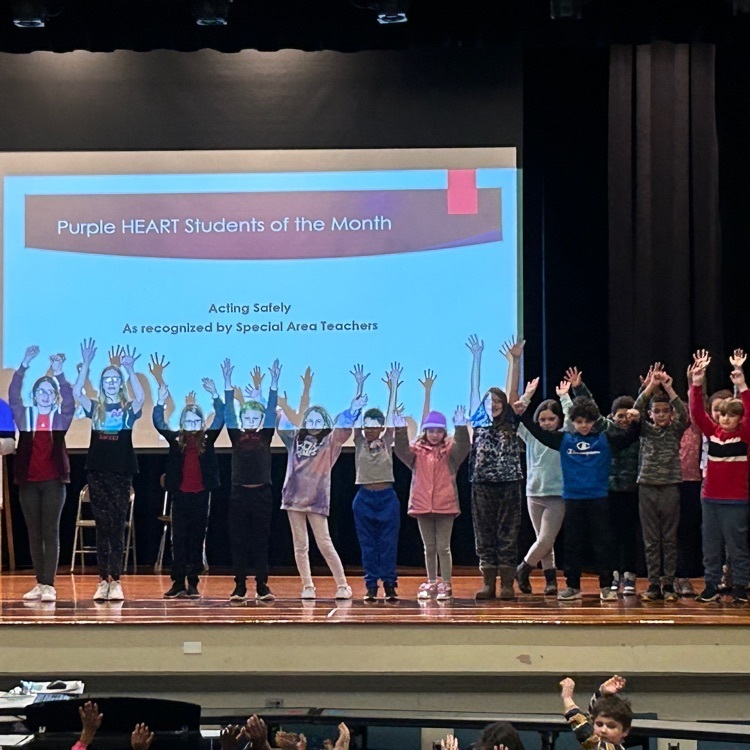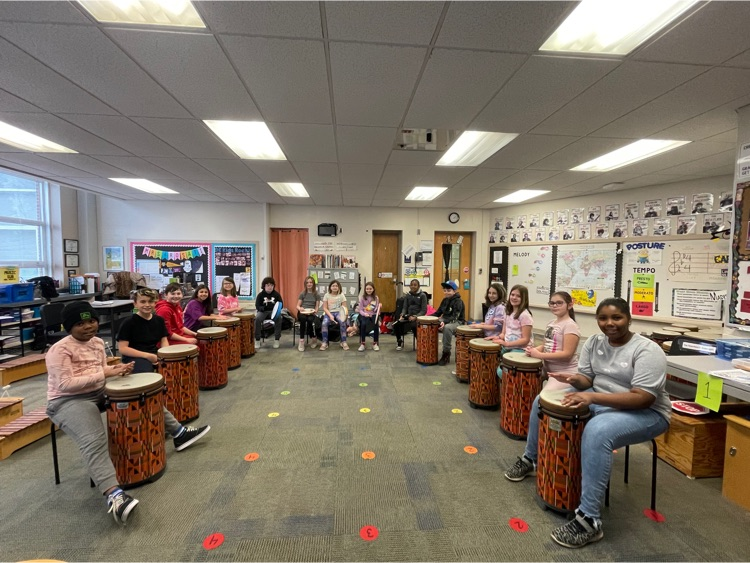 The best Central Office staff around! I asked folks to join me in Dressing in BLUE today to kick off Colorectal Cancer Awareness Month. The best school staff around also joined me. So honored! DE was BLUE! Screenings saves lives! Mr. Roach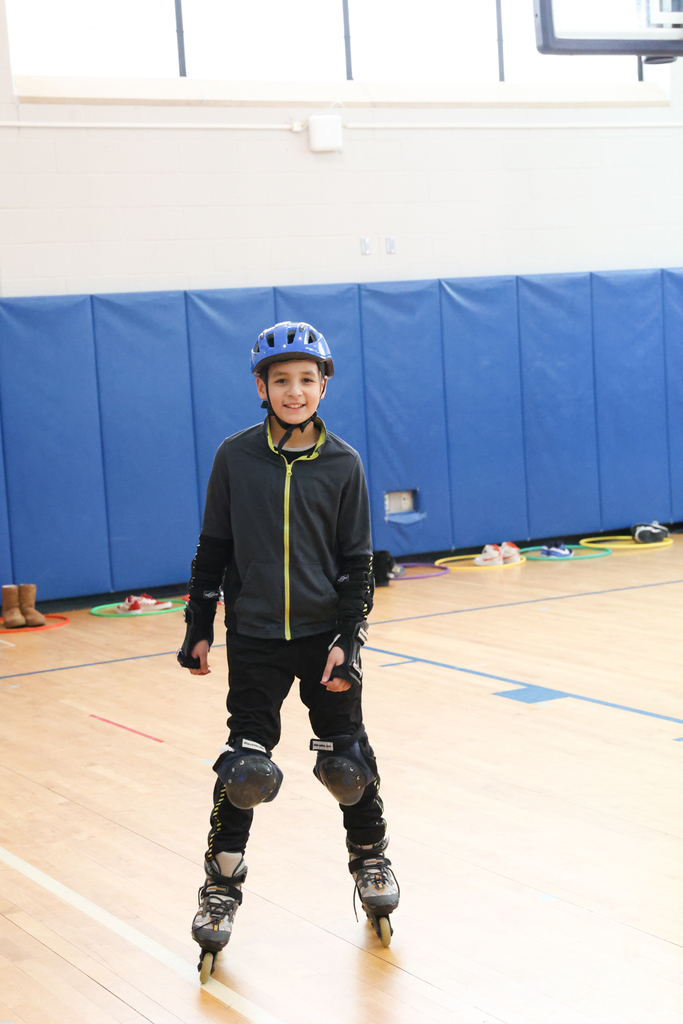 I was so impressed with Mrs Barrett's 5th graders during this Book Club. The writing, verbal responses, the respectful debating was awe inspiring for 5th graders! I felt like I was listening to a bunch of college kids. And. That is not an overstatement! 👏👏👏

Amazing DE's Got Talent. So proud of all of our students who performed. Too many pics to post here! So much courage in front of a live audience!!!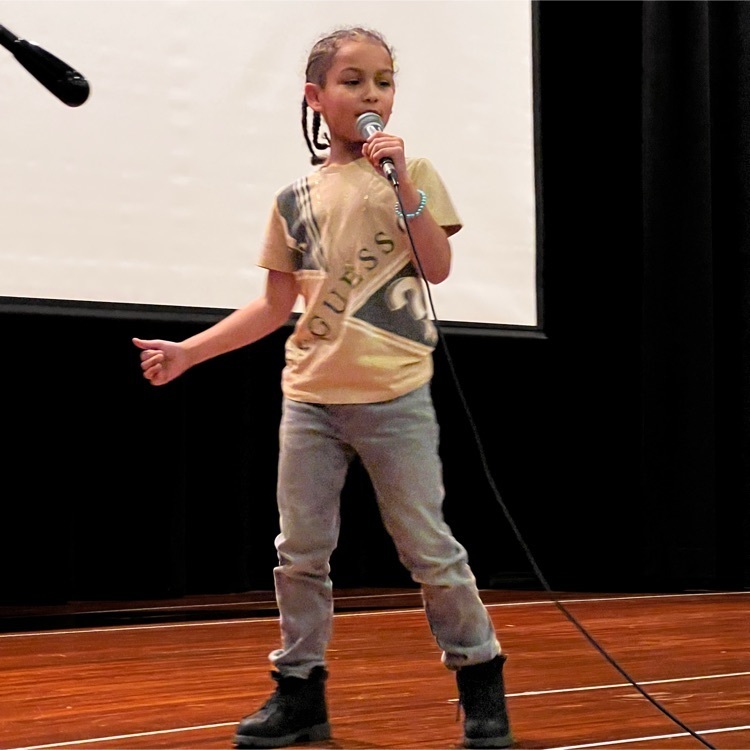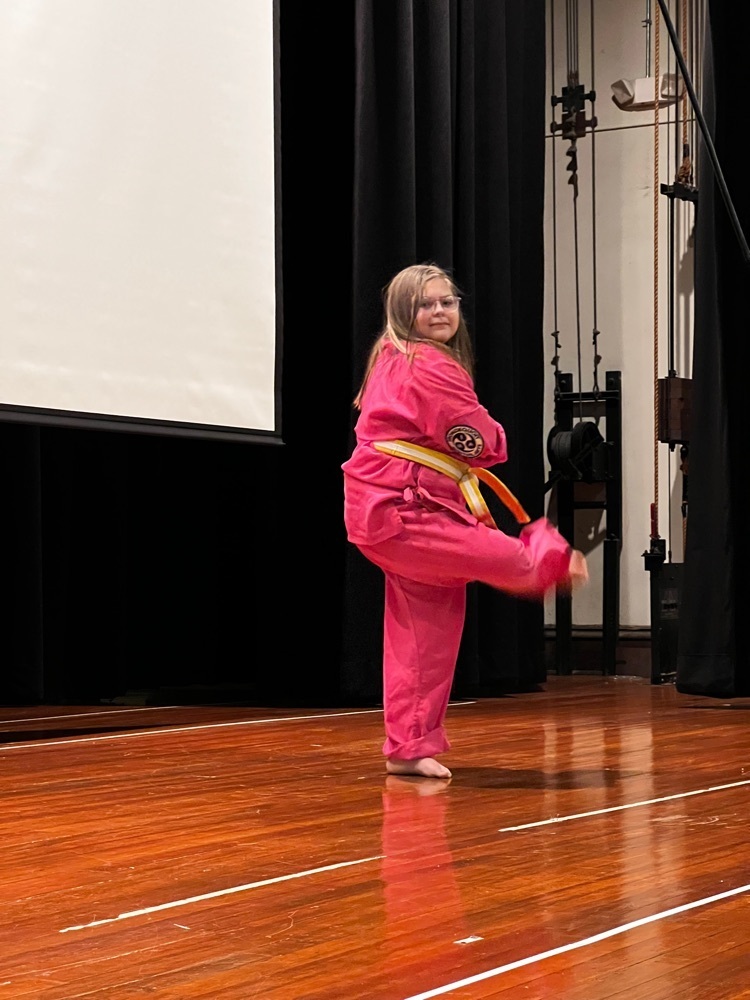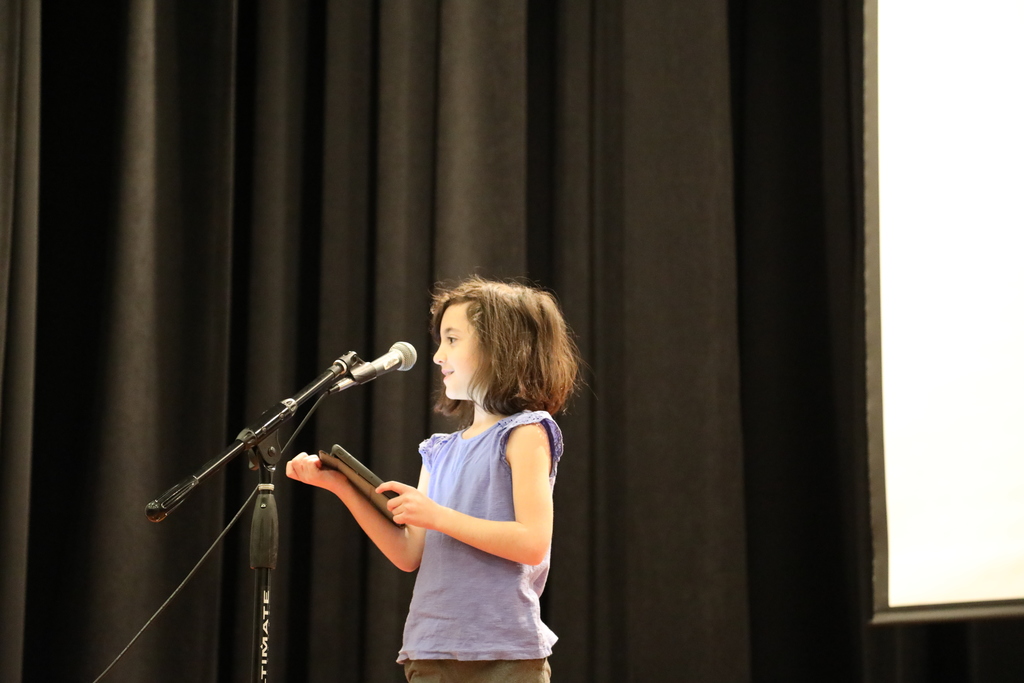 Awesome Philosophical Chairs Activity in Ms. Carley's 5th grade class!