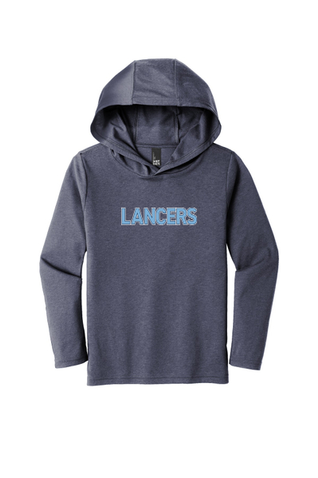 The Eastridge Indoor Percussion Group had a busy weekend! On Saturday, they recorded their performance for submission to the WGI Virtual World Championship & recognized their seniors. On Sunday, they competed in the state championship & placed 2nd with a score of 84.1! #WeAreEI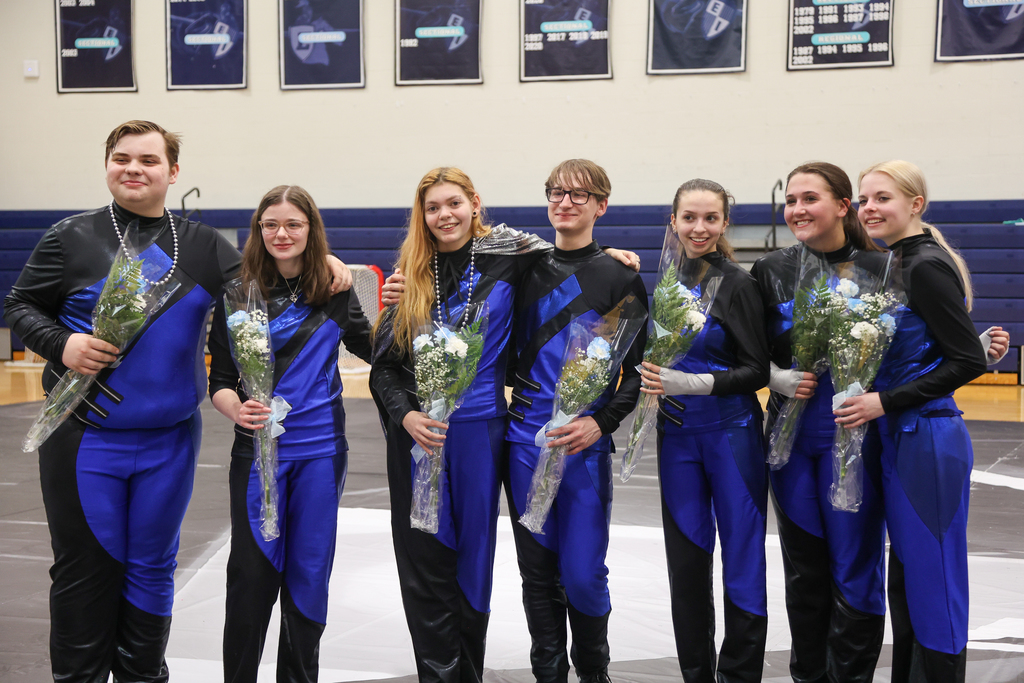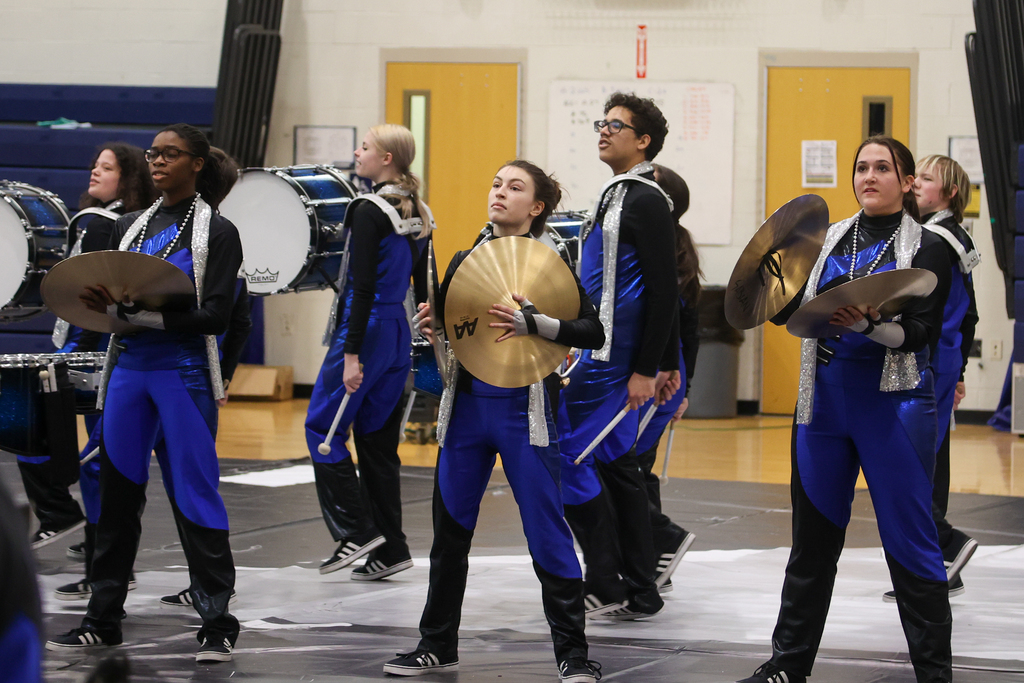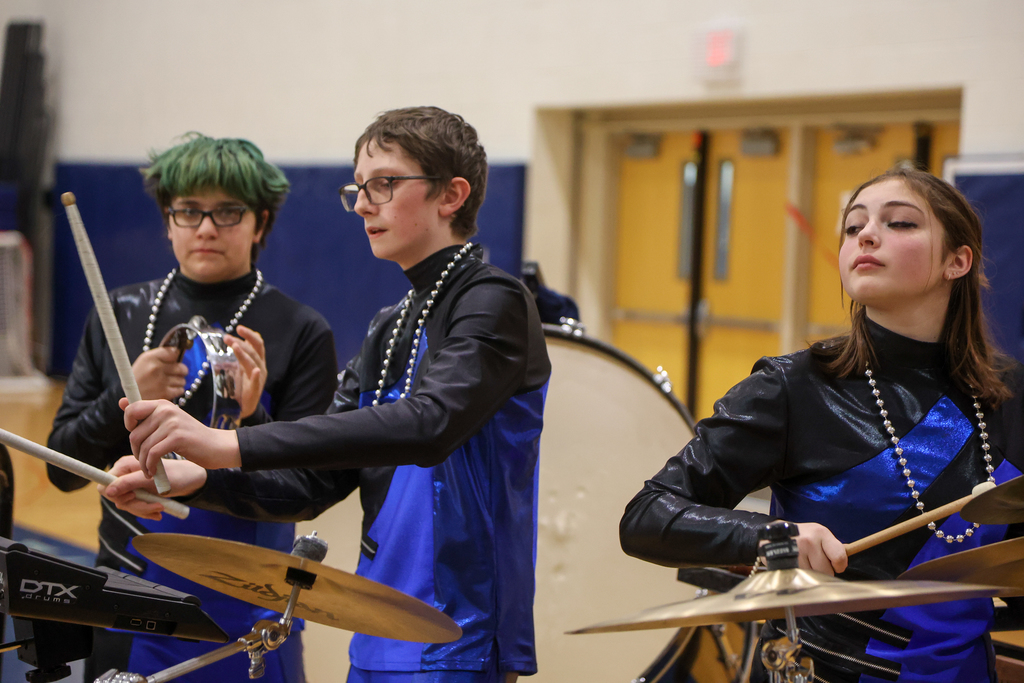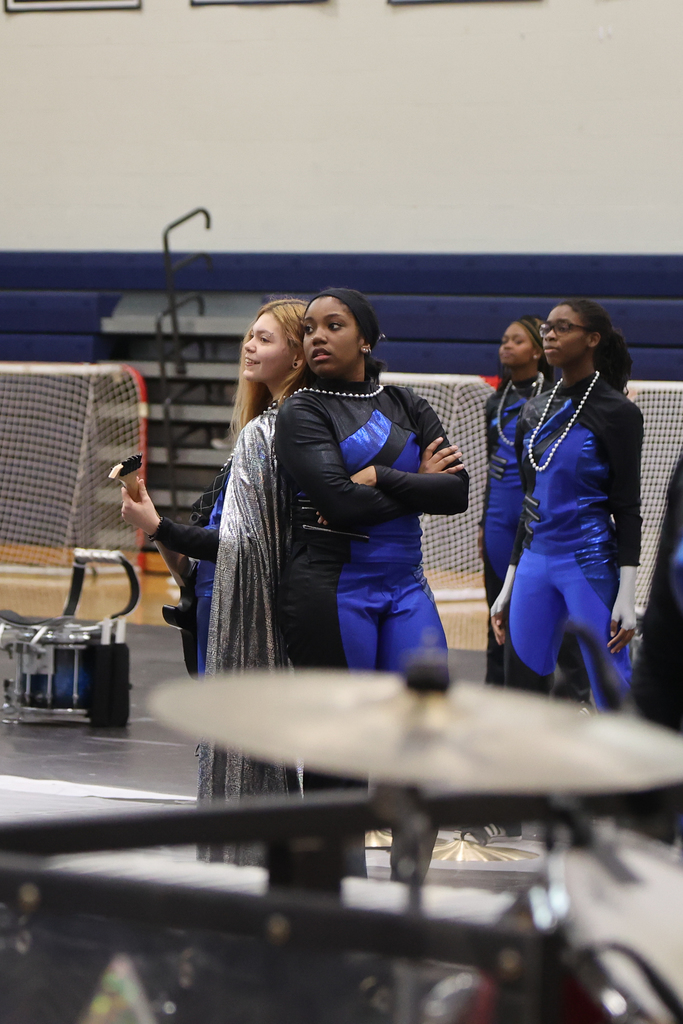 EIMS 8th Grade Parents: tonight is the incoming freshmen parent orientation at 6:30pm at Eastridge High School.

Happy National Assistant Principals Week to our outstanding APs at Eastridge and EIMS!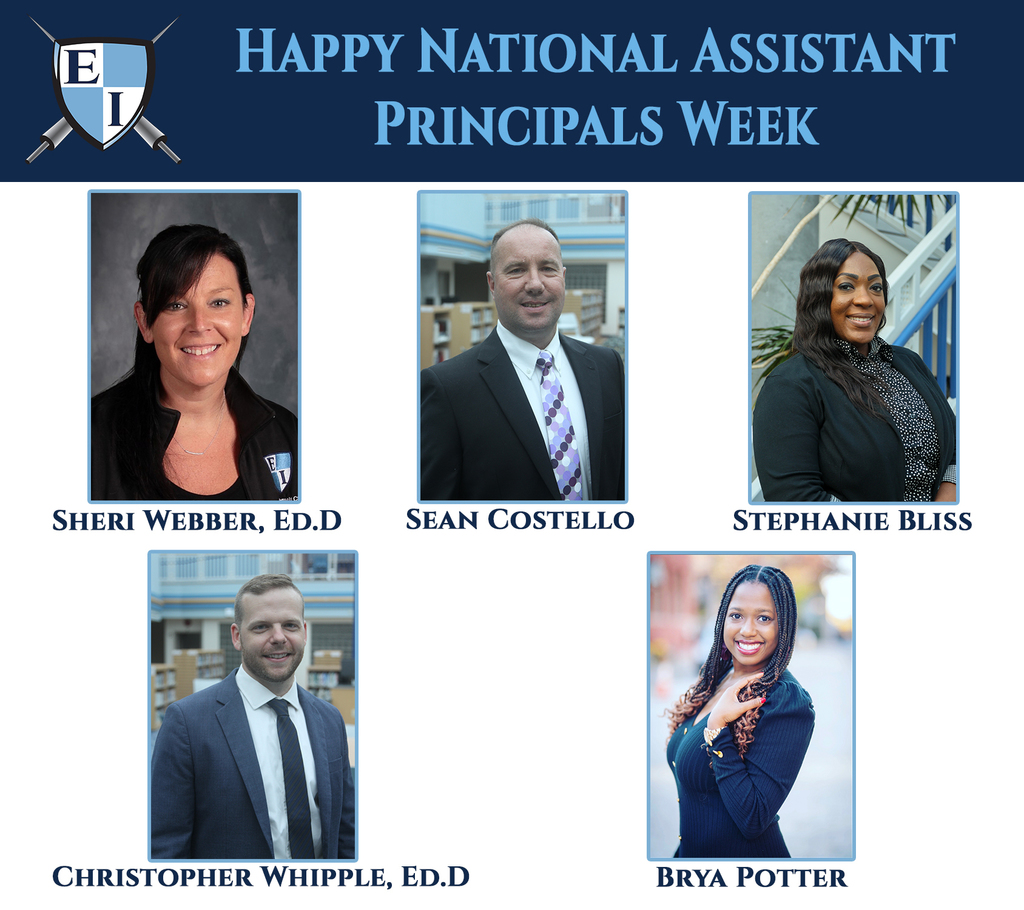 Popcorn with Principal Zeller! Happy Friday Lancers!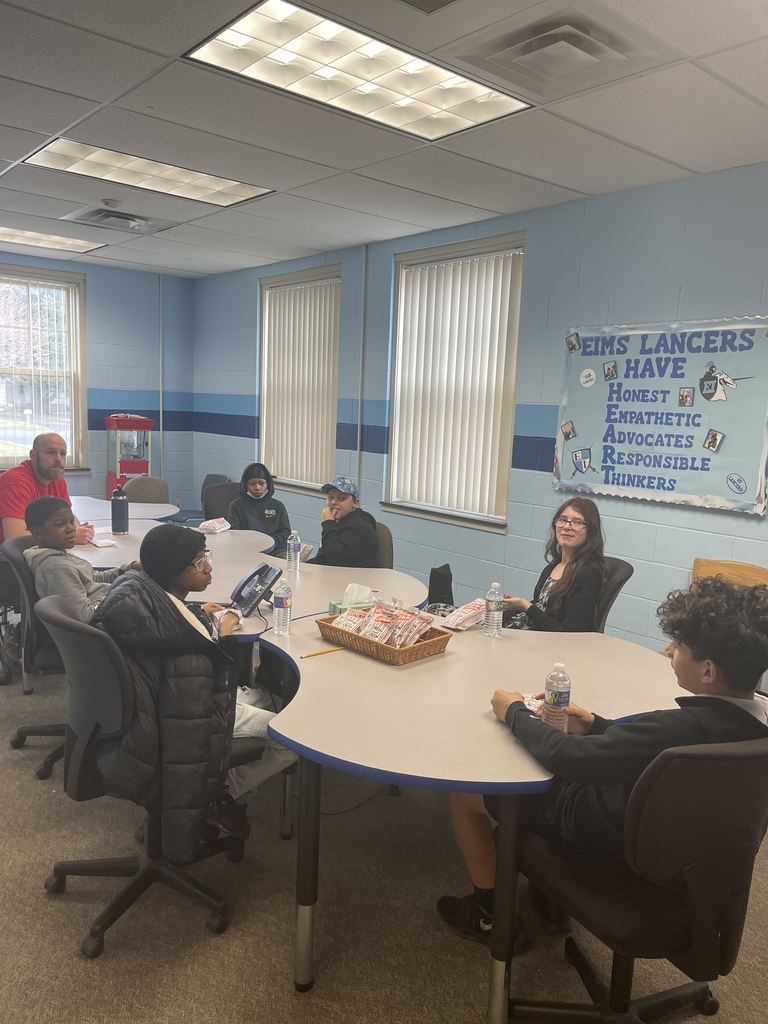 AVID Parent Night at EIMS! Great showing and amazing presentations by our students!!! #EIproud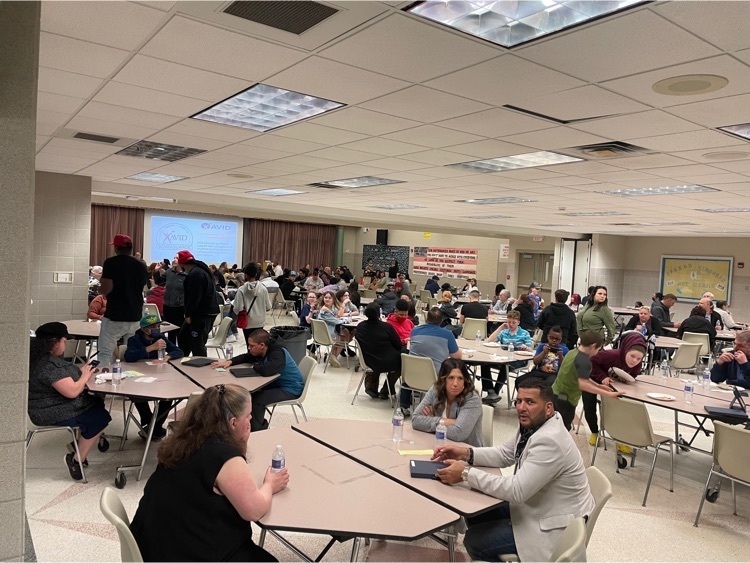 Lancers having their morning check in with Mr. Crozzoli!

Manie Musicale fun in Mrs. DiGennaro's French classes…and a retweet from the creator! #GoLancers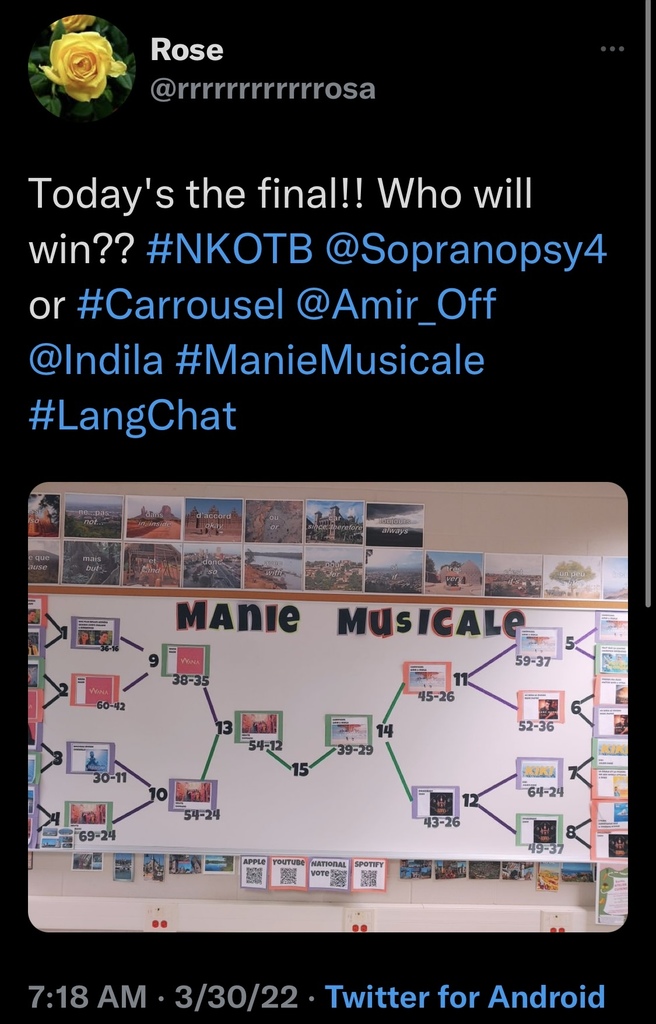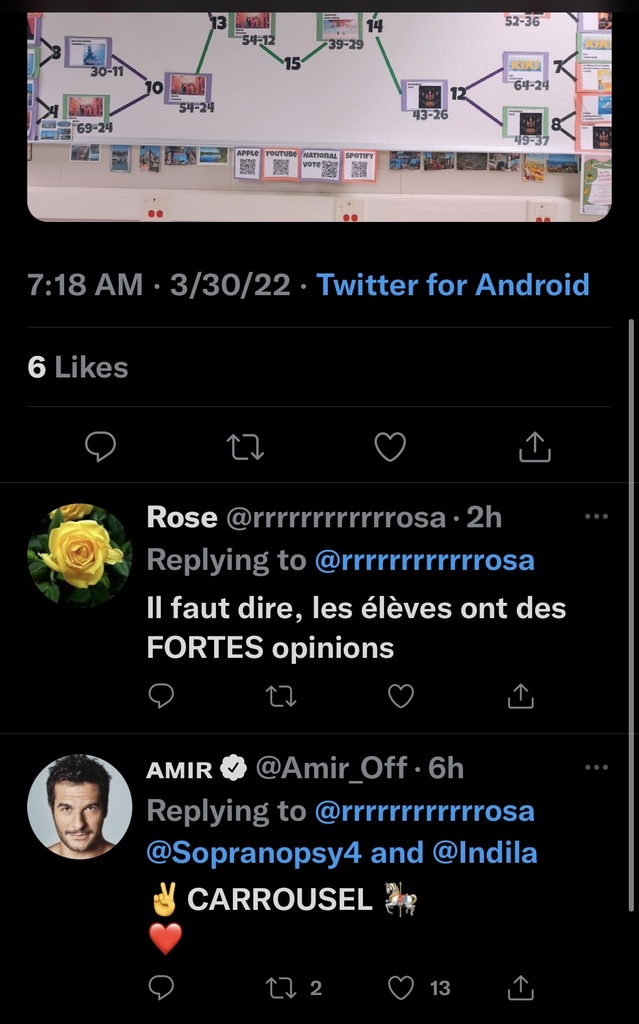 Bingo Wednesday in lunches today! Our Lancers loved it! #GoLancers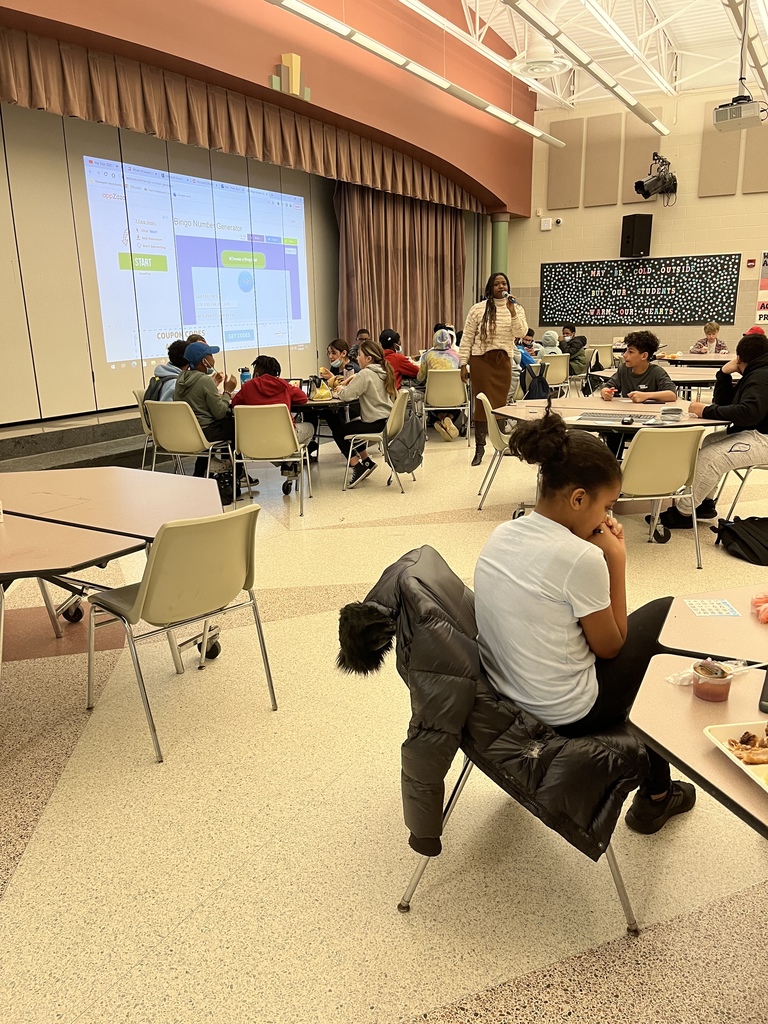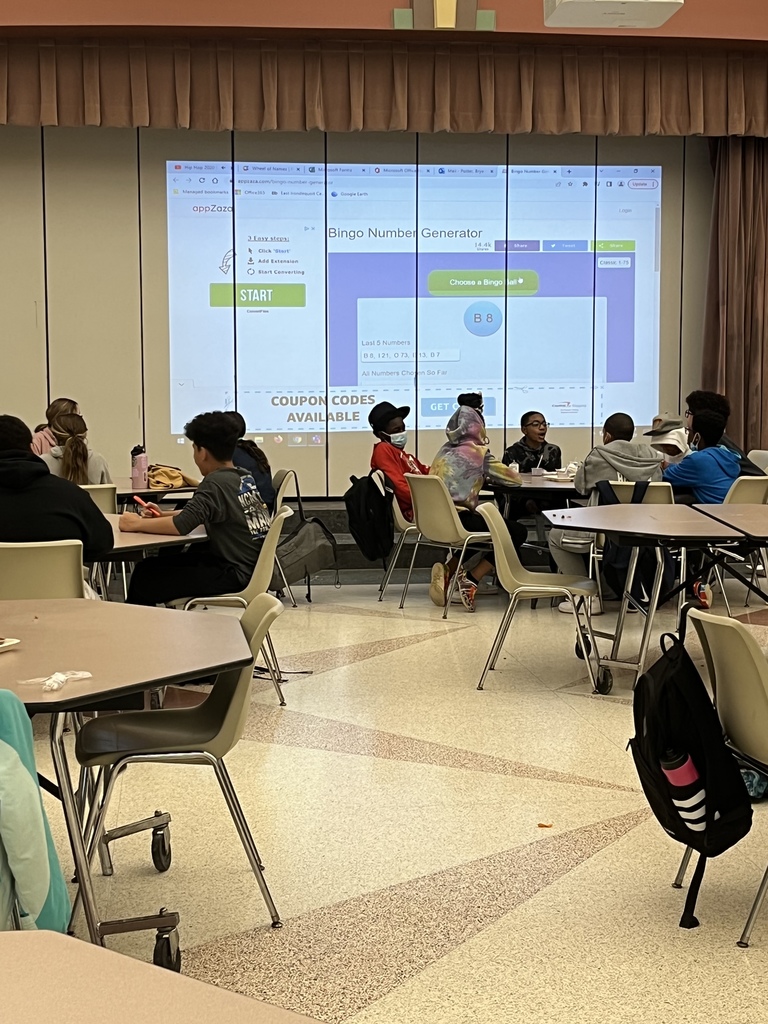 Help residents remember to vote in the upcoming District Budget Vote! Fill out the form below to have a District Budget Reminder sign placed in your yard in the beginning of May. For more details:
https://forms.office.com/r/8KgBefs0D8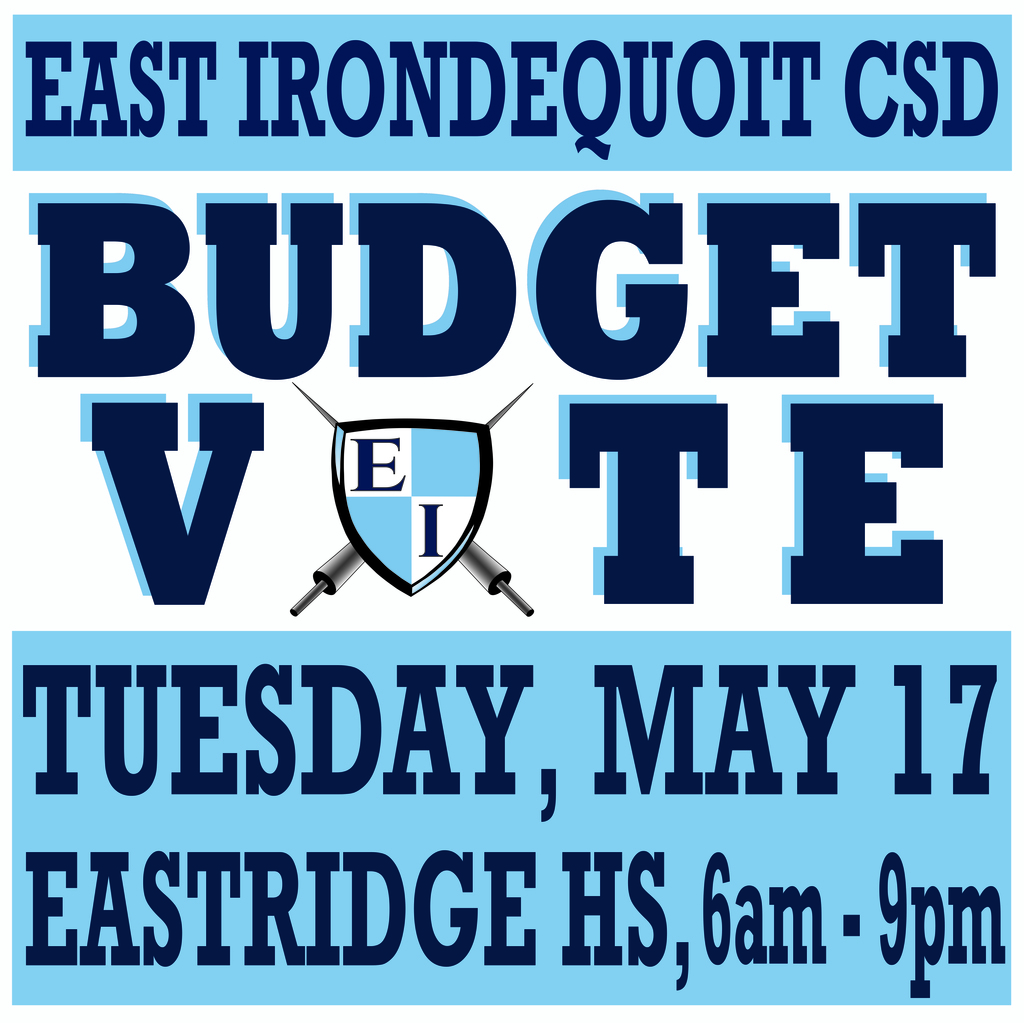 6th grade Lancers twinning today! #GoLancers

6th grade Lancers in CTE presenting on esteemed engineers In Mr. Randise's classroom!


More EIMS Friday Fun with Principal Zeller!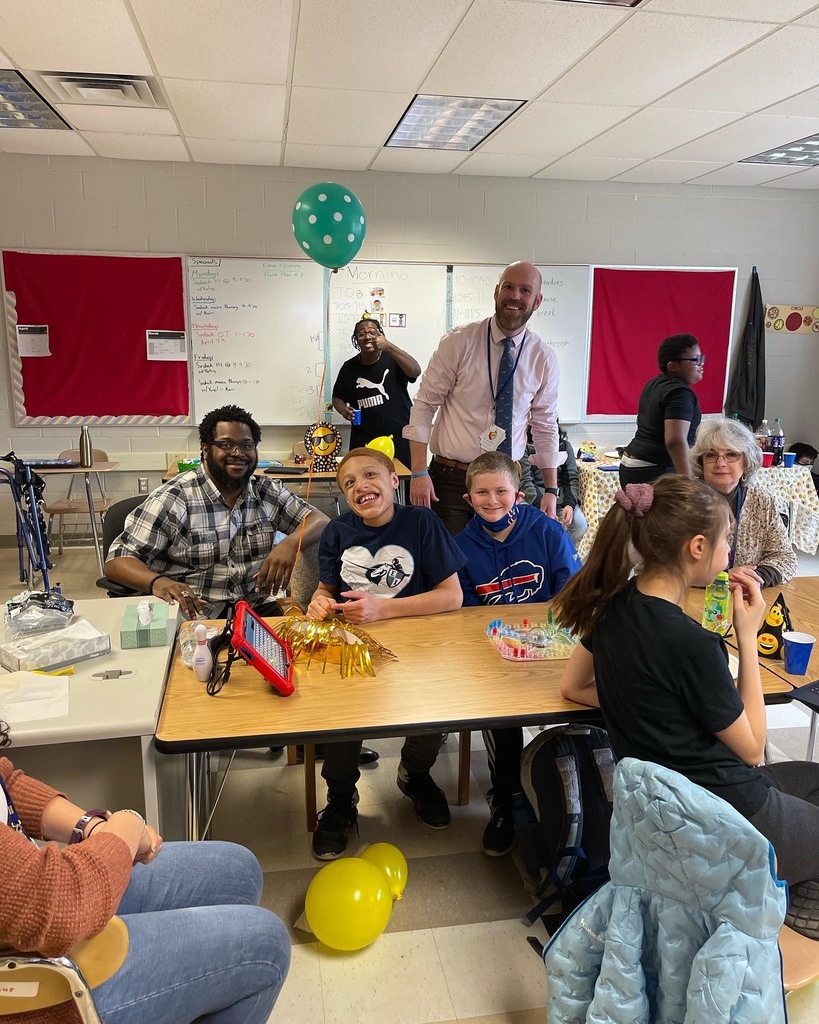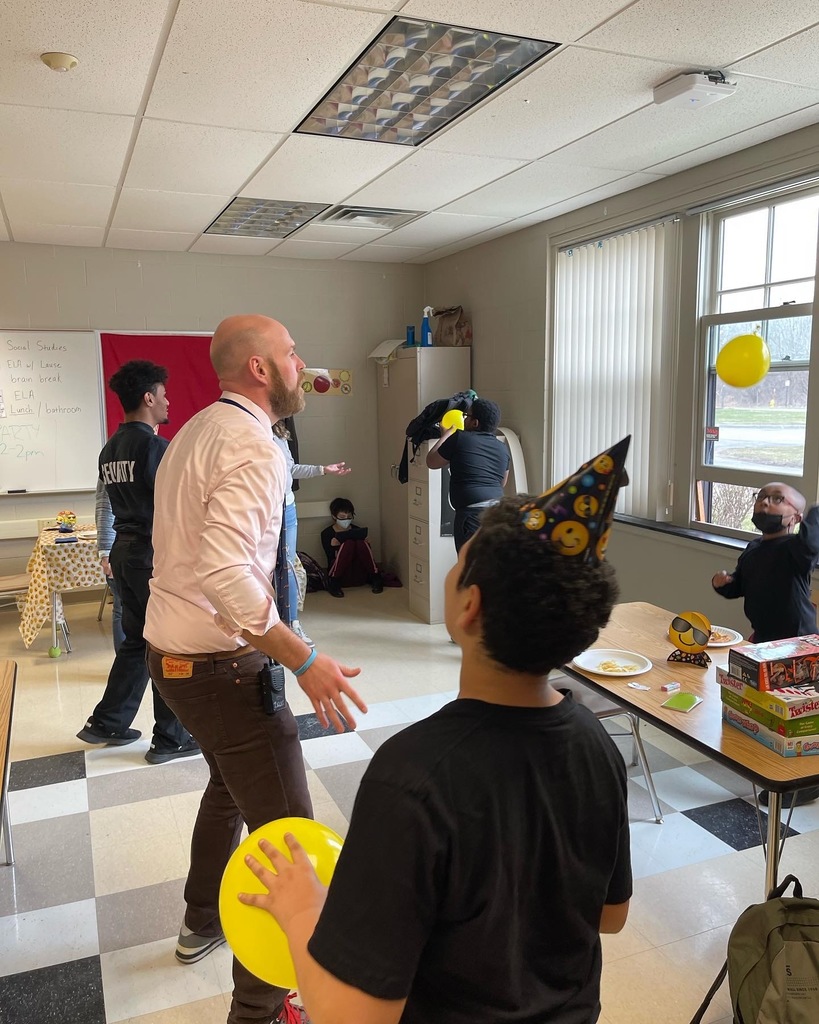 EIMS Fun Friday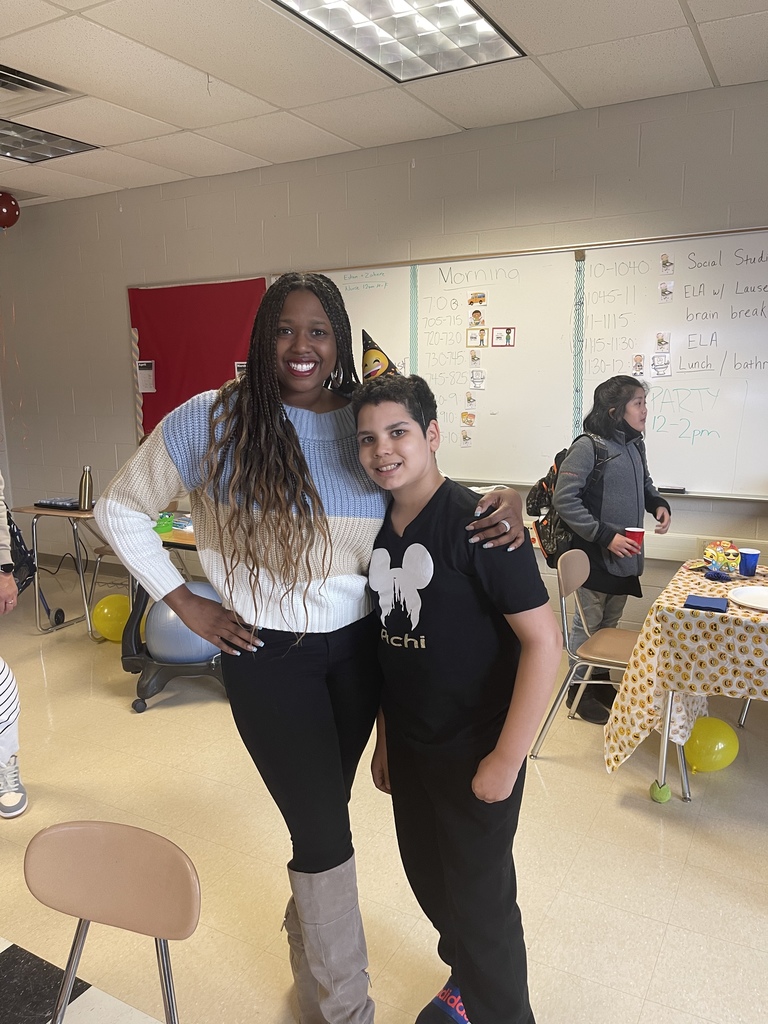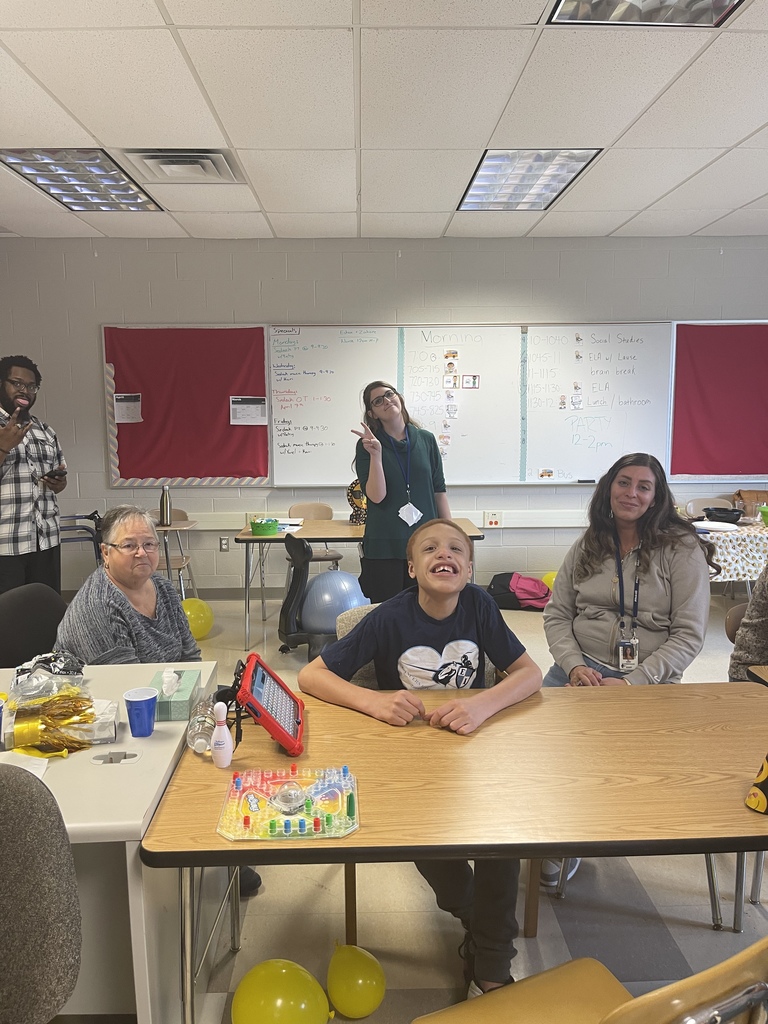 Health kiddos writing decision making and refusal skills skits In Mrs. Fields classroom.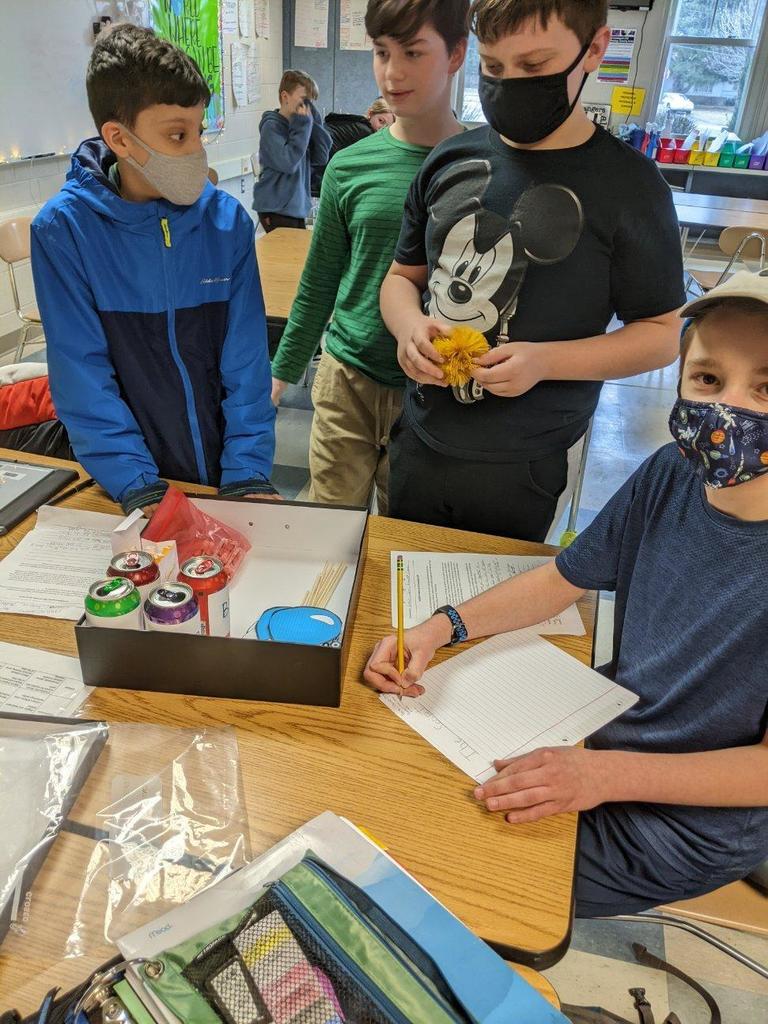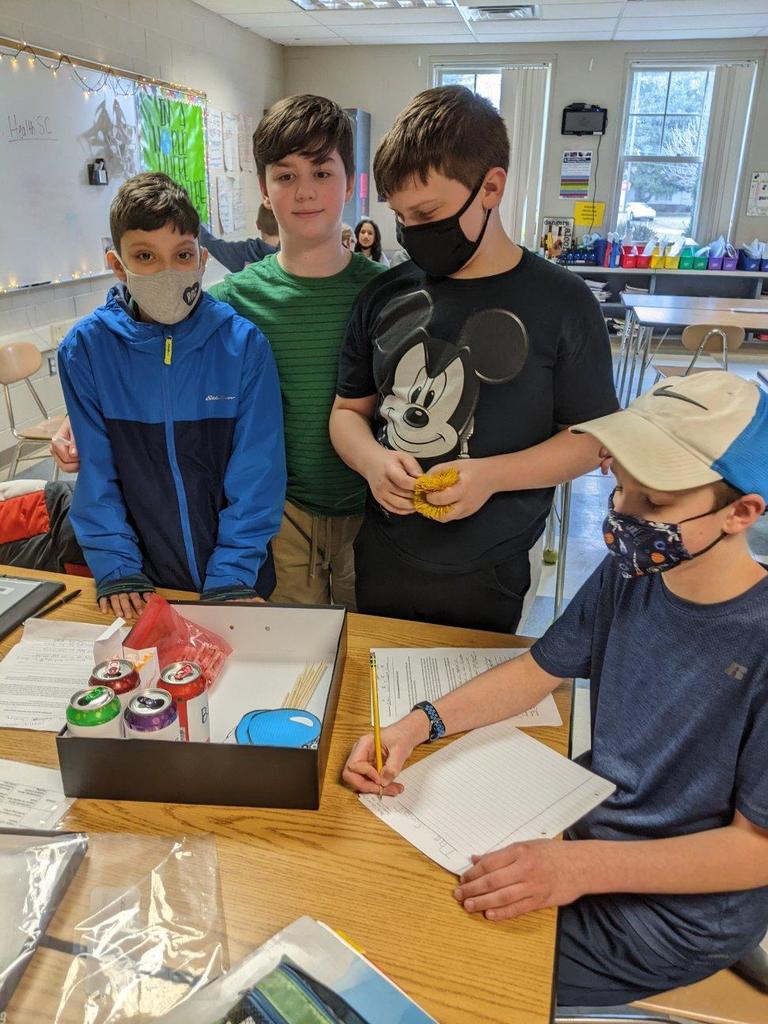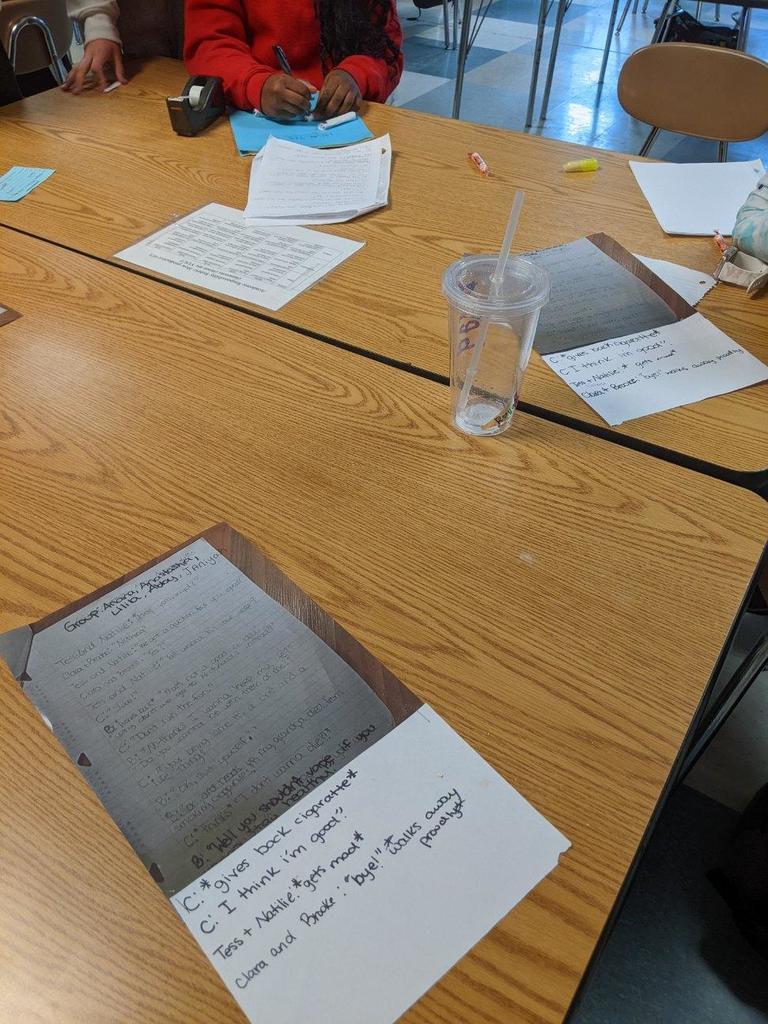 EIMS staff getting ready for the Staff VS Students game next Friday April 1st!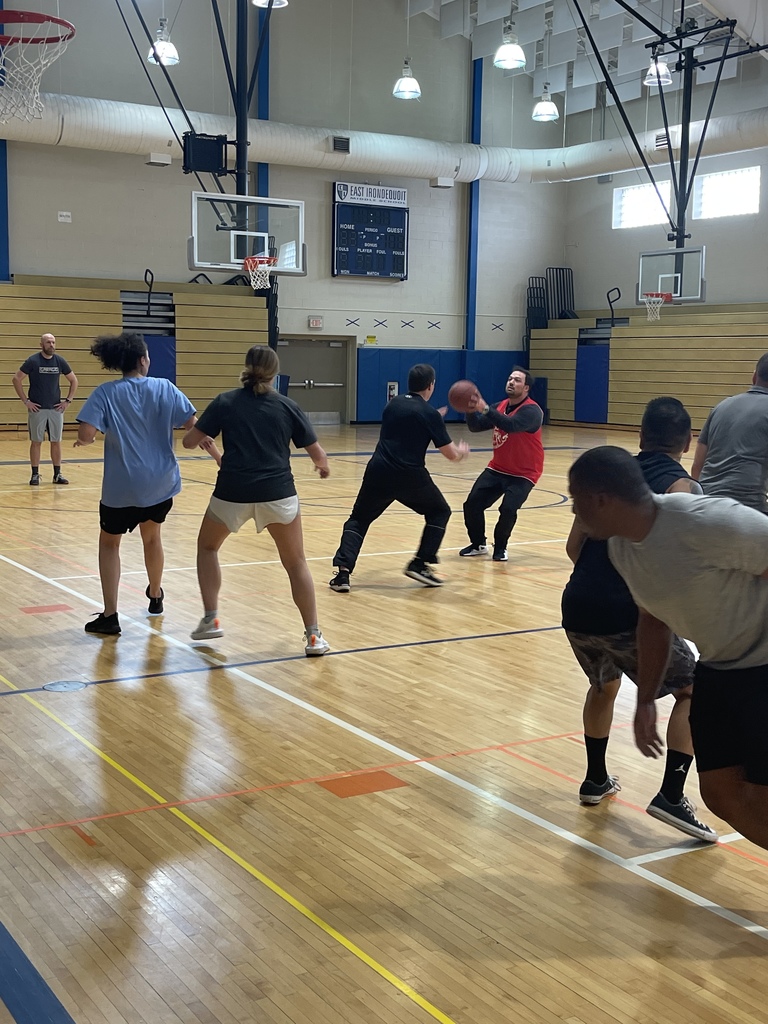 The East Irondequoit CSD is holding a Technology Equipment Garage Sale on Saturday, April 9, from 8:00am to 2:00pm. We will have Laptops, Desktops, Speakers, Phones, and more!!! Cash only. All sales are final. 125 Kane Drive Rochester, NY 14622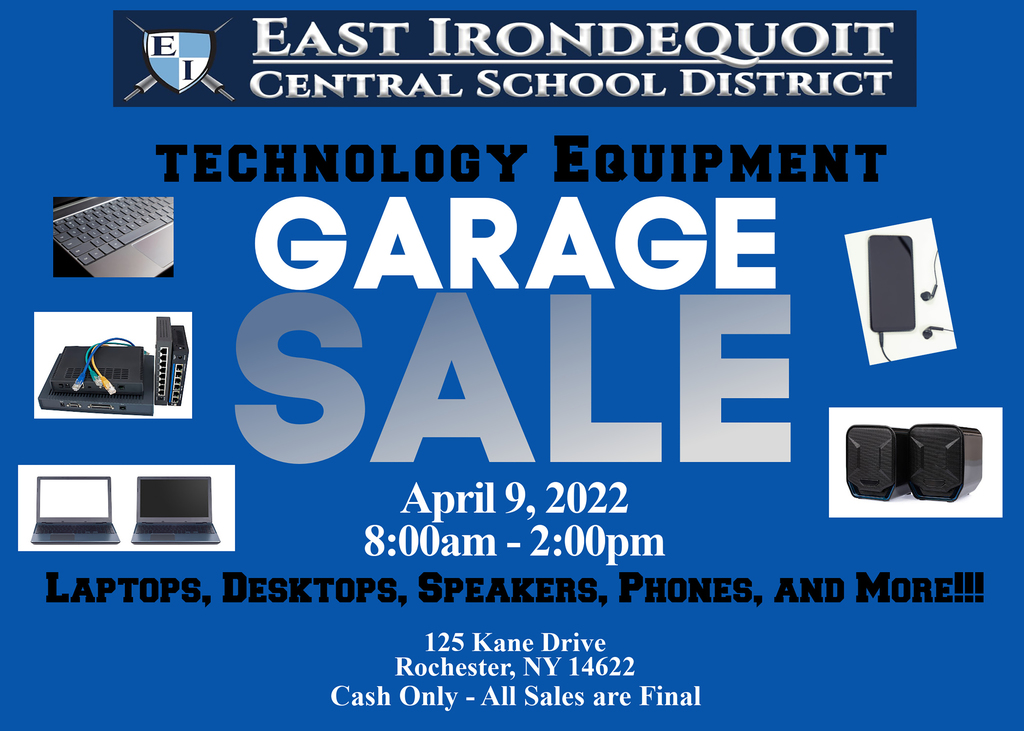 Beautiful morning. Beautiful sun. Beautiful day to learn at EIMS #EIMS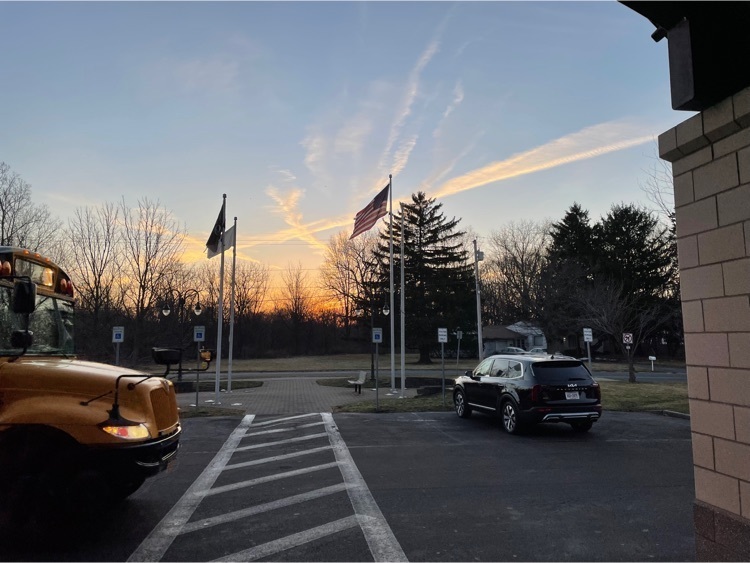 Circle time shaving cream fun, in Mrs. Rovitelli's classroom!