Our last day of celebrating Homecoming Spirit Week! Showing off our Lancer Pride! #WeAreEI

Don't forget this Saturday is Homecoming 2022! October 1st, 10:30am - Parade, 11 am - Carnival, 2 pm (in the gym if it rains) - Football game vs. East High School, $1 admission or wear your homecoming t-shirt to get in for free. #WeAreEI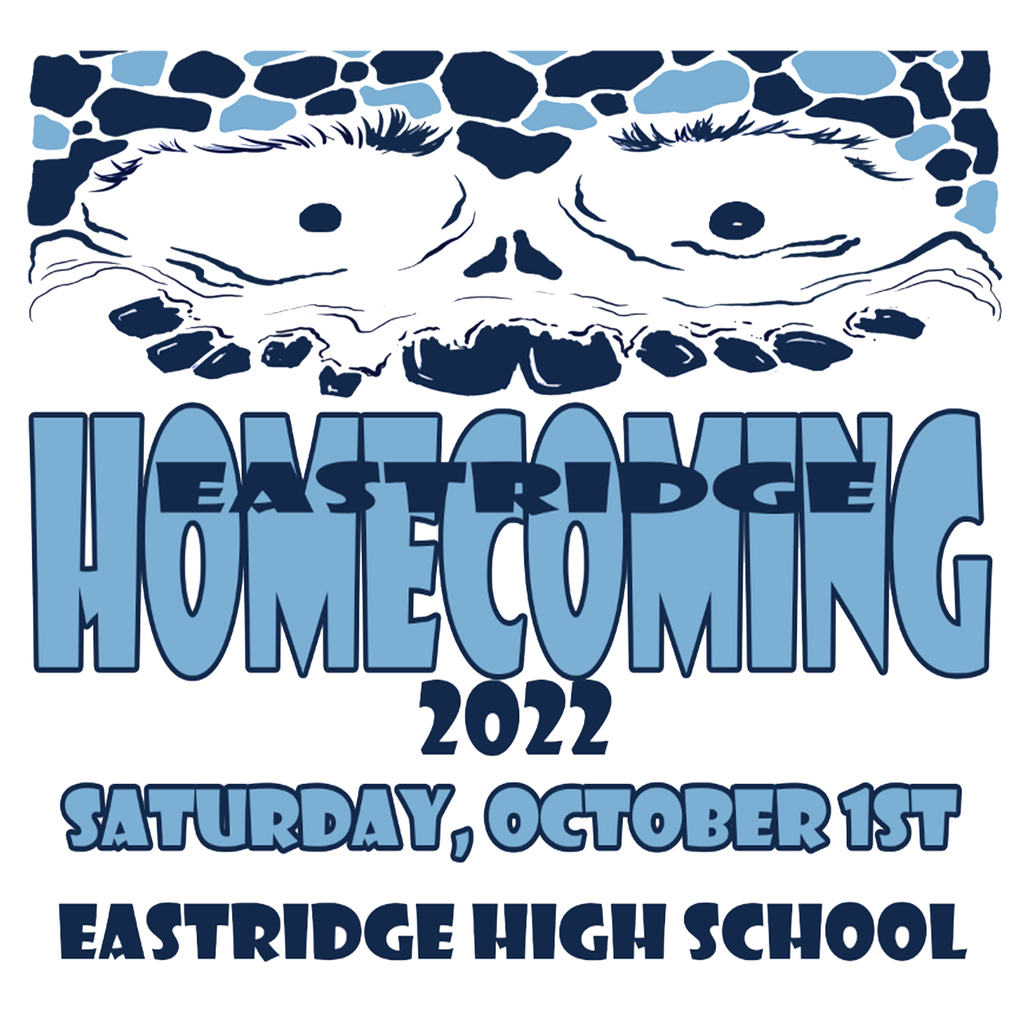 EIMS is having a blast celebrating Homecoming Spirit Week! From Wacky Wednesday to Tropical Thursday! Check out our staff and students decked out in their best outfits!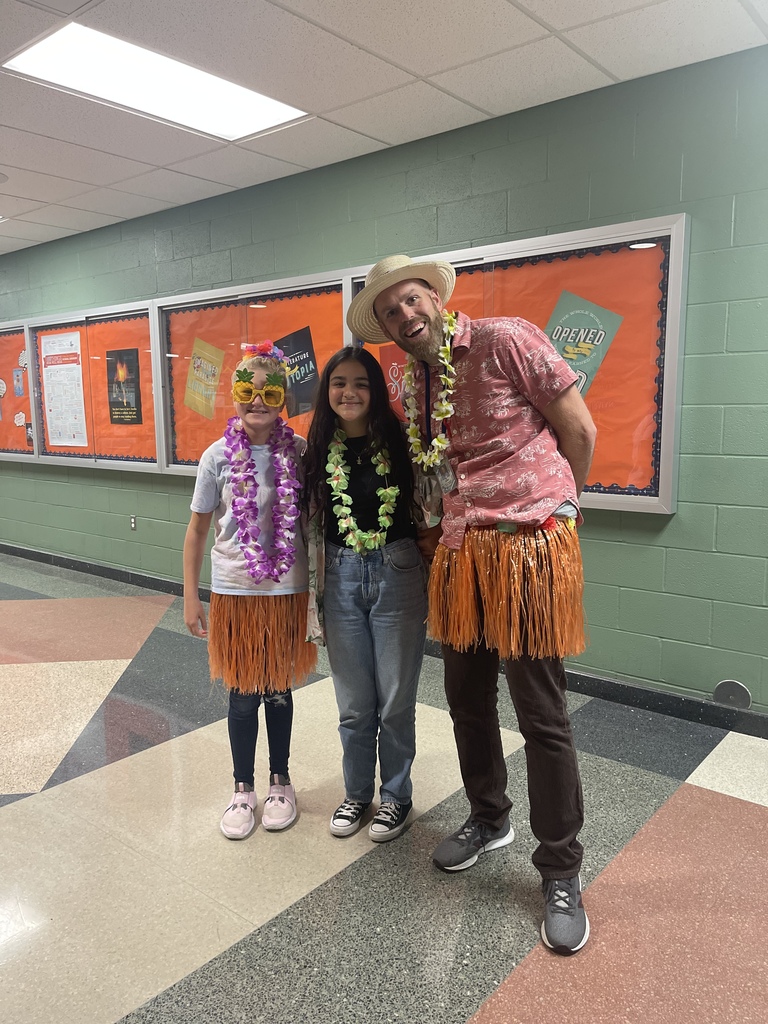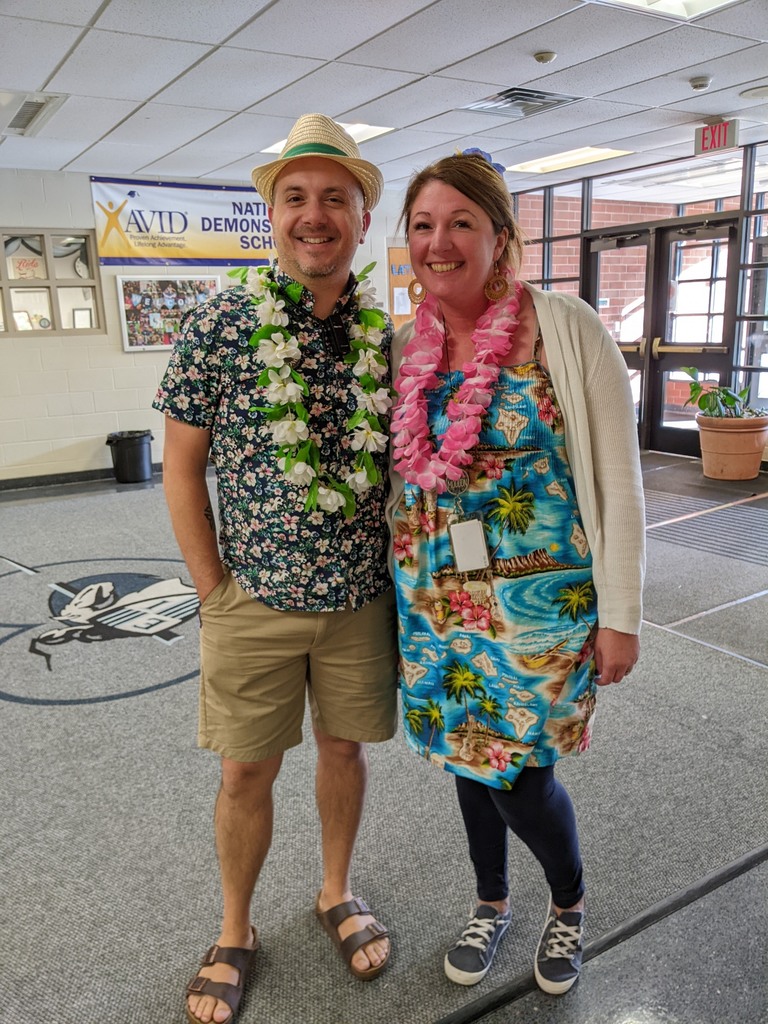 Join Us for Homecoming 2022! Saturday, October 1st, 10:30am - Parade, 11 am - Carnival, 2 pm - Football game vs. East High School, $1 admission or wear your homecoming t-shirt to get in for free. #WeAreEI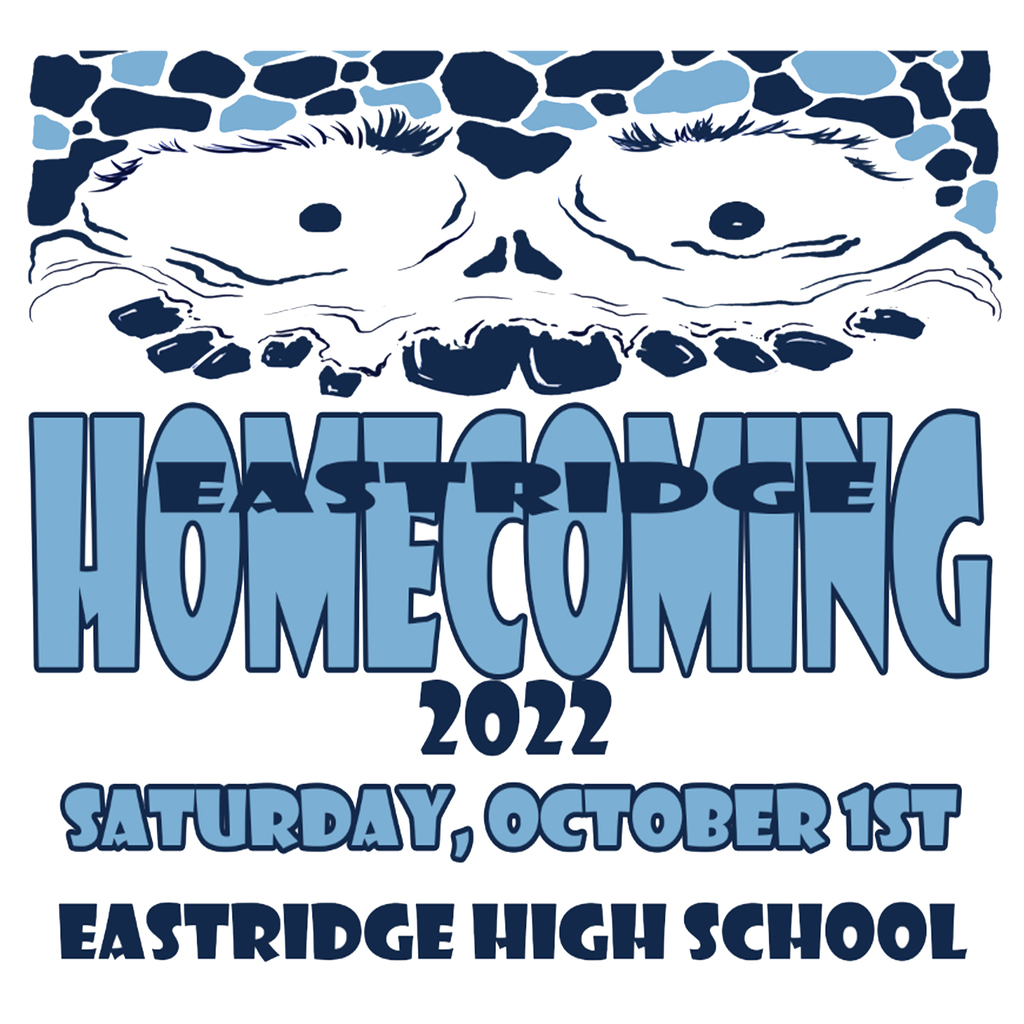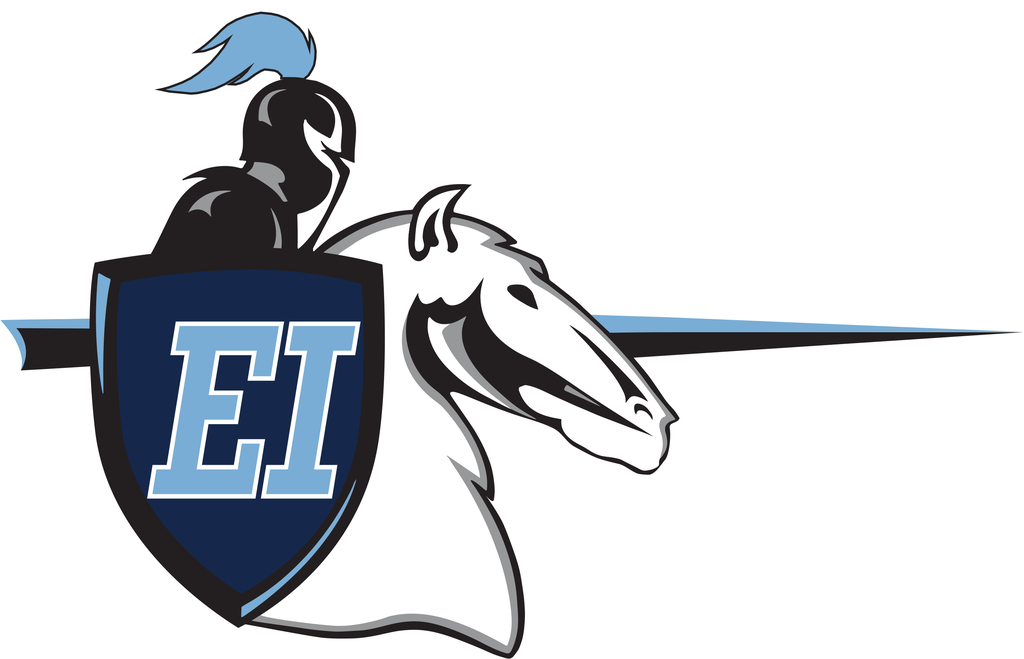 EIMS 6th grade math lab learned how to write ratios with a sweet treat! #WeAreEI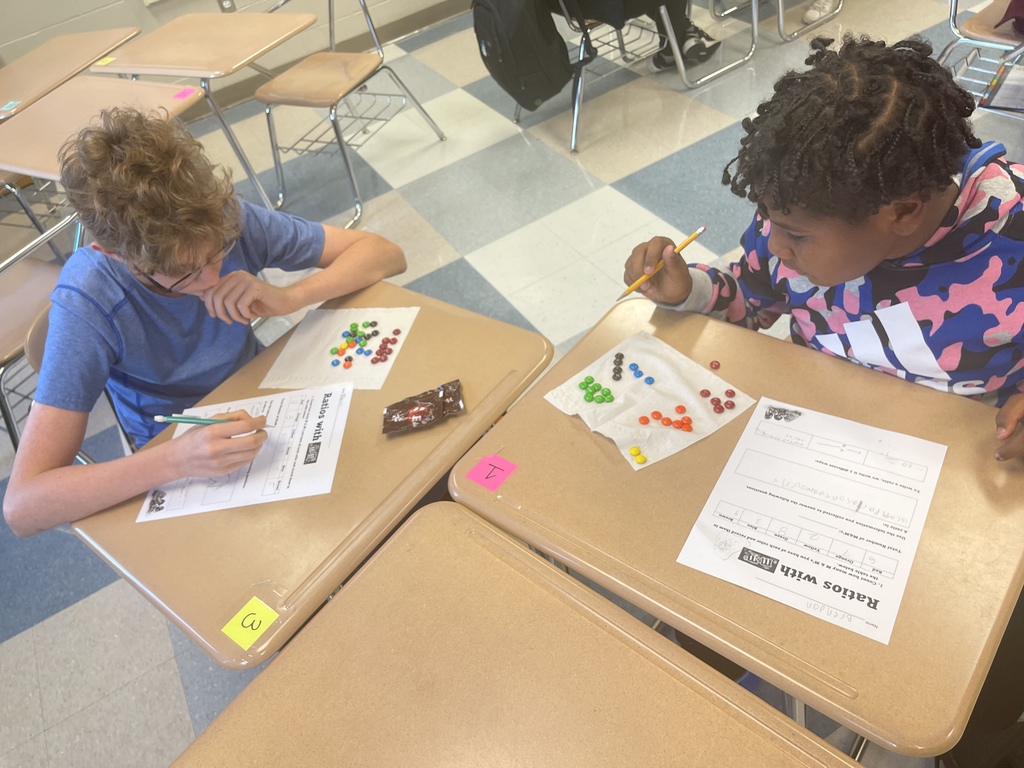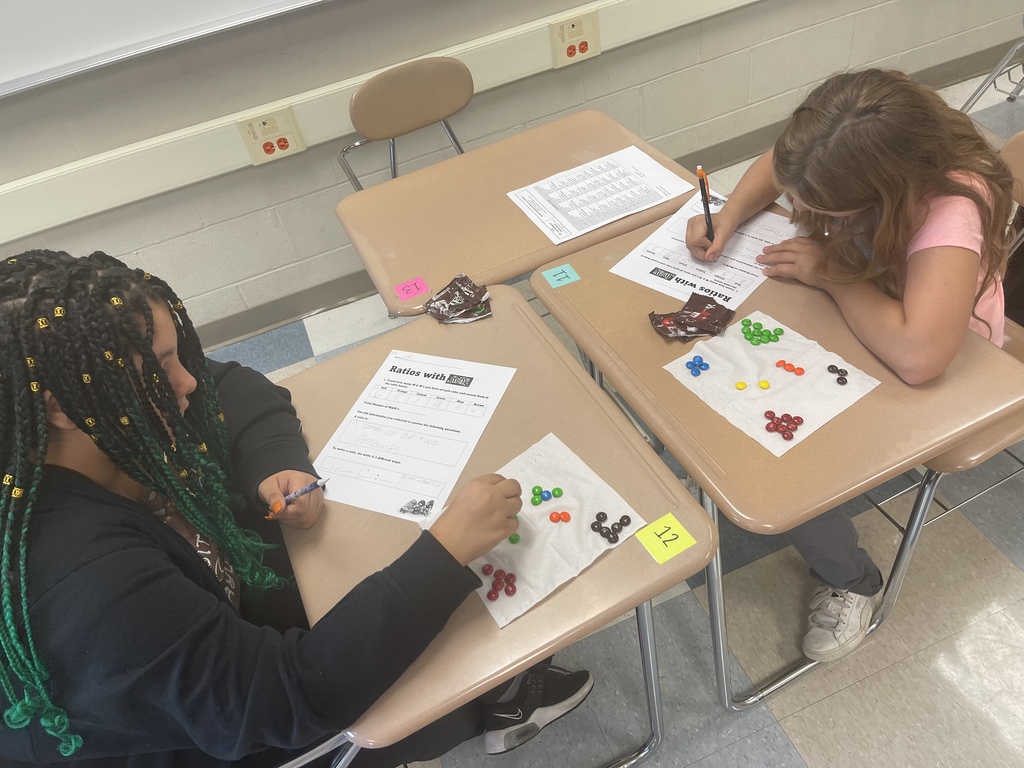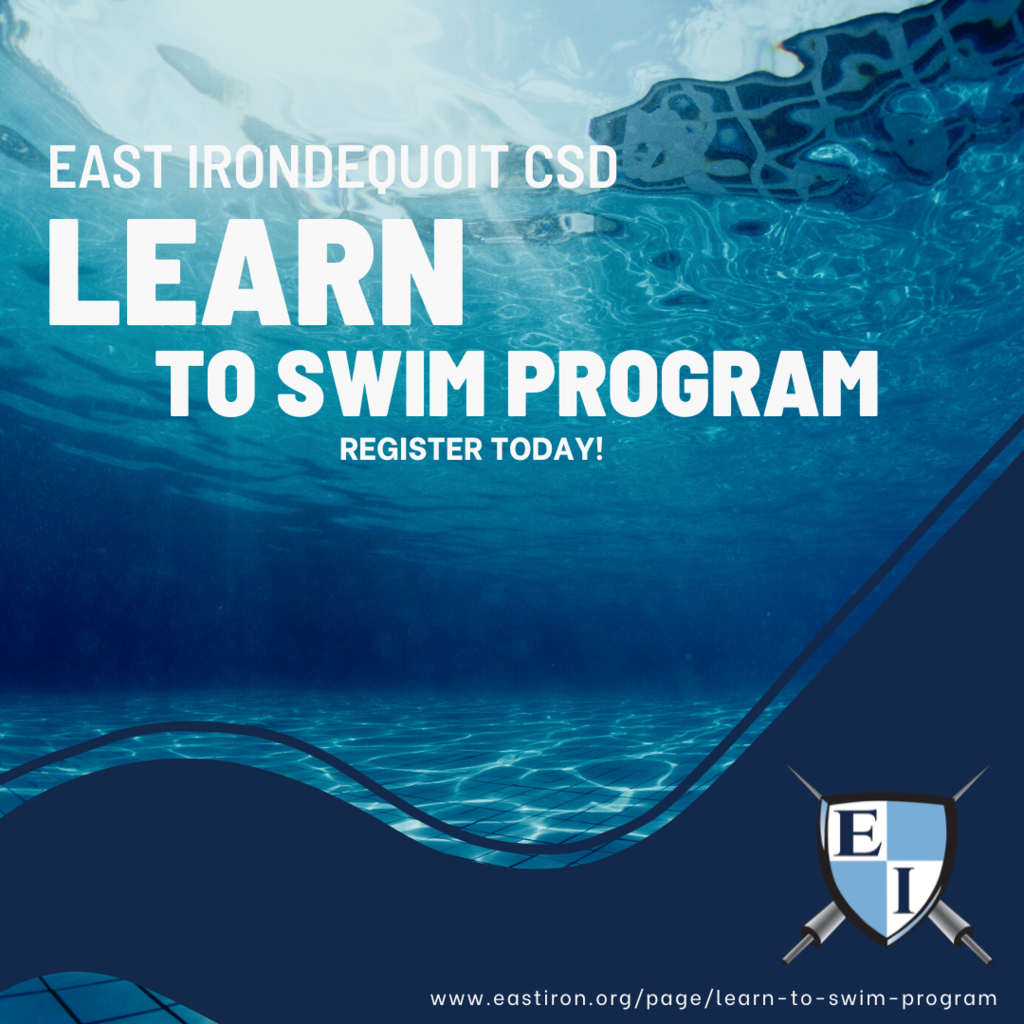 Circle Monday at EIMS was a success! Our Lancers learned about the process and purpose behind circles, while building relationships with each other through fun ice breakers and games! We look forward to seeing positive relationships built at EIMS!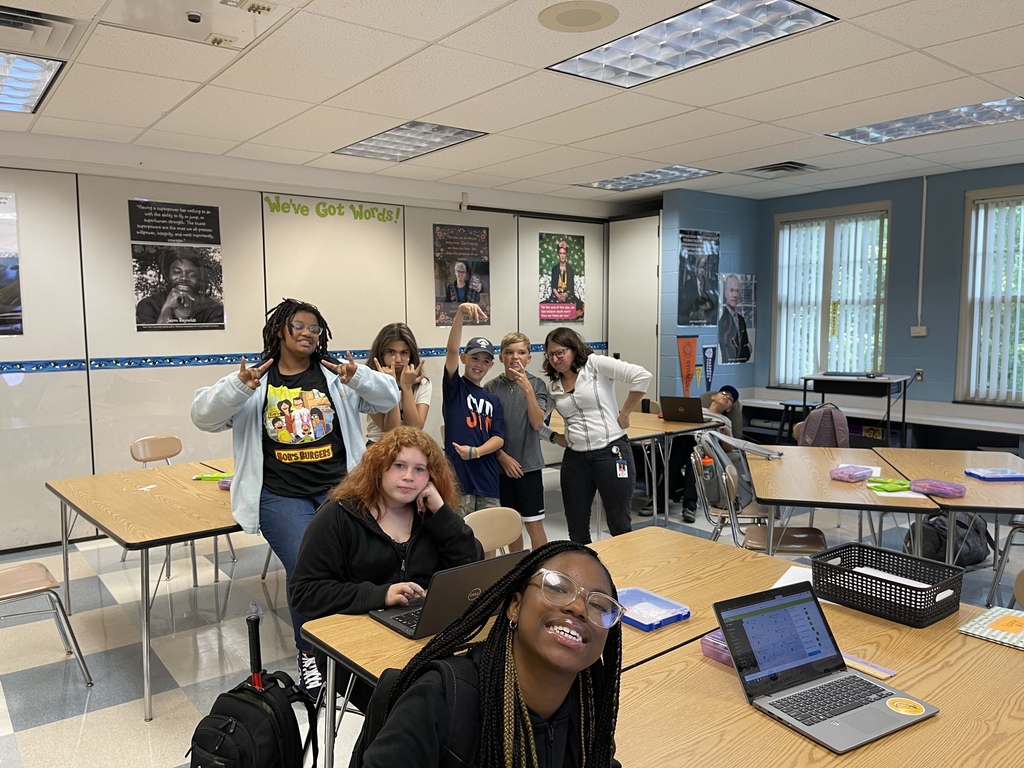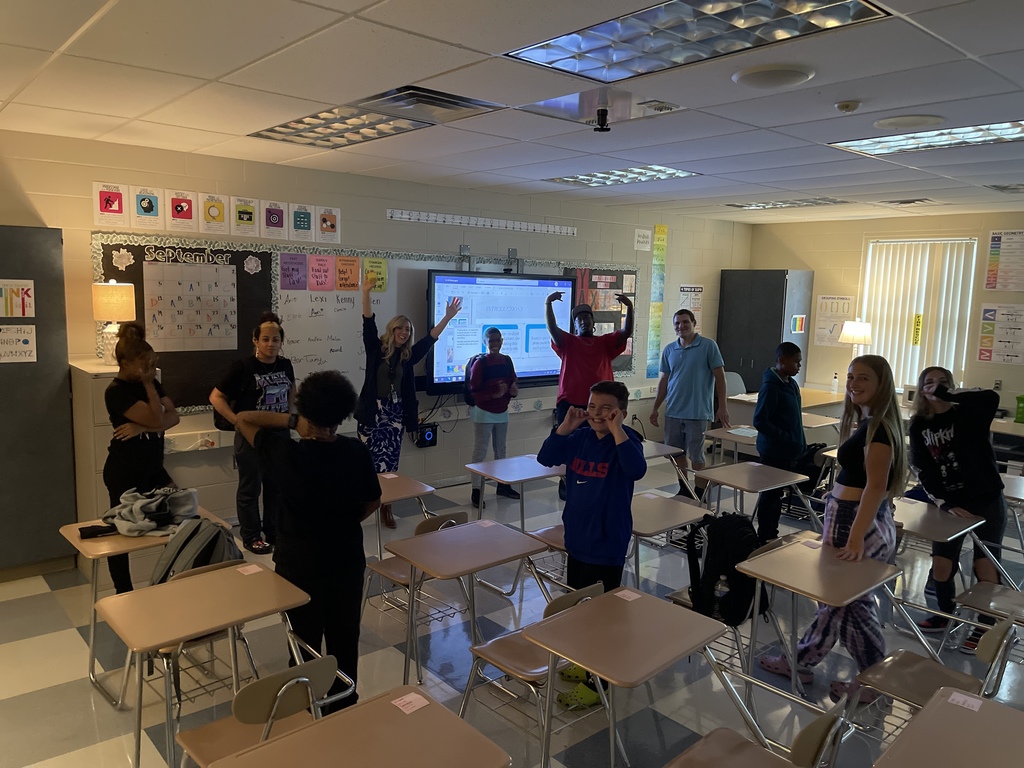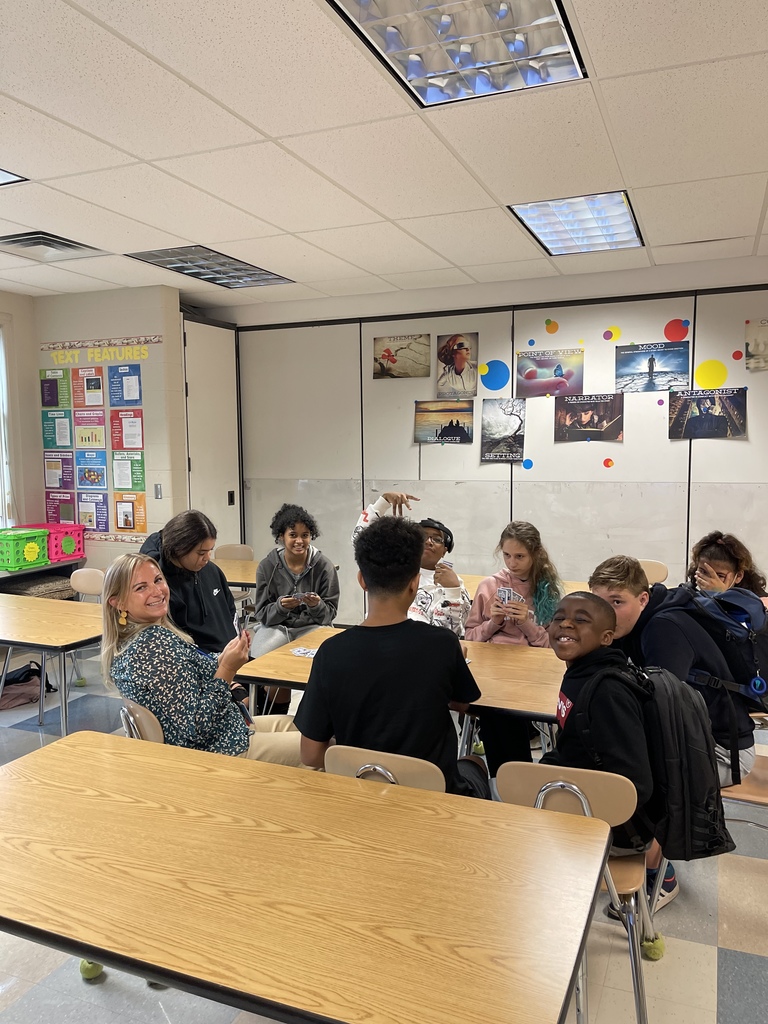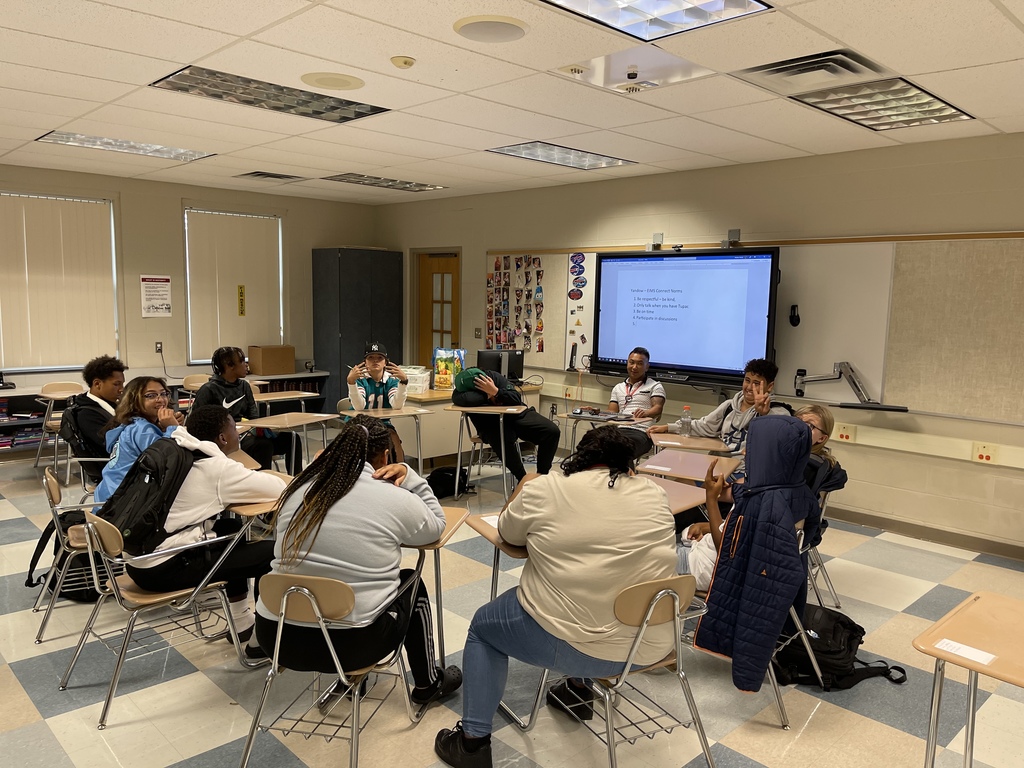 Ms. Quinlan's 6th grade math lab had fun completing a STEM challenge in class. It's always great when our students have fun while learning! #WeAreEI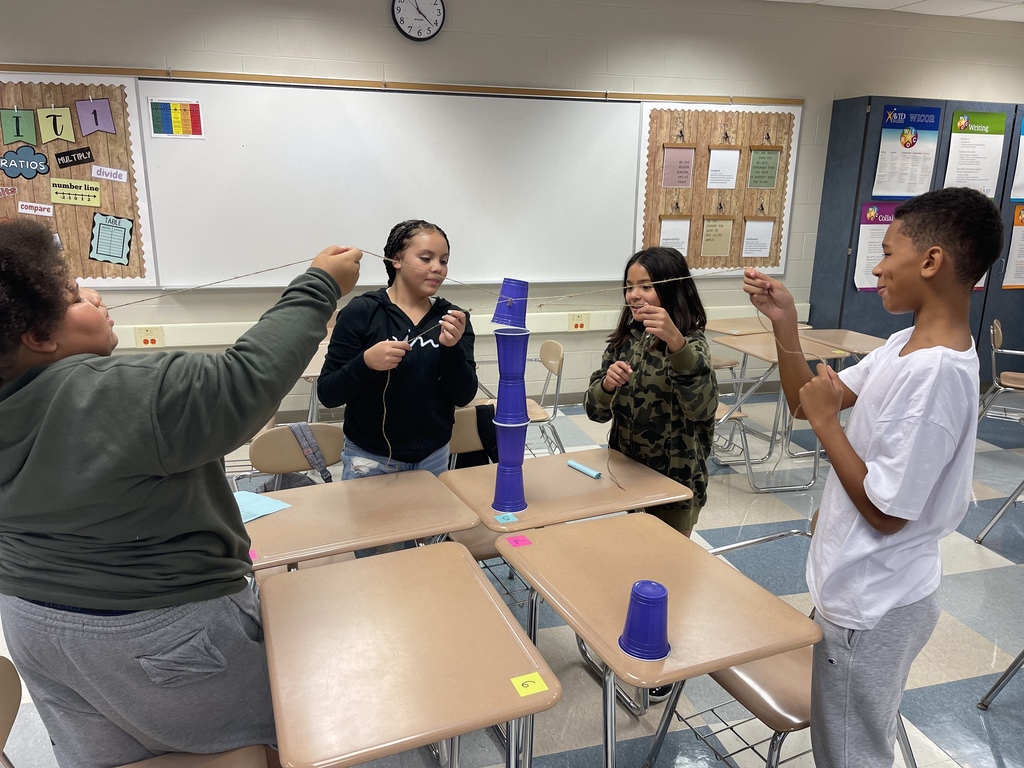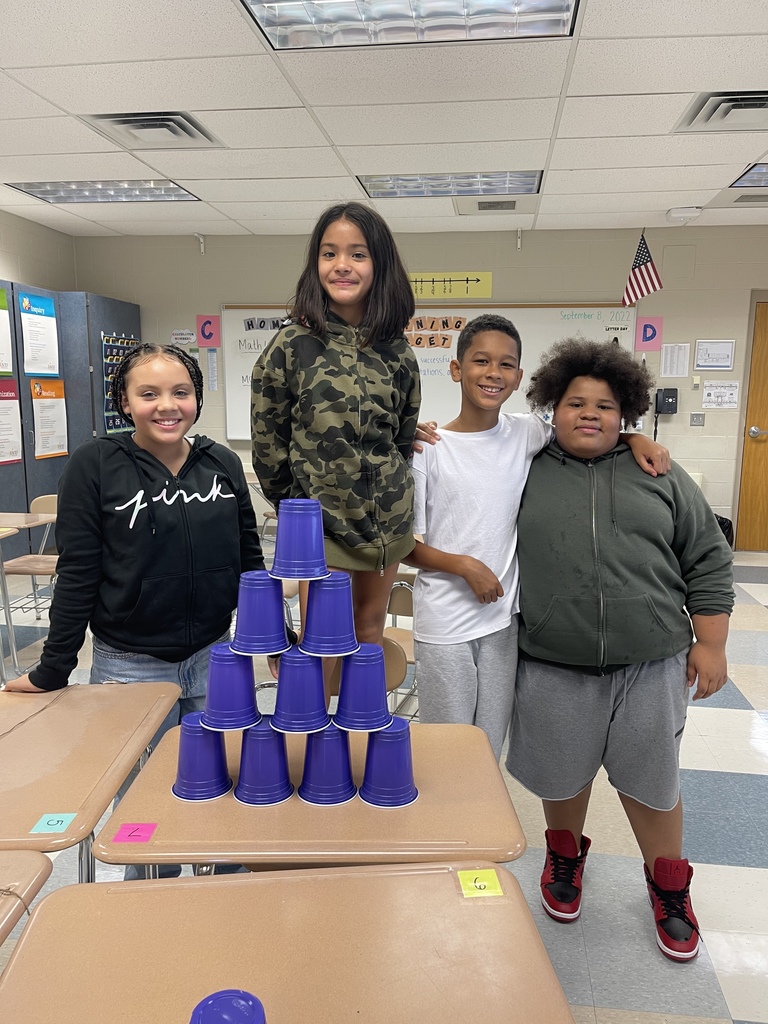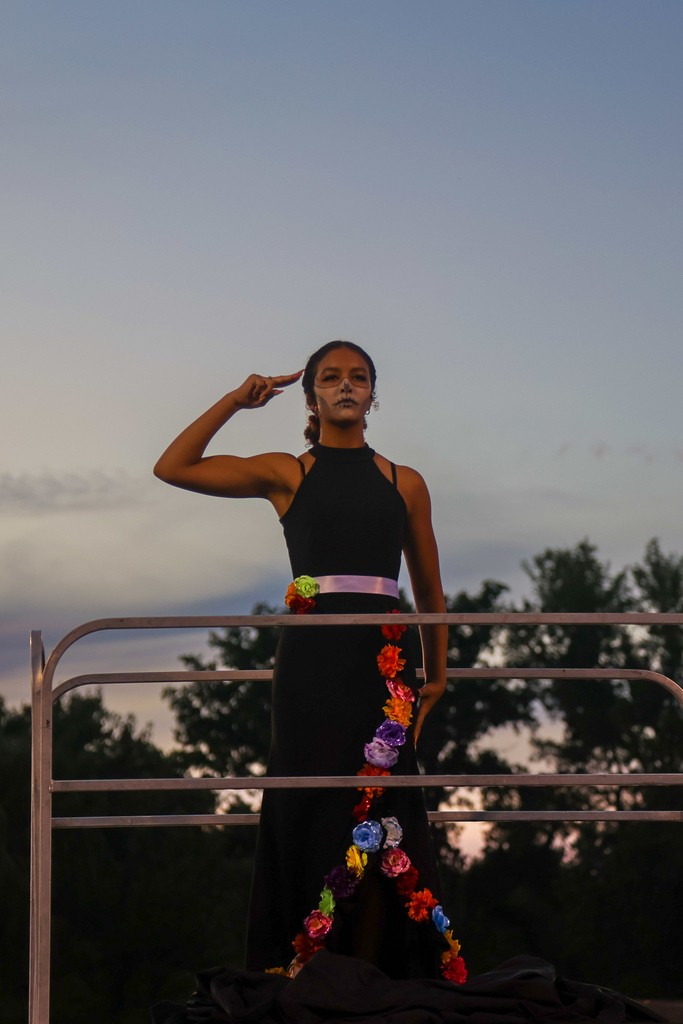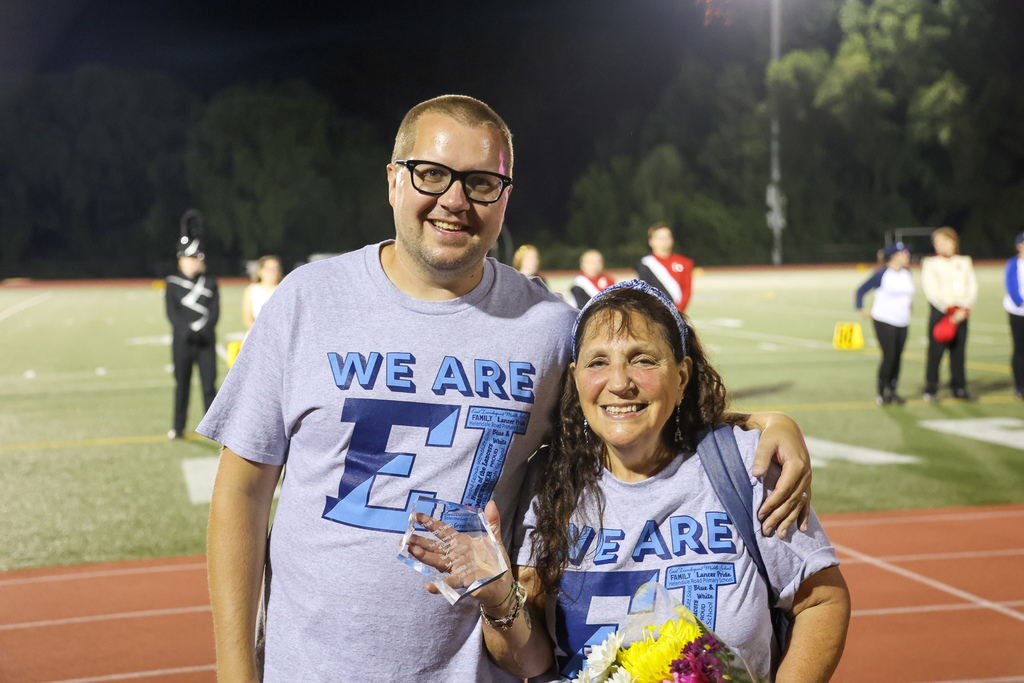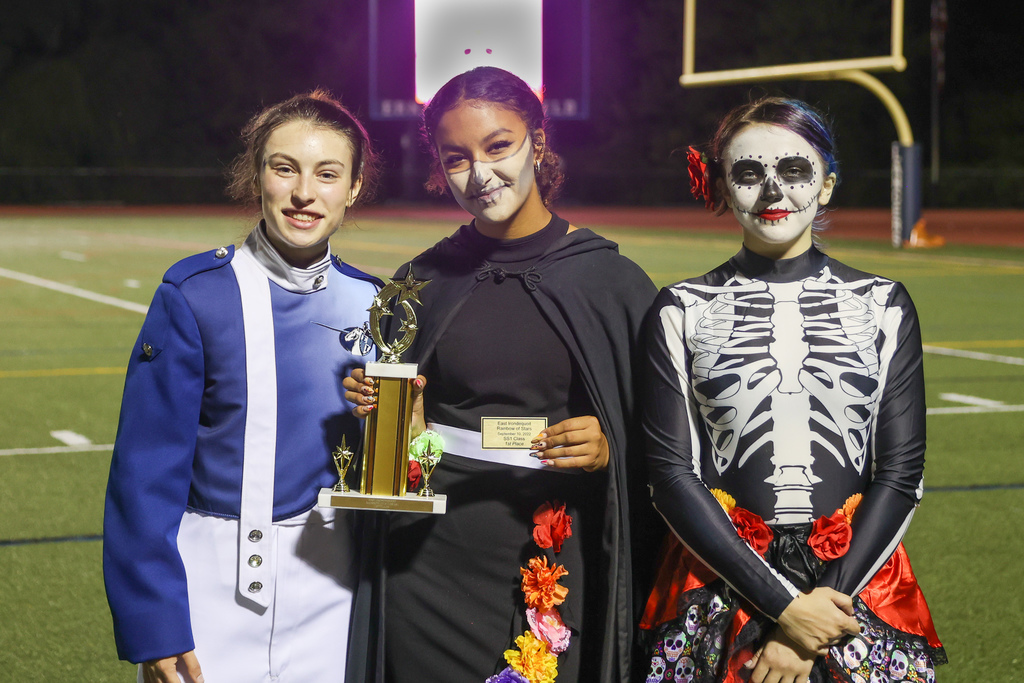 EIMS Admin Team is excited to take on the 2022-23 School Year! Welcome back Lancers! 💙 #WeAreEI #GoLancers

EIMS Admin Team is excited to take on the 2022-23 School Year! Welcome back Lancers! 💙 #WeAreEI #GoLancers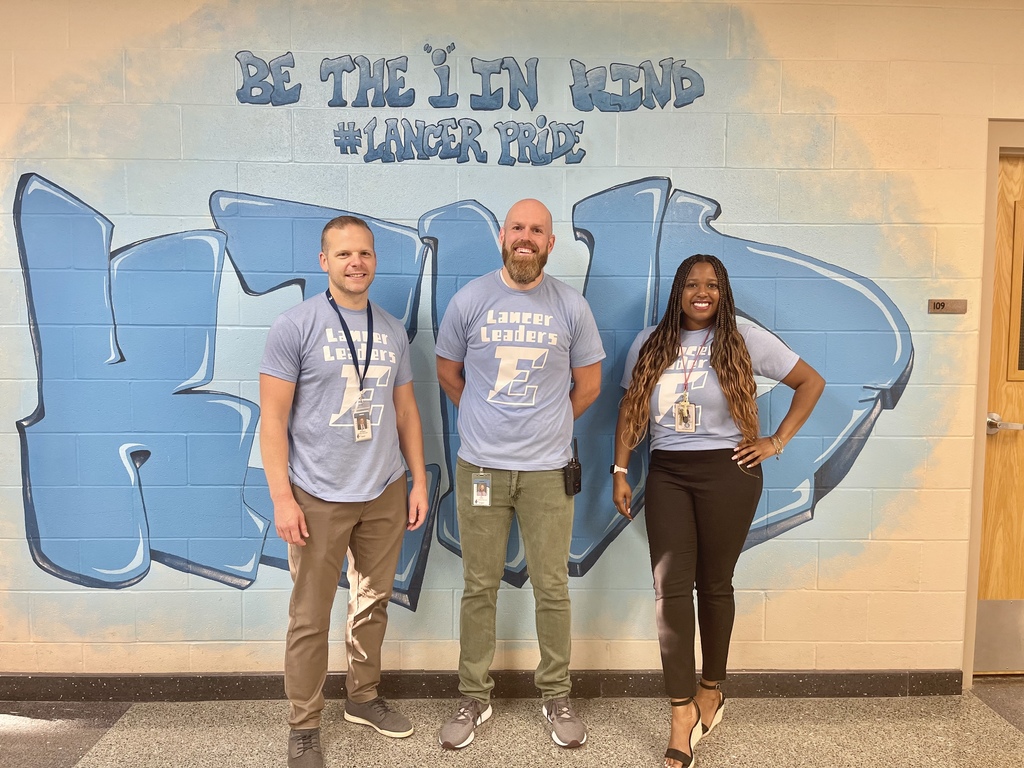 Open House at EIMS was a success! Thank you to all of the Lancer families that came out to get know more about our school community! We are excited for what this year will bring and know that we are off to a great start! #WeAreEI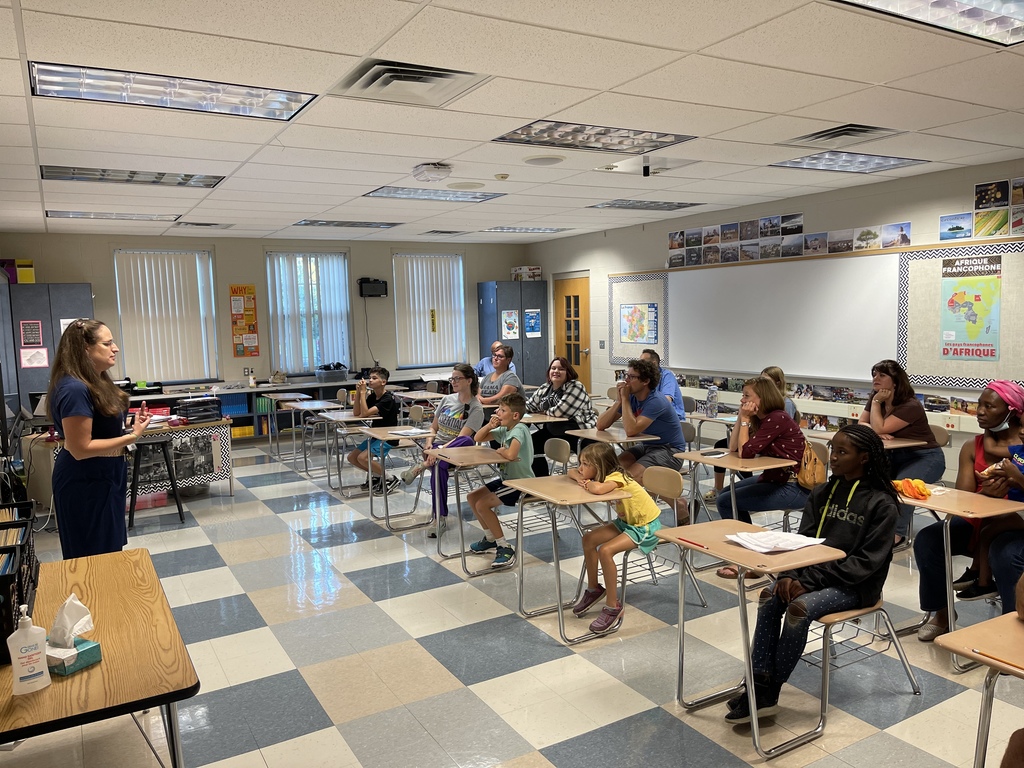 Stop by the Secondhand Free Market on Saturday 9/10, 9am-2pm, at Ivan Green School, 800 Brown Road. Clothing & household donations are accepted, but not required. Together, we can all benefit by exchanging lightly used items with a goal of reducing waste. You will find: • Children's and adult clothing and shoes, all sizes • Toys and games • Small household and kitchen appliances • And more. #WeAreEI

What a great day back for our Lancers it has been! From students bonding in lunches, to playing games and building relationships in their community circles. Our Lancers are glad to be back! #WeareEI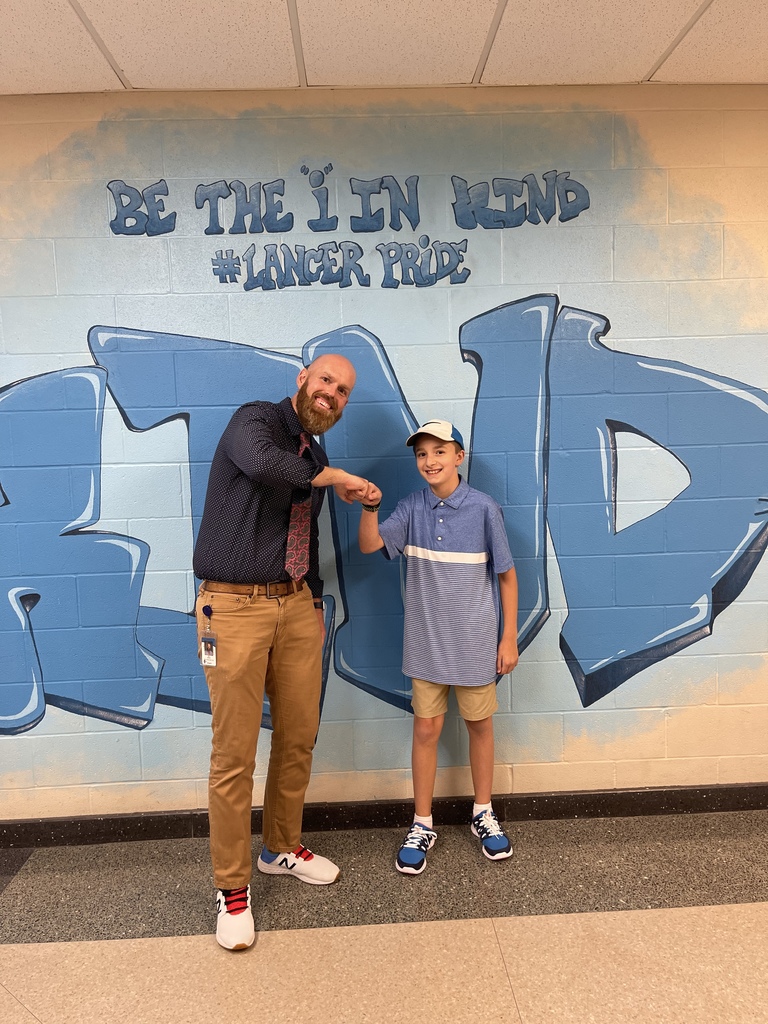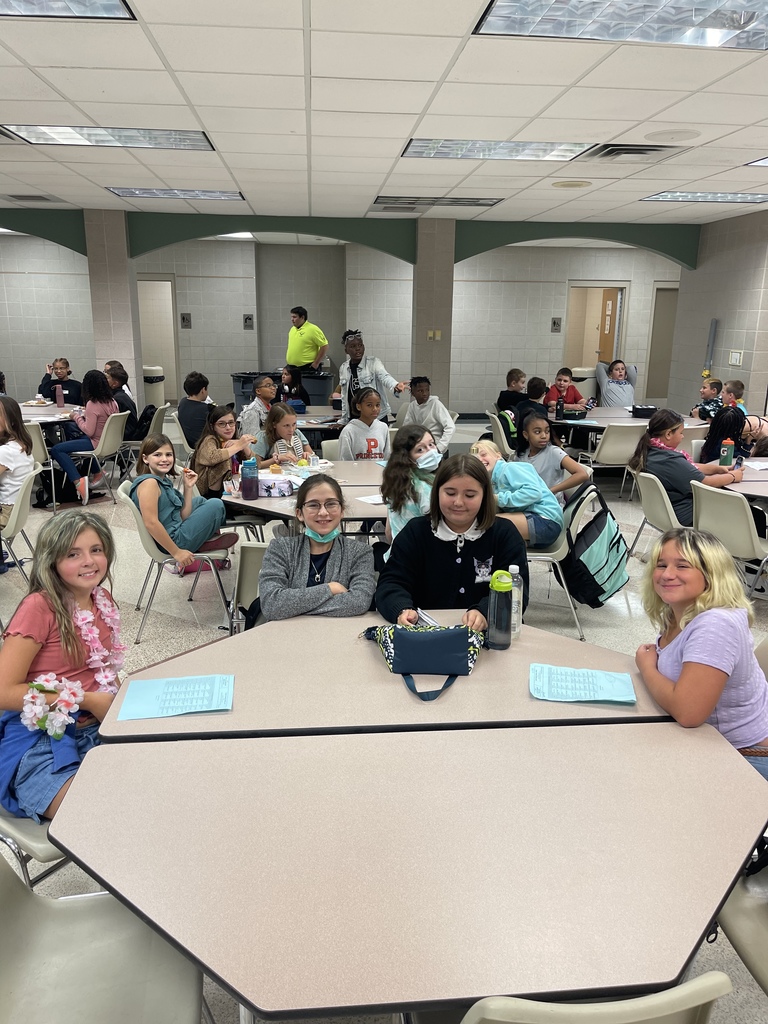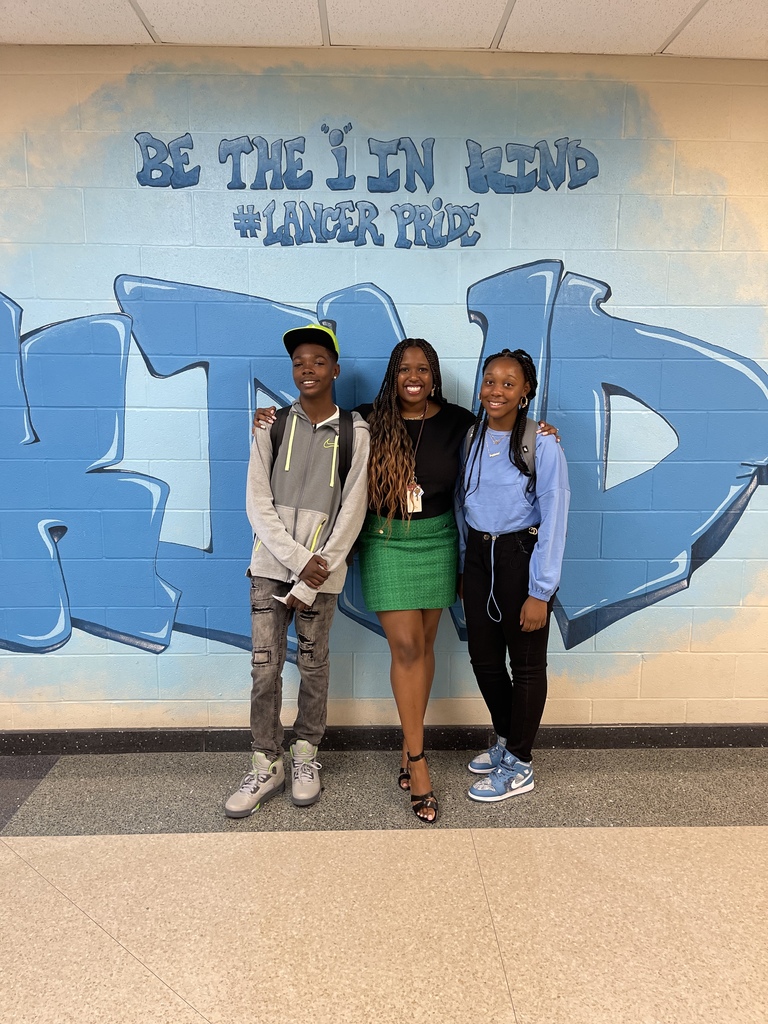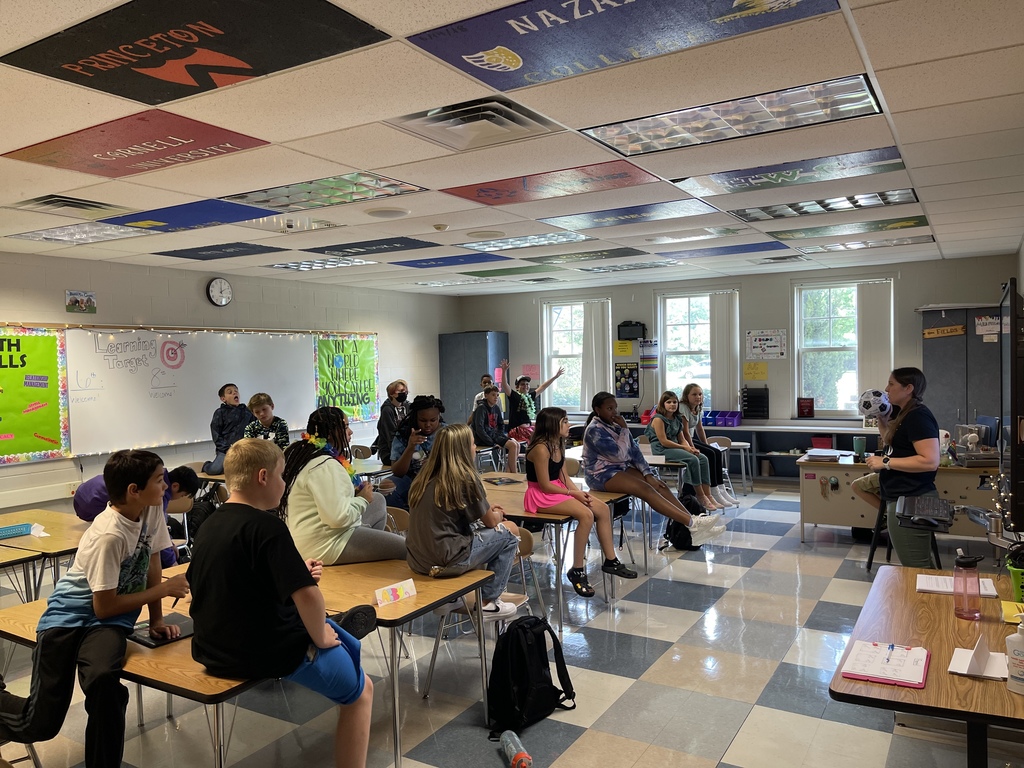 What an exciting and powerful opening day for staff at EIMS! We are all ready for our Lancers tomorrow, and looking forward to the continuation of fostering a positive community of belonging. #WeareEI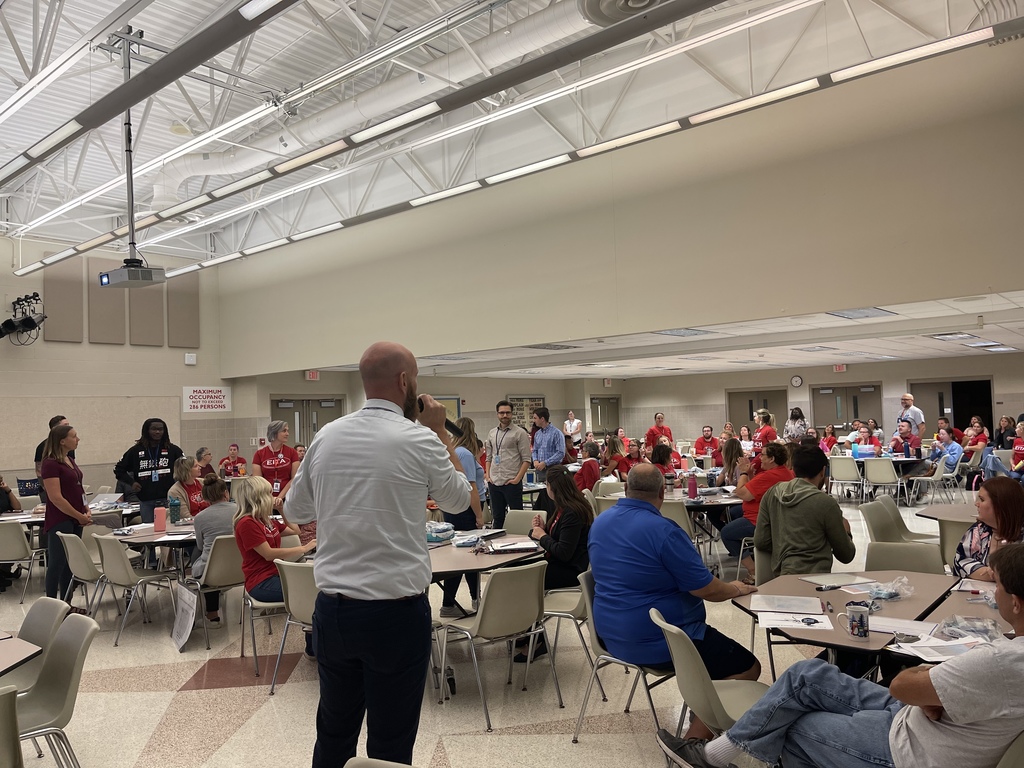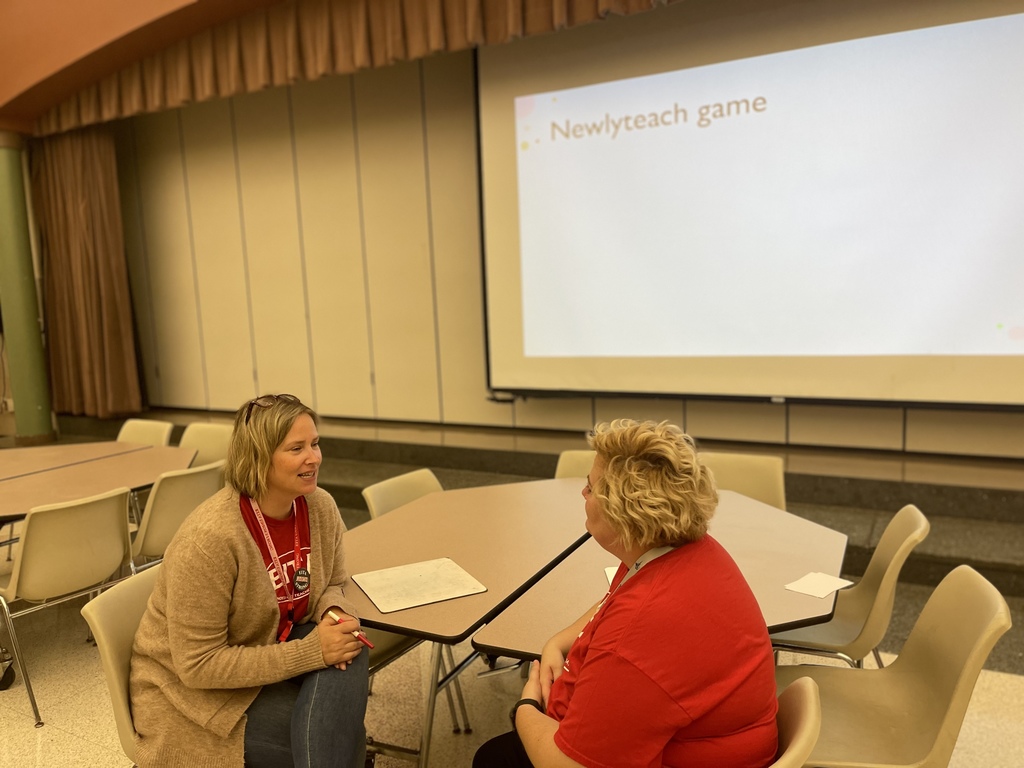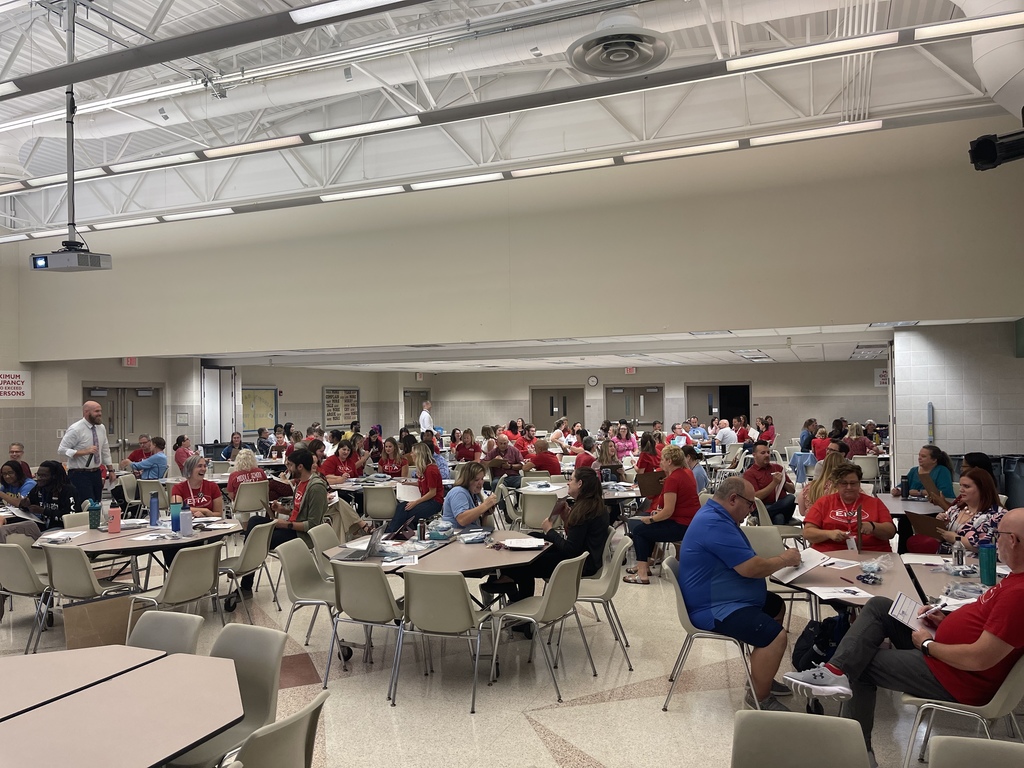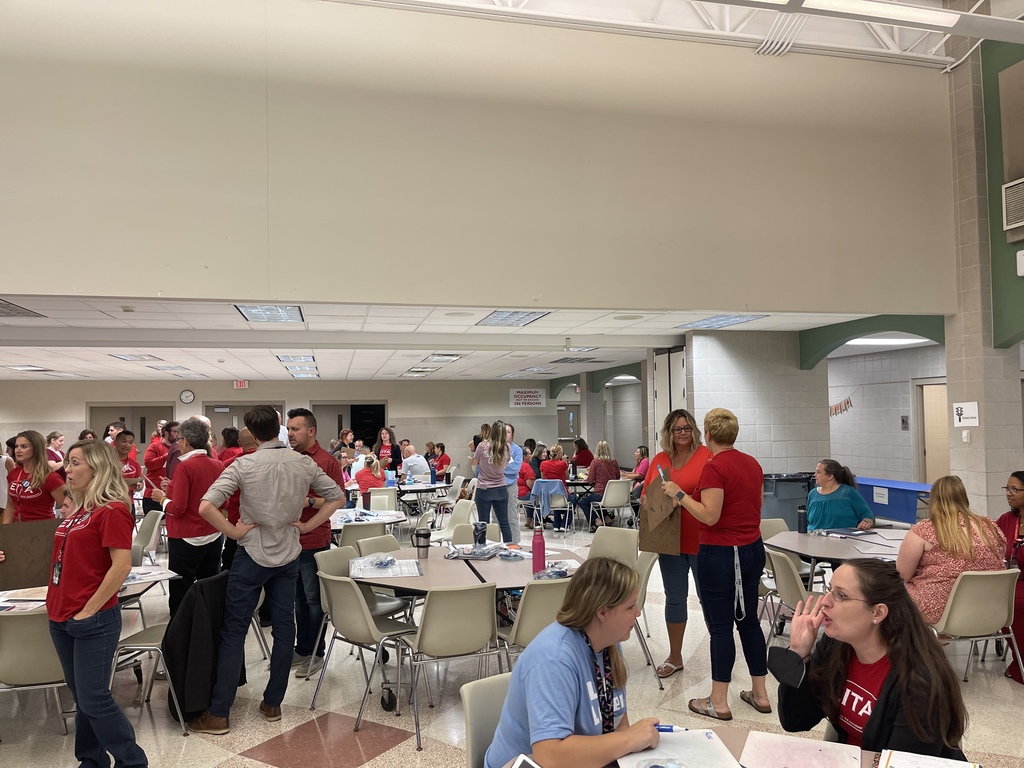 EIMS Principal's Newsletter-
https://www.smore.com/dr8m5
Take a look- We can't wait to start the school year on September 7th! As always... Our student are our WHY!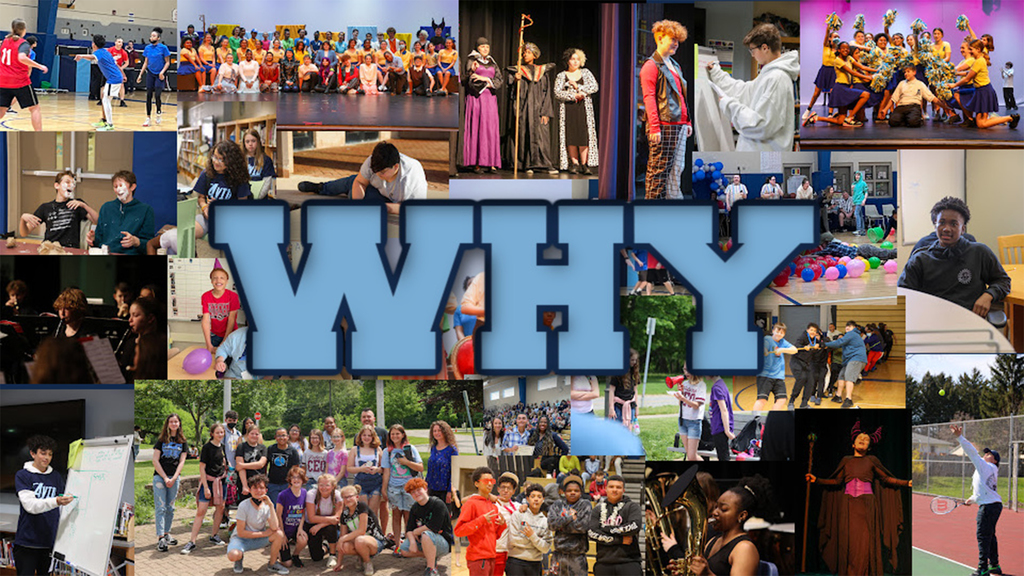 EIMS had 6th grade orientation today with team building games, including an intense rock, paper, scissors battle. There was also a scavenger hunt & information sessions. #WeAreEI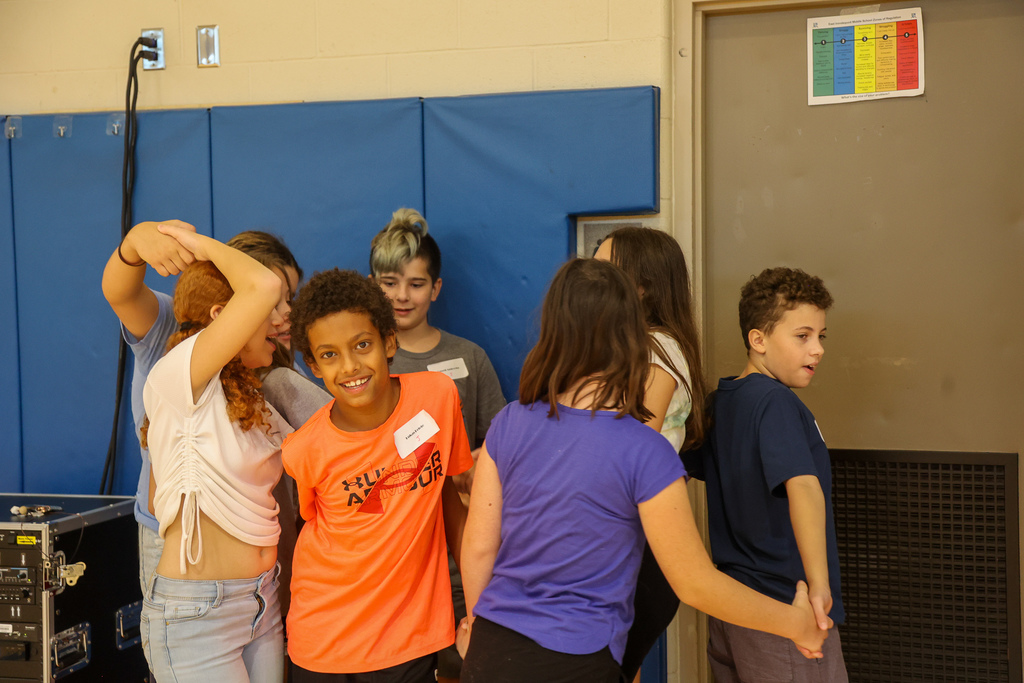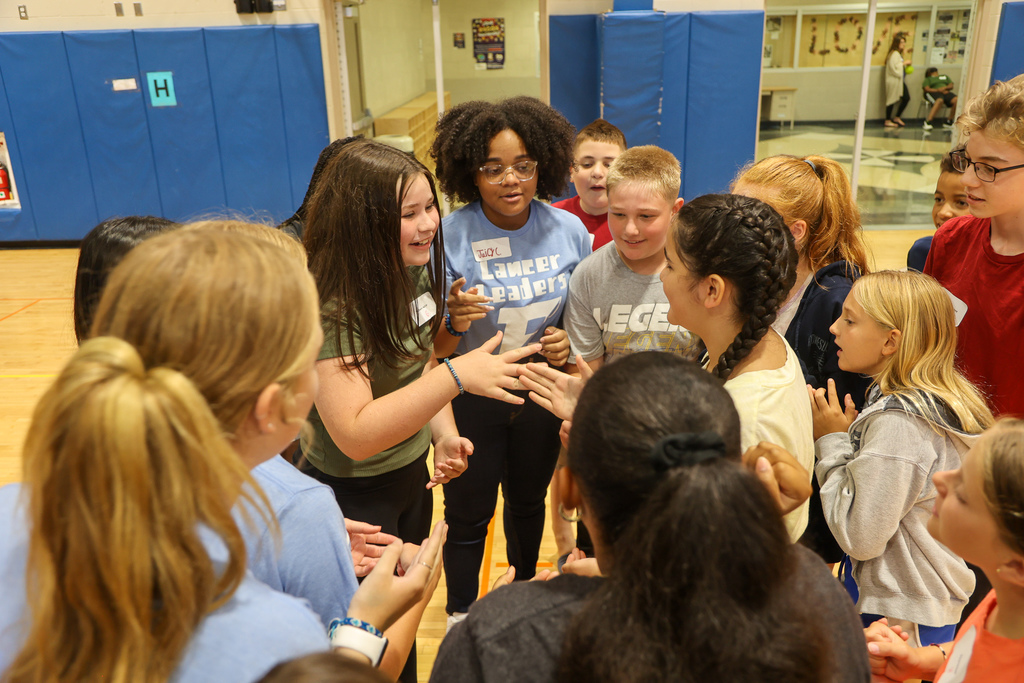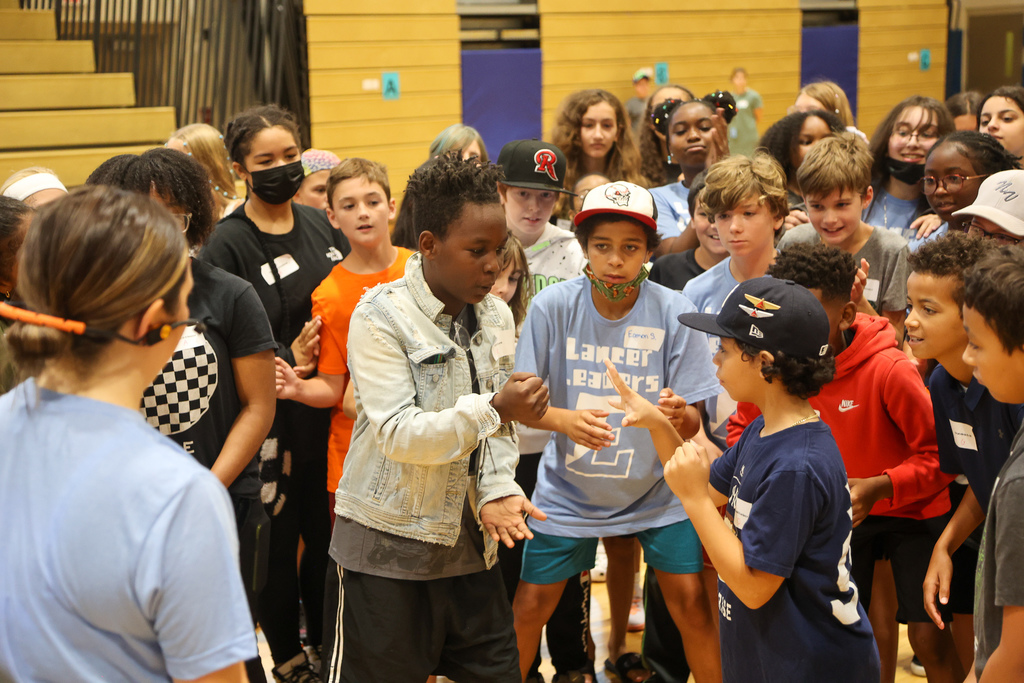 Today at EIMS, we were excited to welcome our incoming 6th grade students during orientation! Mrs. Fetes did an amazing job leading our Lancer Leaders to run a successful and fun filled orientation. #WeAreEI